Episode 9
Find out why a teen suddenly lost his ability to speak, what happens when a brain aneurysm is discovered, and how OCD can be treated by exposure therapy.
CLICK ON VIDEO BELOW TO VIEW THE FULL EPISODE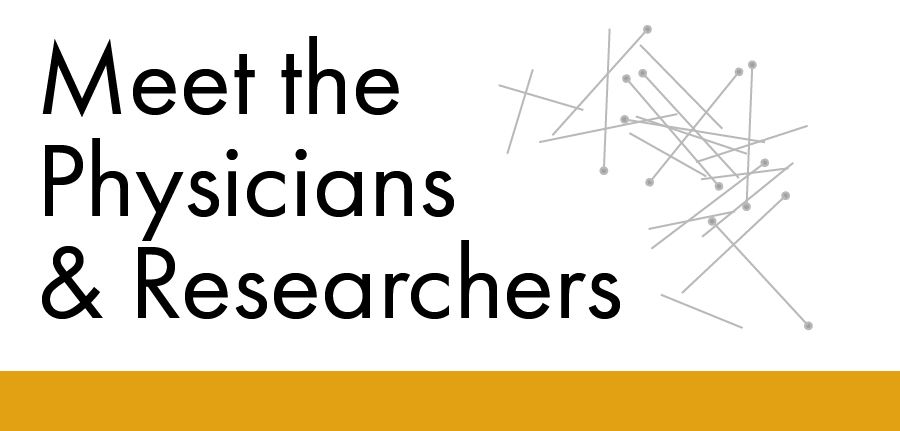 9.1 | Eye of the Tiger
Stewart Factor, neurologist, and Robert Gross, neurosurgeon
Emory neurologist Stewart Factor is director of Emory's Movement Disorders Program
Jeremy Obata was a typical teen until he suddenly lost the ability to speak due to a rare genetic condition. The disease, called PANK2, causes a build-up of iron in the brain, making Obata's muscles contract uncontrollably.
​PANK2 is so rare that many doctors have never seen it before. Obata came to Emory to see neurologist Stewart Factor, director of the Movement Disorders Program and Vance Lanier Chair of Neurology, and neurosurgeon Robert Gross, director and co-founder of the Emory Neuromodulation and Technology Innovation Center and MBNA Bowman chair of the department of neurosurgery.  
Factor confirmed Obata's hereditary condition with scans of his brain. "When you look at the MRI, it looks like two eyes," says Factor. "This is called the eye of the tiger."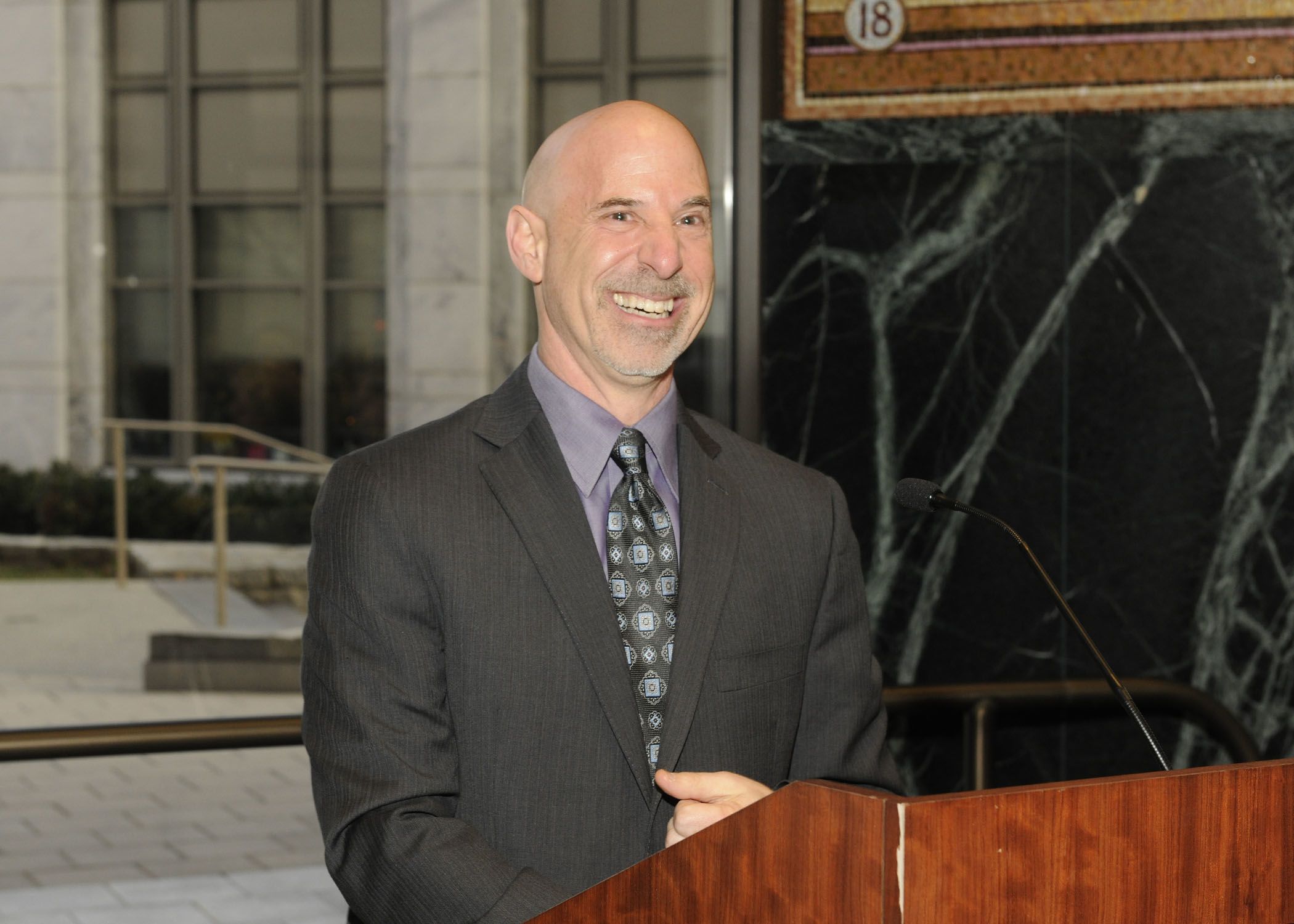 Factor and Gross suggested that Obata have deep brain stimulation therapy, which has only been done a handful of times to treat PANK2. 
Gross performed Obata's surgery in an MRI scanner. The surgery sent electrical impulses to override the abnormal activity present in Obata's basal ganglia, an area in the base of the brain that controls coordination and movement.
The surgery was a success. Though Obata has a long road to recovery, he can now count to 10 without his muscles contracting uncontrollably and can walk to the mailbox with his mom, two huge improvements.
For more information about the Brain Health Center at Emory, call Emory HealthConnection, 404-778-7777, or visit Emory Brain Health Center's website.
9.2 | Brain Aneurysm
Daniel Barrow, neurosurgeon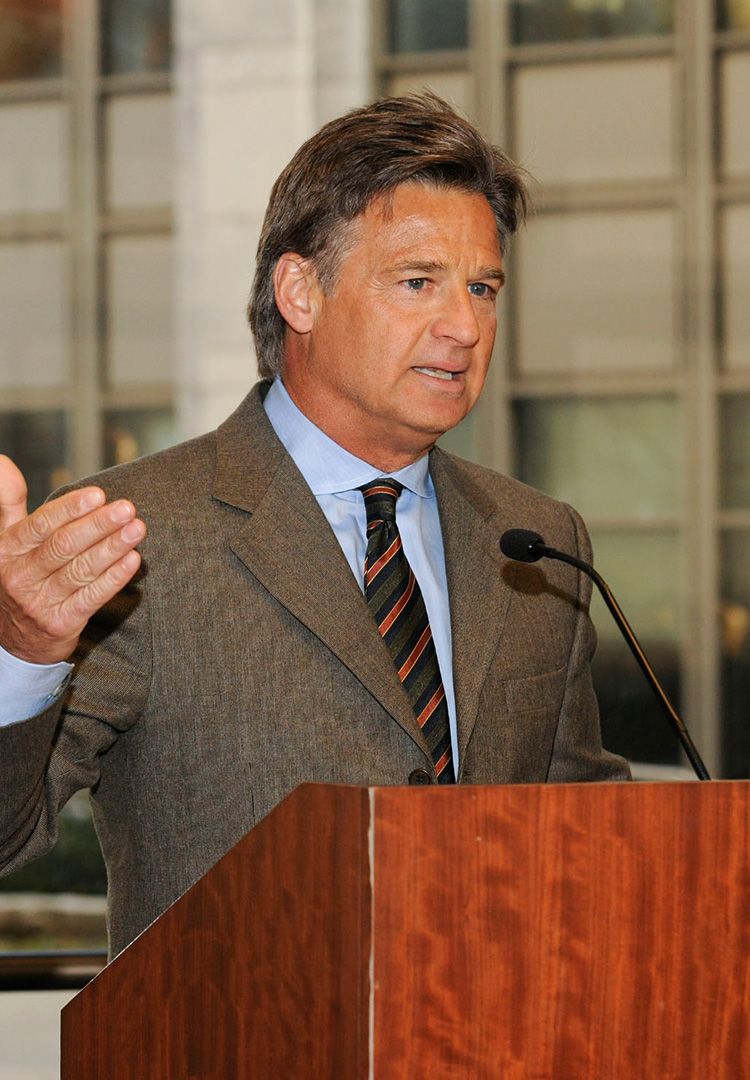 Neurosurgeon Daniel Barrow is Pamela Rollins Chair and Professor in the Emory Department of Neurosurgery.
It may be hard to believe, but many people find out they have a brain aneurysm by accident, usually by undergoing scans for an unrelated issue. It's hard to predict if they will ever burst or bleed, and many live with aneurysms without a problem. 
Neurosurgeon Daniel Barrow says that the discovery of an aneurysm can be beneficial but also poses a tough decision about undergoing surgical or endovascular treatment.
"In some situations, accidental discovery provides an opportunity to treat the aneurysm, even if it isn't causing any symptoms, just to eliminate the future risk of hemorrhage," says Barrow. "But not all aneurysms are destined to bleed, and the decision to treat an incidental aneurysm can be challenging for the for the patient and the treating neurosurgeon."
Barrow says there are many factors to consider when deciding whether to treat an incidental aneurysm. 
"The most important factors are the patients' age and health," says Barrow. "It is more dangerous for younger, healthier patients to have an untreated aneurysm, as they have longer to live with the cumulative risk of hemorrhage, compared with older or more ill patients with a shorter life expectancy."
Barrow adds that larger aneurysms are more likely to bleed than smaller ones, and aneurysms that are irregular in shape are more worrisome than those that are smooth and regular shaped. 
"After consideration of these factors as well as the psychological impact on the patient, recommendations may be individualized, and the patient, their family, and the neurosurgeon can make an informed decision to treat the aneurysm," says Barrow. "Alternatively, the aneurysm may be followed with serial non-invasive imaging to look for changes that would suggest a reconsideration of therapeutic options."
For more information about the Brain Health Center at Emory, call Emory HealthConnection, 404-778-7777, or visit Emory Brain Health Center's website.
9.3 | Coping With OCD
Jordan Cattie, psychologist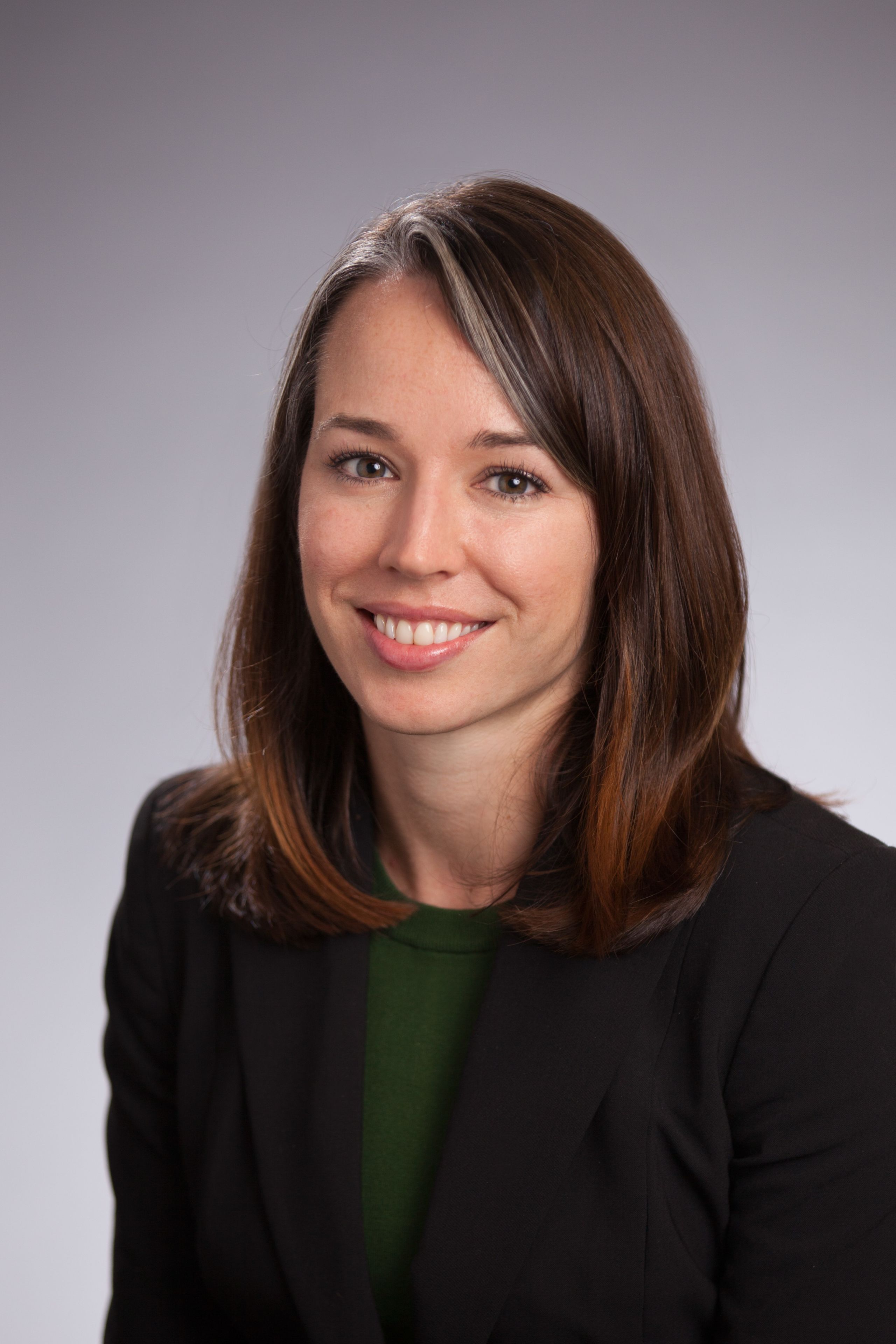 Psychologist Jordan Cattie is head of the Emory Obsessive-Compulsive and Related Disorders program
Even though many people have heard of Obsessive-Compulsive Disorder (OCD), the way OCD is portrayed in the media is often incorrect or misleading. OCD is not a personality "quirk" or a preference for things to be orderly. Instead, OCD symptoms are often invisible, and can be distressing and debilitating.
Psychologist Jordan Cattie founded and currently directs the Emory Obsessive-Compulsive and Related Disorders Program at Emory. Cattie says many of her patients were misdiagnosed for years because their symptoms did not fit commonly held stereotypes about OCD.
"Someone who has OCD has intrusive, repetitive thoughts that they can't get out of their head," says Cattie. "These can include incredibly stressful, painful thoughts about any topic." Individuals with OCD may or may not have observable compulsive behaviors.
To treat patients with OCD, Cattie and her colleagues use exposure therapy with response prevention (ERP) as well as mindfulness-based approaches. "This involves approaching fears in a gradual and systematic way to promote 'safety' learning in the brain," says Cattie.
For more information about OCD services at Emory, call the Emory Brain Health Center at 404-778-5526, or email ocd.clinic@emoryhealthcare.org.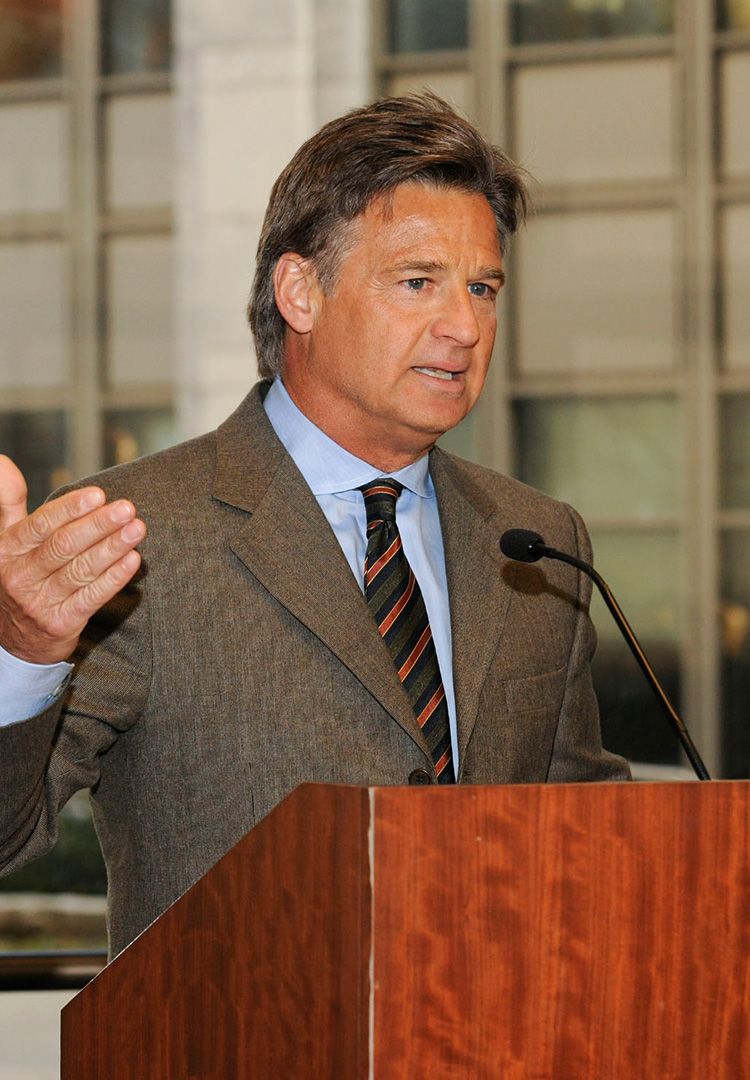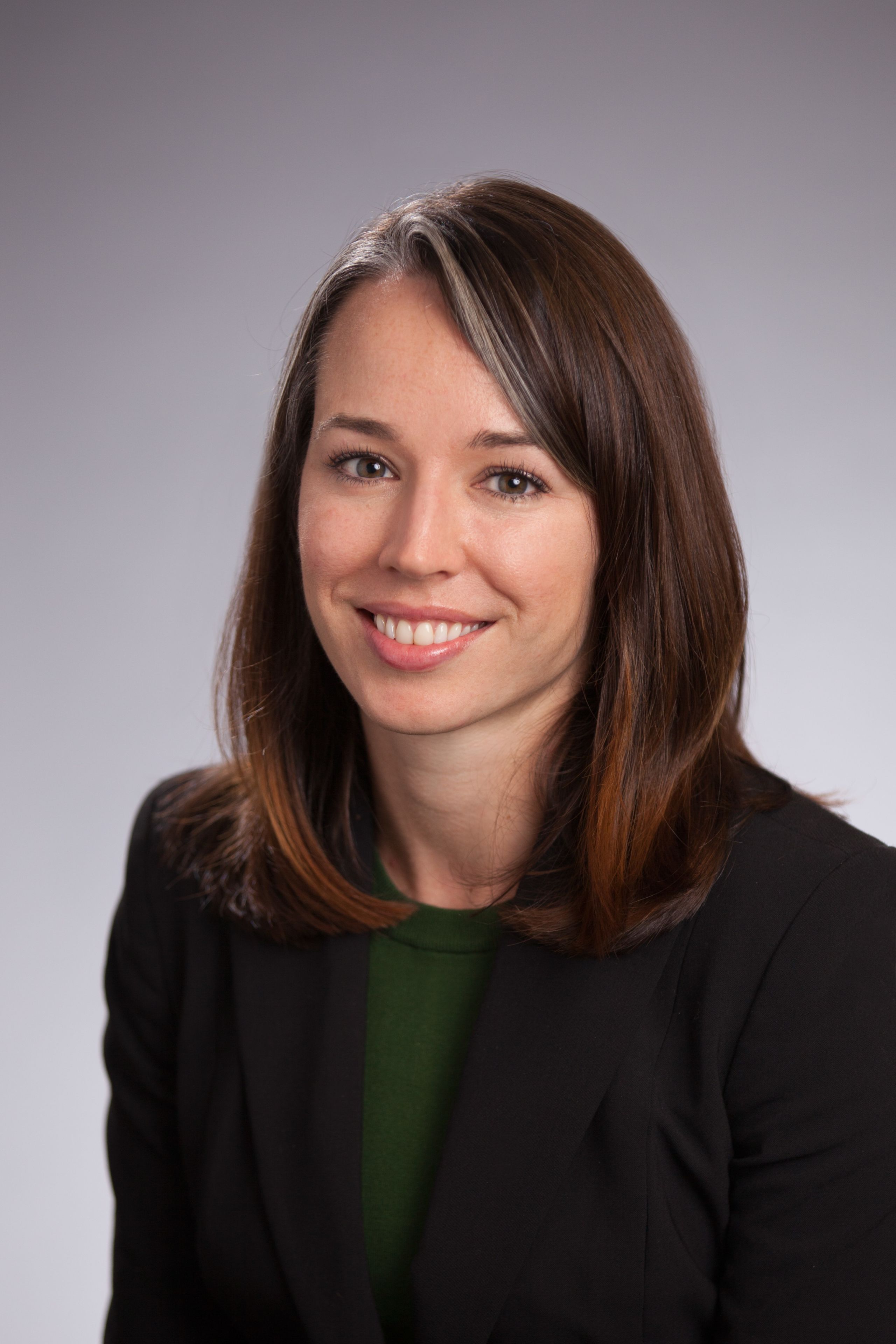 Brain Research at Emory 
As one of the nation's premier research universities, Emory is a leader in education, discovery and patient care related to the neurosciences. Faculty scholars, scientists, physicians and clinicians throughout the university and Emory Healthcare collaborate on advancing knowledge associated with the brain and brain health.
The Emory Brain Health Center combines neurology, neurosurgery, psychiatry and behavioral sciences, rehabilitation medicine and sleep medicine in a unique, integrated approach.
Researchers are predicting, preventing, treating and curing diseases and disorders of the brain and addressing the growing global crisis associated with some of the most common ones.
Emory's neuroethics program explores the evolving ethical, legal and social impact of the neurosciences while the Yerkes National Primate Research Center conducts essential basic science and translational research to advance scientific understanding and to improve the health and well-being of humans and nonhuman primates.
Emory's comprehensive, multidisciplinary approach is transforming the world's understanding of the vast frontiers of the brain, harnessing imagination and discovery to address 21st-century challenges.