Episode 8
Discover how migraines differ from headaches, some common triggers, and how a "numbing" treatment for hemiplegic migraines helped a young soccer player.
CLICK ON VIDEO BELOW TO VIEW THE FULL EPISODE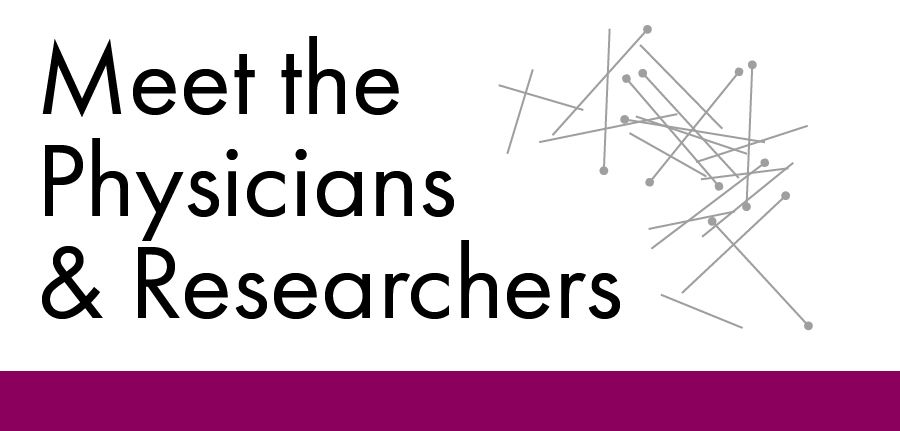 8.1 – 8.2 | Understanding Migraines
Greg Esper, neurologist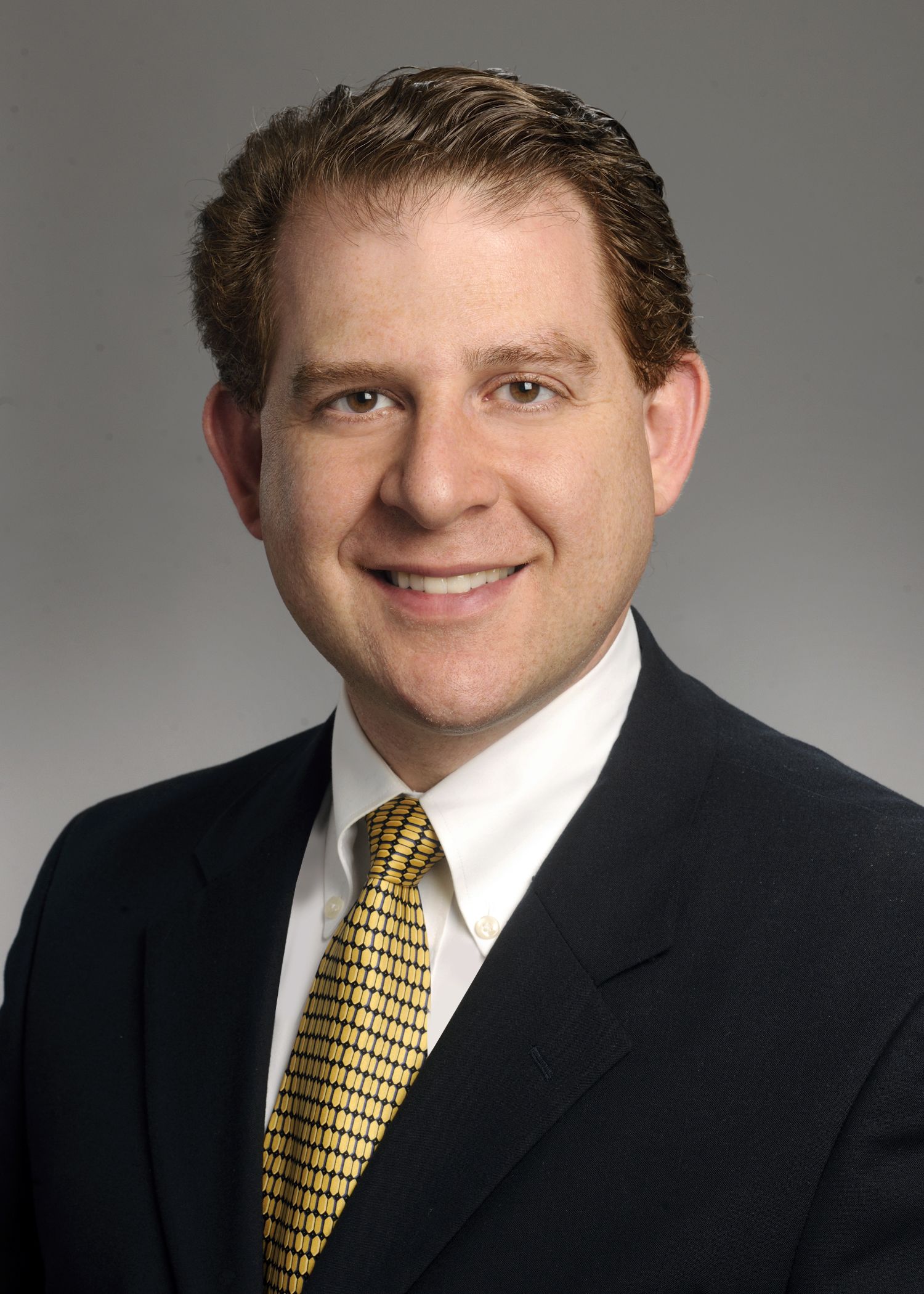 Emory neurologist Gregory Esper understands his patients' migraines not only from a clinical perspective, but as someone who experiences migraines himself.
Migraine headaches can become so severe that they can be mistaken for strokes. Lauren Burke, a talented soccer player from Appalachian State, started experiencing this type, called hemiplegic migraines, which began to diminish her ability to play the sport she loved. Hemiplegic migraine is uncommon but very debilitating, even more so than other types of migraines.  
Neurologist Gregory Esper, professor and vice chair of clinical affairs for Emory's Department of Neurology, not only helps patients with migraine headaches, but suffers from them himself.
"Having migraines has given me more empathy and compassion for my patients," says Esper. "I first experienced migraines in medical school and residency, where I was under pressure and getting little sleep."
Stress as a trigger for migraines is a common phenomenon. Esper always asks his patients what is going on in their lives, attempting to find a culprit for the debilitating headaches.
"An accountant comes to me every March to get ready for tax season," Esper says. "Stress and sleepless nights can bring migraines on."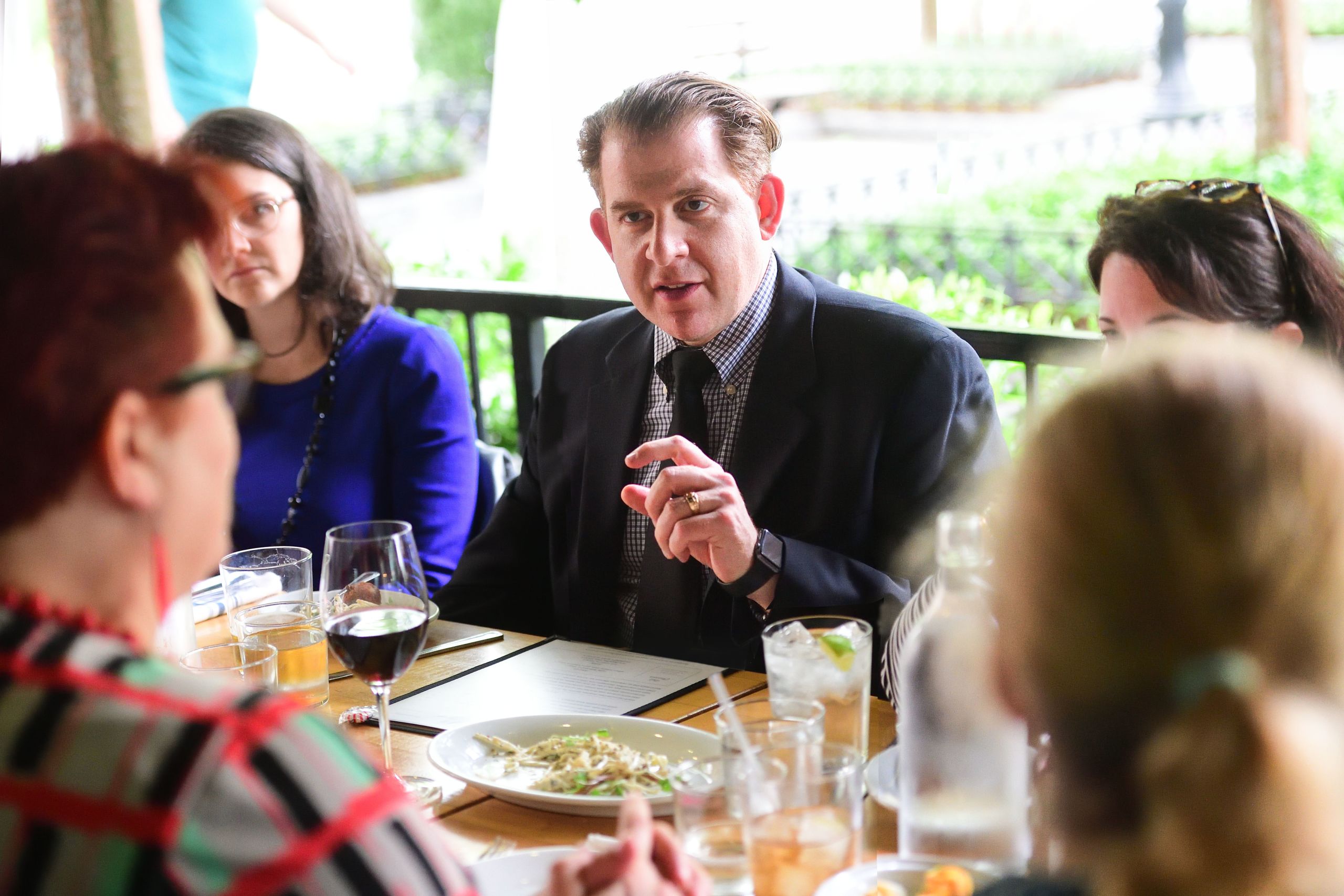 Esper also advises people to stay away from certain foods and drinks if they are susceptible to migraines. The most common food and drink triggers are diet drinks containing aspartame, processed meats, aged cheeses, and red wine.
"But you might be sensitive to something not on the 'list,' " Esper says. "I know one woman who would get a migraine if she used the artificial sweetener stevia."
Treatments center around preventing headaches from occurring and stopping headaches when they happen. Primary care doctors treat migraine headaches and neurologists can assist.
For more information about neurology at Emory, call Emory HealthConnection, 404-778-7777, or visit Emory Neurology's website.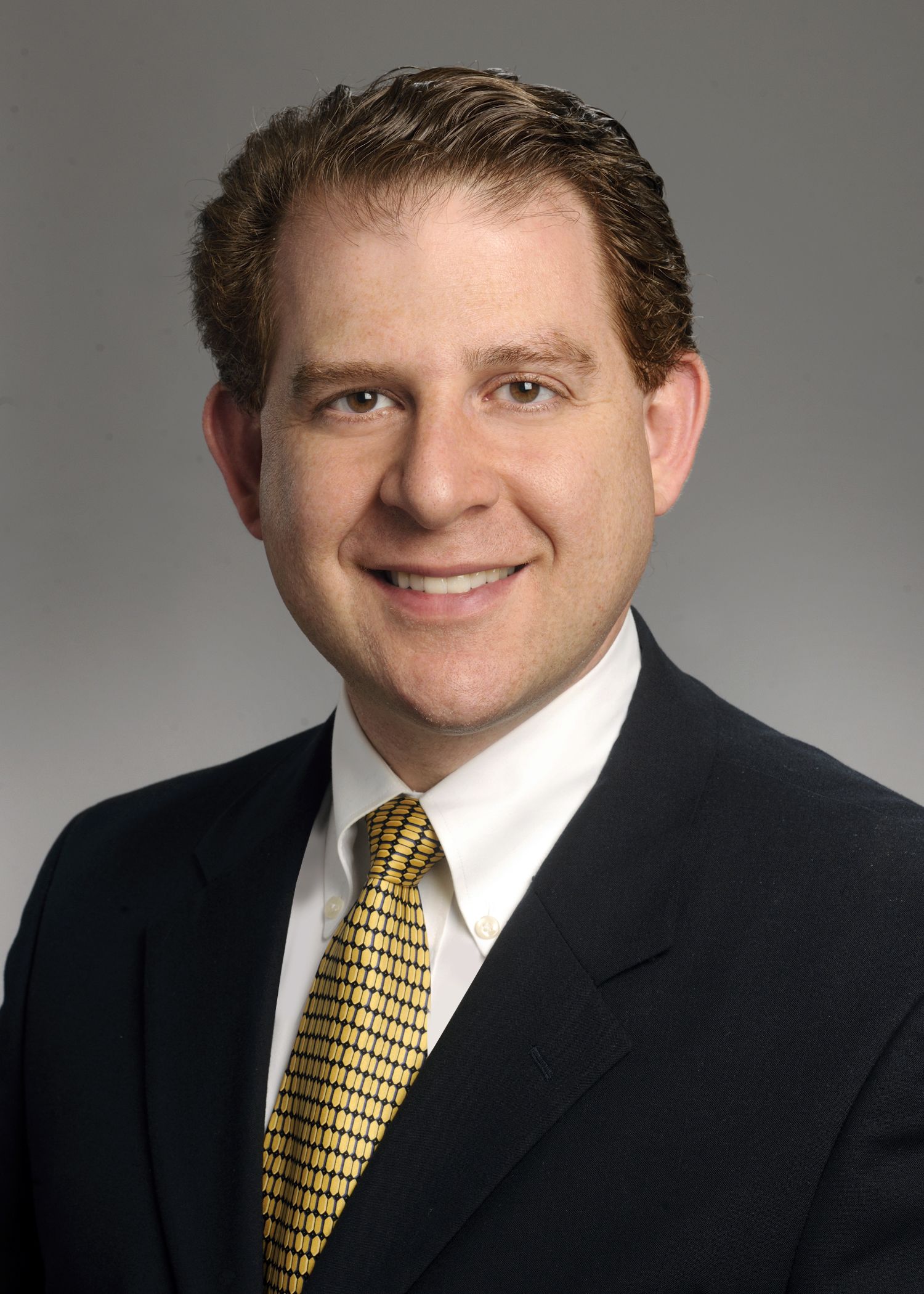 Brain Research at Emory 
As one of the nation's premier research universities, Emory University is a leader in education, discovery and patient care related to the neurosciences. Faculty scholars, scientists, physicians and clinicians throughout the university and Emory Healthcare system collaborate on advancing knowledge associated with the brain and brain health.
The Emory Brain Health Center combines neurology, neurosurgery, psychiatry and behavioral sciences, rehabilitation medicine and sleep medicine in a unique, integrated approach.
Researchers are predicting, preventing, treating and curing diseases and disorders of the brain and addressing the growing global crisis associated with some of the most common ones.
Emory's neuroethics program explores the evolving ethical, legal and social impact of the neurosciences while the Yerkes National Primate Research Center conducts essential basic science and translational research to advance scientific understanding and to improve the health and well-being of humans and nonhuman primates.
Emory's comprehensive, multidisciplinary approach is transforming the world's understanding of the vast frontiers of the brain, harnessing imagination and discovery to address 21st-century challenges.