Emory's Best Photos of 2017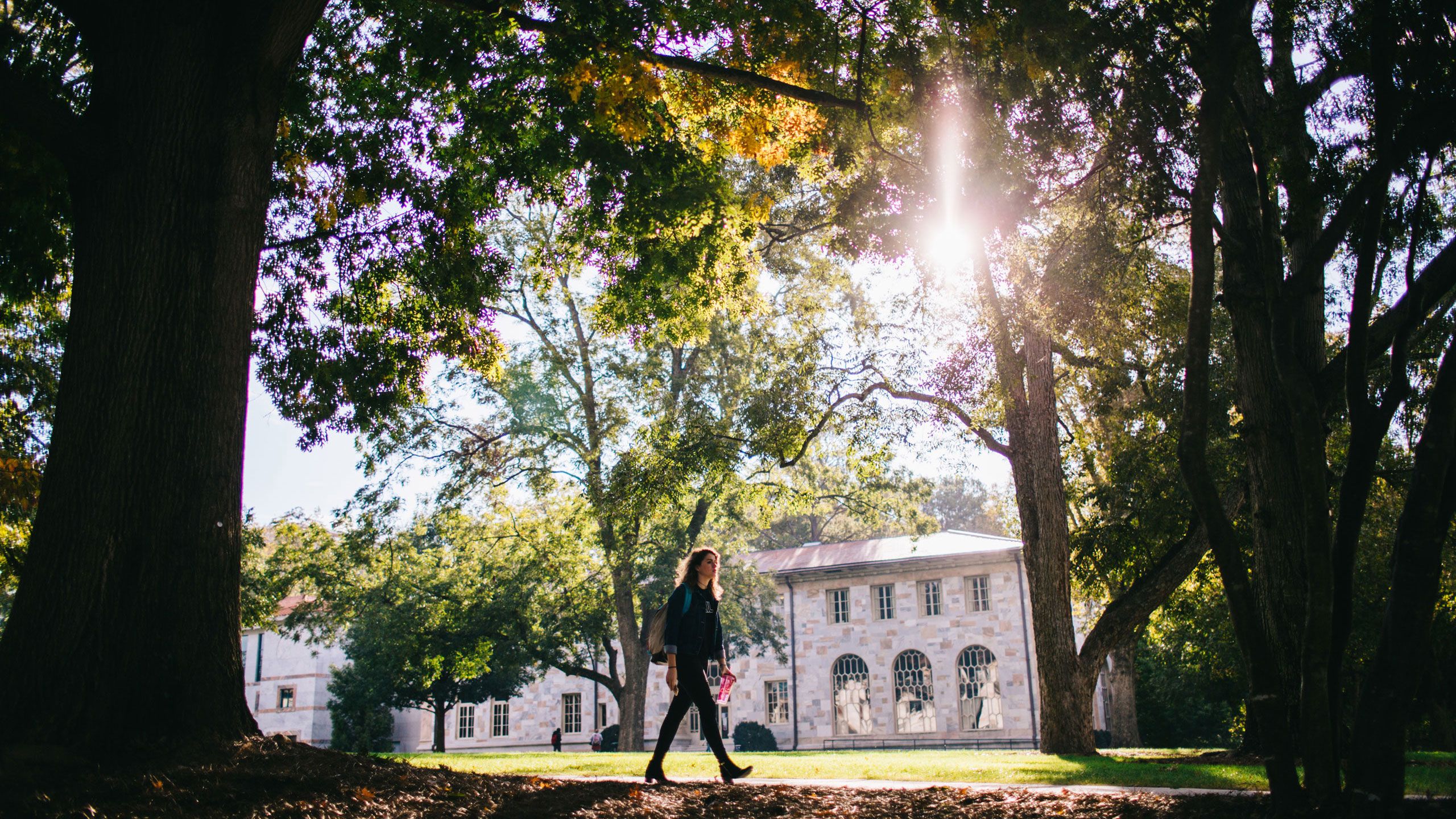 Every day, Emory photographers can be found from the classroom to the operating room, documenting the university's work to teach, learn, help and heal. Here are 12 of their best photos of the year.
(Photos are best viewed horizontally.)
Emory President Claire E. Sterk holds aloft the university mace during her Feb. 8 inauguration as the university's 20th president. Photo by Ann Borden.
A young boy plays with a paper rocket as Emory hosts the Atlanta Science Festival opening event on March 14, featuring astronaut Mark Kelly. Photo by Ann Borden.
Tibet Week begins with an ornate opening ceremony at the Michael C. Carlos Museum on March 30. Photo by Ann Borden.
Oxford College sophomore Salma Solimon takes part in the Oxford Baccalaureate ceremony on May 5. Photo by Kay Hinton.
Anjulet Tucker, chief of operations in Emory's Office of the President, is also a cultural sociologist, stepper and Emory alumna. Photo by Kay Hinton.
The new Emory University Hospital tower welcomed its first inpatient in August. The 450,000-square-foot, $400 million new hospital tower contains 232 patient beds, including 40 critical care beds, and became fully operational this fall. Photo by Jack Kearse.
Using minimally invasive surgery, Winship thoracic oncology surgeon Seth Force removes a nodule from a patient's lung so it can be sent to the pathology lab, where a biopsy can be performed. Photo by Jack Kearse.
Pharmacy technician Pearline Ledbetter mixes precise doses of medicines for Winship Cancer Institute chemotherapy patients. Photo by Jack Kearse.
Rayonna Thompson and her daughter work in their community garden in Atlanta's Westside neighborhood. The garden is part of a project funded by a community grant from Emory's HERCULES Exposome Research Center. Photo by Stephen Nowland.
Emory researcher Hee Cheol Cho, associate professor in the School of Medicine, and his staff are developing gene- and cell-based therapies for cardiac arrhythmias. Photo by Stephen Nowland.
A Campus Services staff member blows leaves from the Emory quadrangle as the weather grows colder. Photo by Stephen Nowland.