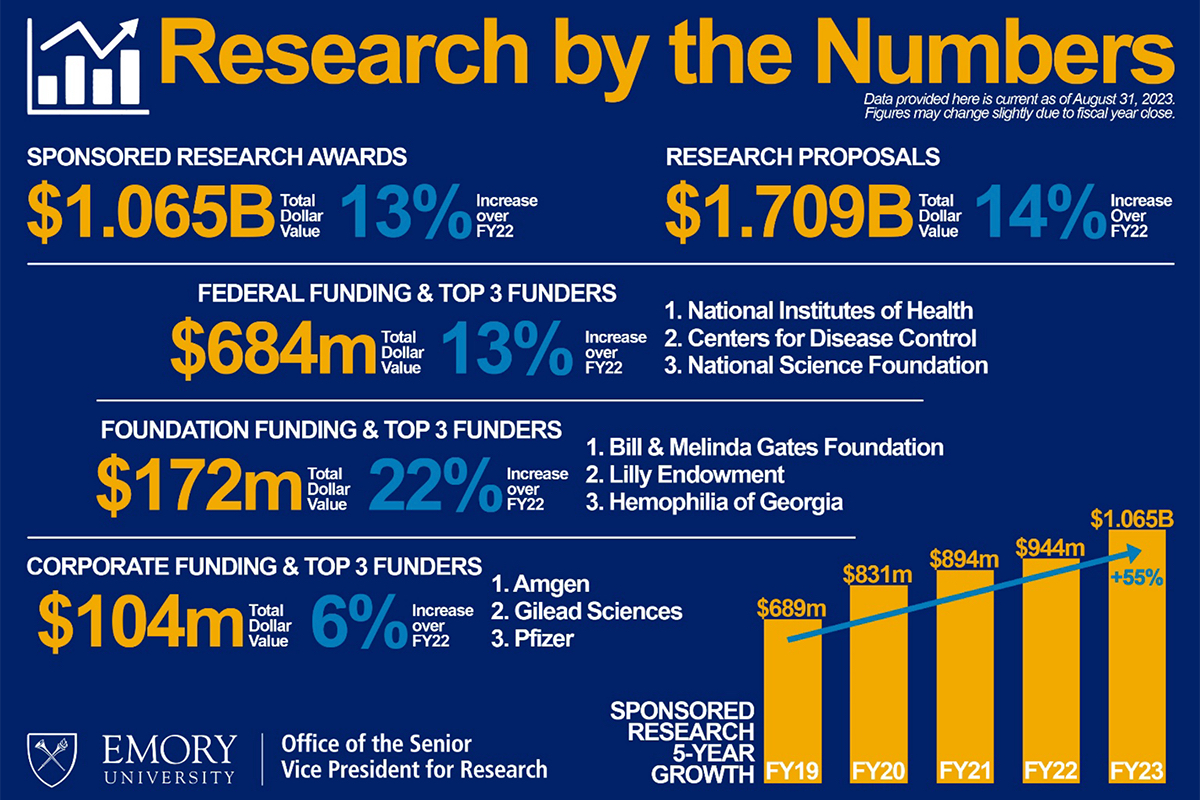 University
As FY23 closes, Emory University has reached $1 billion in sponsored research awards. Read the full announcement from Deb Bruner, senior vice president for research, for more on the work being done to better the lives of people all over the world.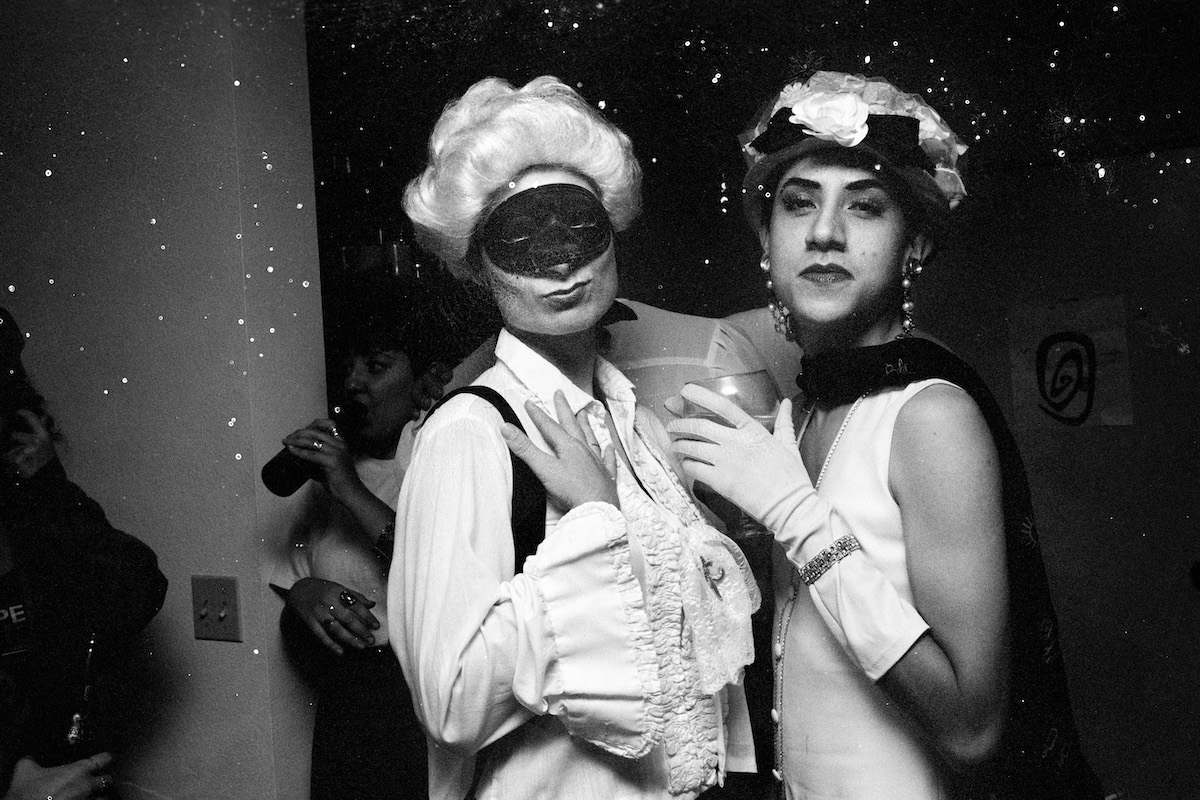 Creativity
The Michael C. Carlos Museum's new exhibit, opening Sept. 9, spotlights the work and experiences of a wide range of artists in the Latinx community, featuring topics like family, culture and politics in America.
Community
A three-year grant from Helmsley Charitable Trust will help Emory's Cardiac Arrest Registry to Enhance Survival expand into eight largely rural states, focused on improving coordination, data sharing and emergency response.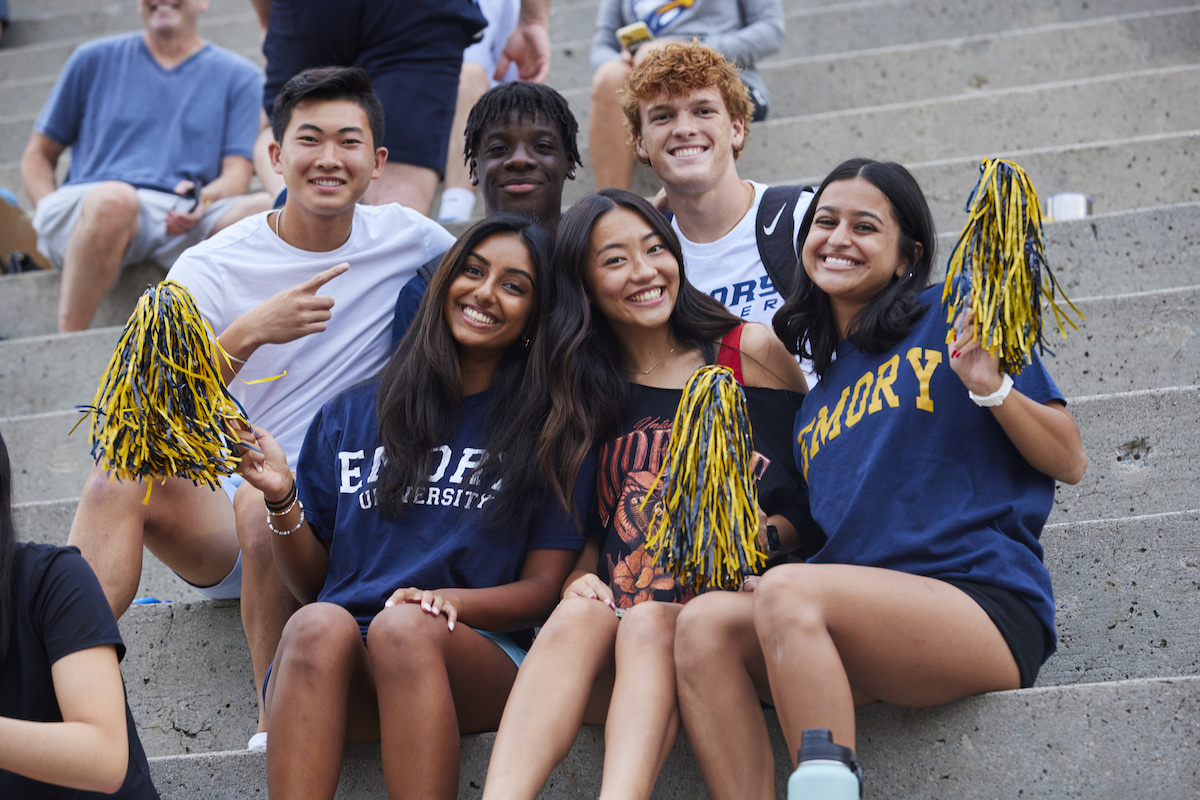 Campus
The Emory community might just be made of gold. Last weekend, faculty, staff and students showed their school pride during College Colors Day and the Gold Rush Tailgate, then cheered the Eagles to victory.