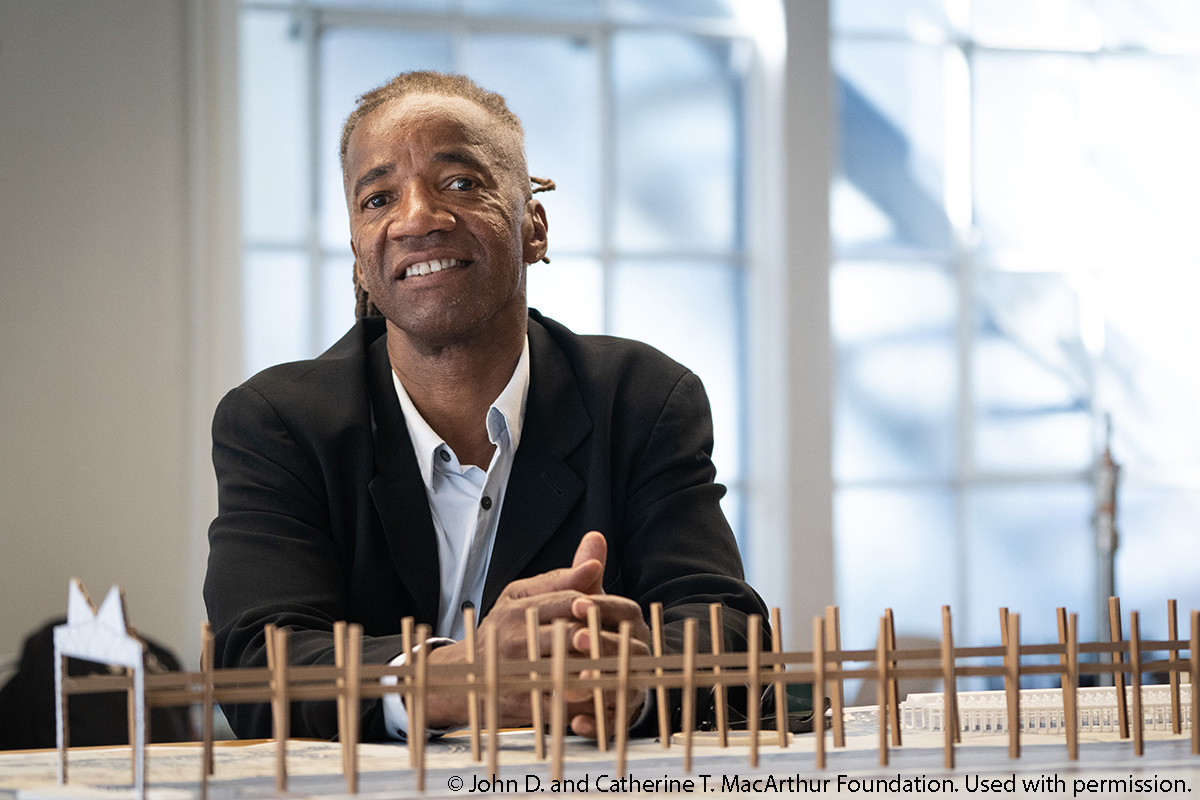 University
Emory has engaged Hood Design Studio to create memorials in Atlanta and Oxford to honor the enslaved individuals who are part of the university's history. Studio founder Walter Hood will be the lead artist on the project.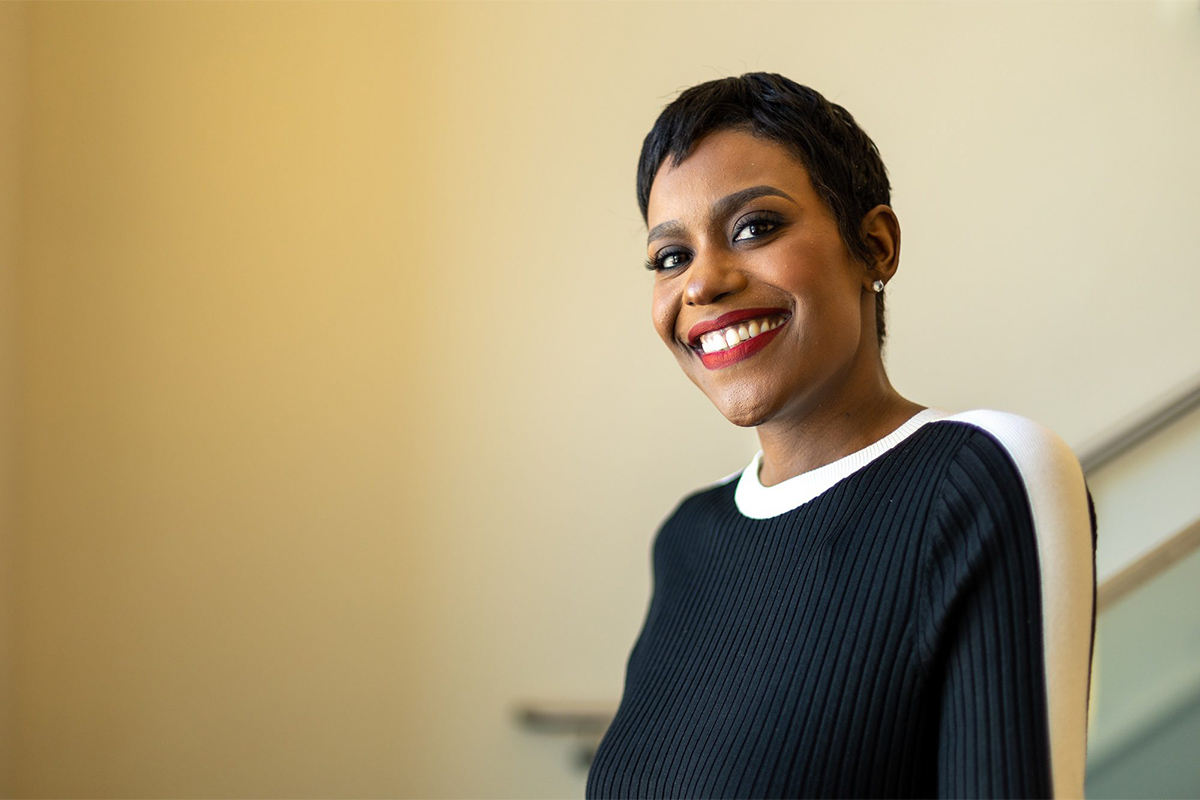 Health
After treatment for Hodgkin lymphoma, this patient turned to Winship Cancer Institute when the lymphoma recurred. Now she says the stem cell transplant and "top-notch" care at Winship give her hope.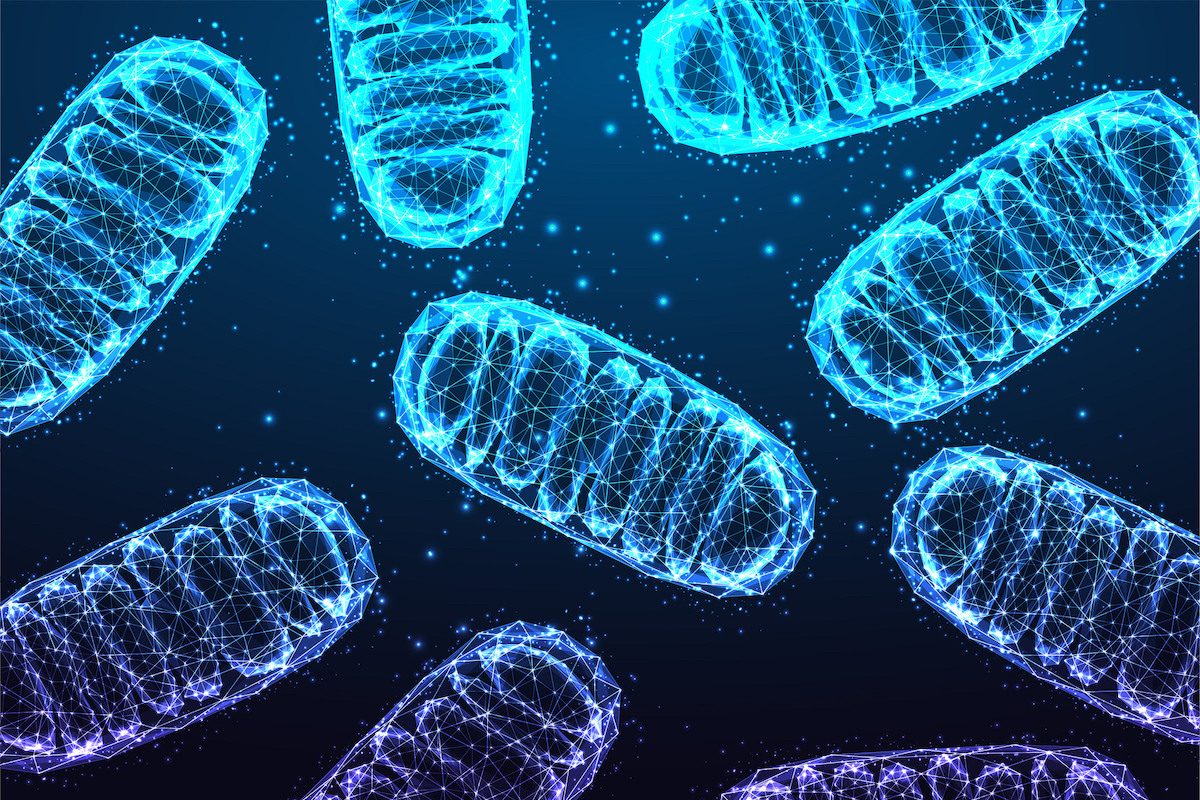 Research
Researchers at Emory and Rutgers are gaining new insights into how schizophrenia develops by studying a genetic factor that increases the risk for the condition by about 40-fold.