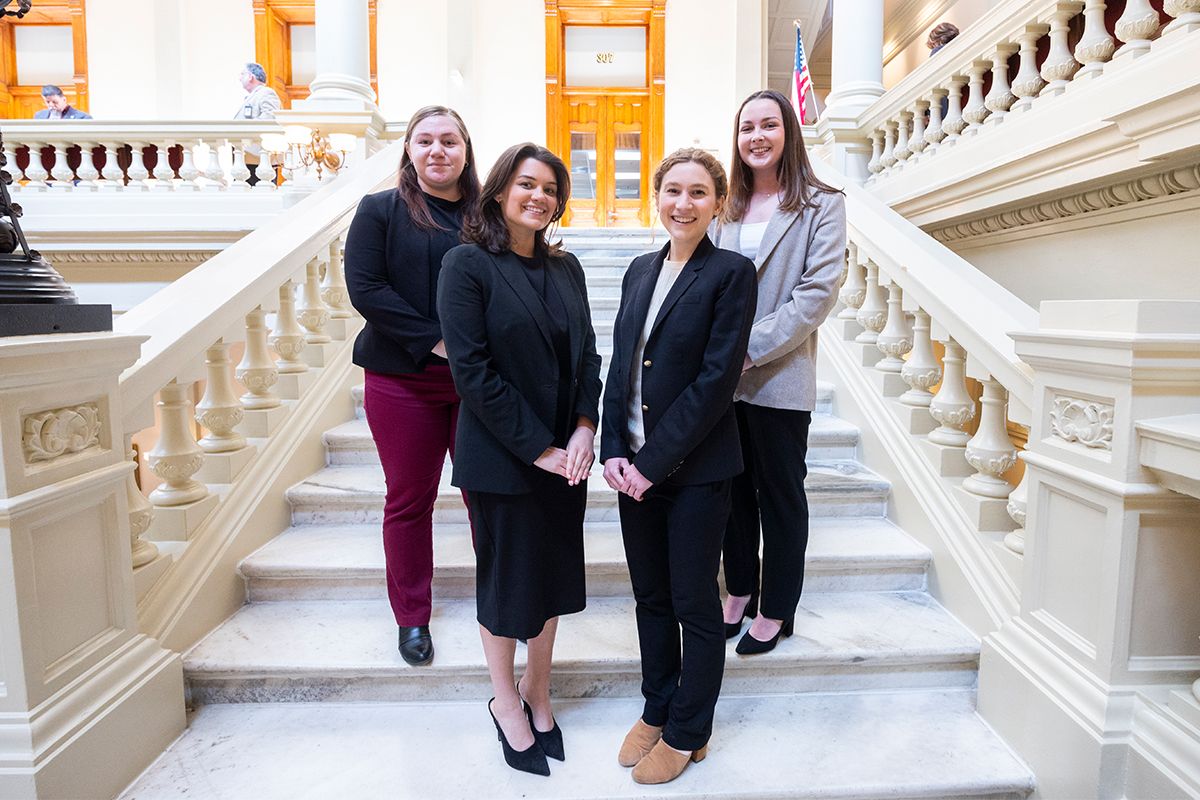 Community
Government careers for Emory students are not uncommon, providing an important avenue to serving others. Even for those who don't ultimately choose such work, internships at all levels of government prove satisfying and instructive. Meet students and alums who have worked in the office of state Sen. Elena Parent, whose district includes Emory's Atlanta campus.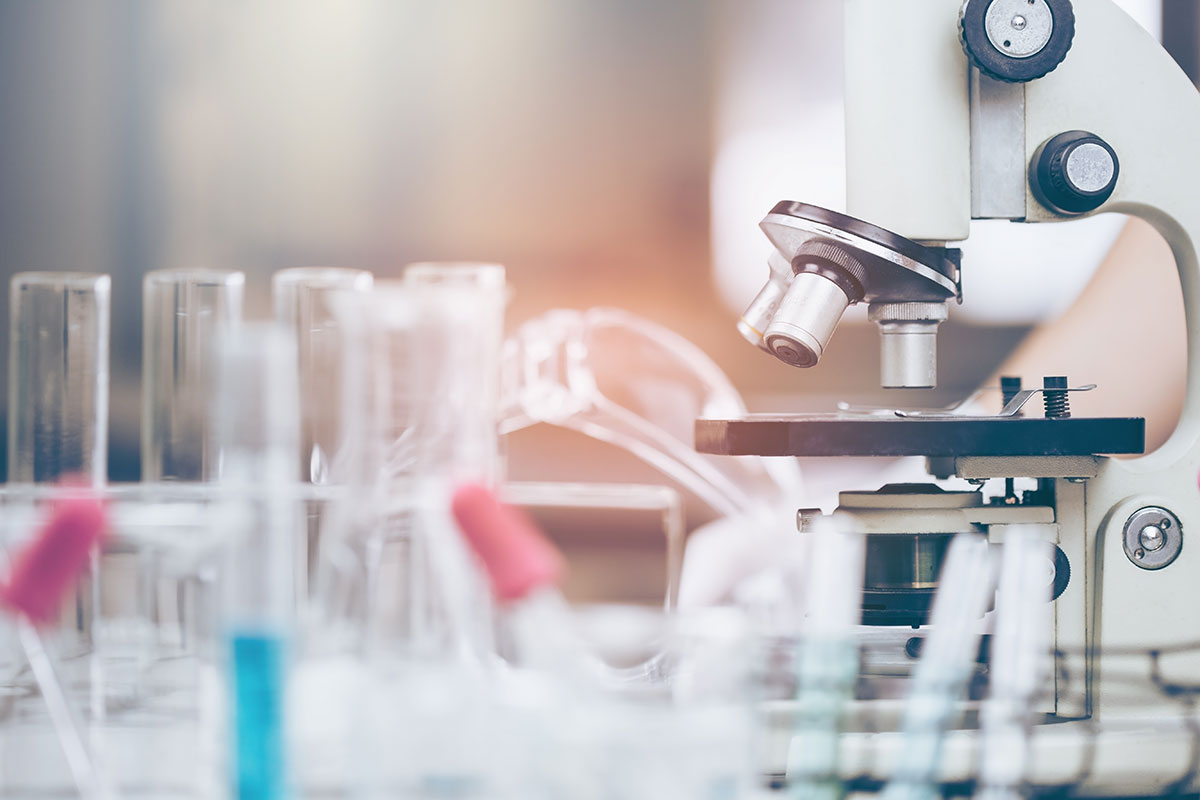 Discovery
As an academic research institution, Emory's faculty and staff conduct studies across every discipline, from the sciences to the humanities. Here's a sample of recent grant awards and the work they will support, plus highlights from some published research findings.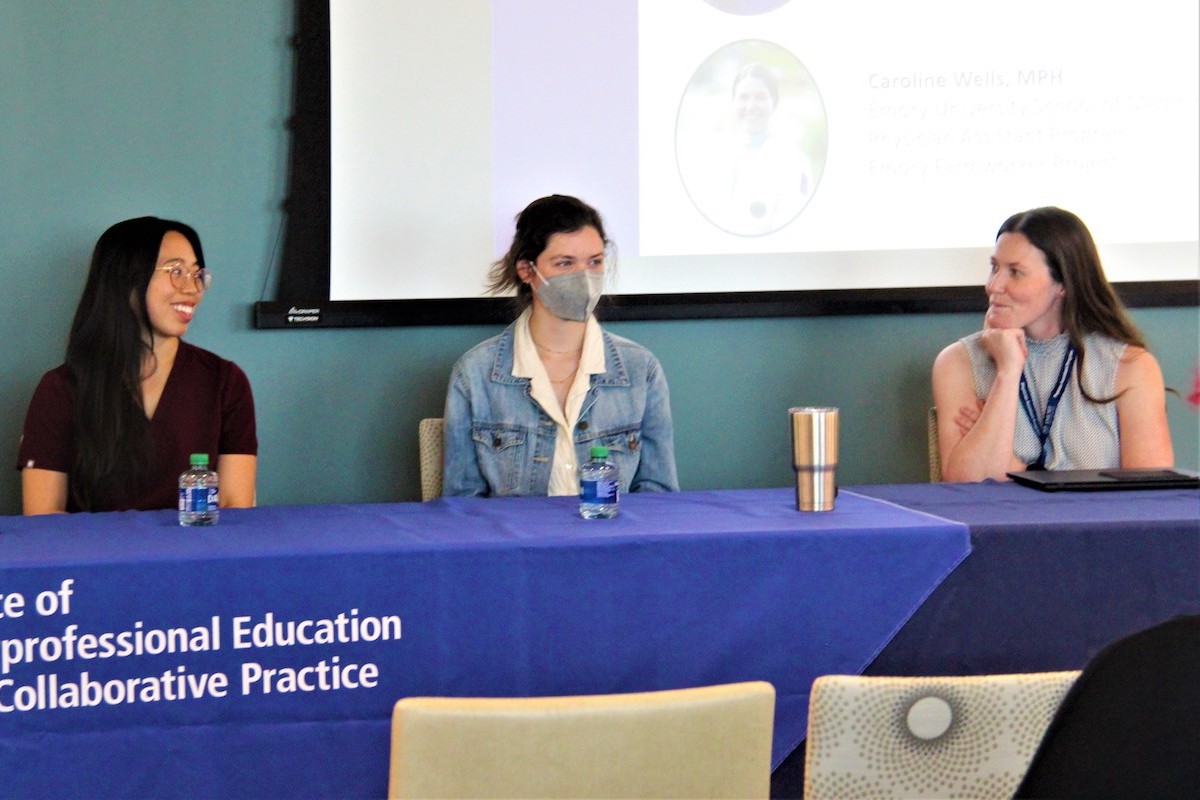 Collaboration
The Woodruff Health Sciences Center's Office of Interprofessional Education and Collaborative Practice recently held an open house to highlight exemplary Emory interprofessional educational programs and introduce two new programs for the 2023–24 academic year.