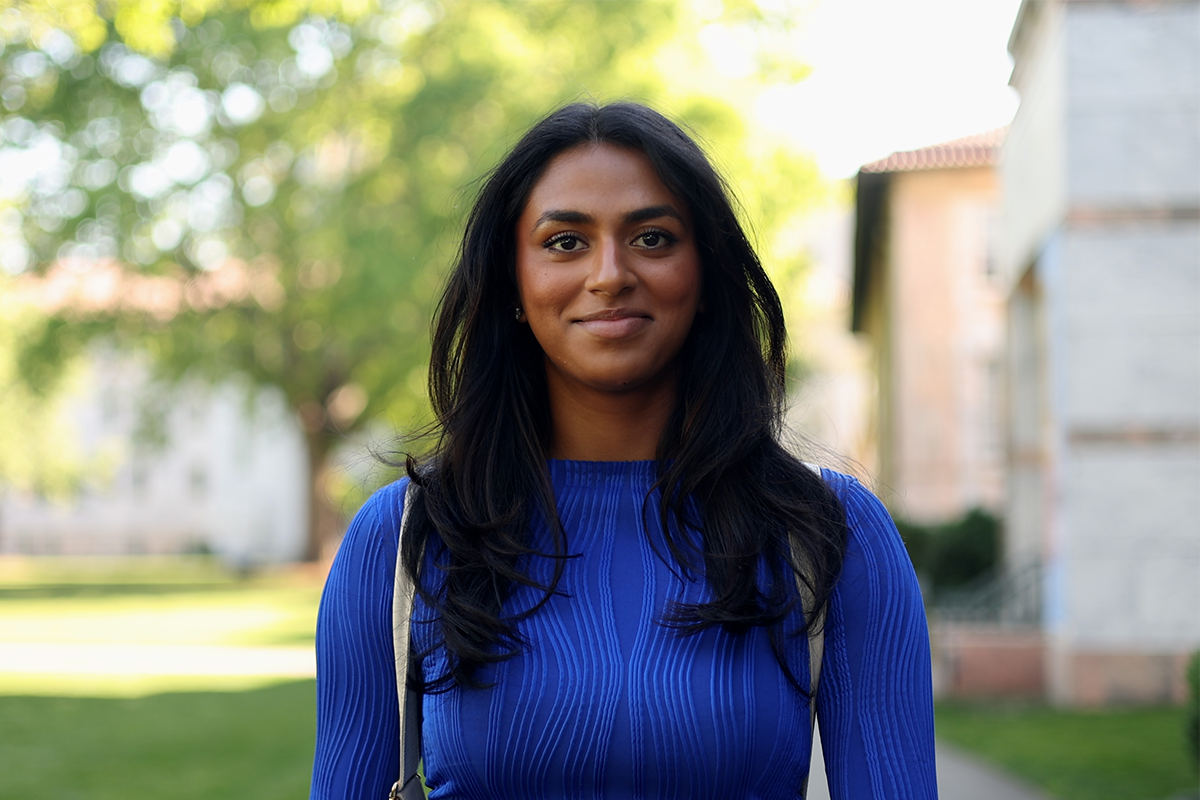 University
Where bold pursuit meets selfless purpose, impact emerges. Guided by a mission to serve humanity, we have pushed the frontiers of knowledge not for ourselves but for all. This is Emory's uncommon ethos — our charge and our calling to do and be more.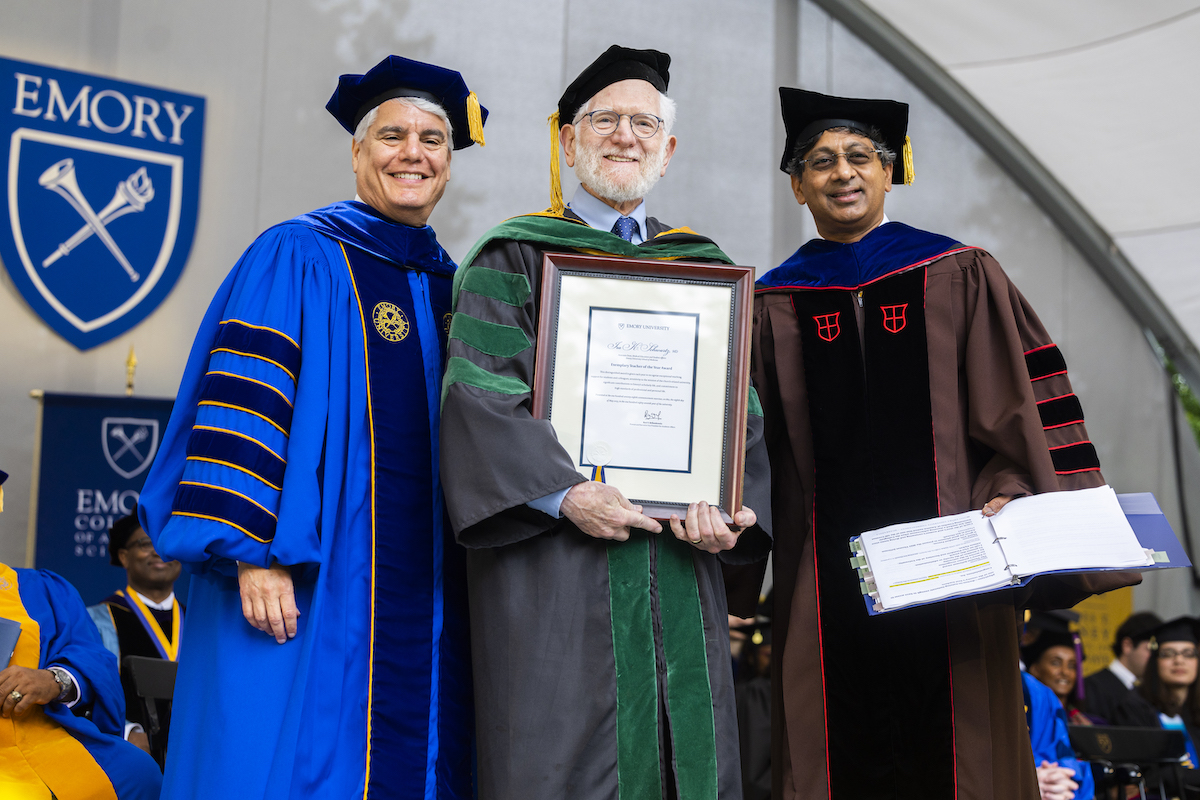 Recognition
Emory University faculty and staff were recognized with multiple awards in conjunction with the 2023 Commencement and school diploma ceremonies. See who was recognized for their contributions during the academic year.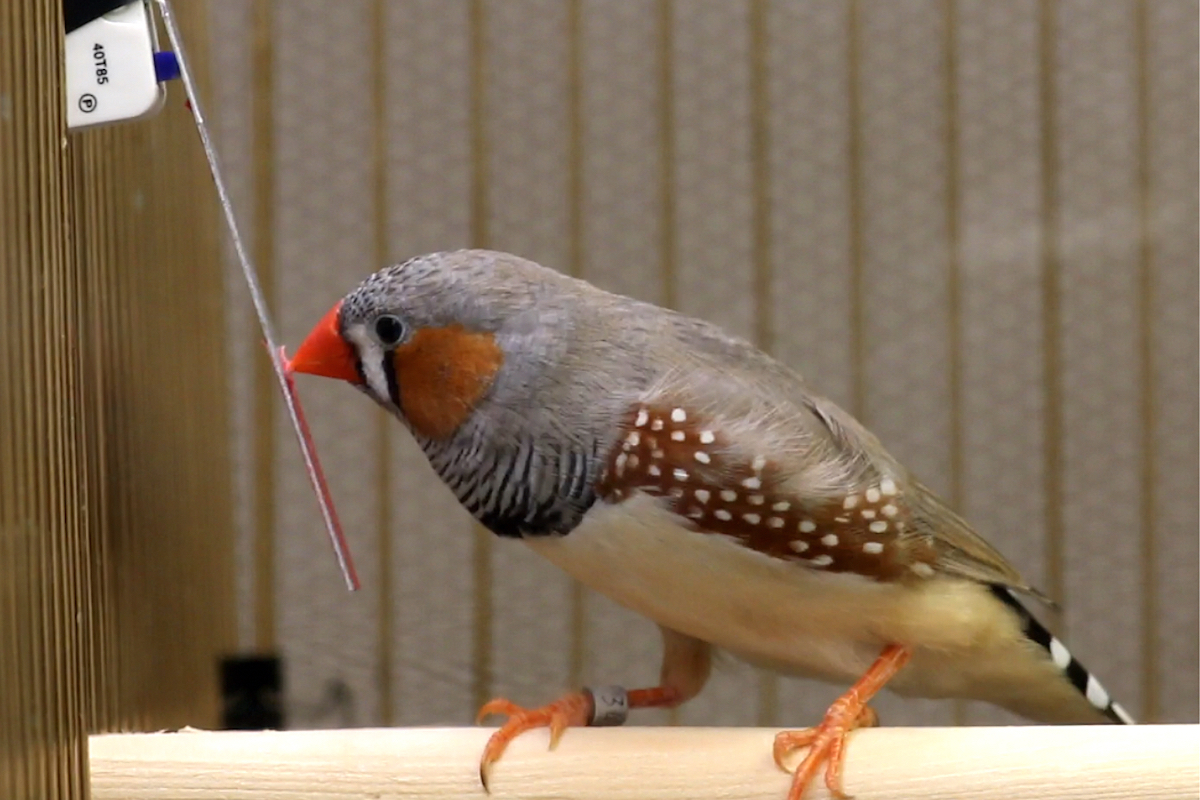 Research
Oxytocin, the so-called "love hormone," plays a key role in the process of how a young zebra finch learns to sing by imitating its elders, suggests a new study by Emory neuroscientists.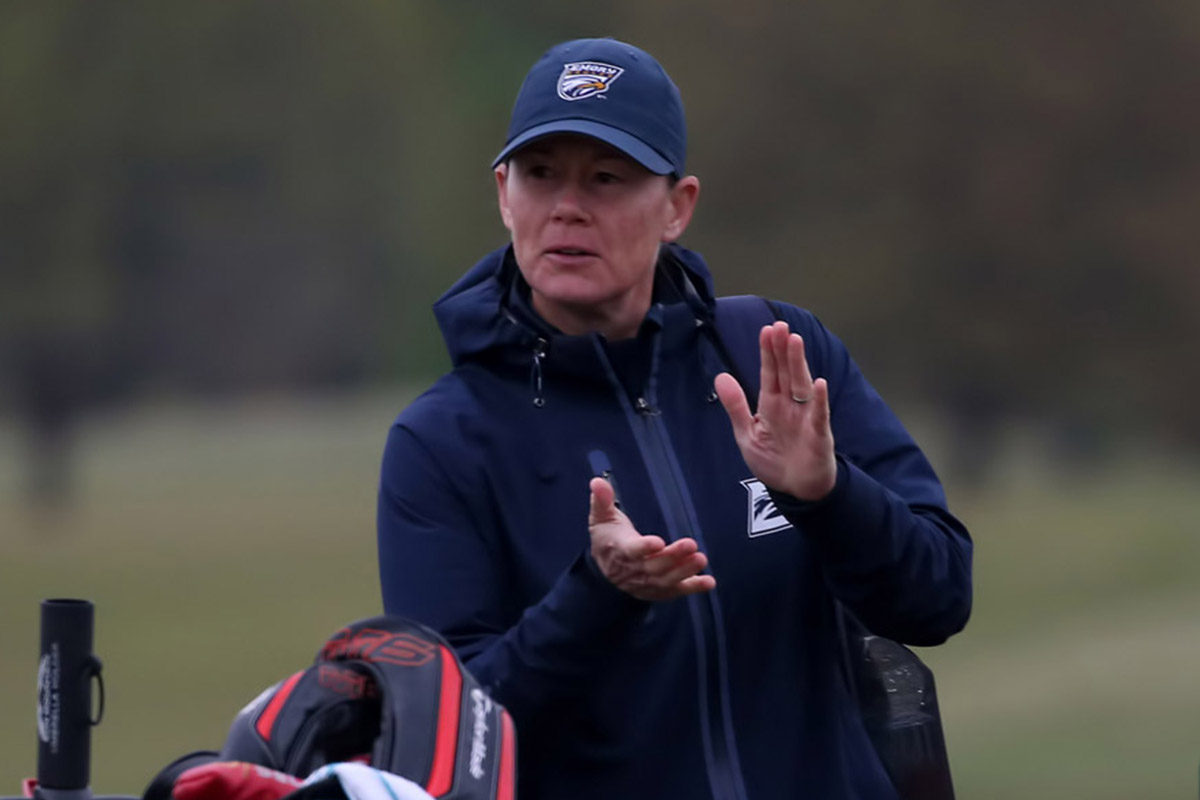 Athletics
Katie Futcher, the first head coach in Emory women's golf history, has announced her retirement. During her five seasons as the program's head coach, Futcher built the Eagles into a national powerhouse.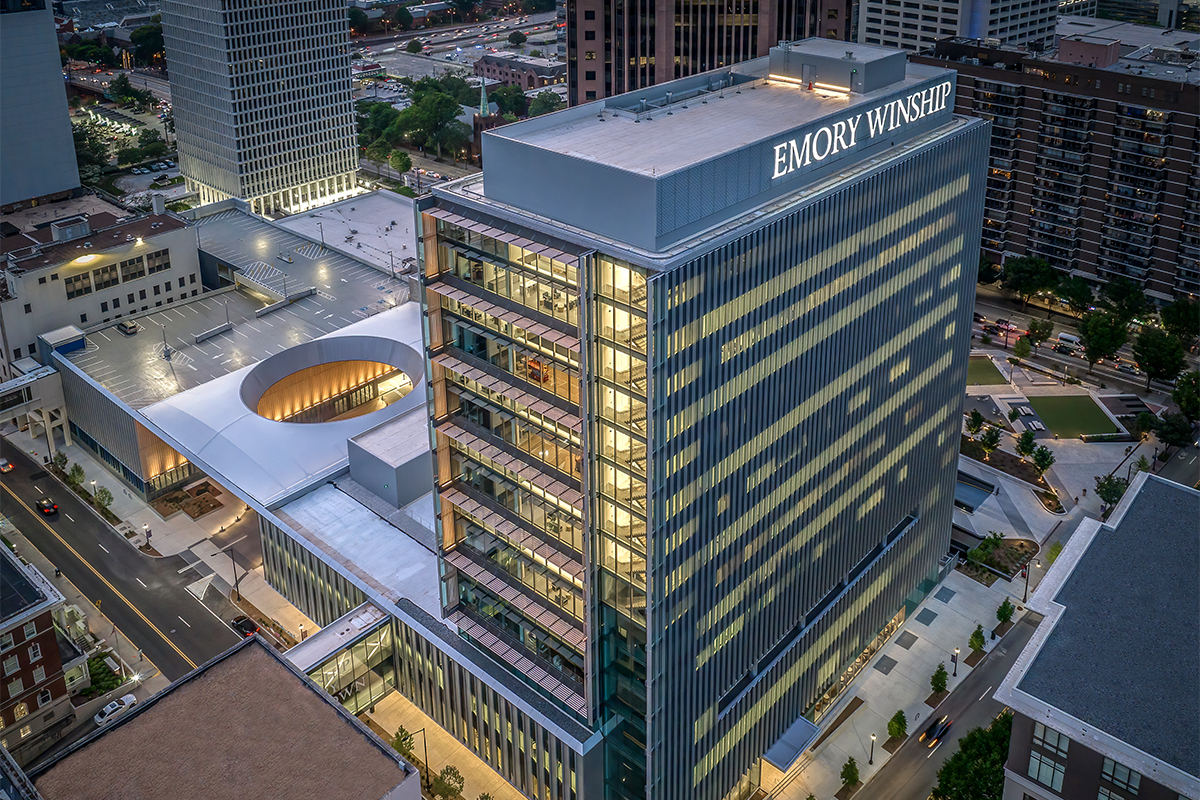 In Case You Missed It
Winship's newest facility at Emory Midtown opened for patients last week, supporting a unique model of patient-centered, multidisciplinary cancer care integrated with innovative research to provide the best patient outcomes and a personalized patient experience.