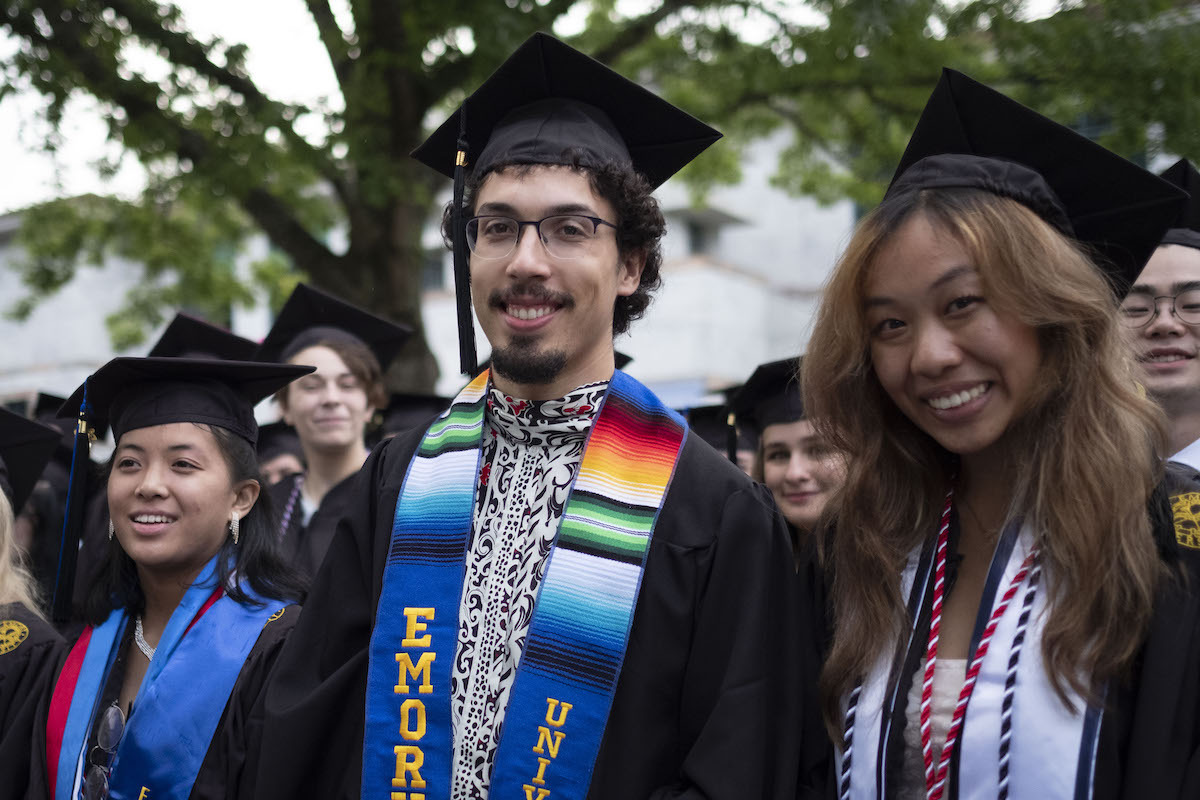 Emory's 178th Commencement fills the Quad on May 8 to celebrate the accomplishments of the Class of 2023. Learn about keynote speaker Anthony Ray Hinton, read profiles of outstanding graduates, and meet students, faculty and staff receiving awards and honors.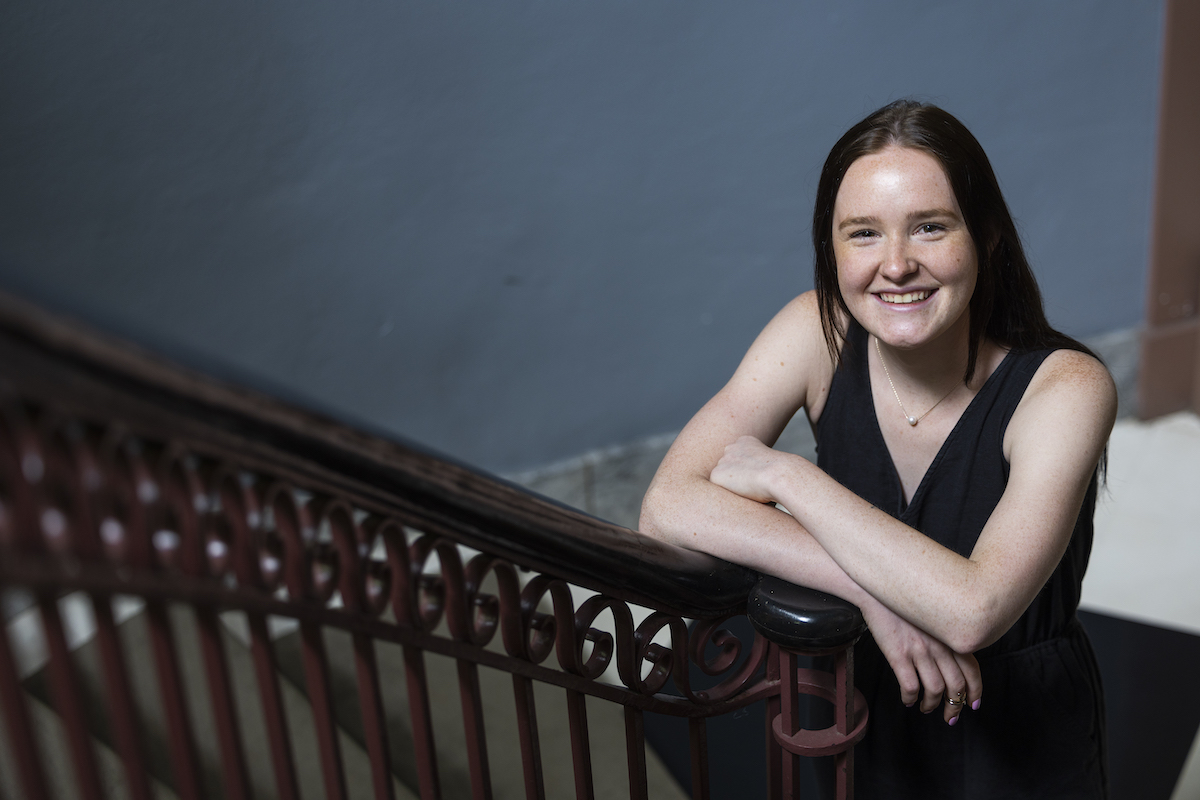 Emory College of Arts and Sciences
Elise Etrheim came to Emory ready for a diversity of ideas. She found them by blending the skills of a humanist and the insights of a scientist — and impacted peers and professors.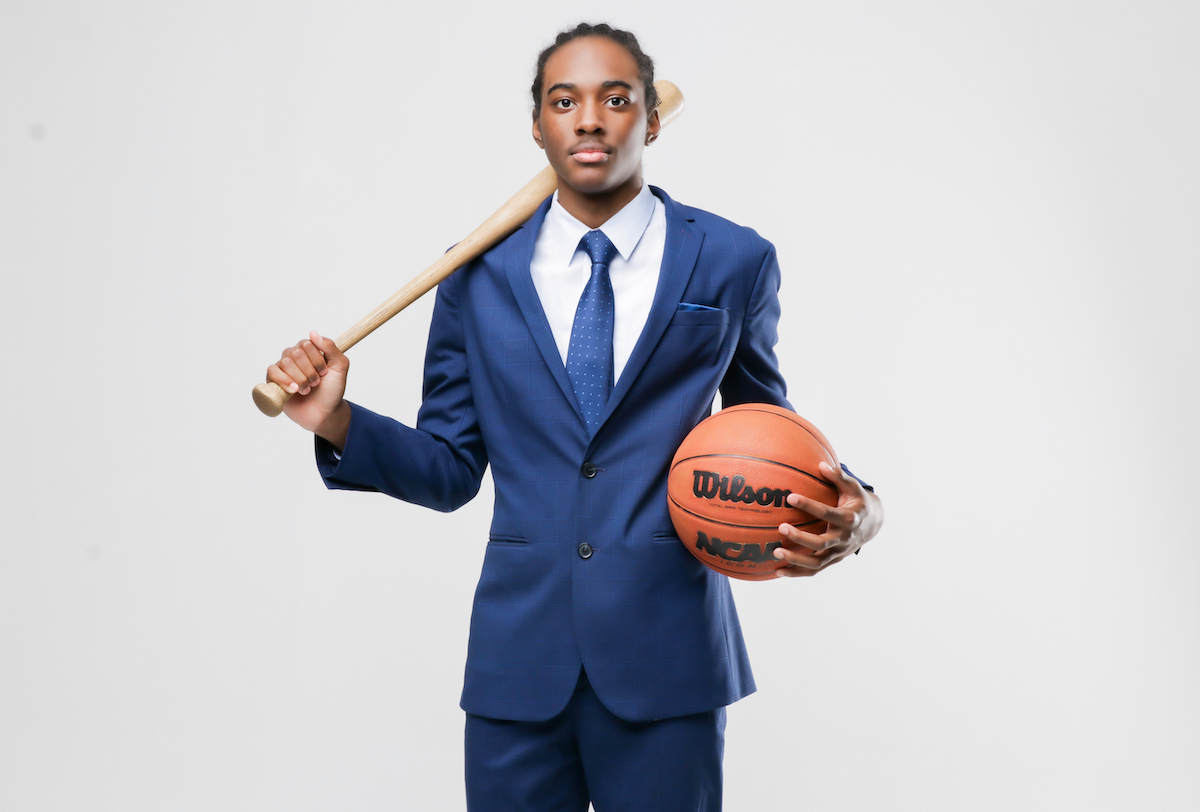 Oxford College
Justin Whitening arrived at Oxford College with interests in zoology and basketball. Through curiosity and connections across campus, he's managed to excel at both while also giving back to his community.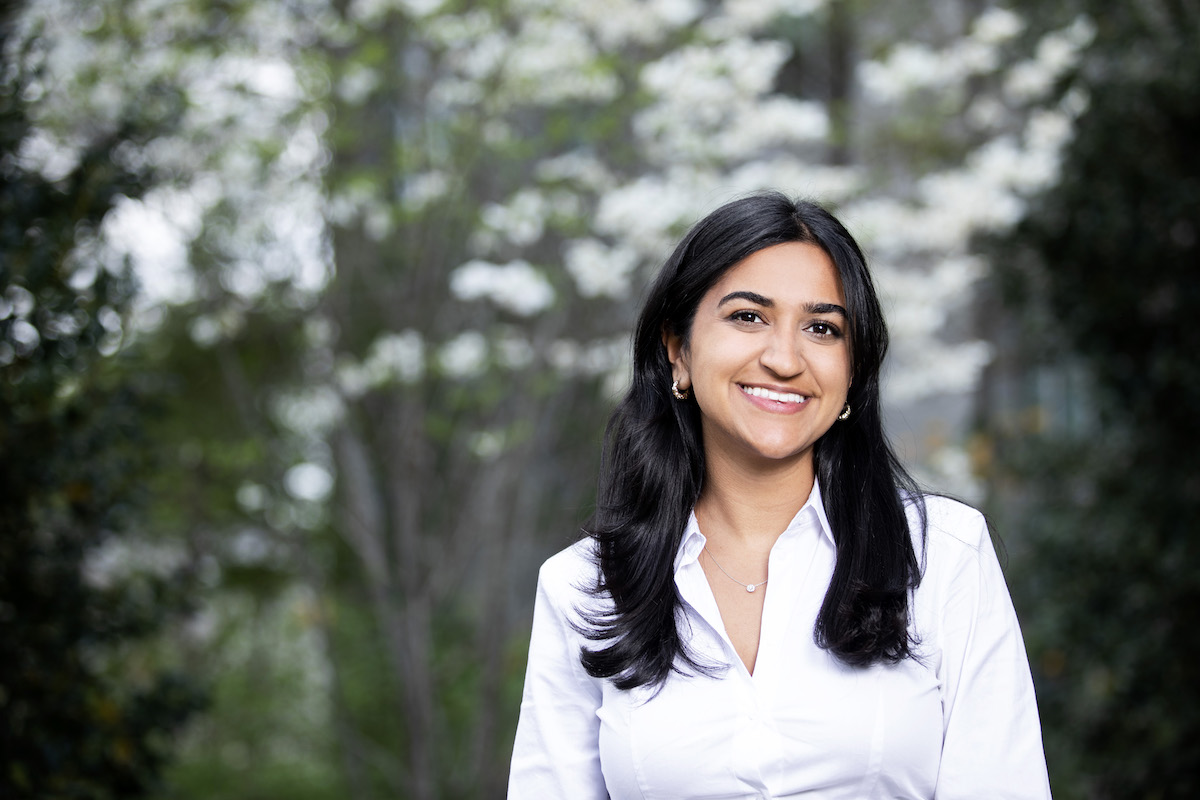 Goizueta Business School
Ria Puri found life outside her comfort zone at Goizueta Business School, from pursuing a double major to getting involved with campus life and bettering the student experience. Now, she's ready for whatever's next.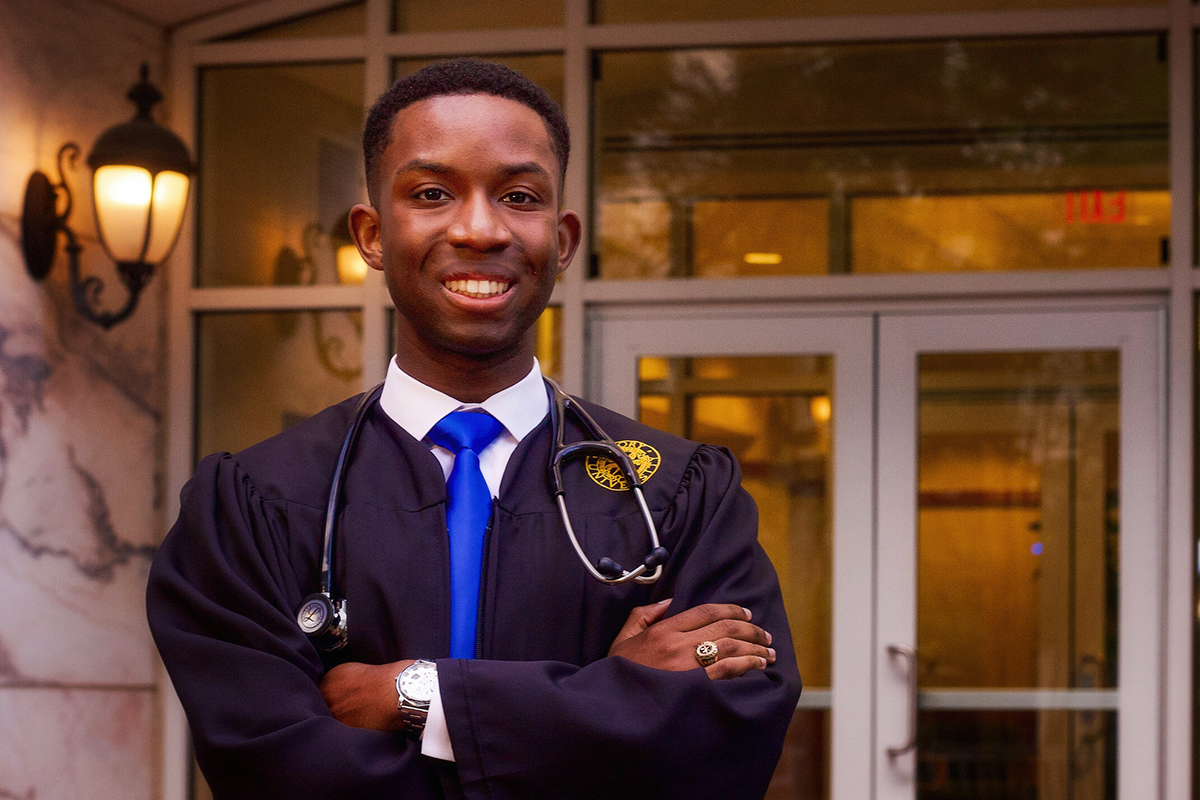 Nell Hodgson Woodruff School of Nursing
As an advocate for greater representation of gender, racial and ethnic minorities in the nursing field, Audric Donald is primed to be a change agent in health care.