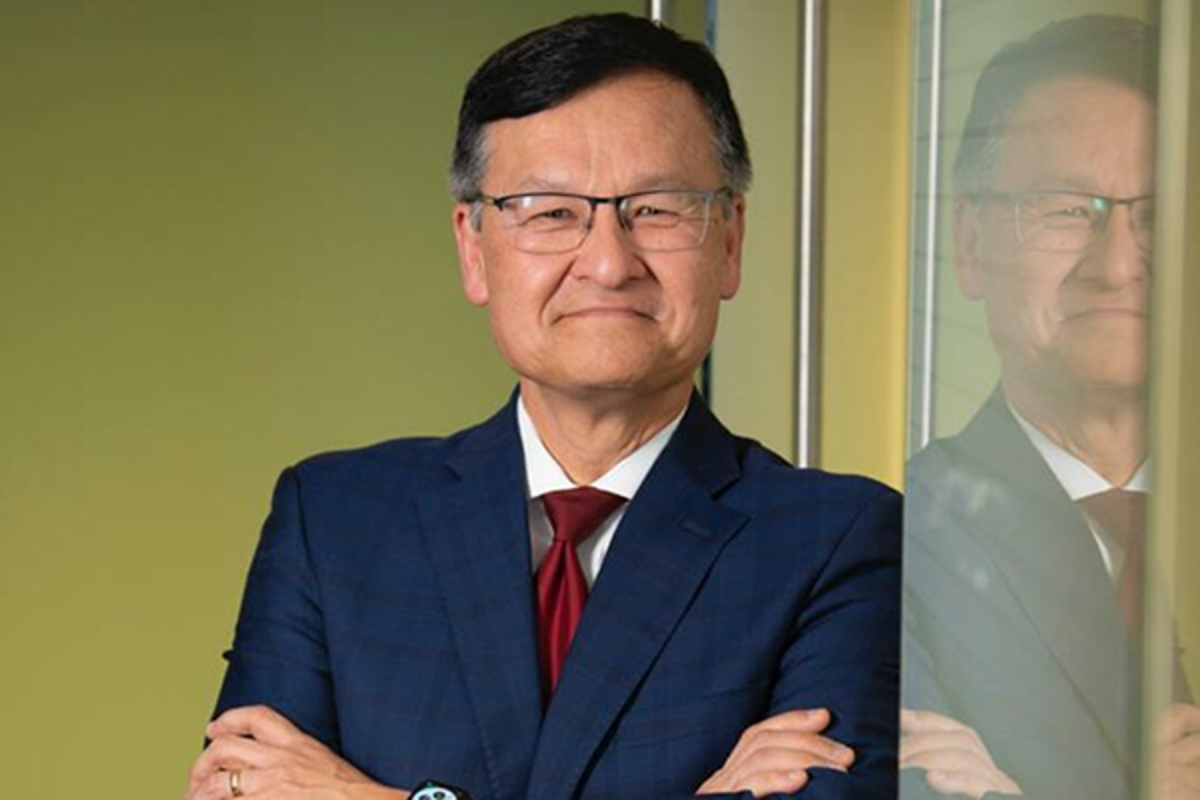 Leadership
As Emory Healthcare CEO, Joon Sup Lee will be responsible for overseeing the most comprehensive academic health system in Georgia, with 11 hospitals, 250 provider locations and more than 24,000 employees. He joins Emory on July 1.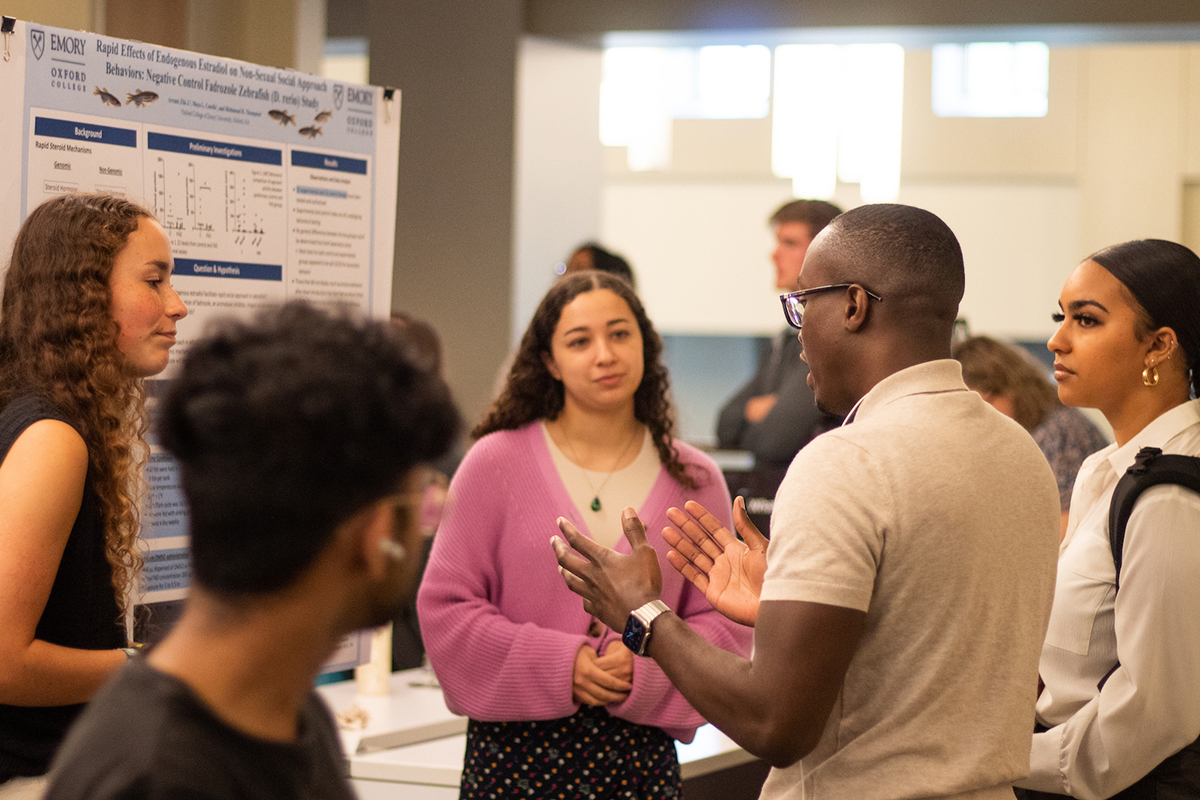 Impact
From faculty and staff publications to research and writing by students, the 2023 gathering displayed the wide array of creative work and academic research across all areas of Oxford.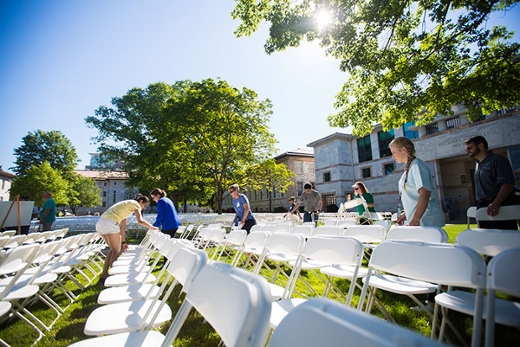 University
Join in the university's tradition of service to the graduating class by volunteering at Commencement. Participate in the annual Chair Rodeo on May 3 or sign up to help with guest relations and other functions during the May 8 ceremony.