For Faculty and Staff of Emory University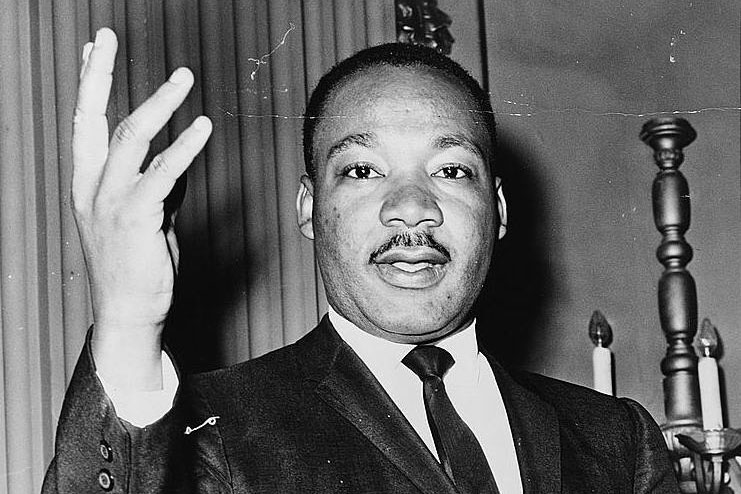 Emory celebrates Martin Luther King Jr. Week with virtual events
Kicking off Jan. 15, King Week includes lectures, panel discussions, community service awards and worship services. Bobby Seale, founding chair of the Black Panther Party, gives the keynote address Jan. 18.
---
---
New dean of Rollins School of Public Health is named
Emory University has appointed M. Daniele Fallin, an internationally regarded researcher and educator, as the new James W. Curran Dean of Public Health at the Rollins School of Public Health. Fallin will join Emory July 1.
---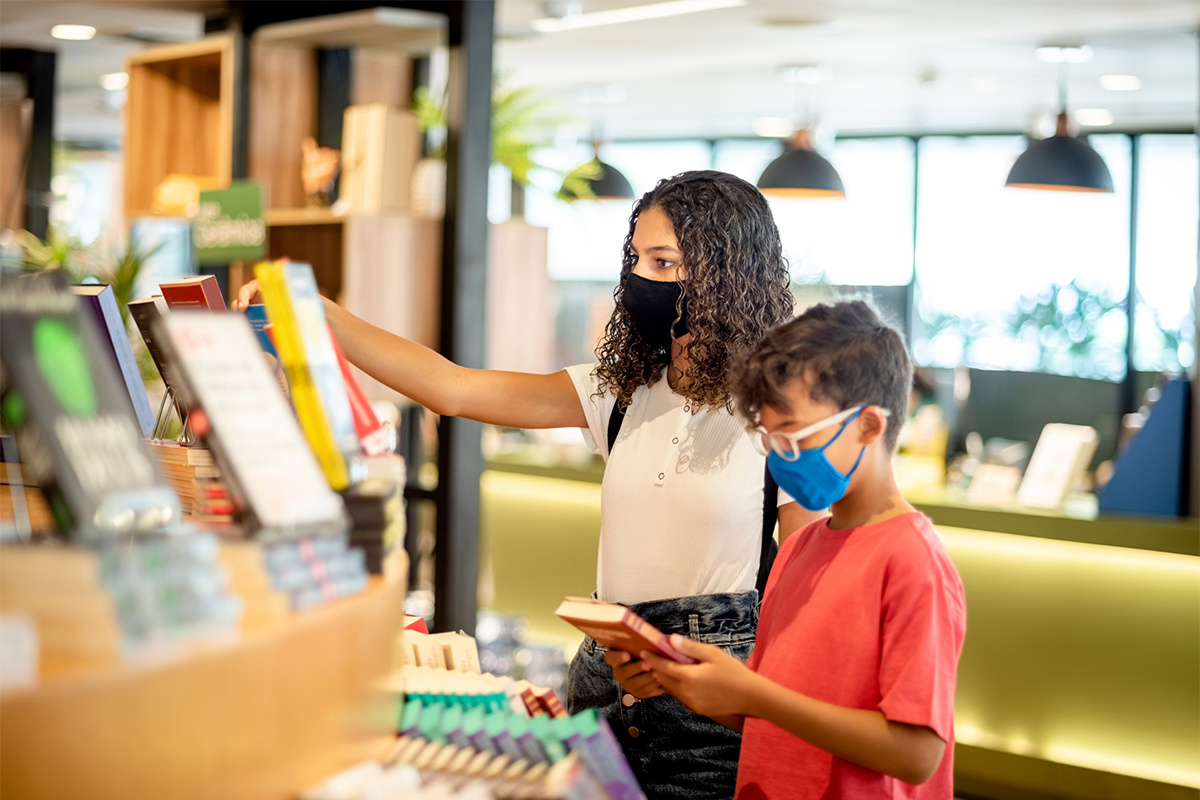 Children's books still show bias toward male protagonists, analysis finds
A major analysis of children's books published during the last 60 years suggests that a bias persists toward male protagonists — despite an overall trend for an increasing proportion of female leads. Psychologist Stella Lourenco is senior author of the study.
---
---
---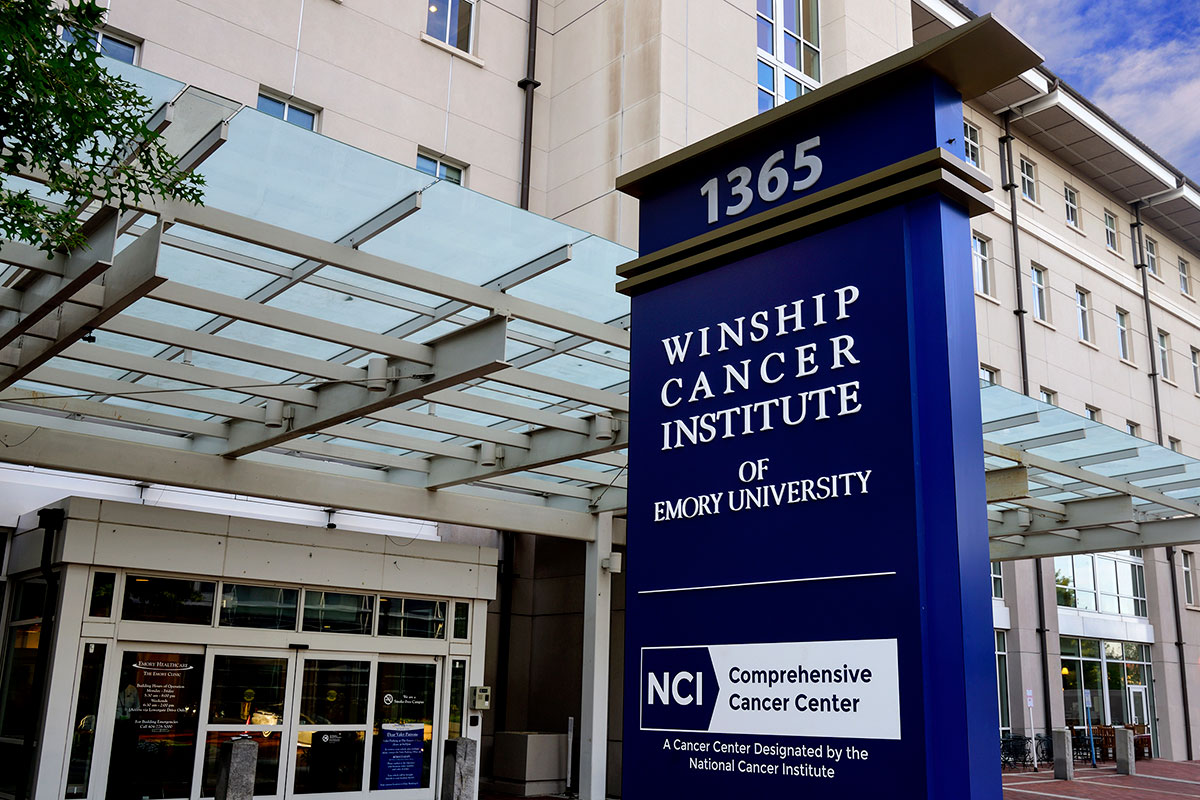 AccessHope and Emory Healthcare collaboration will extend cancer expertise
A new collaboration by Emory Healthcare, Winship Cancer Institute and AccessHope, a company providing cancer expertise to employers and their health care affiliates, will increase access to specialized cancer expertise for people living with complex cancers in the Southeast and beyond.
Stay informed: In a town hall, President Gregory L. Fenves and Provost Ravi V. Bellamkonda discussed plans for spring semester and the temporary remote start. Infectious diseases physician Zanthia Wiley shared about the current Omicron variant landscape and Amir St. Clair, executive director of COVID-19 response and recovery, discussed important protocols. Watch the video and Q&A here.
2021 Atlanta 500: Education and healthcare
Jan. 25 |  James Curran, Walter J. Curran Jr., Carlos del Rio, Gregory L. Fenves, William Foege, Jonathan S. Lewin, Linda A. McCauley and Jagdish N. Sheth  |  Atlanta Magazine
---
---
Editor: Leigh DeLozier
Executive Director of Communications and Editor in Chief: Laura Douglas-Brown
Interim Vice President of Communications and Marketing: Cameron Taylor

Emory Report is published by  Communications and Marketing
Read the Emory Report Guidelines
Copyright 2022 Emory University | All Rights Reserved
201 Dowman Drive, Atlanta, Georgia 30322 USA | 404.727.6123