For Faculty and Staff of Emory University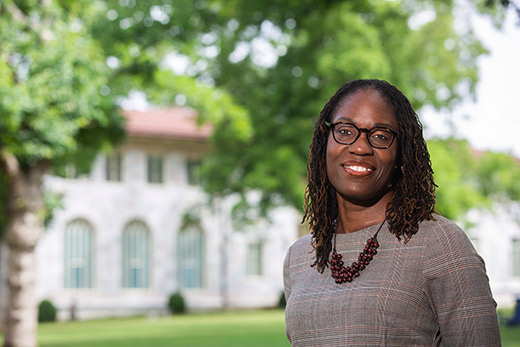 Kimberly Jacob Arriola appointed dean of Emory's Laney Graduate School
Kimberly Jacob Arriola, executive associate dean for academic affairs in the Rollins School of Public Health and Charles Howard Candler Professor, has been appointed dean of Laney Graduate School, effective Sept. 1, 2021.
---
---
---
---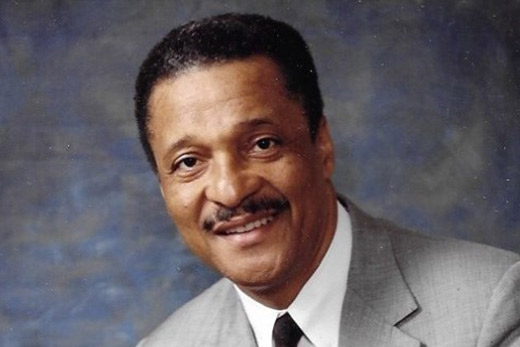 Juneteenth event to feature acclaimed doctor who overcame medical school rejection based on race
In 1959, Emory's School of Medicine rejected applicant Marion Hood because of his race. Hood, who went on to a distinguished career as a doctor, will share his story of resilience in a virtual event June 17.
---
---
---
---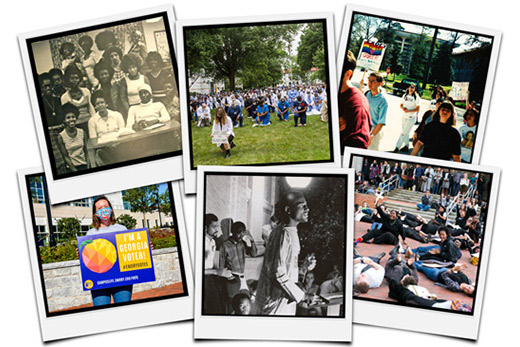 Graduate and professional students carry on Emory tradition of activism
From equal rights to voting rights, from health care to the environment, the causes that Emory students align themselves with are as diverse as the students themselves. In Part 2 of our student activism series, get to know a few graduate and professional students making a difference on campus and beyond.
🎙 Learn how climate change is already taking a human toll around the world in the latest episode of Emory: In Case You Missed It, now available on your favorite podcast app. Listen and subscribe at Apple, Spotify or wherever you get your podcasts.
Put your summer reading in OverDrive: Through Emory's OverDrive collection, you have access to popular e-books and audiobooks, including beach reads, inspirational titles, biography, true crime, a variety of non-fiction and more. Using the OverDrive platform, download titles to Mac, Windows, Kindle or a variety of other devices.
Editor: Leigh DeLozier
Vice President for Enterprise Communications: Douglas Busk
Senior Vice President for Communications and Public Affairs: David Sandor

Emory Report is published by  Communications and Public Affairs
Read the Emory Report Guidelines
Copyright 2022 Emory University | All Rights Reserved
201 Dowman Drive, Atlanta, Georgia 30322 USA | 404.727.6123