For Faculty and Staff of Emory University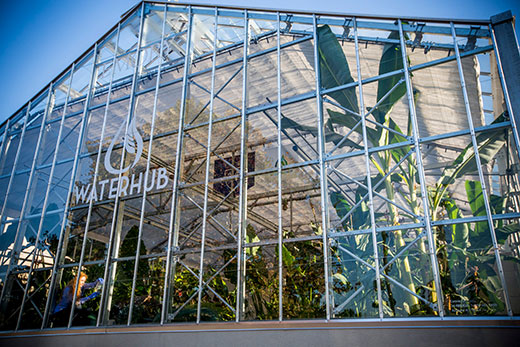 WaterHub marks sustainability milestones
As Emory celebrates Earth Day, the university's WaterHub reaches five years of milestones with more than 300 million gallons of campus wastewater reclaimed and recycled. The WaterHub continues to be a global model for water recycling.
---
---
---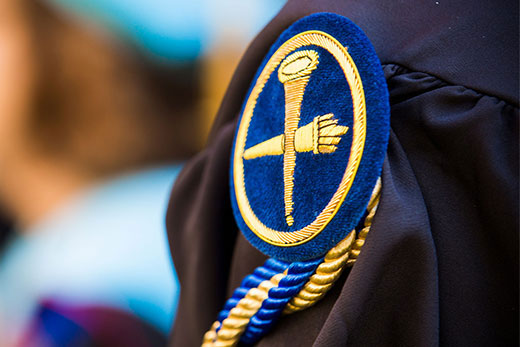 Emory prepares to celebrate the extraordinary Class of 2020
Emory University will celebrate the accomplishments of the Class of 2020 next month with a series of Commencement experiences designed to unite graduates separated by a global pandemic in new and innovative ways.
---
Join Emory for virtual Denim Day on April 22
The Emory community will show support for ending sexual violence by wearing denim on April 22. Although the event will be virtual, participants can still share their photos on social media.
---
Classes that click: Psychology of leadership
For Caroline Wilkinson, transitioning to remote learning began with spending time creating her optimal learning environment. For professor Stephen Nowicki, it meant his first foray into incorporating remote technology into his lessons. "Classes that Click" explores how Emory is adapting to remote learning.
---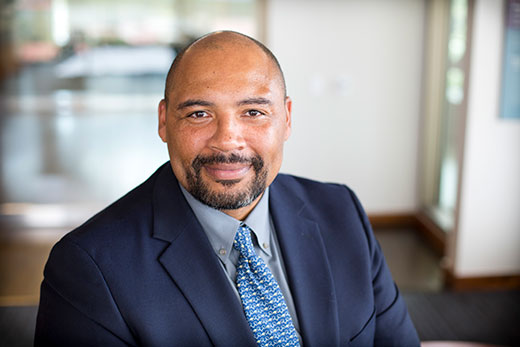 Emory mourns sudden passing of Rose Library curator Pellom McDaniels
Pellom McDaniels III, curator of African American collections, passed away suddenly April 19. McDaniels, who earned his PhD at Emory after a career in the NFL, is remembered for "his life's work to elevate and celebrate African American history."
Be informed: Learn how the university is planning for the future and dealing with issues related to the COVID-19 pandemic during a Virtual Town Hall on Friday, April 24, at 2 p.m. All faculty, staff and students are invited; a recording of the session will be available afterwards.
Coronavirus and our community: Emory is closely monitoring the COVID-19 outbreak to protect students, faculty, staff and visitors. See the latest coronavirus updates, including answers to frequently asked questions and resources if you need support.
Webinar: "Technology and Keeping Your Kids Safe"
Learn ways to keep your children safe in a technology-heavy world, from protecting their privacy and adding parental controls to basic texting abbreviations and more.
When: April 22, 12:00 p.m.
Where: Online
Admission: Free
Children's Books with the Chaplain
Gather your little ones for children's book readings with the Rev. Lyn Pace of Oxford College. Readings will be every Wednesday through the semester and will feature books appropriate for all ages.
When: April 22, 12:00 p.m.
Where: Zoom
Admission: Free
Webinar: "Walking Through Grief"
Join faculty and alumni of Candler School of Theology for a 3-part series focused on faith and ministry during the COVID-19 pandemic. The series begins with "Walking Through Grief," followed by other topics on April 29 and May 6.
When: April 22, 1:00 p.m.
Where: Zoom
Admission: Free
Earth Day Celebration with Alexis Rockman
Celebrate Earth Day with artist Alexis Rockman, whose work portrays a "world shaped by human excess and environmental corruption."
When: April 22, 3:00 p.m.
Where: Zoom
Admission: Free
EMORY EXPERTS ON COVID-19
---
---
---
---
Editor: Laura Douglas-Brown
Vice President for Enterprise Communications: Doug Busk
Senior Vice President for Communications and Public Affairs: David B. Sandor

Emory Report is published by  Communications and Public Affairs
Read the Emory Report Guidelines
Copyright 2022 Emory University | All Rights Reserved
201 Dowman Drive, Atlanta, Georgia 30322 USA | 404.727.6123