For Faculty and Staff of Emory University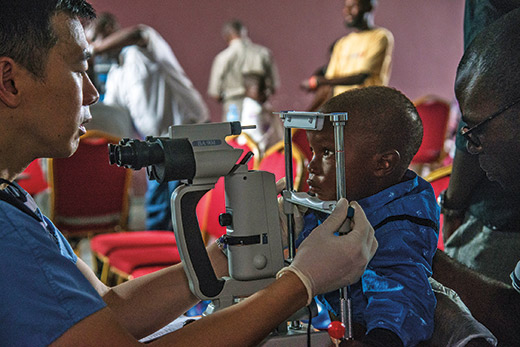 Making the future better through research
Emory's research funding in 2019 reinforces a record of successful innovation and seeks to unlock the mysteries of the human condition. Read about some of the ways our research is making a difference in lives worldwide, from bringing history to life through big data to understanding how HIV affects aging.
---
---
---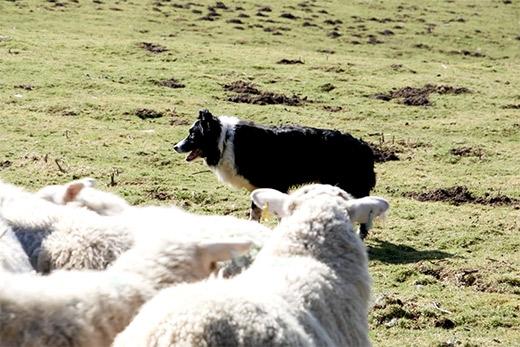 Dogs process numerical quantities in similar brain region as humans
A study by Emory psychology professor Gregory Berns finds that dogs spontaneously process basic numerical quantities, using a distinct part of their brains that corresponds closely to number-responsive neural regions in humans.
10 of the most-read stories of 2019
2019 brought a new student center to the Atlanta campus, record-setting grants to support work across disciplines and the highest number of first-year applicants in the university's history. Take a look back at 10 of the most-read stories in the Emory News Center in 2019.
---
10 inspiring Emory stories from 2019
Emory's mission is to "create, preserve, teach and apply knowledge in the service of humanity." Throughout the year, the university community takes that mission to heart. Here are 10 stories of students, alumni, faculty and families who inspired us through their service and scholarship in 2019.
Today's edition concludes Emory Report's publishing schedule for 2019. To keep up with university happenings, please visit the Emory News Center. Look for the next Emory Report on Tuesday, Jan. 14, 2020, when regular publication resumes. Best wishes for the winter break and the new year!
One northbound lane on Clifton Road between Gatewood Road and Houston Mill Road will be closed from 9 a.m. to 4 p.m. on Friday, Dec. 20; Monday, Dec. 23; Tuesday, Dec. 24 (and possibly Thursday, Dec. 26) to allow sewer improvements to be made for the Clifton Towers building.
Editor: Laura Douglas-Brown
Vice President for Enterprise Communications: Doug Busk
Senior Vice President for Communications and Public Affairs: David B. Sandor

Emory Report is published by  Communications and Public Affairs
Read the Emory Report Guidelines
Copyright 2022 Emory University | All Rights Reserved
201 Dowman Drive, Atlanta, Georgia 30322 USA | 404.727.6123