For Faculty and Staff of Emory University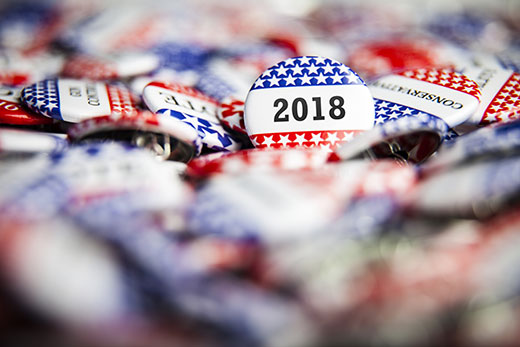 Midterm elections: Emory experts weigh in on what's at stake Nov. 6
With debates over the midterm elections reaching a fever pitch, Emory faculty experts outline the key issues to watch in this year's historic races.
---
---
Schadenfreude sheds light on the darker side of humanity
Schadenfreude, the sense of pleasure people derive from the misfortune of others, is the focus of a new study by Emory psychologists. This common, yet poorly understood, emotion may provide a valuable window into the darker side of humanity.
---
Mapping shear stress can help predict heart attacks
Calculating and mapping how hard the blood's flow is tugging on the coronary artery wall, known as "wall shear stress," could allow cardiologists to predict heart attacks, according to a new paper by Emory professor Habib Samady and colleagues at Emory and Georgia Tech.
---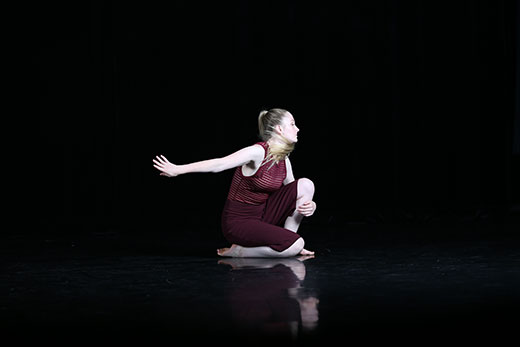 November arts events include dance, music, theater and more
With over 50 arts events scheduled at Emory in November, there is a lot to be thankful for this month. Highlights include multiple performances featuring Emory student dancers, actors and musicians.
Free clinic for common illnesses: Emory University and Healthcare employees can go to the Express Care Clinic for free treatment of non-work related or occupationally acquired common illnesses such as a cold, ear ache, sprains, rashes and others. Make an appointment to see a nurse practitioner at Emory University Hospital, Emory Midtown, Emory Johns Creek or Emory St. Joseph's.  
Divine Felines Gallery Talk
Don't miss the last opportunity to tour the exhibition "Divine Felines: Cats in Ancient Egypt" with Melinda Hartwig, curator of ancient Egyptian, Nubian and Near Eastern art.
When: Nov. 4, 2:00 p.m.
Where: Michael C. Carlos Museum, Exhibition Galleries
Admission: Free; registration required
Emory's Annual Concerto and Aria Competition
Hear Emory music students compete to perform as soloist with the Emory University Symphony Orchestra and Emory Wind Ensemble.
When: Nov. 4, 7:00 p.m.
Where: Schwartz Center for Performing Arts, Emerson Concert Hall
Admission: Free
What's New in Canvas
A slew of Canvas workshops are on offer this month, including Rubrics and Outcomes Nov. 7; Arc Video Tool demo Nov. 8 and 14; and setting up a gradebook Nov. 13.
When: Nov. 6, 12:00 p.m.
Where: Online
Admission: Free
EmoryThanks Day
Stop by any of 11 stations around campus and write a note or take photos or videos thanking Emory donors for their generosity.
When: Nov. 8, 9:30 a.m.
Where: Various stations
Admission: Free
 

WaterHub Tour
When: Nov. 2, 9:30 a.m.
Where: WaterHub at Peavine Creek Drive
Admission: Free

 
 
 
 
 
 
 
 
 
 
 
 
 
 
 
Editor: Laura Douglas-Brown
Associate Vice President for University Communications: Nancy Seideman
Senior Vice President for Communications and Public Affairs: David B. Sandor

Emory Report is published by  Communications and Public Affairs
Read the Emory Report Guidelines
Copyright 2022 Emory University | All Rights Reserved
201 Dowman Drive, Atlanta, Georgia 30322 USA | 404.727.6123