For Faculty and Staff of Emory University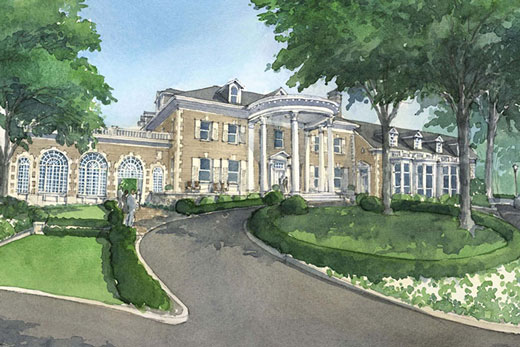 New proposal would restore Emory's Briarcliff Mansion
An Atlanta developer is poised to breathe new life into the historic Briarcliff Mansion, built by Coca-Cola heir Asa Griggs Candler Jr. and purchased by Emory in 1998.
---
Breast cancer: Beyond the pink ribbon
One size does not fit all when treating breast cancer. From women who are BRCA1 carriers to young women planning families, every woman fighting breast cancer faces choices and complicating factors. Emory's Glenn Family Breast Center offers the best options to every patient.
---
---
---
---
---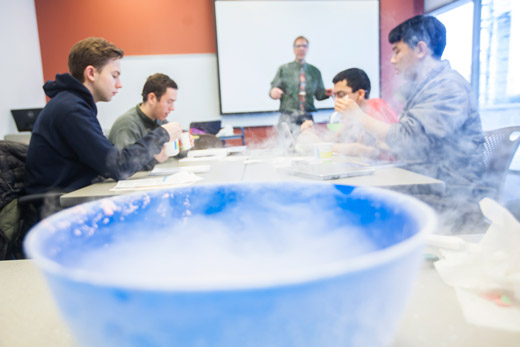 Science writing course helps students learn to evaluate evidence
"How Do We Know That: 2,500 years of Great Science Writing" encourages students to assess the quality of evidence and learn to spot errors or manipulation -- crucial skills they can apply throughout their lives.
Today's edition concludes Emory Report's publishing schedule for 2016. To keep up with university happenings, please visit the Emory News Center. Look for the next Emory Report on Thursday, Jan. 5, 2017, when regular publication resumes. Best wishes for the holidays and the new year!
Canvas 101
Learn the basics of Emory's new learning management system, including communication tools, calendar, files, modules, assessments and grading.
When: Jan. 4, 10:30 a.m.
Where: Woodruff Library, Room 314
Admission: Free
Editor: Laura Douglas-Brown
Executive Director of Communication: Susan Carini
Interim Senior Vice President for Communications and Public Affairs: Vince Dollard

Emory Report is published by  Communications and Public Affairs
Read the Emory Report Guidelines
Copyright 2022 Emory University | All Rights Reserved
201 Dowman Drive, Atlanta, Georgia 30322 USA | 404.727.6123