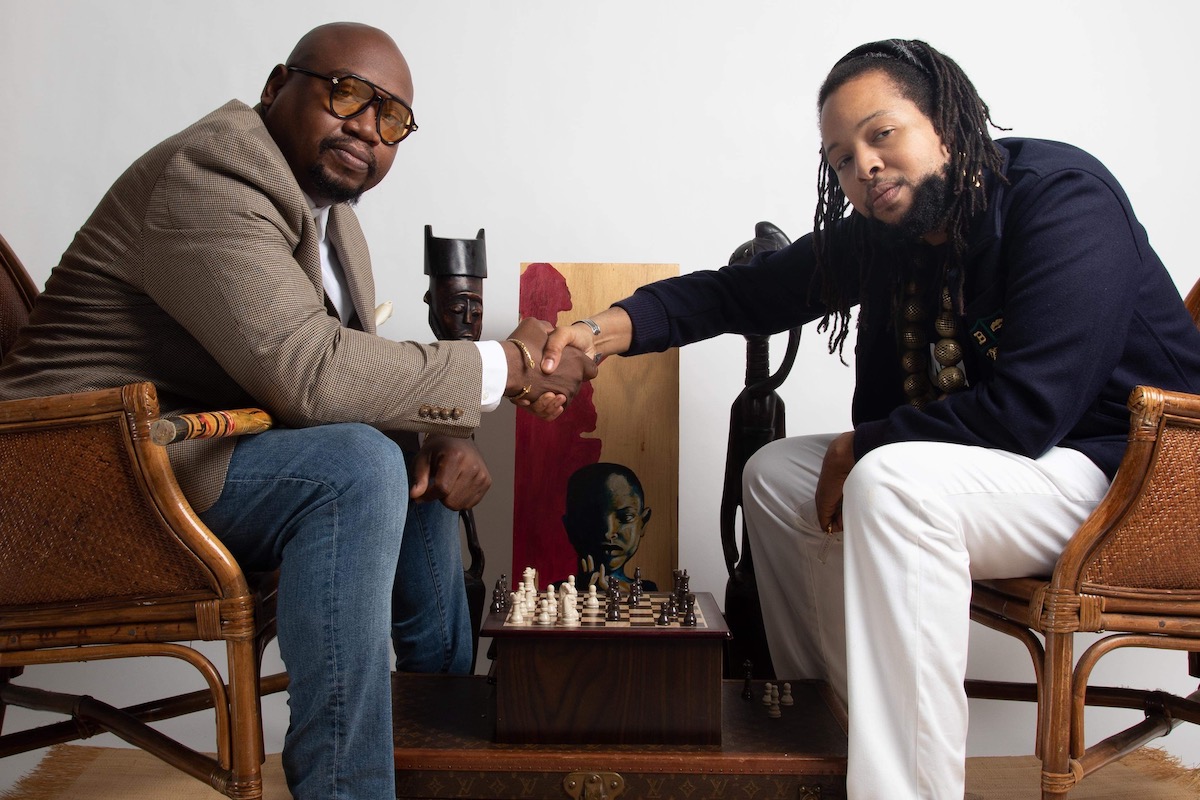 Events
From film screenings to concerts, theater productions to a jazz festival, February brings a wide range of arts-inspired programs to campus — including a performance by Harlem-based hip hop duo ManKind Music Academy.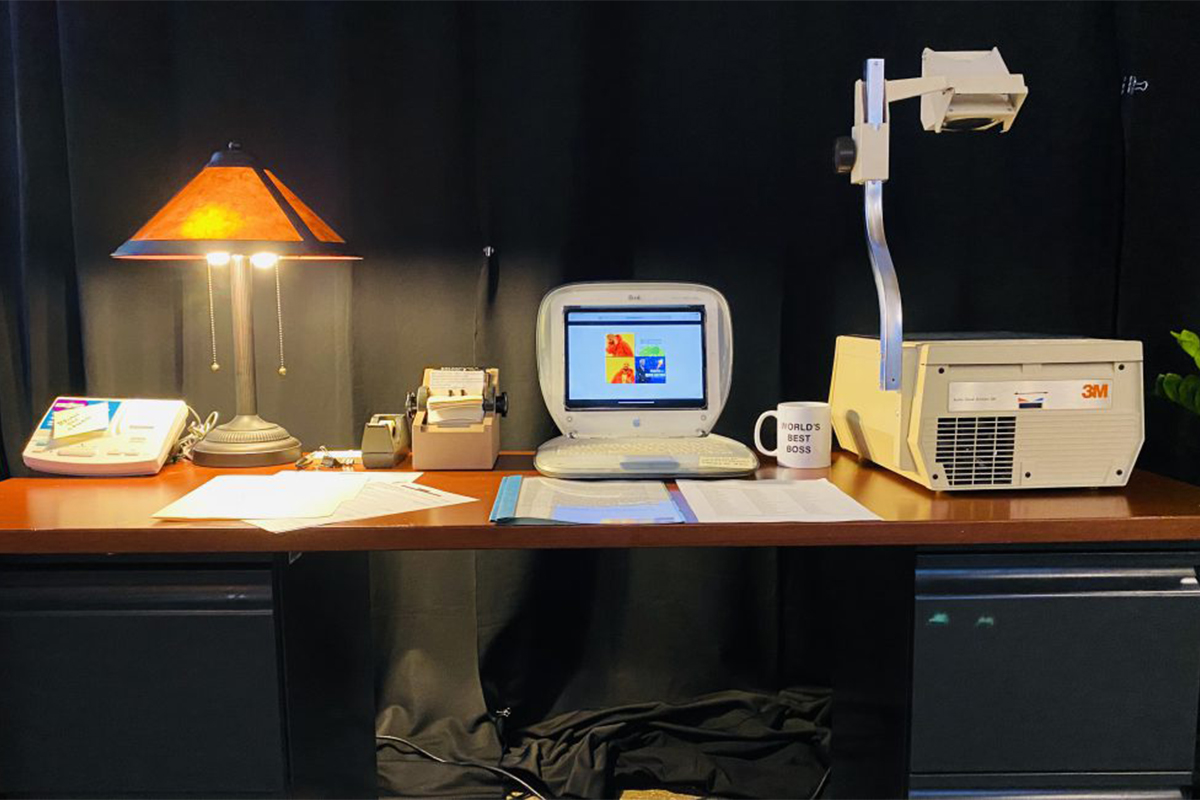 Connections
Through Emory's Arts and Social Justice Fellows Program, students in Wesley Longhofer's Business and Society class tapped into their creativity to solve ambiguous problems, pairing business principles with the artistic styles of Dadaism and the use of holographic technology.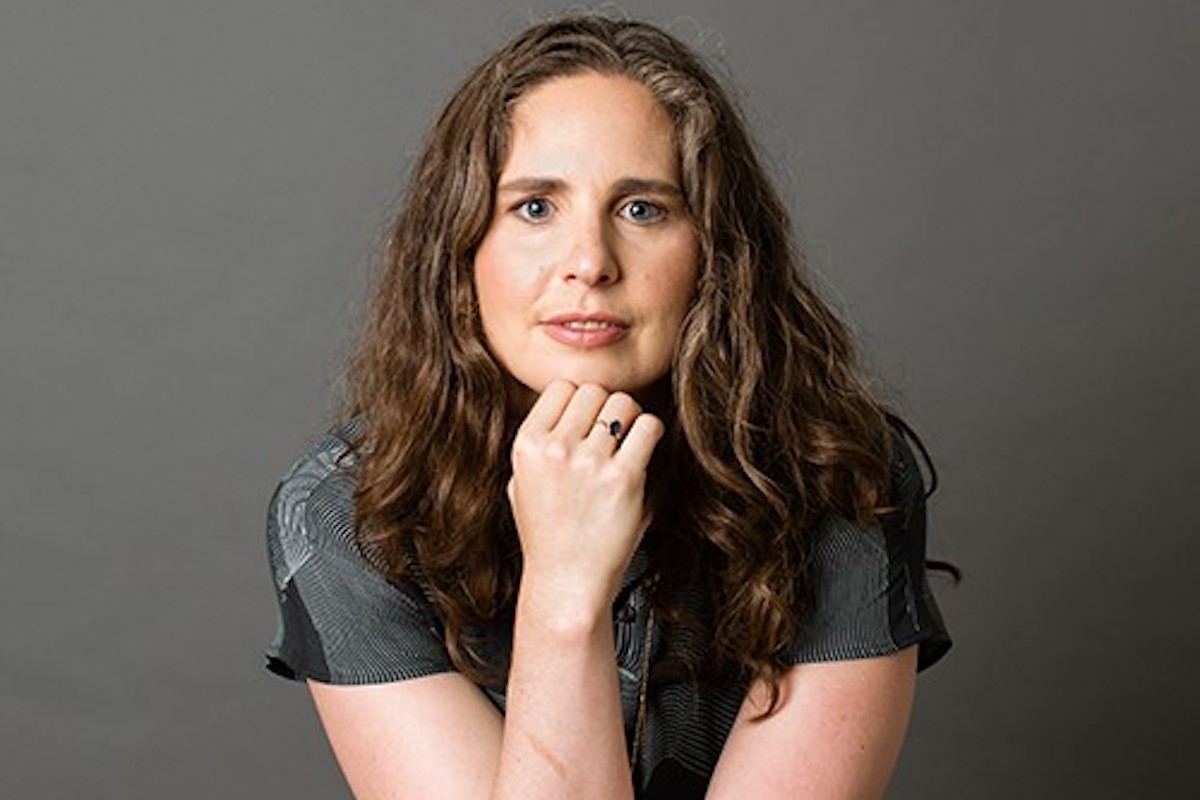 Achievement
Lauren Klein, whose research focuses on the digital humanities, data science and data studies, has been awarded the Chronos Faculty Fellowship in Emory College. Klein is working with students Anna Mola, Zhou Fang, Marguerite Adams and Shiyao Li to implement her book's website.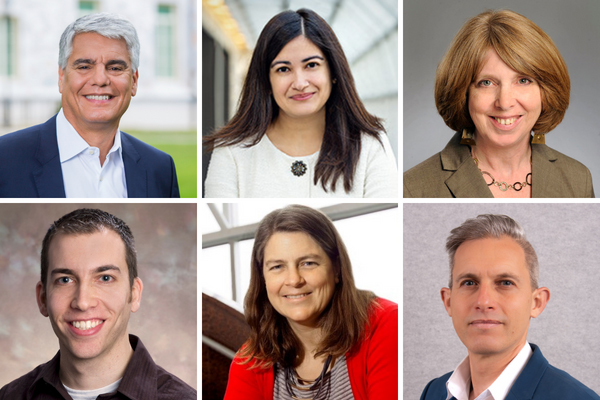 Recognition
The American Association for the Advancement of Science has named six Emory faculty members as 2022 Fellows because of their efforts toward advancing science applications.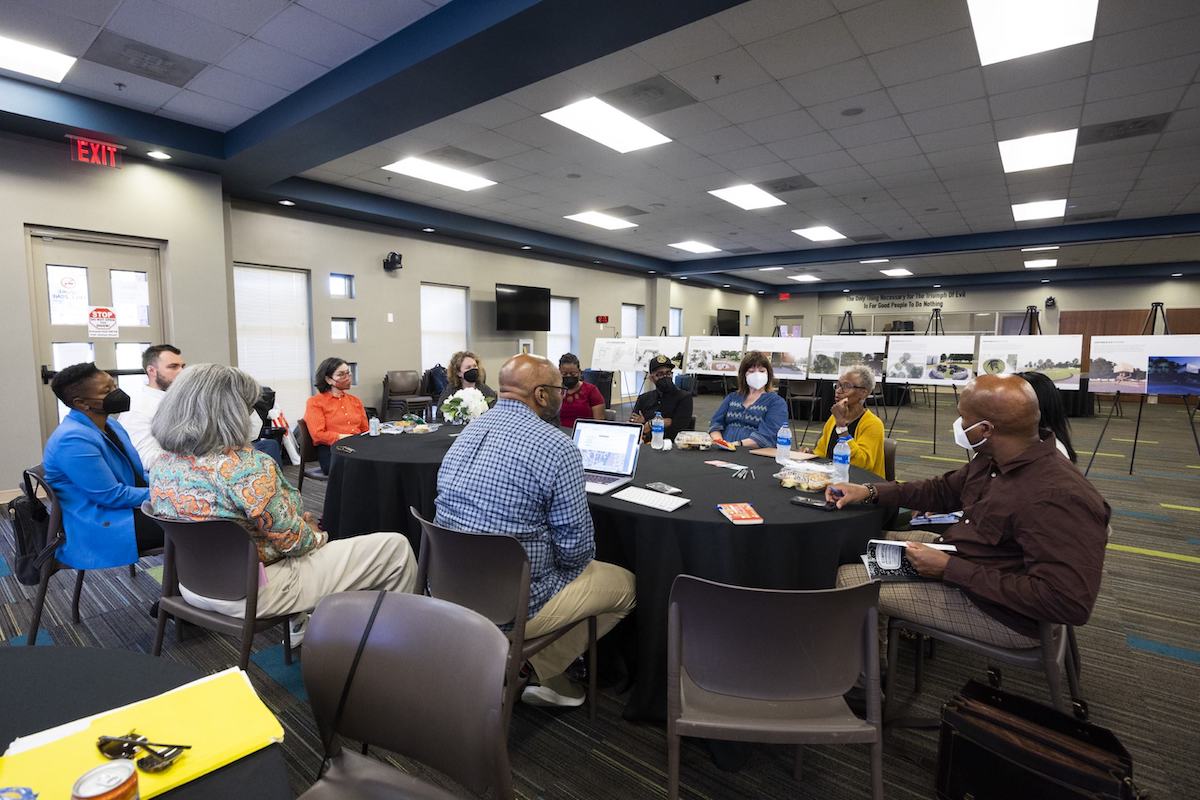 Community
After providing outlets for community input and reflecting on the diversity of responses, the Twin Memorials Working Group has issued its report to the president. The next step is a request-for-proposal process to identify a team consisting of an architect and artists to develop a design for the memorials.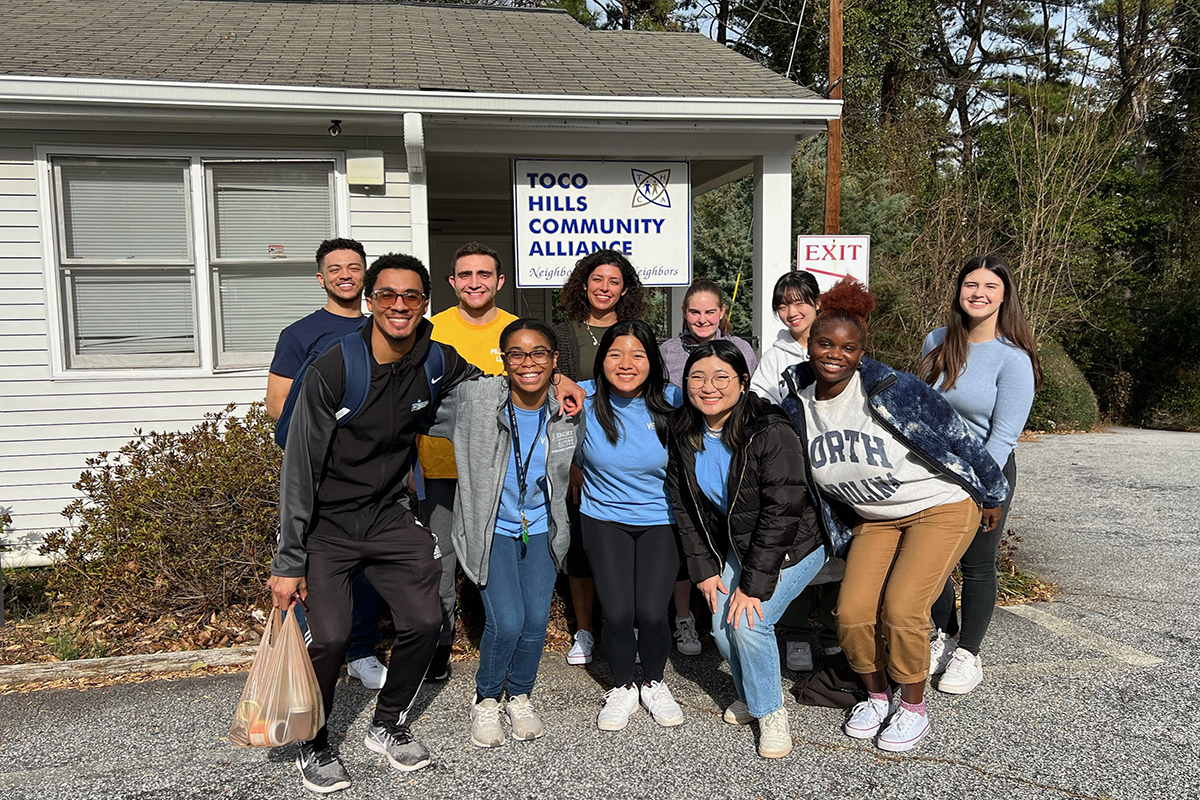 Campus
Every year, the Emory University community honors the life and legacy of the Rev. Dr. Martin Luther King Jr. with a week of volunteer projects, keynote speeches and celebrations. Here's a look back at King Week 2023.