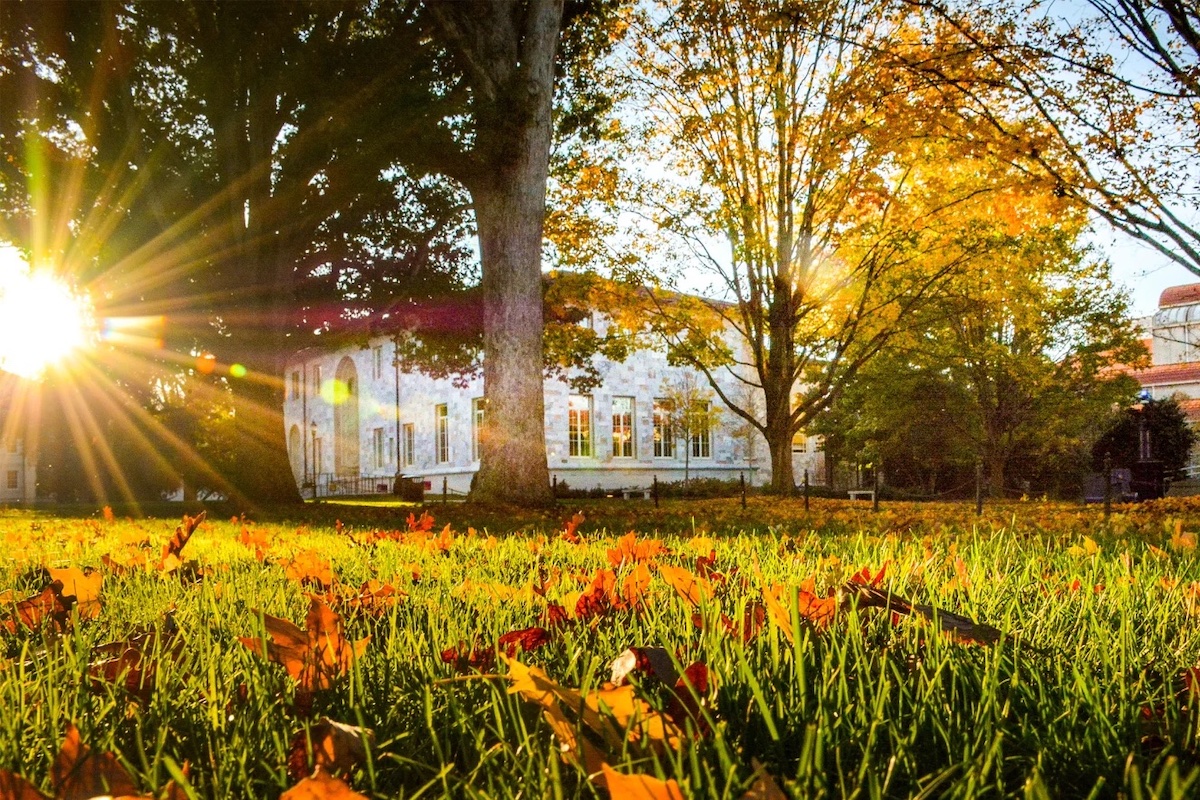 Reflection
As 2022 winds down, take a look back at 10 of the most-read stories from the Emory News Center — with more headlines so you can delve deeper into this year of ambition, achievement and service.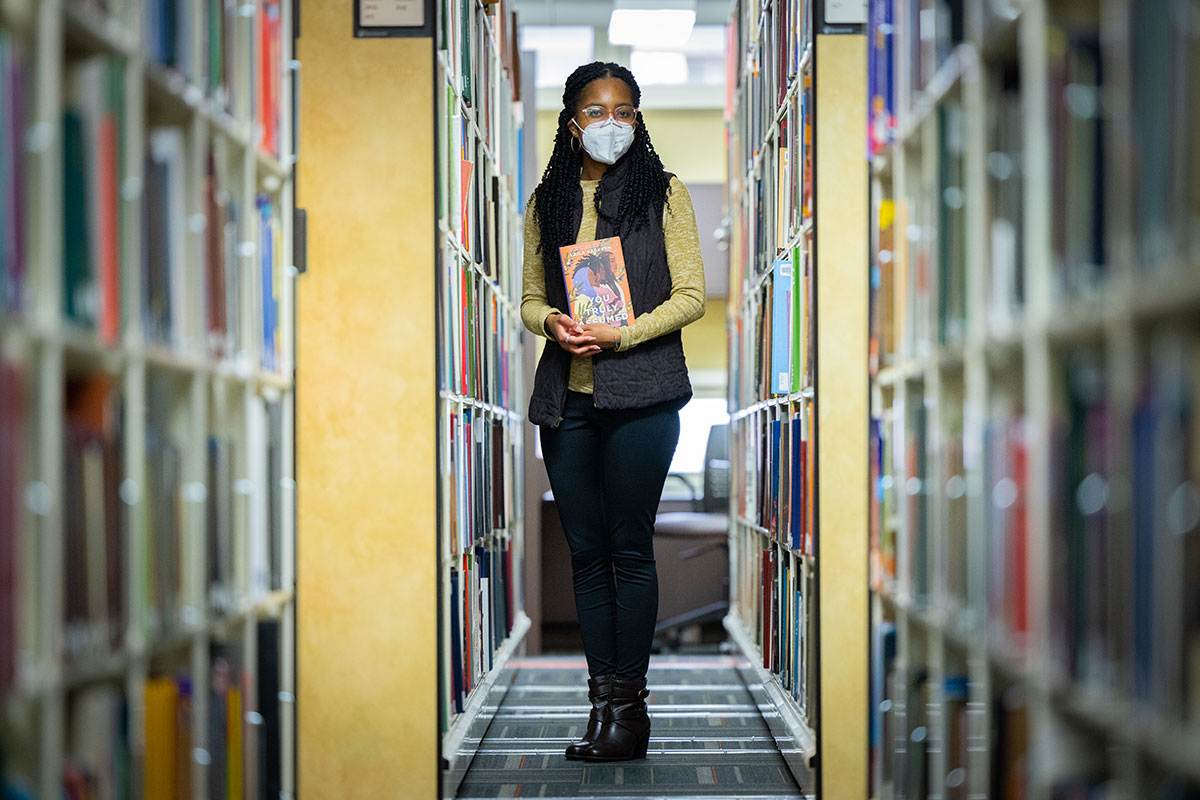 Impact
Emory's mission is "to create, preserve, teach, and apply knowledge in the service of humanity," and throughout 2022, the university community found countless ways to do just that. Check out these inspiring stories, including student Laila Sabreen, who published her novel this year.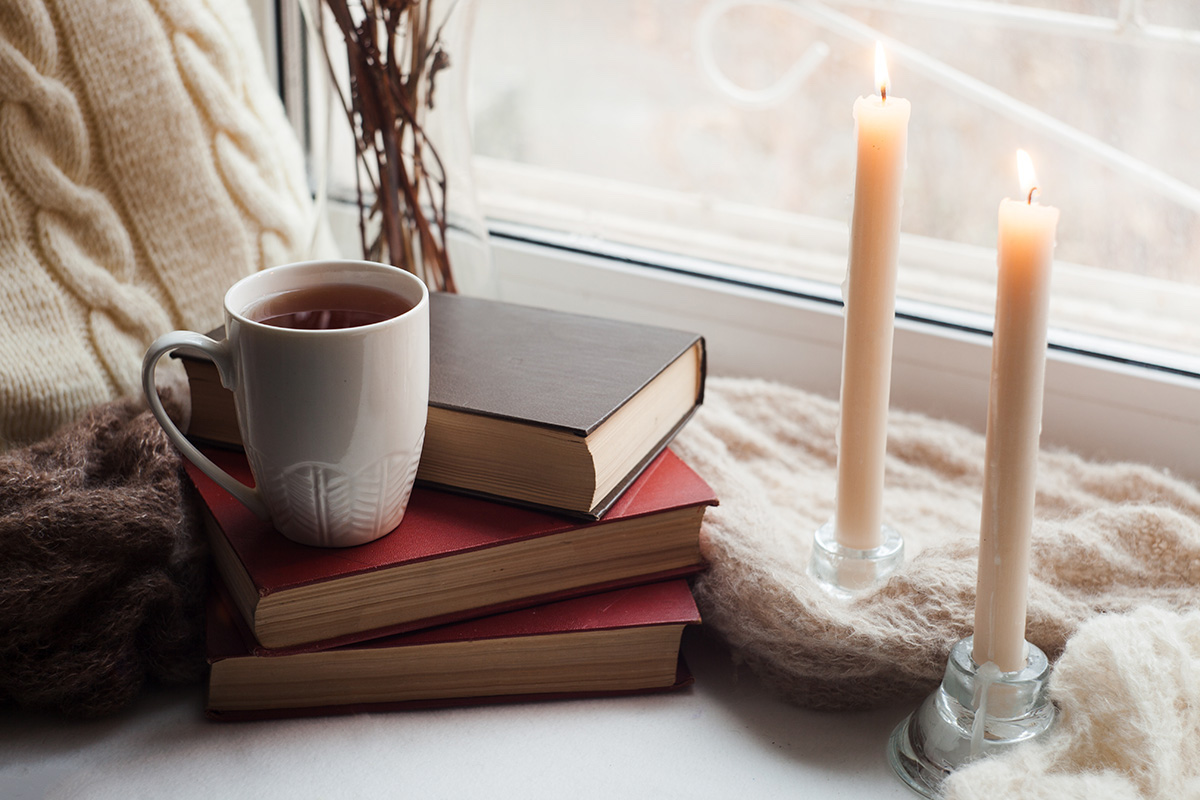 Entertainment
The slower pace at the end of the year is a perfect time to relax and catch up on media you may have missed. Consider adding these Emory TV shows, podcasts, books and more to your list.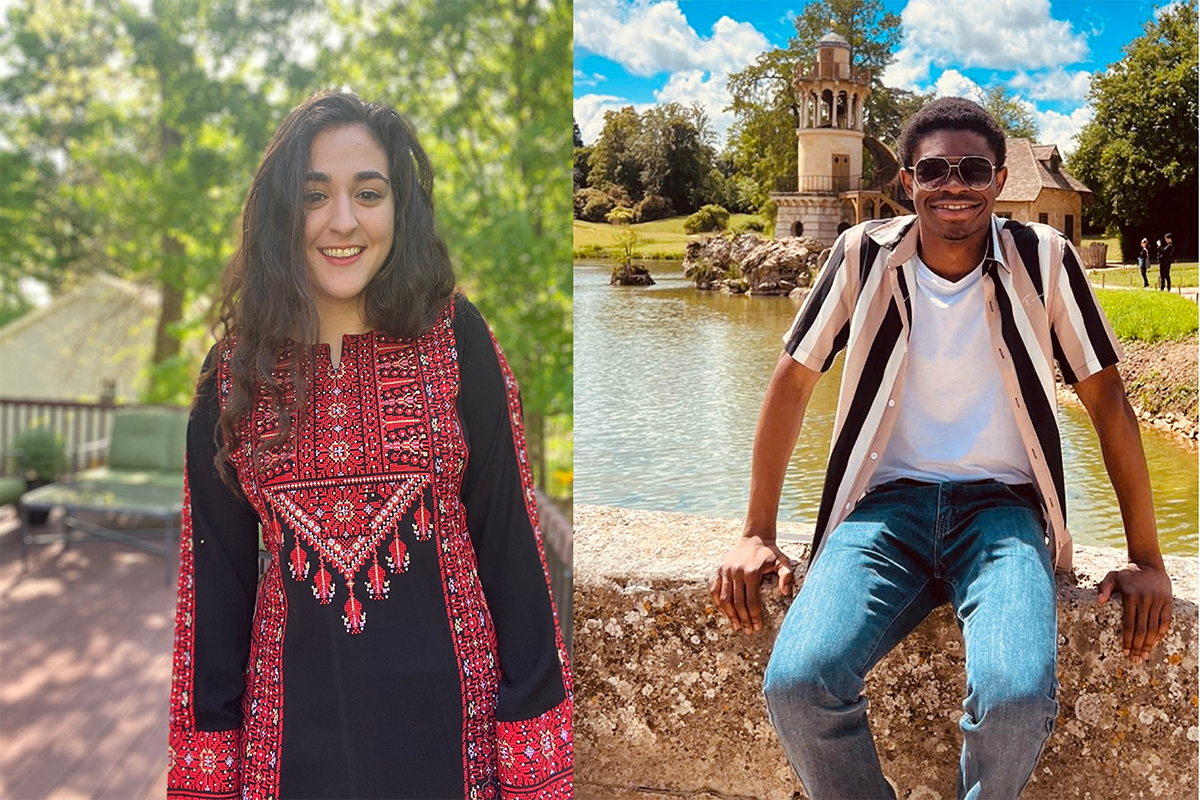 Support
Pell Grants are celebrating 50 years of changing students' lives. At Emory, they're just one piece of the Emory Advantage program, where students with financial need receive grants, offering the opportunity to graduate debt-free.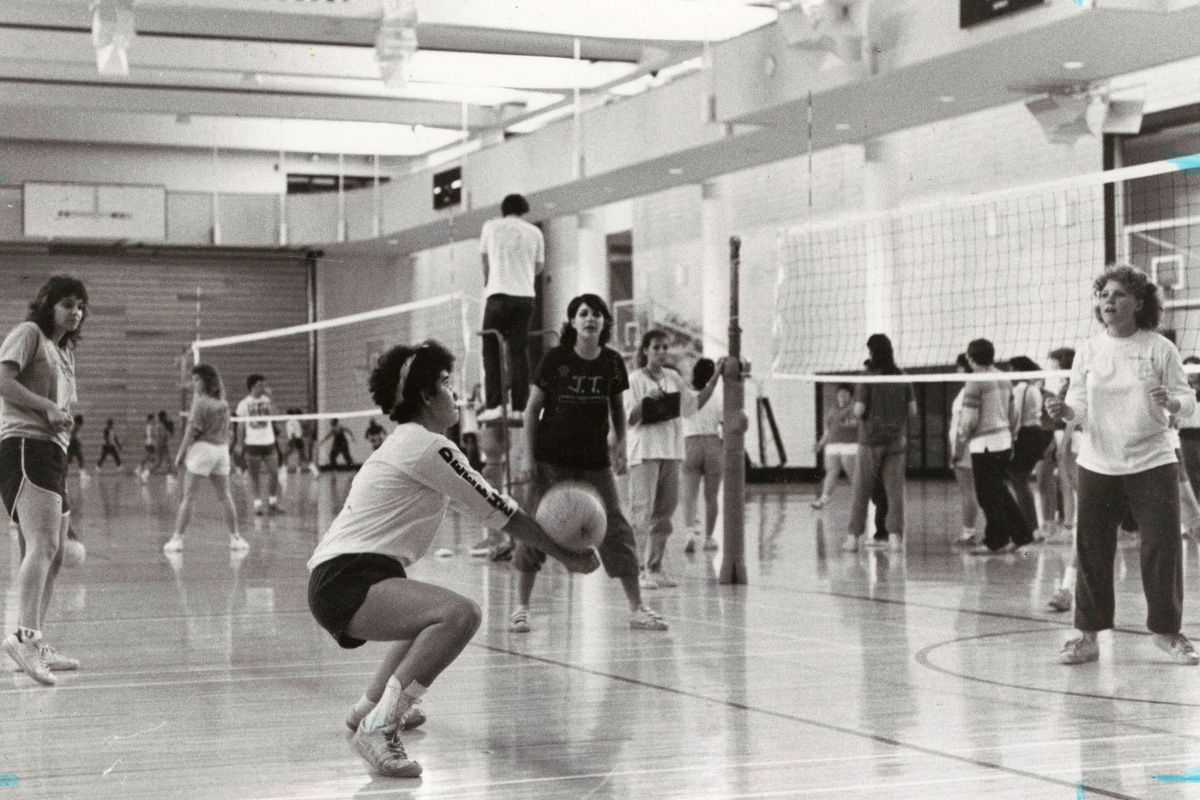 Milestone
When Title IX passed in 1972, it banned discrimination on the basis of sex in higher education, including sports. Meet the women athletes who broke barriers at Emory then and now.