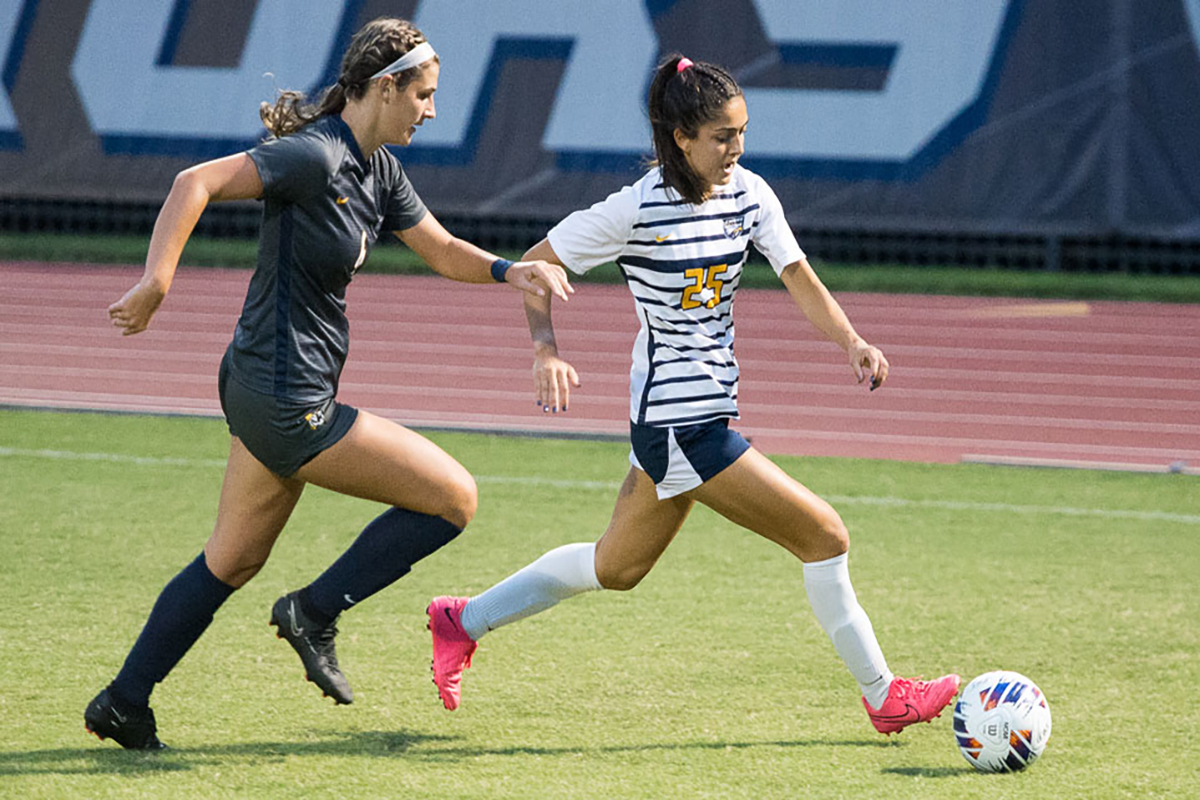 Campus
The holiday season might be just around the corner, but there are still plenty of fall events happening on campus. Here are just a few to help fill up your calendar, including cheering on the women's soccer team at their senior night and final game of the regular season on Saturday, Nov. 5.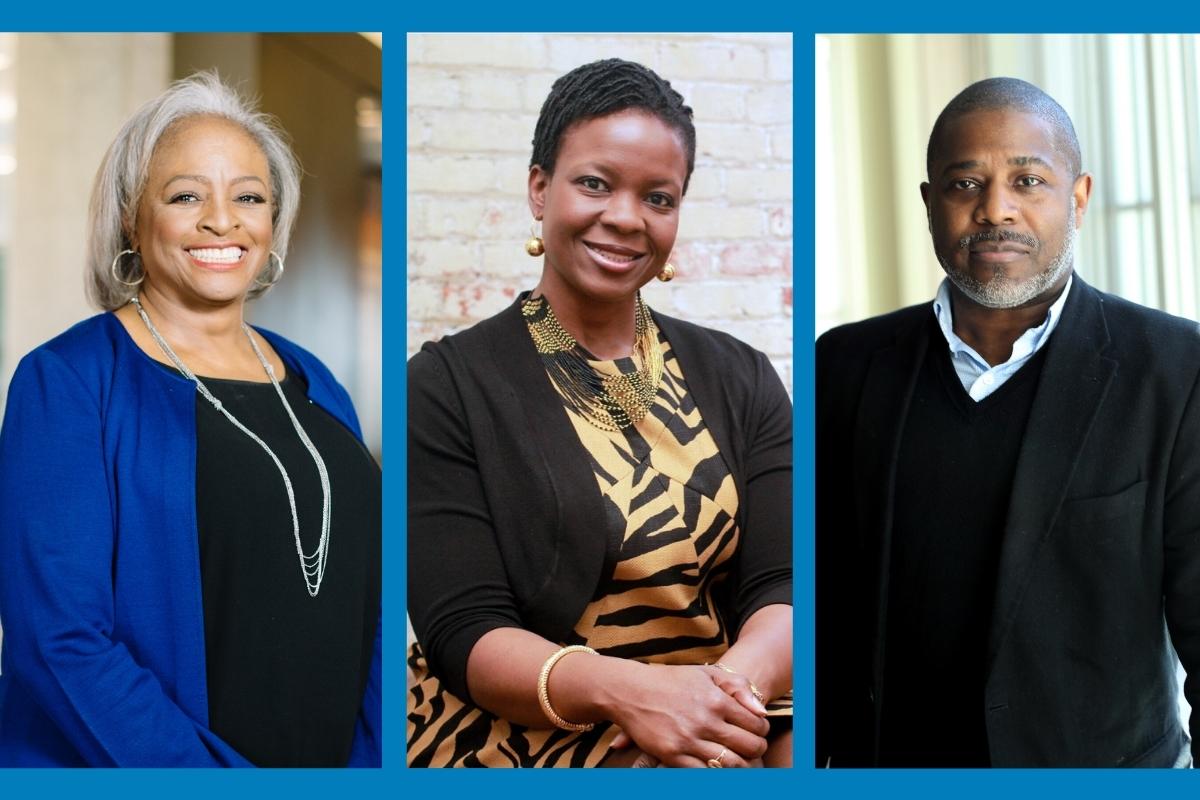 Forefront
Emory established the first undergraduate African American studies program in the South in 1971. Now the university will build on that foundation, launching a new PhD program in fall 2023.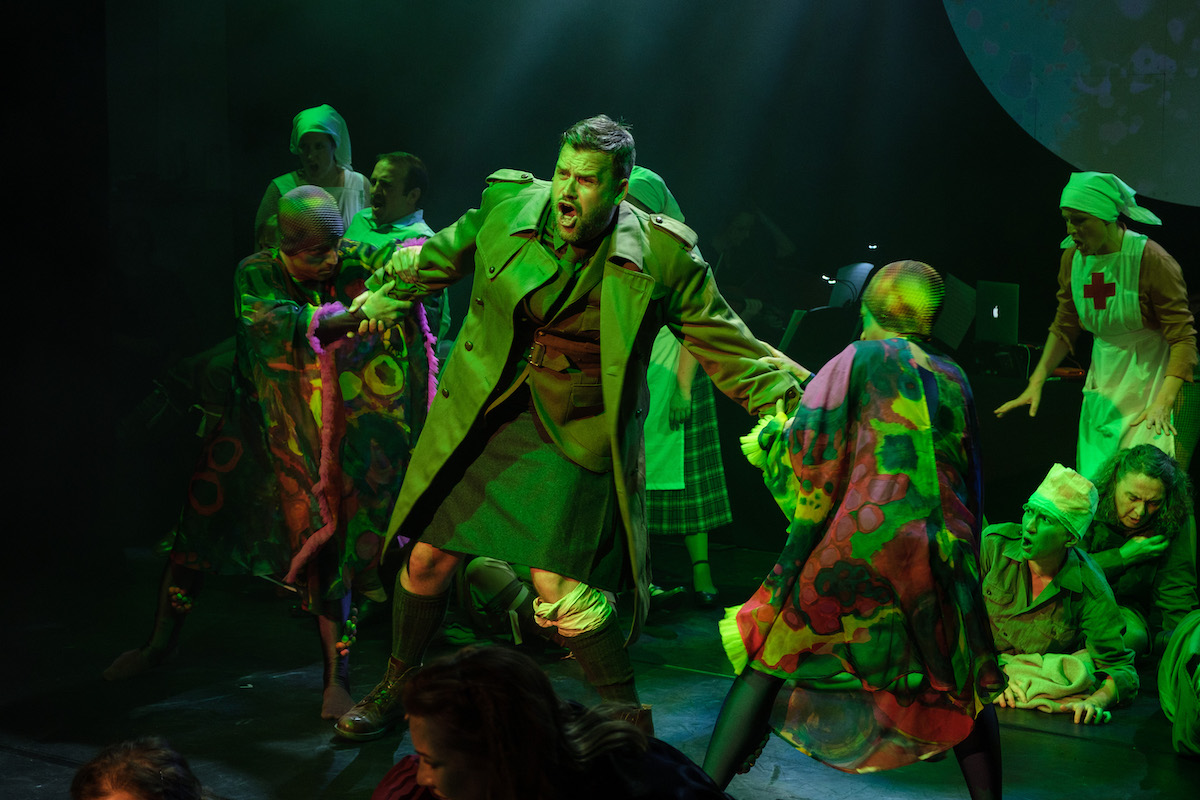 Creativity
"The Mold That Changed the World," now being performed at Science Gallery Atlanta, describes the discovery of penicillin and, amid the dancing and singing, delivers a serious message about the rise of antimicrobial resistance.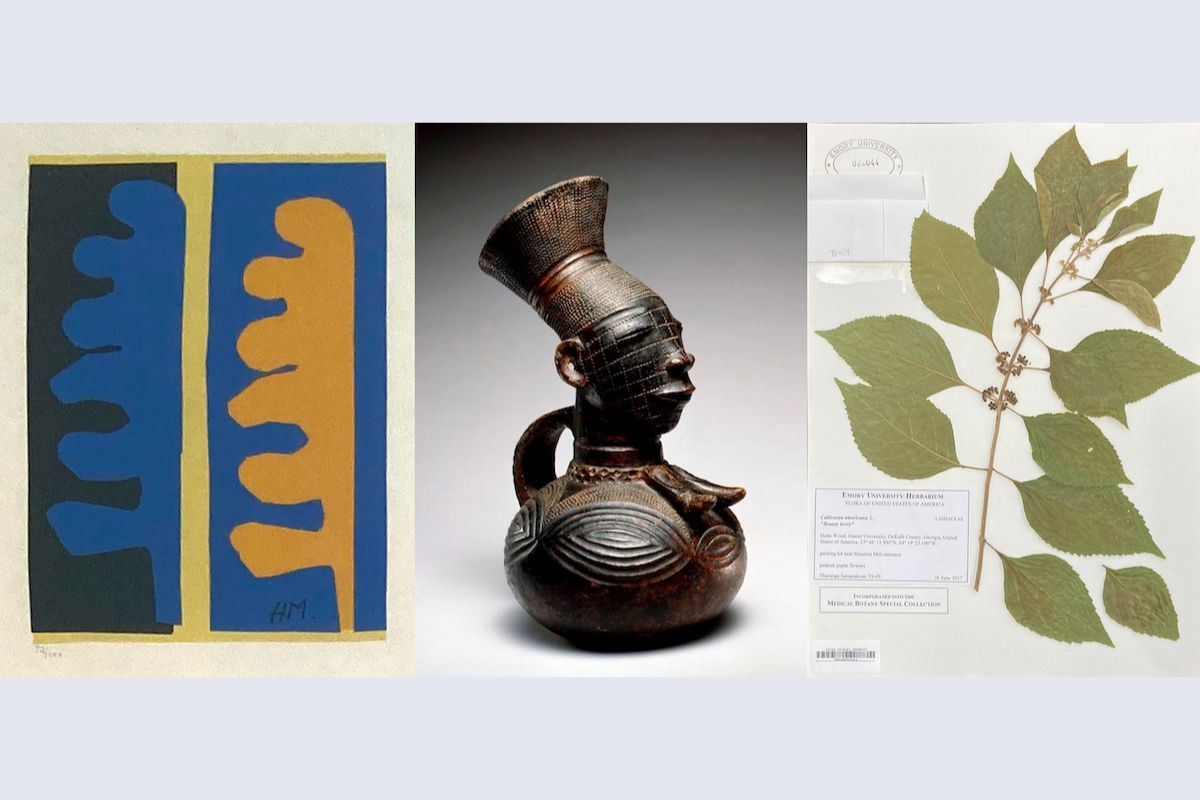 Inspiration
Artwork by Henri Matisse. A Mangbetu vessel. A specimen from the American Beautyberry plant. What brings these and other vastly different objects together? The answer is Emory Libraries' new exhibition "Connections: The Power of Objects," highlighting special collections held by Emory's libraries, museums and other organizations.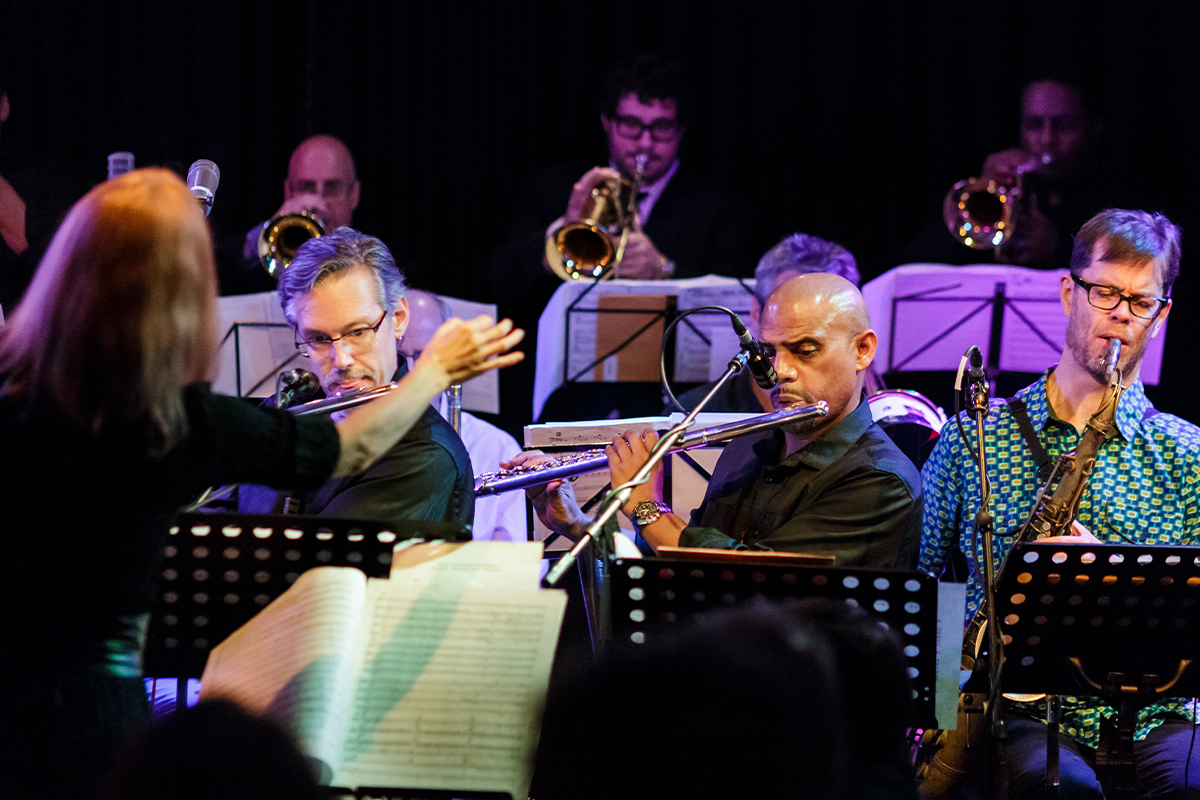 Arts
November arts events include the Atlanta debut of NEA Jazz Master and Grammy Award–winner Maria Schneider leading her 18-member big band orchestra on Nov. 17. Students, staff and community members are invited to enjoy all the programs, from plays to concerts to public readings.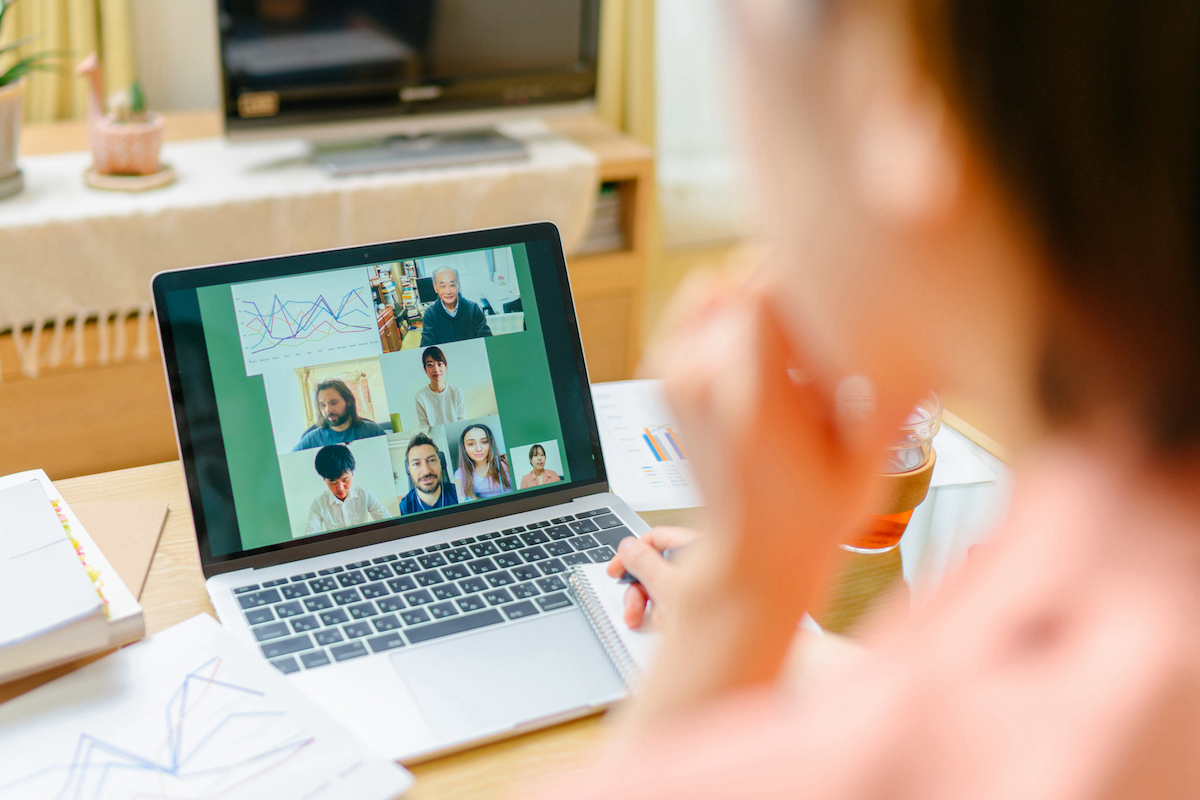 Research
Students' narratives about COVID-19 and self-reported measures of their well-being show that those who began their college careers in fall 2019 report significantly higher rates of anxiety, depression and academic distress compared with prepandemic samples of first-year students. Emory professor of psychology Robyn Fivush was a co-author of the study and Jordan Booker, a former postdoctoral student at Emory, was first author.