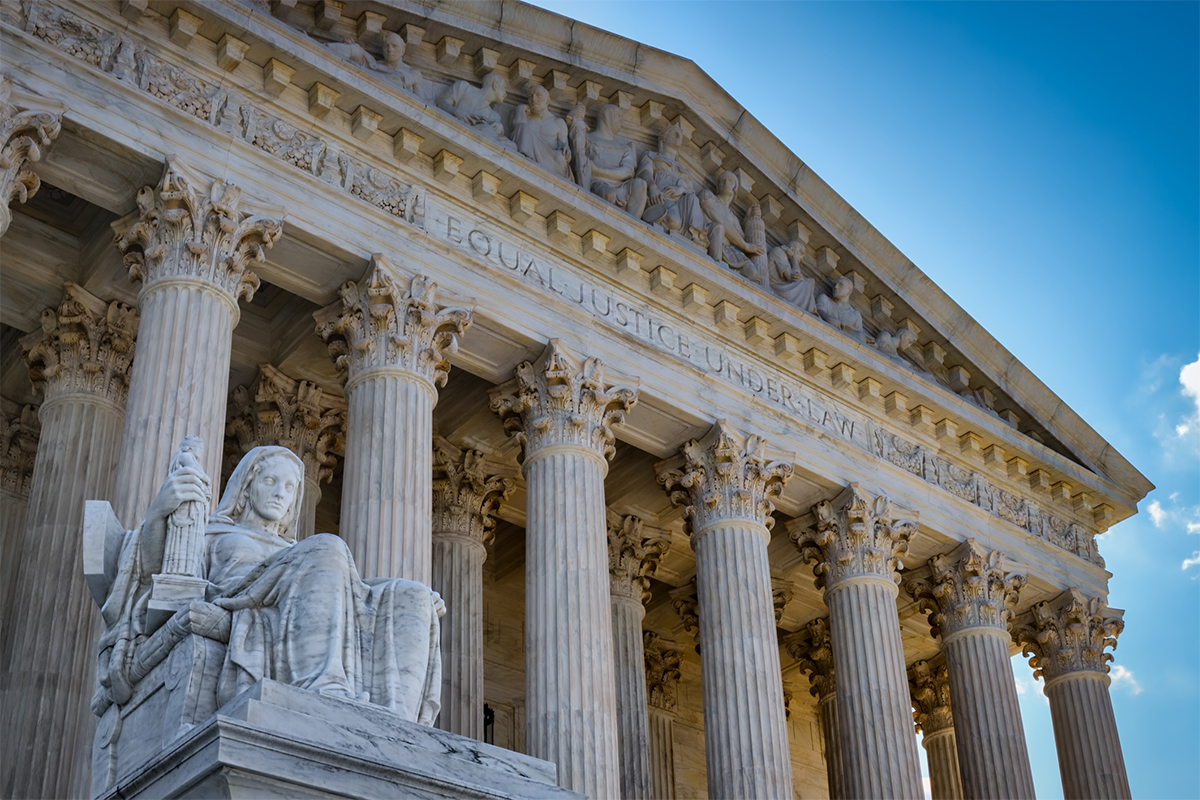 The Hill
"Diversity doesn't merely enhance education; it is integral to education," Emory President Gregory L. Fenves writes in a column published Thursday in The Hill. Later this month, the Supreme Court will hear oral arguments in two cases focused on race as a factor in university admissions.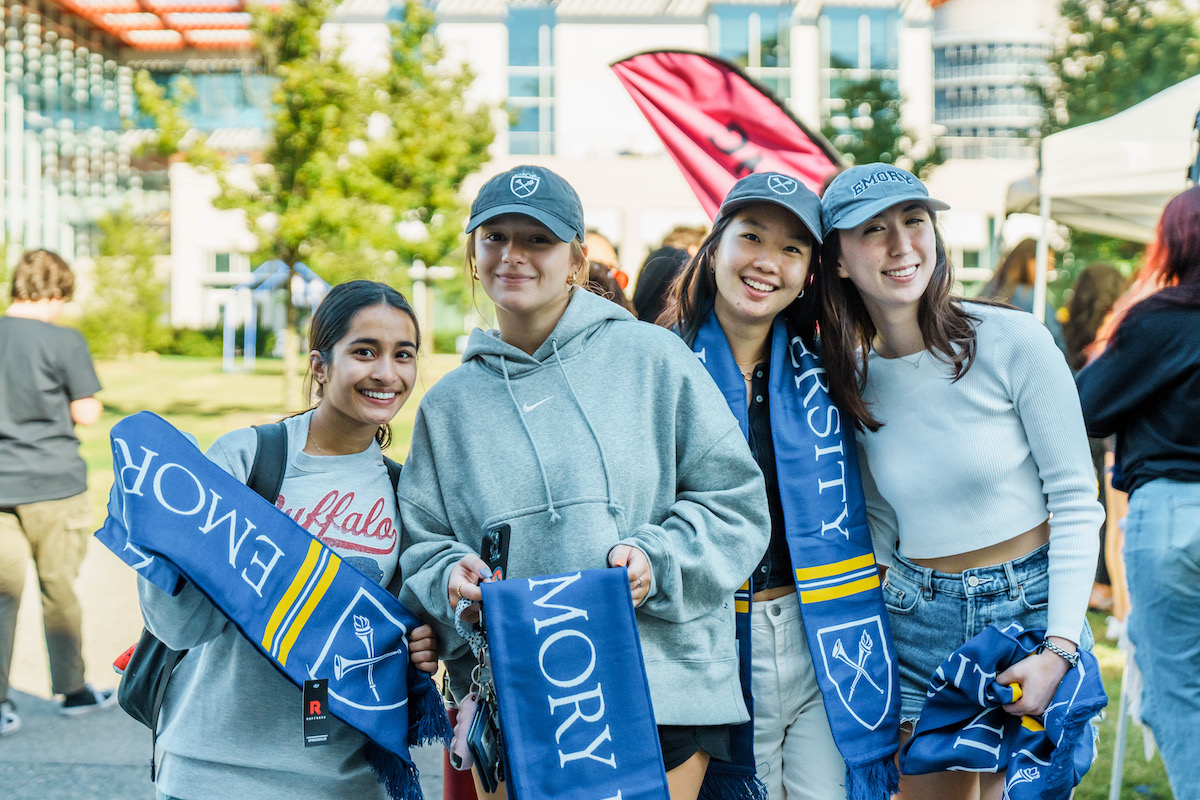 Campus
Emory's 2022 Homecoming and Family Weekend is officially underway, with the annual student Homecoming concert last weekend and students showcasing their talents at HocoFest. Here's what to expect from the rest of the week's celebrations.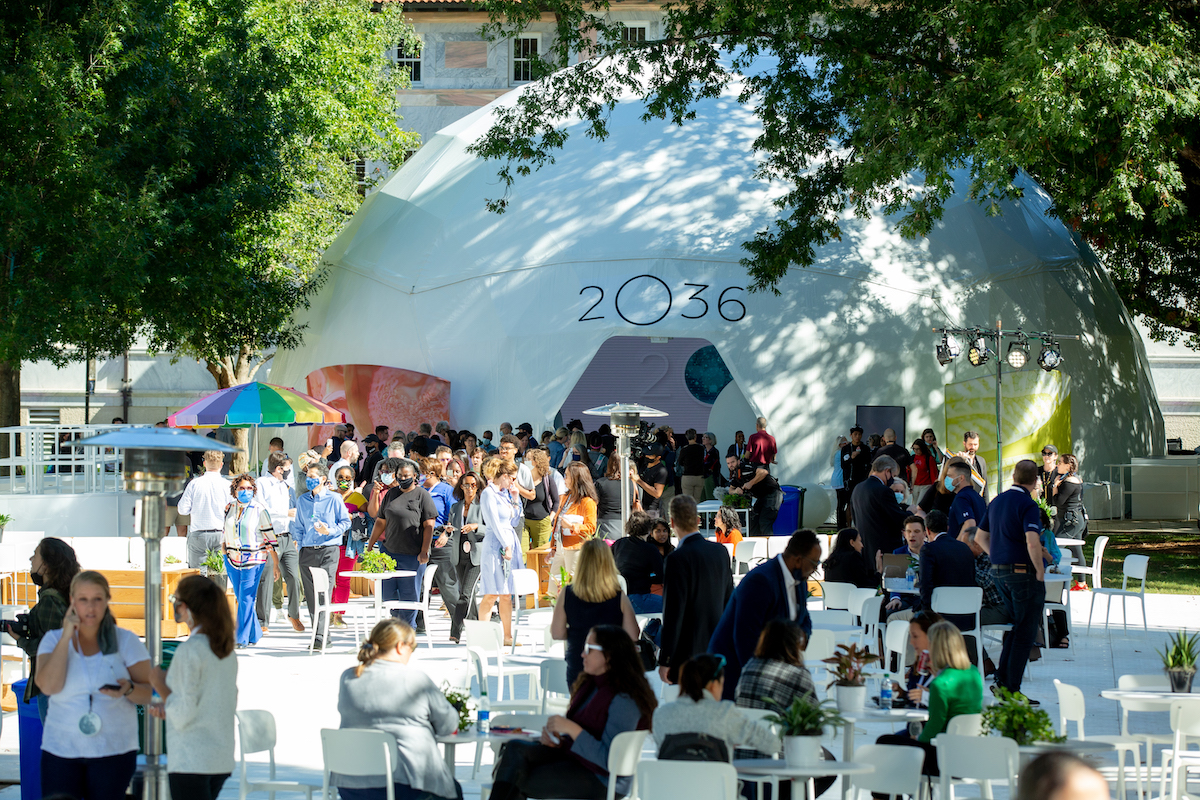 Impact
One year ago, the Emory community gathered on the Quad for the launch of 2O36 — a campaign focused on making investments today for Emory to become a university without peer by our bicentennial. President Gregory L. Fenves shares exciting updates on the campaign's progress.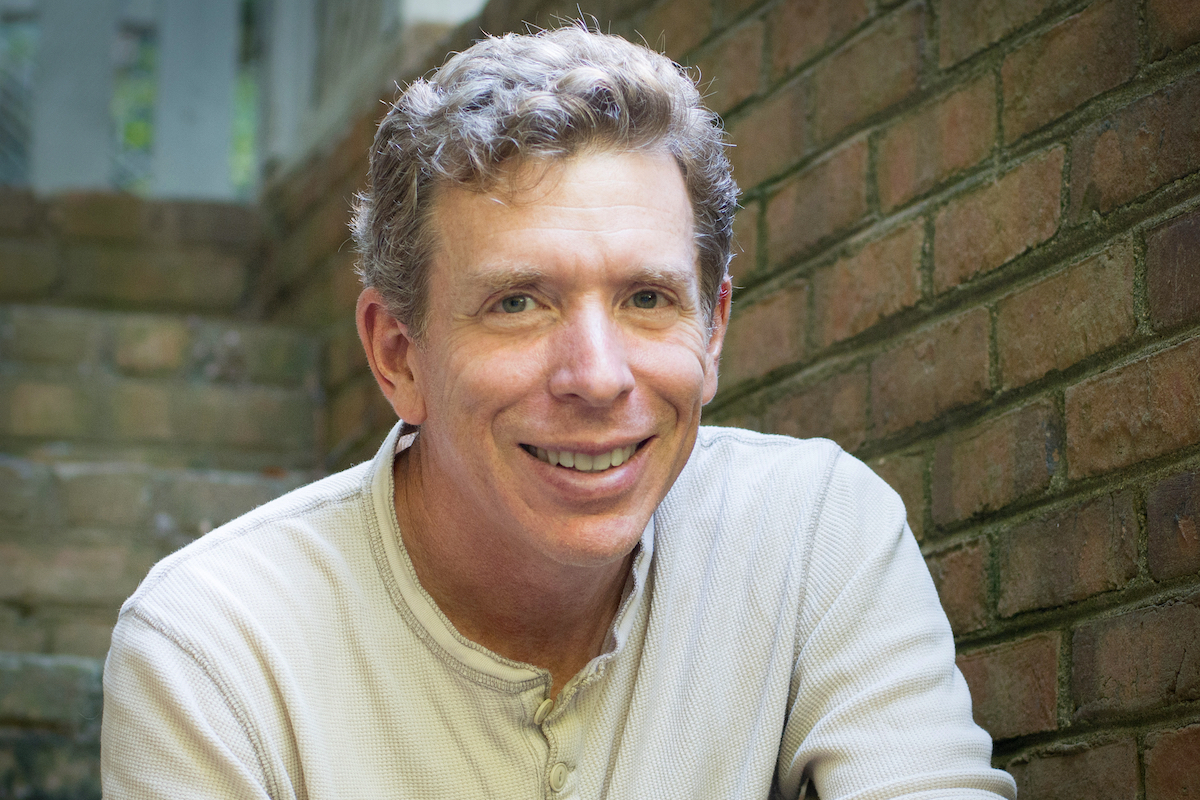 Faculty
Gregory Berns, Emory professor of psychology, added "farmer" to his credentials during the COVID-19 pandemic and now enjoys tending his herd of miniature Zebu cattle. He also wrote a book that released this week: "The Self Delusion: The New Neuroscience of How We Invent — and Reinvent — Our Identities."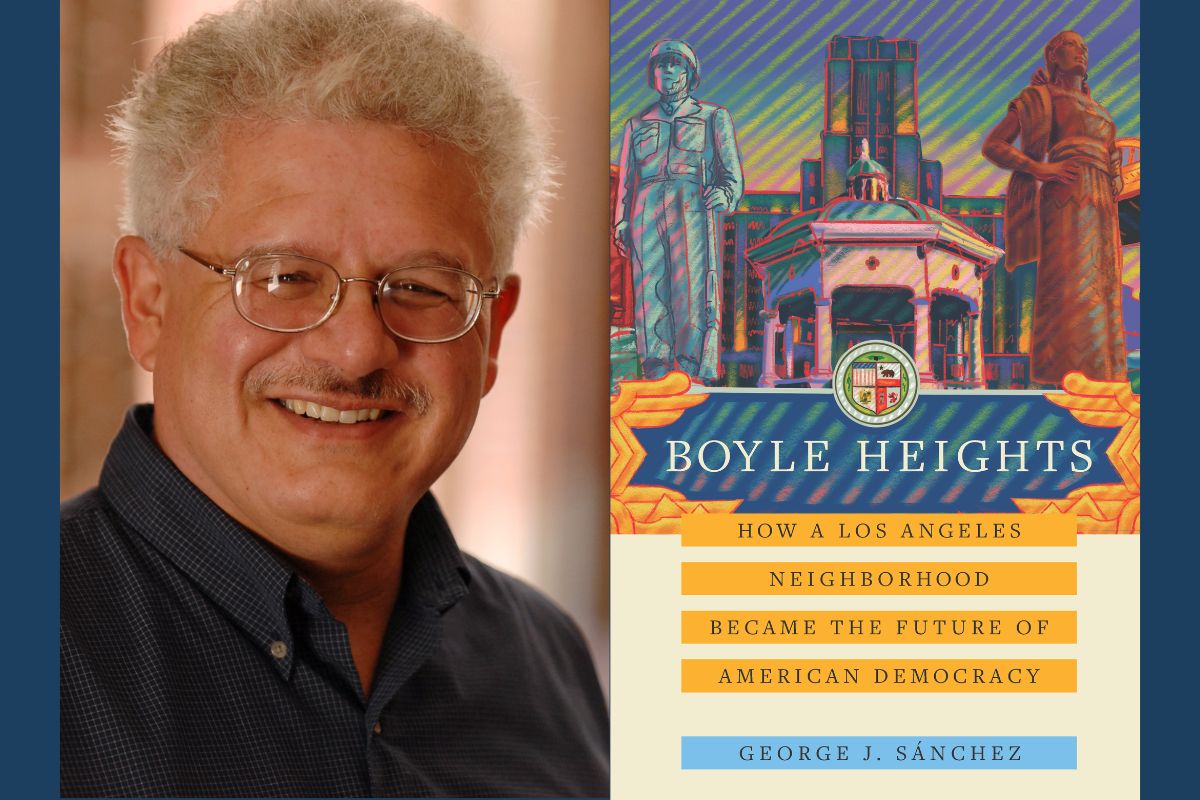 Insight
In the Nov. 7 lecture, George J. Sánchez of the University of Southern California will discuss the creation of a multicultural radicalism in the Boyle Heights neighborhood of East Los Angeles during the 1950s.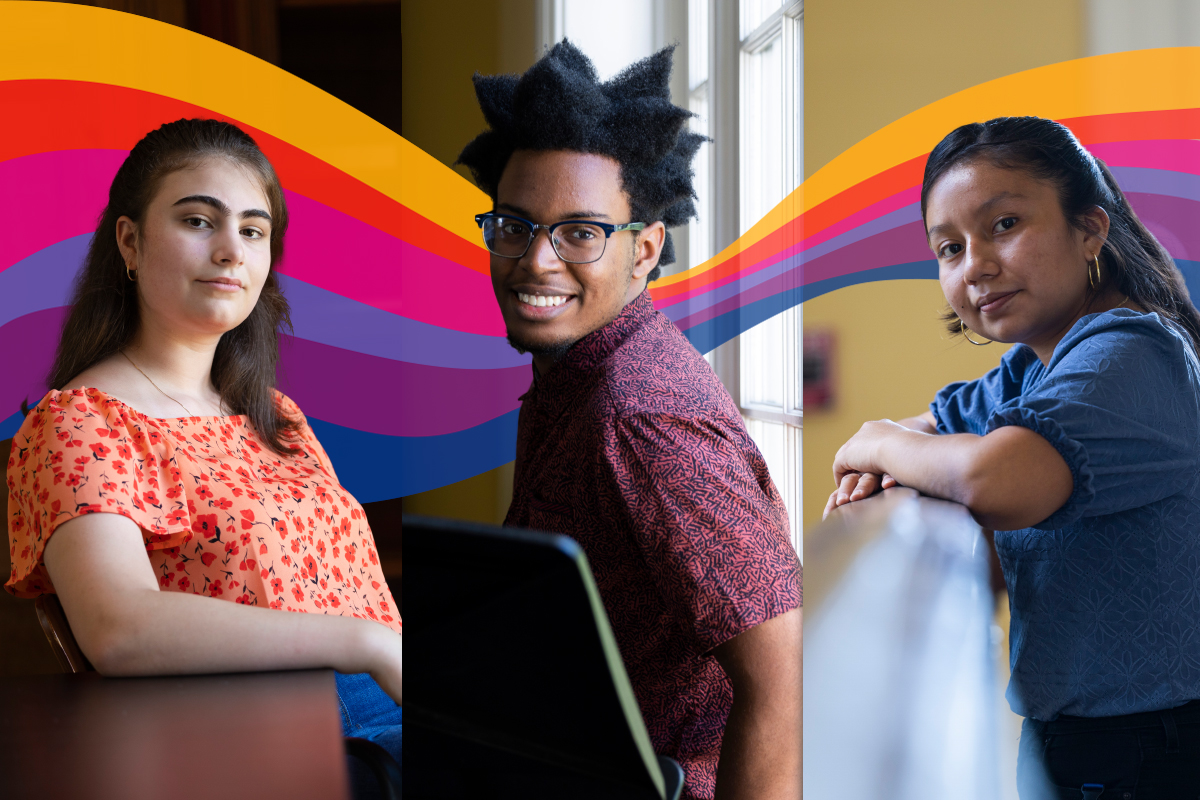 Perspectives
In their own words, first-year students share why they view their future with great optimism — despite all the challenges they've faced during the past few tumultuous years — and how they're filled with purpose to make the world a better place.