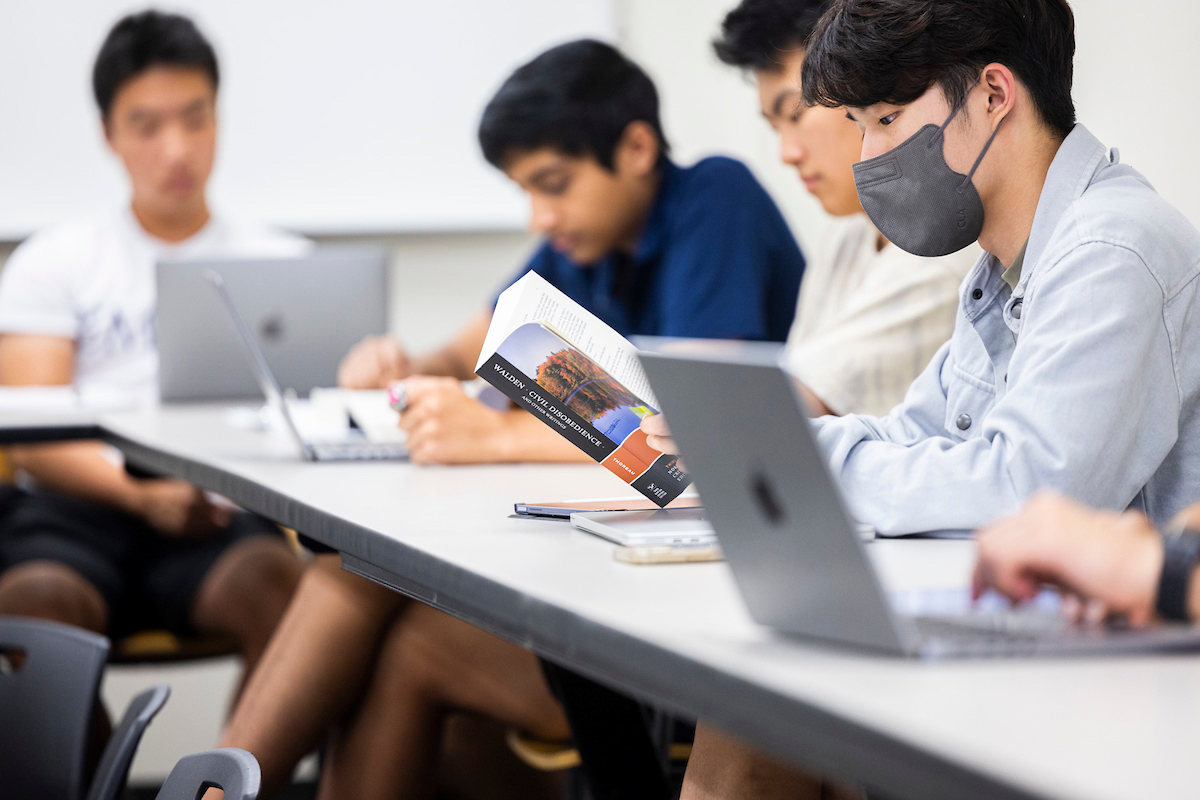 Impact
An Emory College of Arts and Sciences pilot features 10 seminars, representing areas of the liberal arts, that will introduce first-year students to flourishing, enabling them to make stronger connections during their learning journey.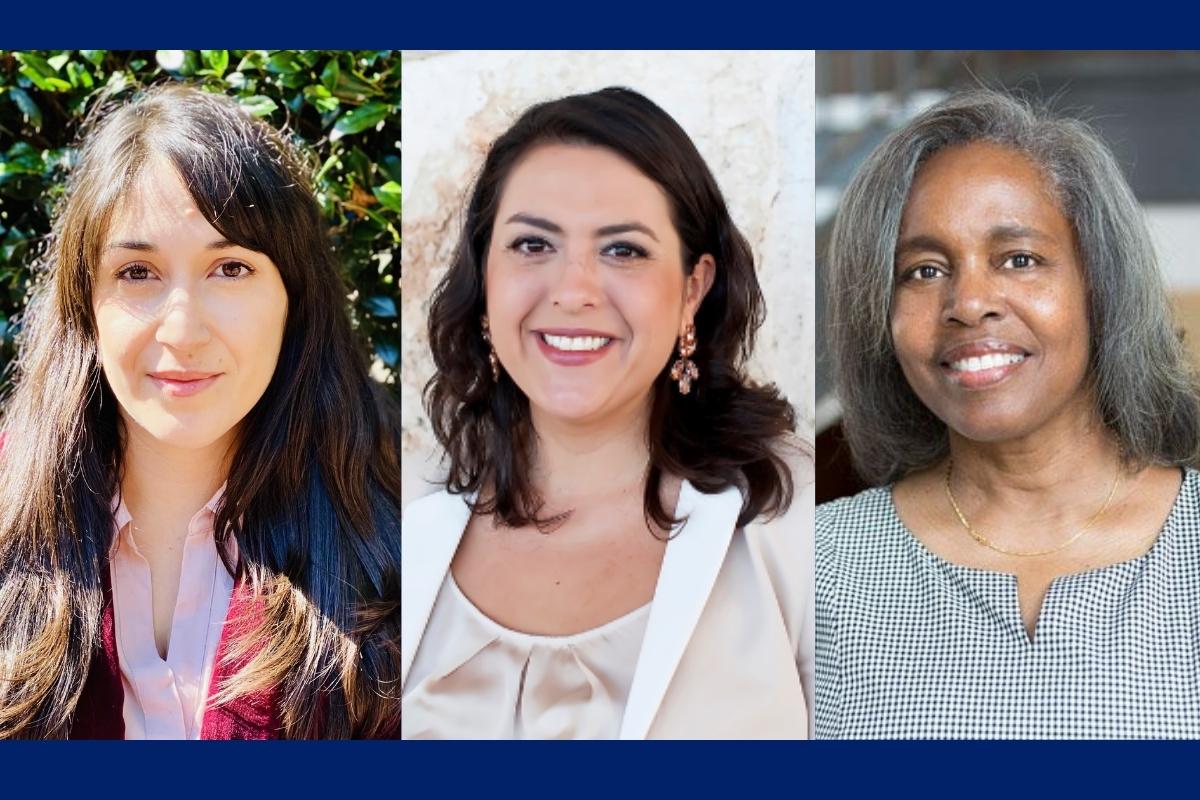 Conversation
The "First Fridays at 4 p.m." lecture series features Emory College faculty sharing their latest research on a wide array of topics related to race and social justice.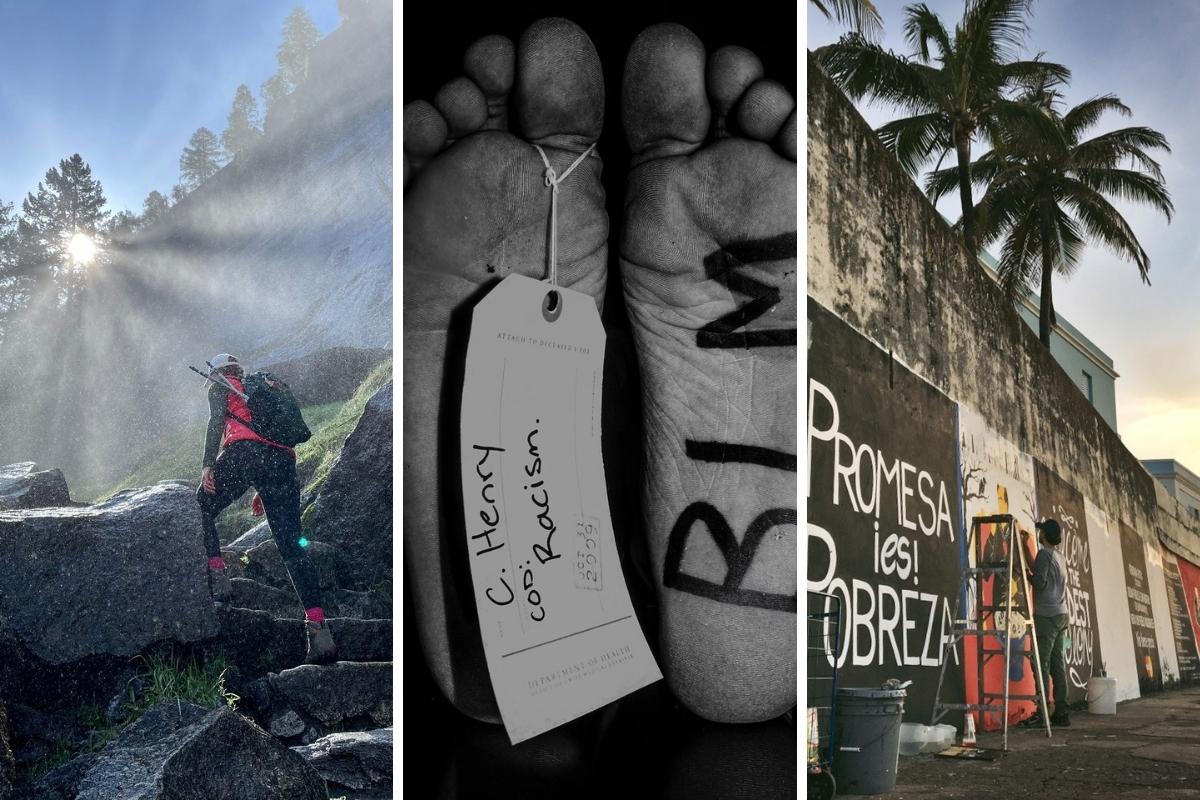 Creativity
Emory students who have photos documenting a public health, health care or global health challenge anywhere in the world during the past year can enter the Emory Global Health Institute Student Photography Contest. The submission deadline is Oct. 16.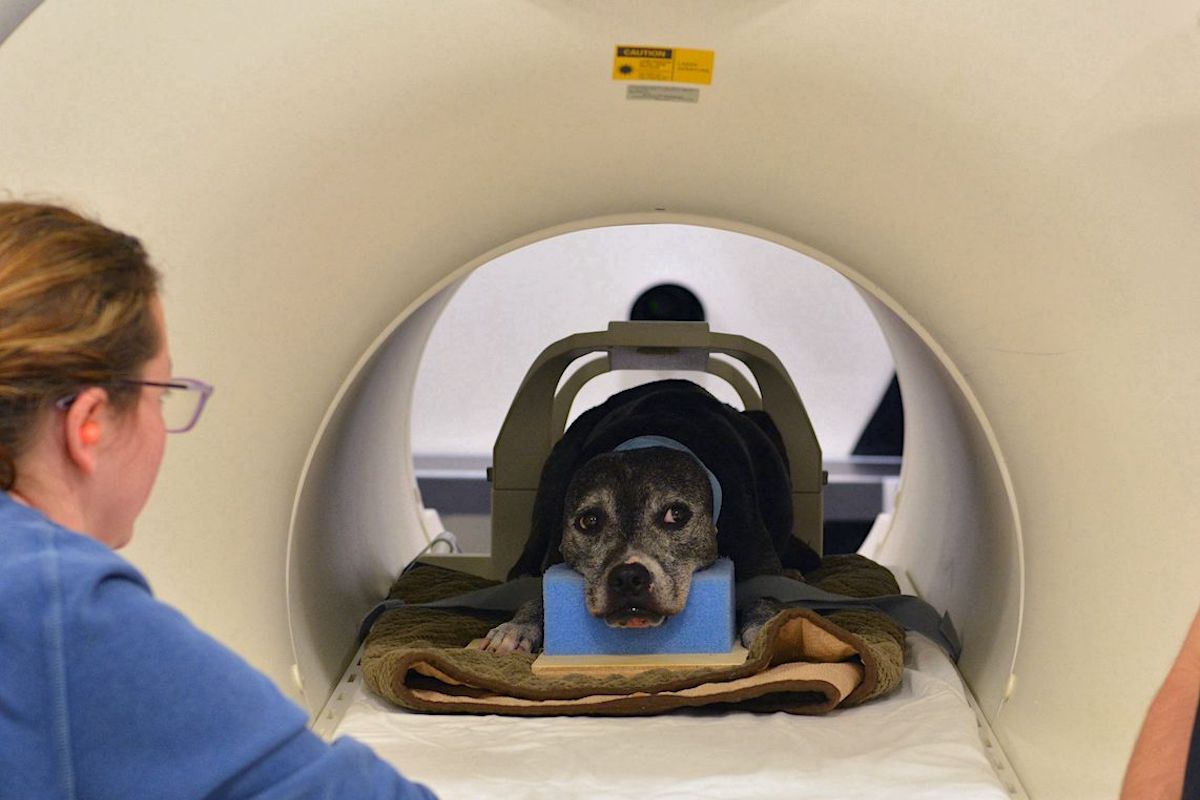 Research
Emory scientists — including student researchers — have decoded visual images from a dog's brain, offering a first look at how the canine mind can reconstruct what it sees. The project was inspired by recent advancements in machine learning and fMRI to decode visual stimuli.