For Students of Emory University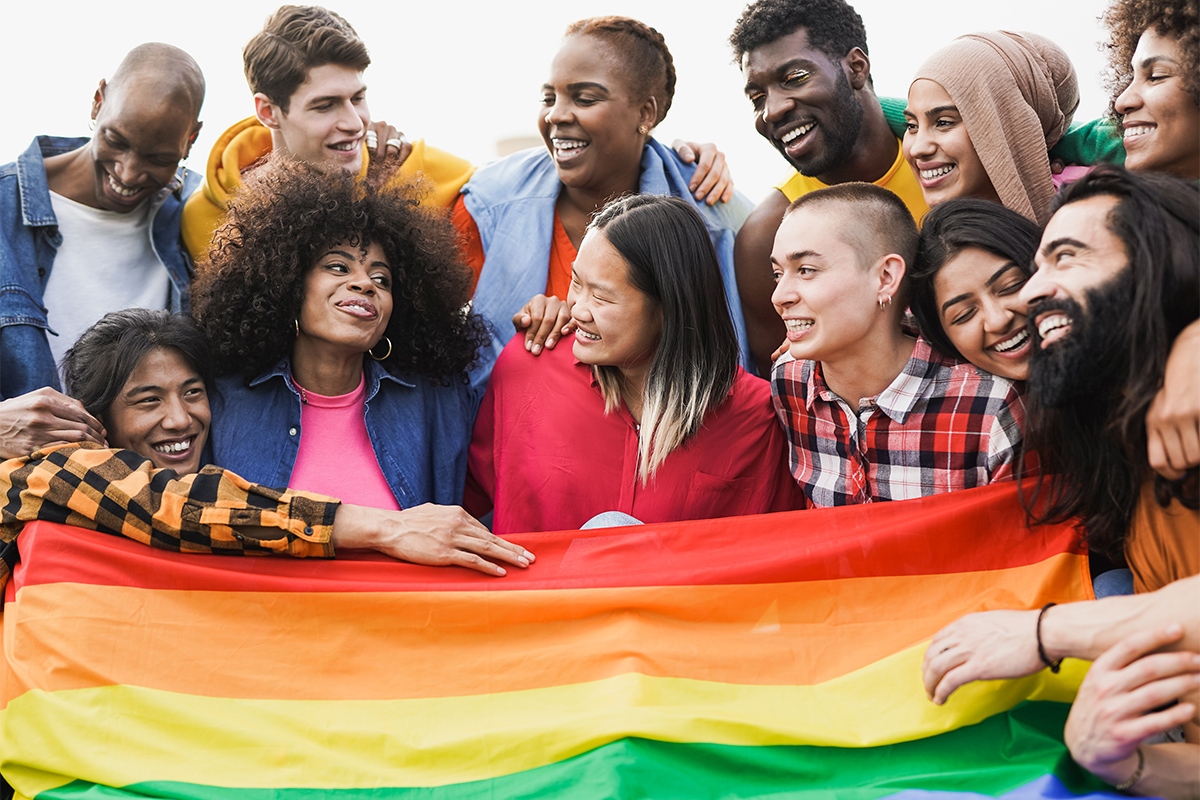 Students soon to be able to select their own pronouns in OPUS
A new university policy empowers students to designate their pronouns within Emory's student information system, creating a more welcoming and inclusive environment.
---
---
Robust community engagement will inform design of twin memorials
During spring semester, 18 community-listening sessions gathered input from students, faculty, staff and others about the twin memorials that will honor enslaved individuals and their descendants who lived and worked on Emory's original campus at Oxford College. Having two memorials is a means of articulating and interconnecting the shared histories of the Atlanta and Oxford campuses.
---
---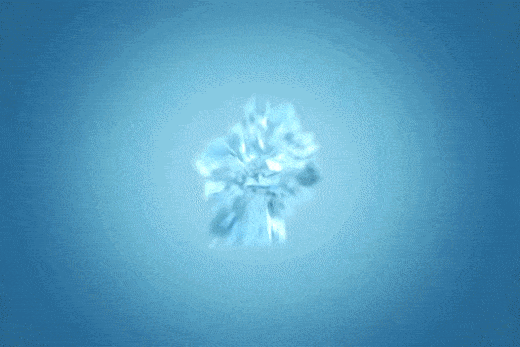 Chemists crack complete quantum nature of water
Emory chemists led by Joel Bowman, professor of theoretical chemistry, have produced the first full quantum mechanical model of water. The breakthrough yields an open-source, universal tool for studying properties of water. Co-authors included graduate student Apurba Nandi, a PhD candidate in the Bowman lab.
Editor in chief: Leigh DeLozier
Interim Assistant Vice President of Enterprise Communications: Laura Douglas-Brown
Interim Vice President of Communications and Marketing: Cameron Taylor

Dooley Report is published by  Communications and Marketing
Read the Dooley Report Guidelines
Copyright 2022 Emory University | All Rights Reserved
201 Dowman Drive, Atlanta, Georgia 30322 USA | 404.727.6123