For Students of Emory University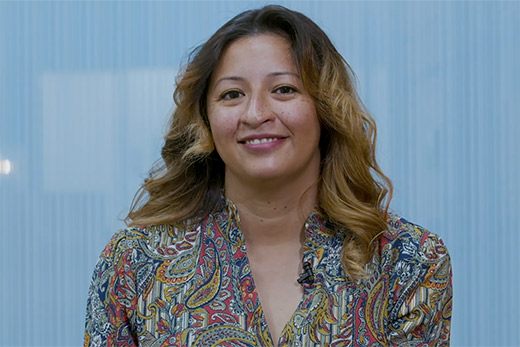 Opening doors for Latinx youth
Roxana Chicas earned her BS and PhD at Emory on her way to becoming an assistant professor at Emory's Nell Hodgson Woodruff School of Nursing. Over the years she's also been involved with the Latino Youth Leadership Conference, a collaboration between Emory and the Latin American Association to inspire Latinx students to embrace higher education. This year's conference kicks off on Feb. 28.
---
---
---
---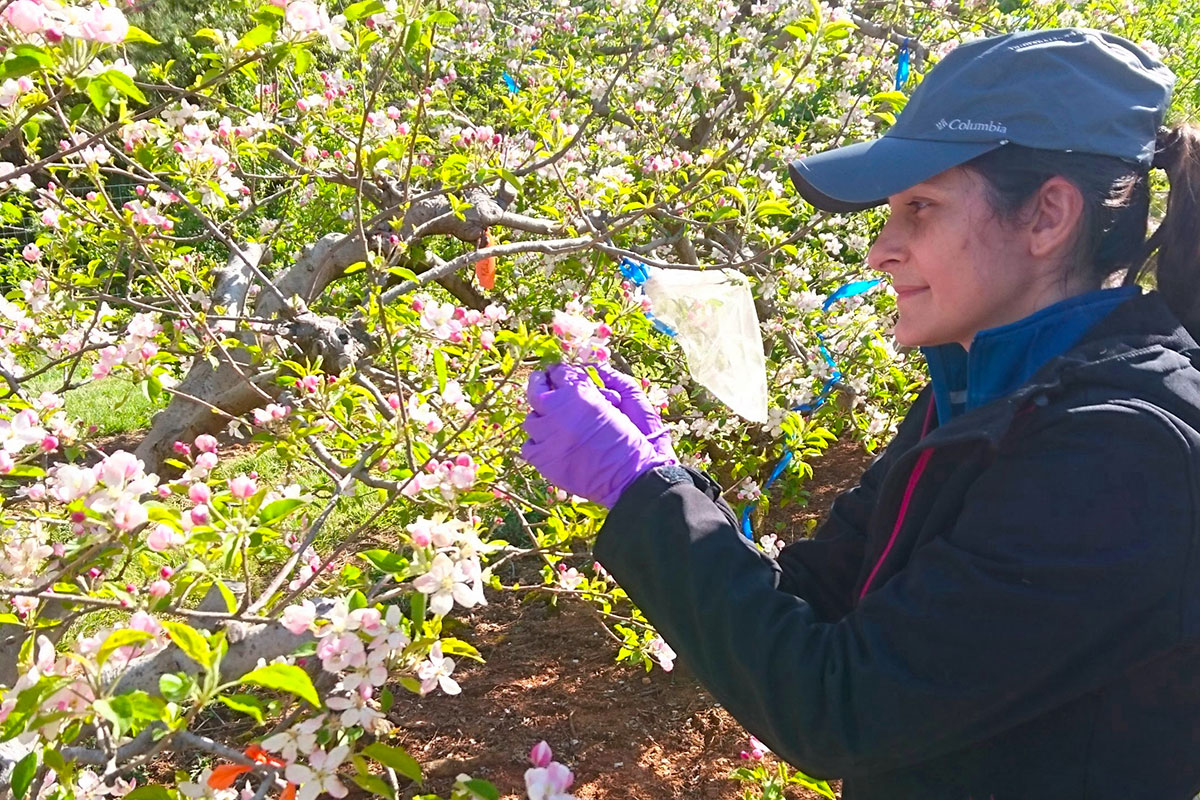 Antibiotic used on food crops affects bumblebee behavior, lab study finds
An antibiotic sprayed on orchard crops to combat bacterial diseases slows the cognition of bumblebees and reduces their foraging efficiency, a laboratory study by scientists at Emory and the University of Washington finds. Laura Avila, a post-doctoral fellow in Emory's Department of Biology, is first author of the paper published by Proceedings of the Royal Society B.
Be well, your way: After months of planning, the first annual Emory Well-Being Fair is set for Wednesday, March 2, from 12-4 p.m. Learn about Emory resources for well-being through interactive activities, demonstrations and takeaways. Help create a community mural, enjoy healthy snacks, and relax with puppies, mini-farm animals and massages. View the full schedule and locations for Wednesday's activities and learn about lead-up activities that kick off Friday and include sound bath healing and meditation (Friday and Monday) and the Dooley After Dark Food Truck Fest (Saturday).
Shop local: The Emory Farmers Market is extending its hours to 11 a.m. to 2 p.m. on Tuesdays. Stop by McDonough Plaza between the Emory Student Center and Woodruff P.E. Center for local produce, baked goods, lunches and more. Learn about the market and the vendors you can support. 
Discussion: Midterm Elections with Nate Silver
Nationally known pollster Nate Silver will talk with Emory political scientists Bernard Fraga and Andra Gillespie, discuss his own research and answer student questions about this fall's congressional elections. Emory Votes Initiative's Hannah Gebresilassie will introduce Silver.
When: Feb. 24, 6:30 p.m.
Where: Emory Student Center
Admission: Free; registration required
Women of Excellence Awards
Celebrate the winners of this year's Women of Excellence Awards, honoring those who have demonstrated extraordinary dedication to issues affecting women at Emory and in the broader community.
When: March 3, 7:00 p.m.
Where: Convocation Hall and online
Admission: Free
Editor: Leigh DeLozier
Interim Assistant Vice President of Enterprise Communications: Laura Douglas-Brown
Interim Vice President of Communications and Marketing: Cameron Taylor

Dooley Report is published by  Communications and Marketing
Read the Dooley Report Guidelines
Copyright 2022 Emory University | All Rights Reserved
201 Dowman Drive, Atlanta, Georgia 30322 USA | 404.727.6123