For Students of Emory University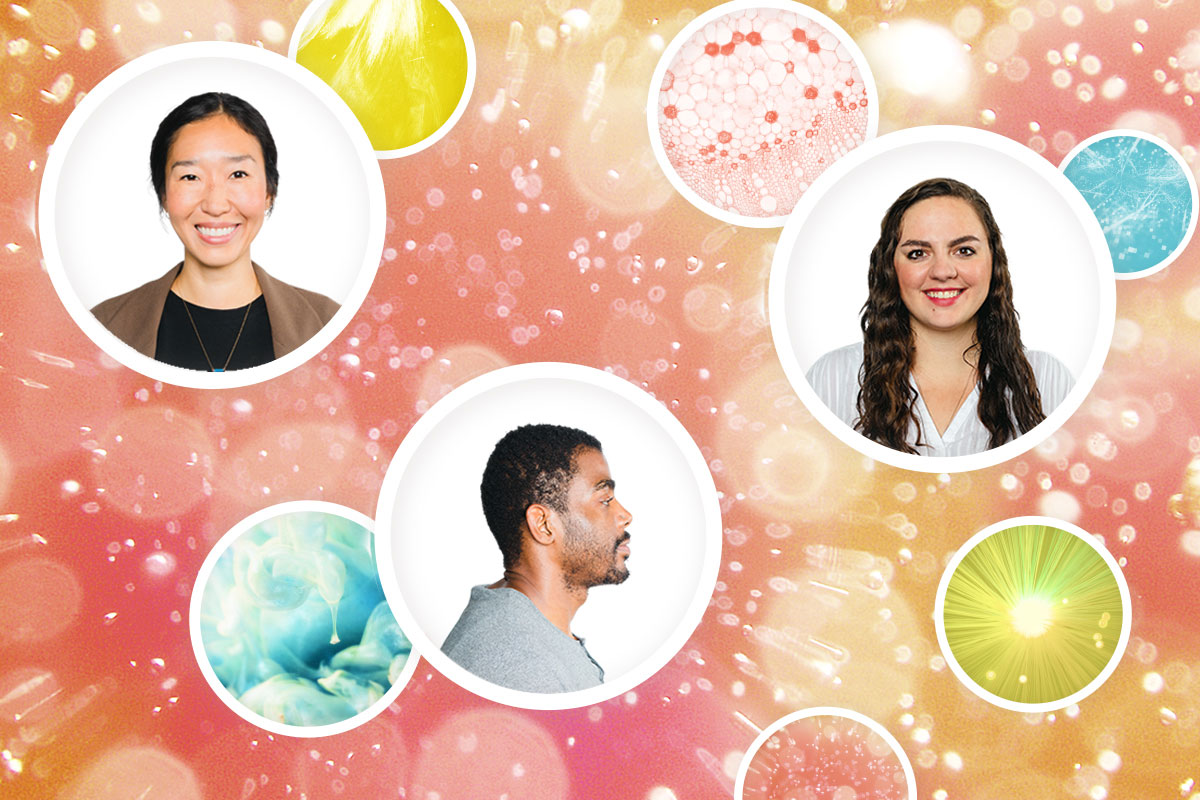 With a flourish
Meet 16 Emory students, from undergraduates to PhD candidates, and learn about their journeys of transformation and service.
---
---
---
---
Stay informed: In a new video, Emory physician experts Marybeth Sexton and Jodie Guest go through the gamut of respiratory masks, from the heavy-duty N95 to surgical masks to cloth masks. What's the difference between them? How do you get the right fit? Watch the video to learn more.
2022 MLK Jr. Community Service Awards
Watch the annual ceremony recognizing individuals and groups from the Emory and surrounding Atlanta communities for their work to end injustice. Andra Gillespie, associate professor of political science and director of the James Weldon Johnson Institute, will speak on "Breaking Down Injustice: Our Voices and Our Vote."
When: Jan. 20, 4:00 p.m.
Where: Online
Admission: Free; registration required
Transcending Boundaries: International Holocaust Remembrance Day
Hosted by the Center for the Study of Law and Religion, featured speakers will explore the importance of incorporating lessons of the Holocaust into the future of education to promote ethical practice in all aspects of society. Themes will include how the study of the Holocaust informs their current work; the similarities and differences in public health and the political environments of pre-Holocaust Europe and today; and what makes the study of the Holocaust relevant for current society.
When: Jan. 26, 8:00 p.m.
Where: Online
Admission: Free
Editor: Leigh DeLozier
Executive Director of Communications and Editor in Chief: Laura Douglas-Brown
Interim Vice President of Communications and Marketing: Cameron Taylor

Dooley Report is published by  Communications and Marketing
Read the Dooley Report Guidelines
Copyright 2022 Emory University | All Rights Reserved
201 Dowman Drive, Atlanta, Georgia 30322 USA | 404.727.6123