For Students of Emory University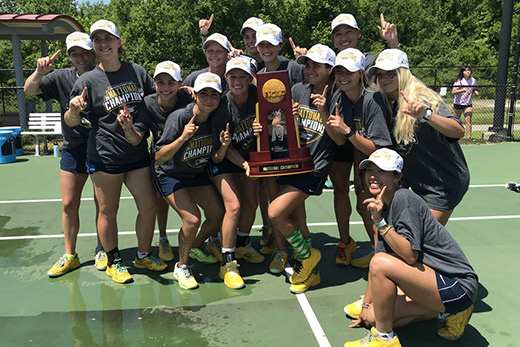 Emory tennis teams bring home NCAA championship titles
The Emory women's and men's tennis teams are the new NCAA Division III champions after winning their title matches on May 26. The wins mark the eighth national championship for the women and the sixth for the men.
---
---
---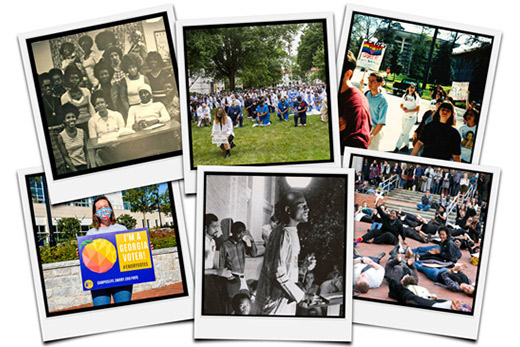 Student activism, an Emory tradition
From equal rights to voting rights, from health care to the environment, the causes that Emory students align themselves with are as diverse as the students themselves. Get to know a few of today's student activists.
---
---
Even children think money can be 'dirty' money, study finds
Experiments led by Emory psychologist Arber Tasimi found that children prefer non-stolen money offered by a "bad" person over stolen money offered by an "okay" person. "This sensitivity to morality, even in the context of money, seems to emerge early," Tasimi says.
---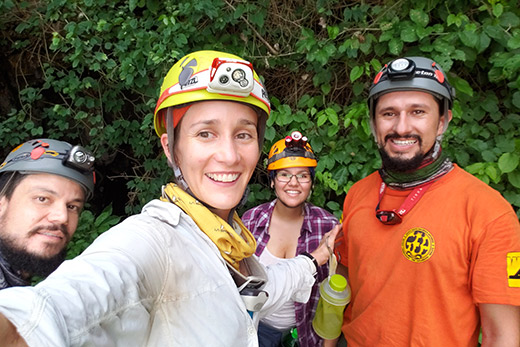 Helping predict the next 'spillover' event
The next pandemic could be averted if we better understand why viruses spill over from wildlife to humans. Emory researcher and PhD candidate Amanda Vicente-Santos is looking at bats for answers.
Summer schedule: With the academic year concluded, Dooley Report shifts to twice-monthly publication. Look for Dooley Report in your inbox every other Wednesday throughout the summer; weekly publication resumes in August. Visit the Emory News Center for daily headlines and events.
Editor: Leigh DeLozier
Vice President for Enterprise Communications: Douglas Busk
Senior Vice President for Communications and Public Affairs: David Sandor

Dooley Report is published by  Communications and Public Affairs
Read the Dooley Report Guidelines
Copyright 2022 Emory University | All Rights Reserved
201 Dowman Drive, Atlanta, Georgia 30322 USA | 404.727.6123