For Students of Emory University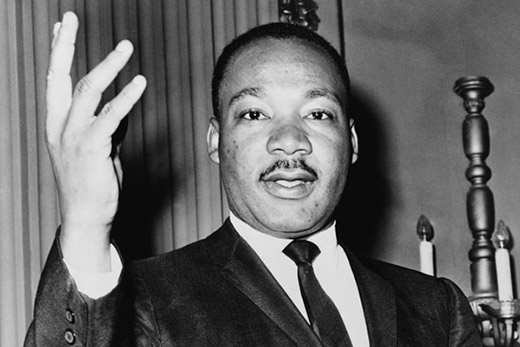 King Week celebrates the legacy of Martin Luther King Jr.
The life and legacy of civil rights leader Martin Luther King Jr. will be honored Jan. 21-27 with Emory's King Week, a series of community events intended to encourage reflection, education and engagement.
---
---
---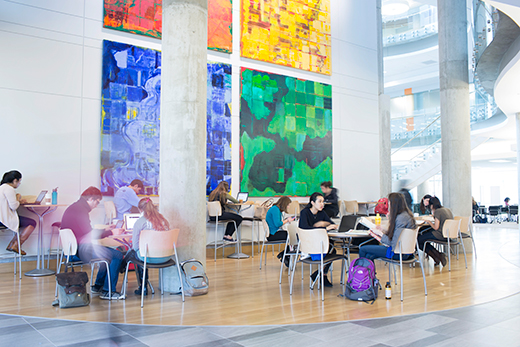 Spring semester brings new initiatives, events across Emory
The nine schools that make up Emory University head into the new semester with innovative initiatives, achievements to celebrate and a full slate of engaging speakers and events.
---
---
Restoring vision and hope to refugees
Emory Eye Center's Soroosh Behshad and Natalie Weil are two physicians making a difference to Syrian refugees in Jordan. Over the last year, both have made visits to Jordan to provide surgical and clinical eye care for refugees and also to educate Syrian providers.
---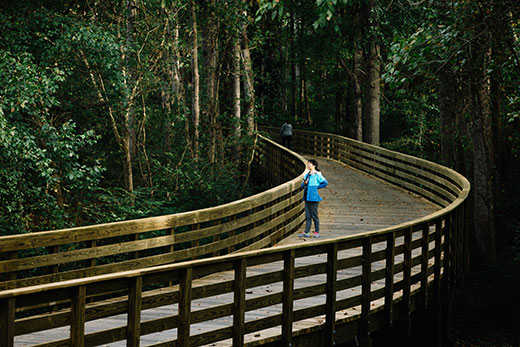 Two new PATH trails will serve Emory campus
Through a partnership between Emory and Atlanta's PATH Foundation, two new bicycle-pedestrian pathways will be constructed this year that will connect the South Peachtree Creek PATH trail system to the heart of campus.
Looking for a part-time job this semester? The Employee-Student Job Network links Emory faculty and staff looking to hire Emory students on a part-time basis for babysitting, pet care, house sitting, lawn care and more.

The Fixie Bike Repair and Maintenance
Drop by the free bike repair and maintenance shop, which cranks back up for the semester.
When: Jan. 17, 5:00 p.m.
Where: Longstreet-Means Parking Deck
Admission: Free
Emory Farmers Market
Come out each Tuesday for Emory's campus farmers market, now open again weekly until May.
When: Jan. 22, 11:00 a.m.
Where: Cox Bridge
Admission: Free
 
 
 
 
 

Zen Meditation
When: Jan. 17, 6:00 p.m.
Where: Cannon Chapel, Sanctuary
Admission: Free

 
 
 
 
 
 
 
 

Who's Your Caddy?
When: Jan. 19, 5:00 p.m.
Where:  Alumni Memorial University Center
Admission: Free

 
 
 
 

Emory's Day On
When: Jan. 21, 11:00 a.m.
Where: Cox Ballroom
Admission: Free

 
 
 
 
 
 
 
Director of Communications and Content: Laura Douglas-Brown
Vice President for Enterprise Communications and Reputation Management: Doug Busk
Senior Vice President for Communications and Public Affairs: David B. Sandor

Dooley Report is published by  Communications and Public Affairs
Read the Dooley Report Guidelines
Copyright 2022 Emory University | All Rights Reserved
201 Dowman Drive, Atlanta, Georgia 30322 USA | 404.727.6123