For Students of Emory University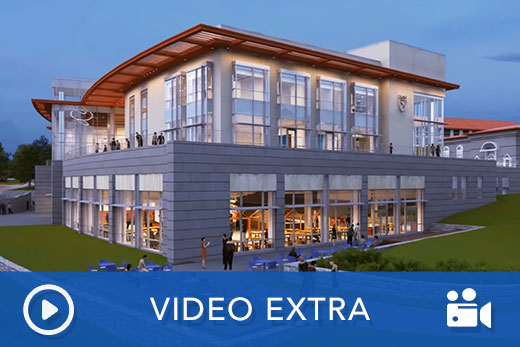 Digital tour offers glimpse of new Campus Life Center design
Before building begins on Emory's new Campus Life Center, get a sneak peek at what the completed structure will look like with this soaring simulated tour.
---
---
---
---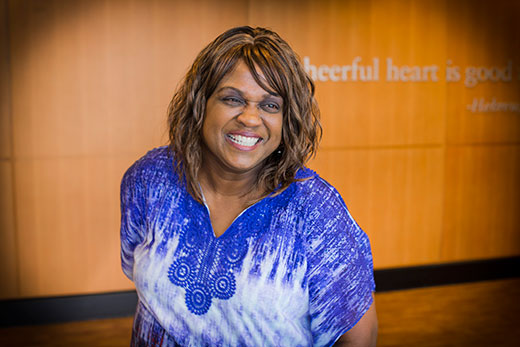 Surviving the unsurvivable
Sylvia Ennis was driving to work at Emory when a falling tree pinned her in her car. The Association of American Medical Colleges just honored her riveting tale of survival as the best medical story of the year. Take a look back at her odyssey.
---
---
---
10 things to do for $10 or less
From exploring Emory's outdoor art to catching campus exhibits before they close, take advantage of these inexpensive, entertaining amenities and events in August.
---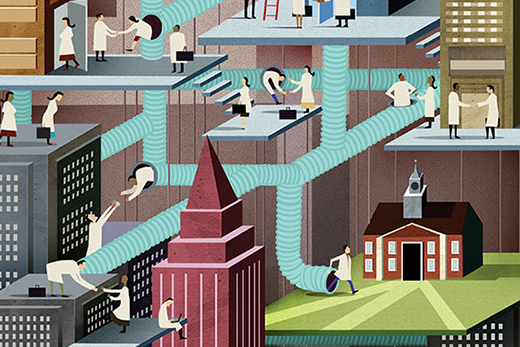 PhD pipeline: Students advocate for academic science
The future of academic science depends on young researchers, but only about 11 percent of PhD graduates land in tenure-track faculty positions. Laney graduate students share their complex perspectives on scientific research at universities.
Discounts on summer fun: If you plan to visit popular attractions like Six Flags Over Georgia, White Water or the Georgia Aquarium, check out what's for sale at the University Center ticket and information desk for discounts. Due to demolition of the DUC, the ticket desk is now located in Room 114 of the Alumni Memorial University Center.
WaterHub Tour
Learn how Emory is recycling millions of gallons of water. More tours scheduled in July and August.
When: Aug. 2, 1:00 p.m.
Where: WaterHub on Peavine Drive
Admission: Free
Compassion Meditation Group
All are welcome to this free weekly meditation group, held every Wednesday.
When: Aug. 2, 5:00 p.m.
Where: Cannon Chapel, Room 106
Admission: Free
Event with Author Anna Schachner
Anna Schachner will talk about her new book "You and I and Someone Else." Attendees are encouraged to bring donations of non-perishable food items for the Atlanta Community Food Bank and/or school supplies.
When: Aug. 14, 6:30 p.m.
Where: Miller Ward Alumni House, Clegg Suite
Admission: Free
Editor: Laura Douglas-Brown
Executive Director of Communication: Susan Carini
Interim Senior Vice President for Communications and Public Affairs: Vince Dollard

Dooley Report is published by  Communications and Public Affairs
Read the Dooley Report Guidelines
Copyright 2022 Emory University | All Rights Reserved
201 Dowman Drive, Atlanta, Georgia 30322 USA | 404.727.6123