FOOD
FARMING for the FUTURE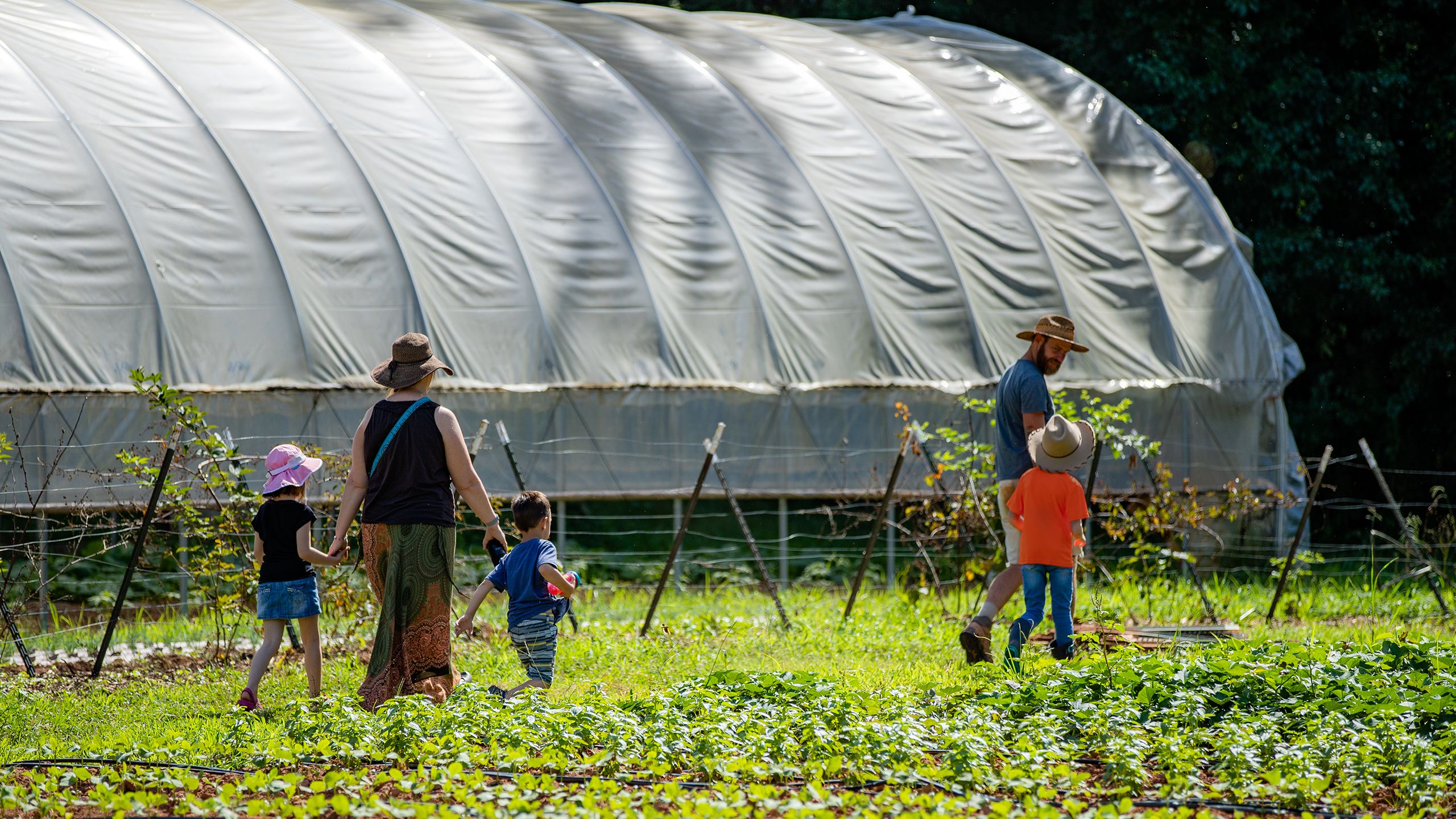 Emory and the Conservation Fund are collaborating to build a pipeline for local, sustainable food production and create the next generation of growers.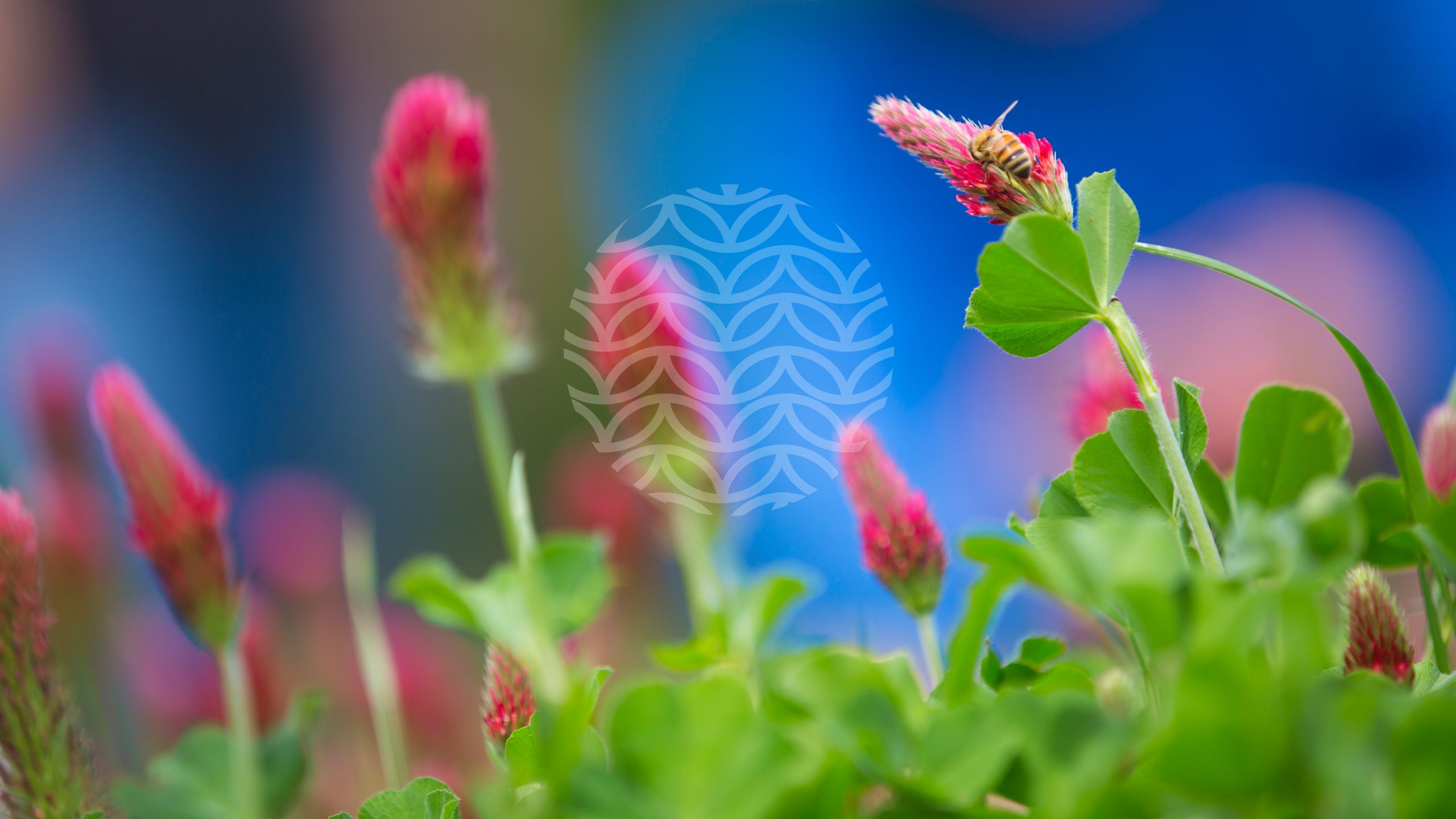 As farmers go, you might consider Joe Reynolds "next-gen" — he didn't grow up farming, didn't inherit the rusty Georgia soil that he now works. In fact, for more than a decade he's been raising organic crops on leased land — first in Douglasville, and more recently at East Lake Commons, a co-housing community in Decatur.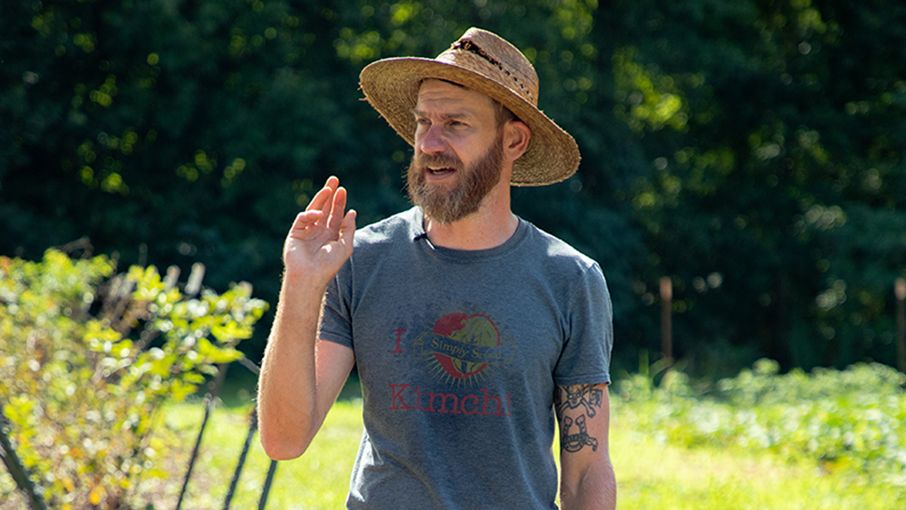 That places him among an emerging wave of "landless farmers," a new generation of agricultural entrepreneurs with the will and skill to farm who lack a pathway to buying their own land outright.
However, a pioneering partnership between Emory University and the Conservation Fund is working to break down barriers to land ownership through a new, innovative program designed to support next-generation Georgia farmers and boost the supply of fresh, local, sustainably grown food for Emory's campus and hospital communities.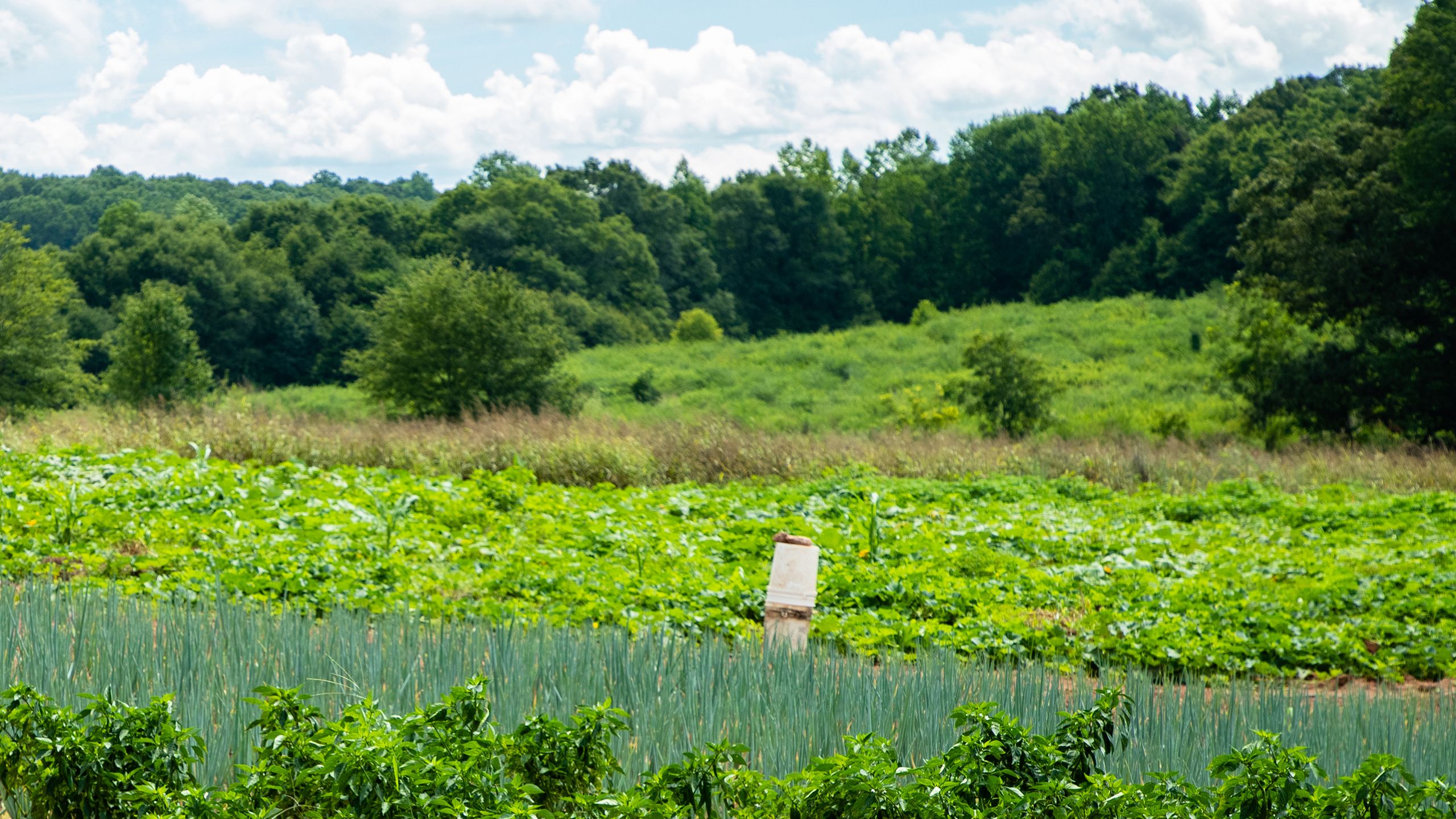 It Works Like This
---
Through the Working Farms Fund initiative, the Conservation Fund will purchase farmland within a one hundred–mile radius of metro Atlanta, place conservation easements to permanently protect it from development and harmful environmental practices, and lease the land to farmers with a ten-year pathway to ownership, selling it to them at the end of their lease. 
Not only will the program help unlock capital — especially for new, emerging, and underrepresented farmers — it will also safeguard existing farmland across a twenty-three county region surrounding Atlanta, securing farms for generations to come. Proceeds will be used to acquire more land, a revolving-fund model that will help grow the program and strengthen local foodways.
In turn, Emory will enter into food purchase agreements with those farmers — advance commitments to buy their sustainably raised crops and livestock that allow the university to purchase more fresh, local food at a savings. Those agreements provide a safety net for participating farmers, who can then use the university's contractual commitment as bank-loan collateral for financing equipment, infrastructure, and other farm needs.
---
"Recently, the emerging coronavirus pandemic has revealed many vulnerabilities in our food supply chain, and this program is a means to address that issue."
---
"We wanted to send a signal to farmers: If you grow sustainable food locally here in Georgia, we will buy it," says Ciannat Howett 87C, associate vice president for resilience, sustainability, and economic Inclusion at Emory. 
"Emory's partnership with the Conservation Fund will ensure that farmers have a reliable market for their crops, while improving healthy and sustainable food options for our students, faculty, patients, and employees," Howett says. "Together we can create an innovative new model for funding sustainable agriculture in our region."
That will go far in helping Emory reach its own ambitious sustainability goal of procuring 75 percent of food served on campus — and 25 percent in hospitals — from local or sustainably grown sources by 2025, a critical underlying driver for the new initiative.
Contributing to a sustainable food system is deeply woven into the university's sustainability vision. Sustainably produced foods help support environmental health, worker welfare, and wages, as well as preserve farm viability; working with local providers also reduces the impacts of transportation, helping to lower the university's carbon footprint, Howett says.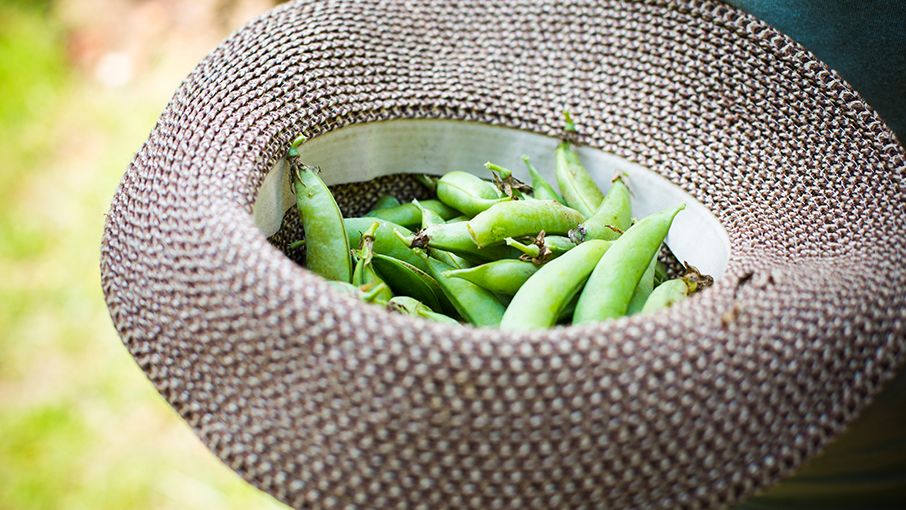 "Helping increase local food production is good for everyone," she insists. "Our sustainability goals also call for us to have a resilience plan — the ability to guard against disruptions to our supply chain. With climate change, you need to think about food access, including what it could mean for Atlanta and Emory."
Recently, the emerging coronavirus pandemic "has revealed many vulnerabilities in our food supply chain, and this program is a means to address that issue," she adds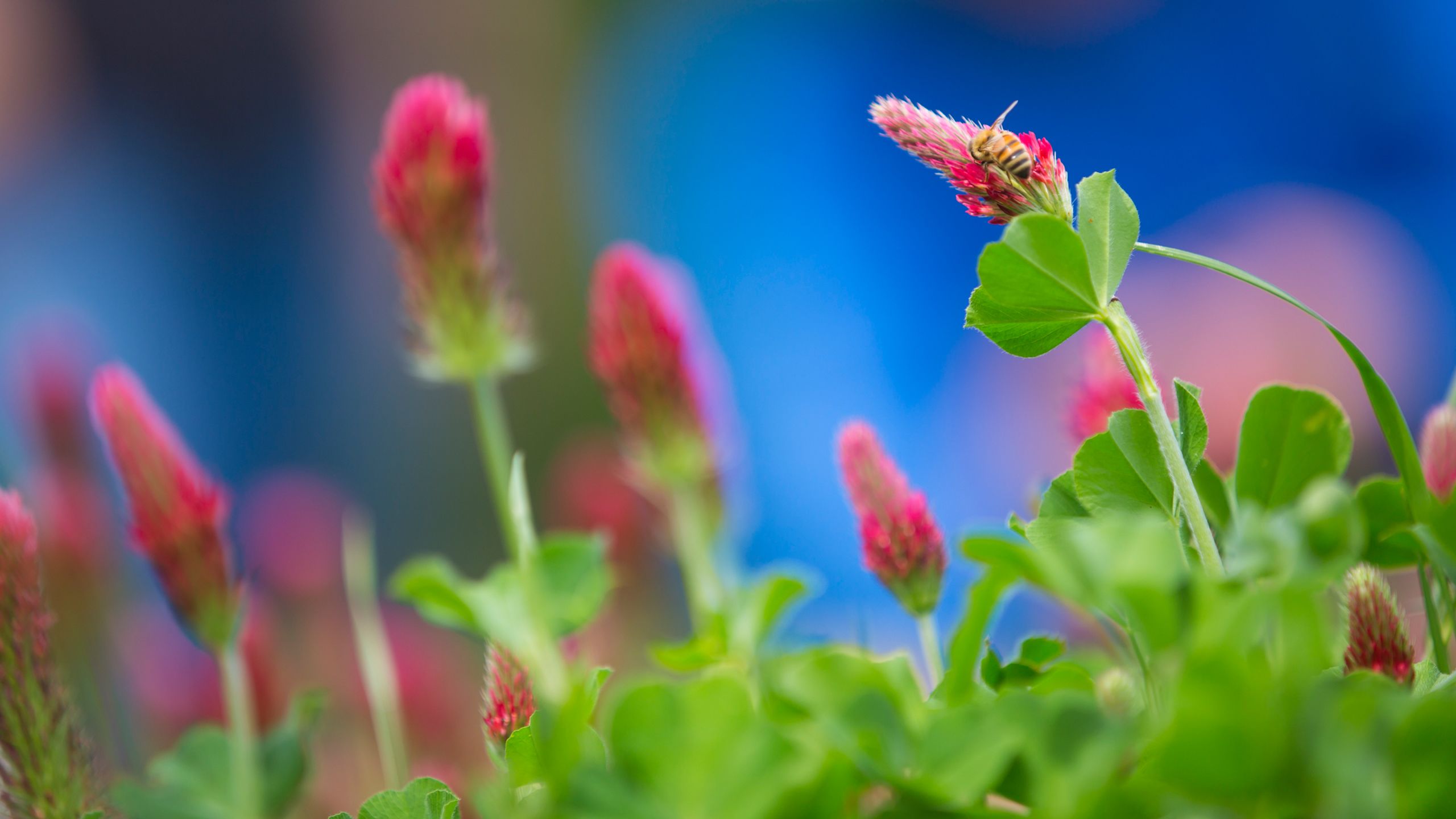 Emory already employs a food purchase agreement with the university's Oxford College organic farm, an eleven-acre field — donated by alumnus Trulock Dickson 72Ox 74C — adjacent to the Oxford campus that annually produces about twenty-five thousand pounds of fresh, healthy food for Oxford and Emory dining halls, CSAs, and farmers markets, as well as providing hands-on learning opportunities for students across many disciplines.
Expanding new food purchase agreements will also allow Emory faculty and students to conduct research with participating farms — from studying carbon sequestration, climate mitigation, and climate-smart agricultural practices to public health issues and purchasing models, notes Howett.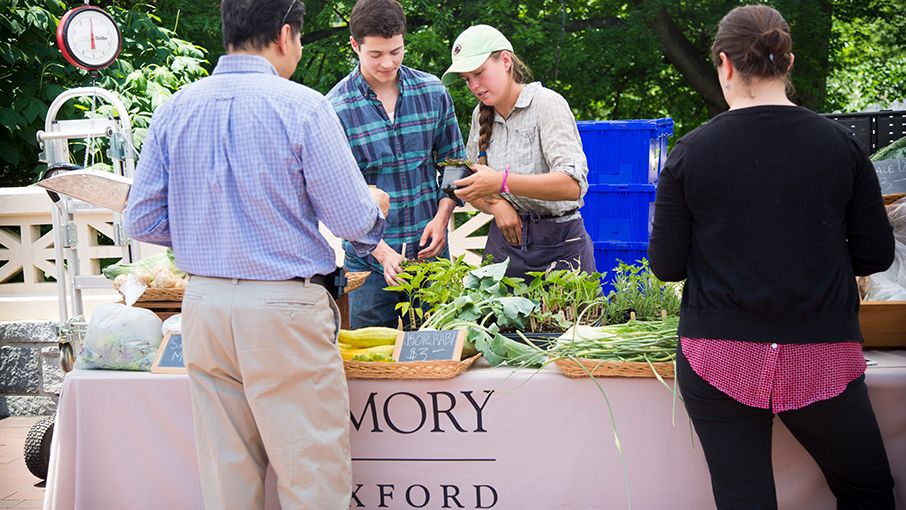 Since announcing the partnership last fall, the Conservation Fund has received a flood of inquiries, from individuals interested in selling land or signing on to be a farmer in the program, to universities and institutions eager to replicate it. And within a few months, a database of about fifteen to twenty interested participants is already taking shape; some now lease farmland, others work existing farms and are poised to expand operations to help meet Emory's needs, says Working Farms Fund Codirector Stacy Funderburke, who hopes to have at least five farms signed and operating by year's end.
"There's been tremendous interest," Funderburke says. "I probably get, on average, a call a week about a new farmer interested in the program or supportive of what we're doing, or existing operations interested in talking about Emory's sustainability requirements, which is heartening. Emory is a huge part of laying the groundwork for this — leading the way and setting precedent for how an institutional food buyer can do this. And it's already paying huge dividends."
Not only is the university helping draft templates for food procurement and long-term lease agreements for regional farmers, Emory has also lent instant credibility to the program, which should, in turn, help attract other large companies and universities. "Any time we talk to potential farmers or banks they are immediately struck by the power of our partnership with Emory," Funderburke says.
Much of that foundational work — think basic research and contracts — has been handled by students at Emory School of Law's Turner Environmental Law Clinic, which each year provides more than four thousand hours of pro bono legal representation to individuals, community groups, and nonprofit organizations seeking to protect and restore the environment.
---
"This is not happening anywhere else, to the best of our knowledge, so we really have an opportunity to develop a model that could be pushed out across the country,"
---
In fact, it was Emory students who helped draft the initial memorandum of understanding for the collaboration, says Mindy Goldstein, a law professor who directs Emory's Environmental and Natural Resources Law program and the Turner Environmental Law Clinic.
"This is not happening anywhere else, to the best of our knowledge, so we really have an opportunity to develop a model that could be pushed out across the country," Goldstein says.
The idea for the Working Farms Fund came about, in part, because the Conservation Fund recognized that development throughout metro Atlanta was bringing with it the rapid destruction of viable agricultural land — more than 25 percent over the past decade.
"Buying land is incredibly hard for anyone, but especially for beginning, young, and minority farmers, who've historically found it nearly impossible," Goldstein says. "Generally, in America, you inherit farmland. Institutional racism often precludes that, and beginning farmers are just not in the pipeline."
Emory's role in creating a path forward for those farmers is one aspect of the program that Goldstein finds exciting — building a strong, resilient food system upon a foundation of environmental justice.
The Working Farms Fund partnership should help correct those disparities while creating viable, long-term markets for sustainable food production, stretching well into the future. "We are pushing boundaries," Funderburke agrees. 
 "There are a lot of great nonprofit programs to support farmers, conservation, and best practices. But a program that also provides land access and a ready market, the ability to scale up and expand existing business?" he says. "That's a dream."  
---
By Kimber Williams. Photos courtesy of the Conservation Fund, Kay Hinton and Becky Stein. Design by Elizabeth Karp.