For Friends of Emory University
This issue of Emory Update comes at an unprecedented time for our community. I am grateful for the opportunity to share how we are confronting the challenge of COVID-19 with seasoned expertise, resilience and resolve.

Emory experts are on the front lines of the pandemic — caring for patients, researching possible treatments and vaccines, and sharing their knowledge to help inform and prepare the public. Faculty are transitioning their courses to remote learning, students are reaching out to support each other, and staff are working around the clock to make sure our university continues to thrive as we make the changes necessary to keep ourselves and the broader global community safe.

Please take time to visit our COVID-19 website, shared below, which offers extensive resources for both the general public and our campus community. And thank you, as always, for your support. The present times call for compassion and courage.
 
In community,

Claire E. Sterk
Emory University President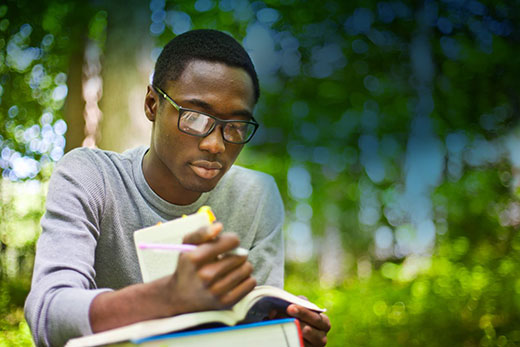 Emory's Class of 2024: Extraordinary students in extraordinary times
As they finish their senior year sheltering at home, 5,925 high school students learned March 25 that they are the final students admitted to Emory's Class of 2024. Leaders inside and outside the classroom, they are among the most academically talented students in the world.
---
Emory medical students celebrate a virtual Match Day
The tearing open of envelopes was replaced by a special email that hit inboxes promptly at noon. On Friday, March 20, 138 Emory medical students received notice of where they will begin their careers as doctors.
---
Contact Us
Emory University
201 Dowman Drive
Atlanta, Georgia 30322
404-727-6123