KEEPING CANCER RESEARCH RUNNING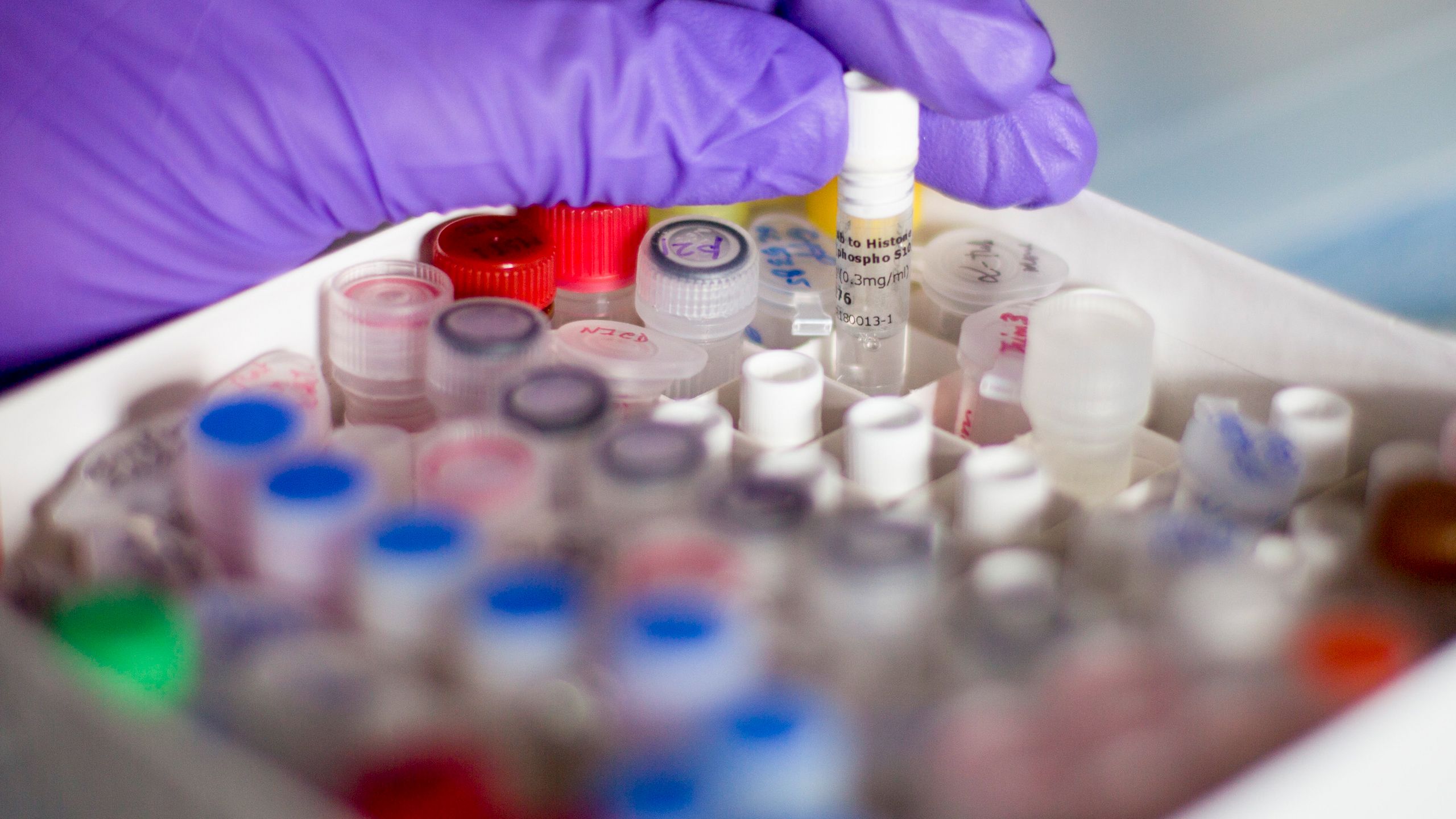 On a typical day in the Winship research labs
, the lab benches are abuzz with activity as senior scientists, postdocs, graduate students, undergraduates, and lab techs check on experiments, write up their findings, and share observations with each other in real time as they unfold.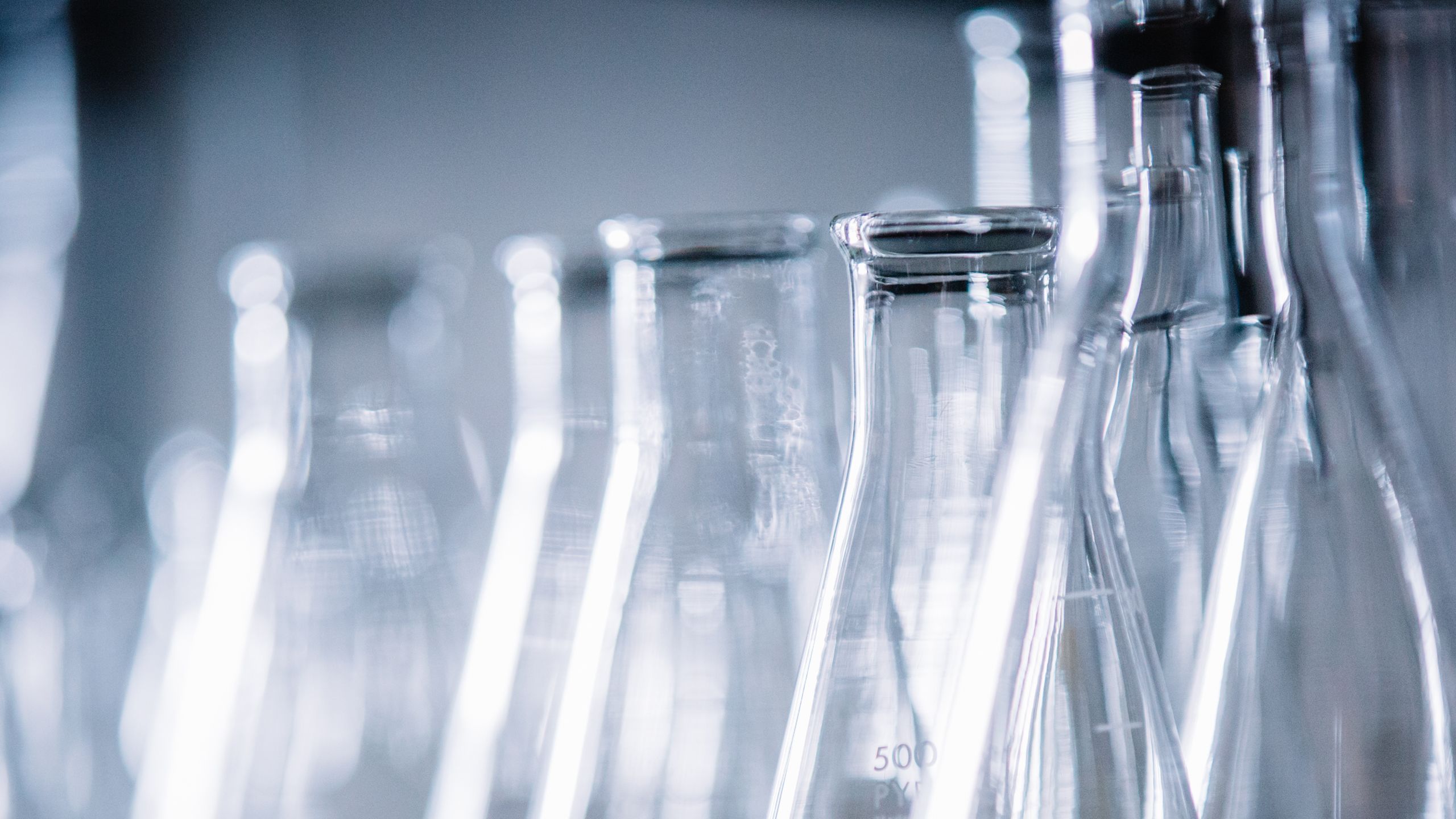 "We're social creatures, and science is a team effort," says Winship hematologist  Edmund K. Waller, who has a busy lab in Building B on the Clifton campus. "We talk to each other, get excited about results, share our enthusiasm."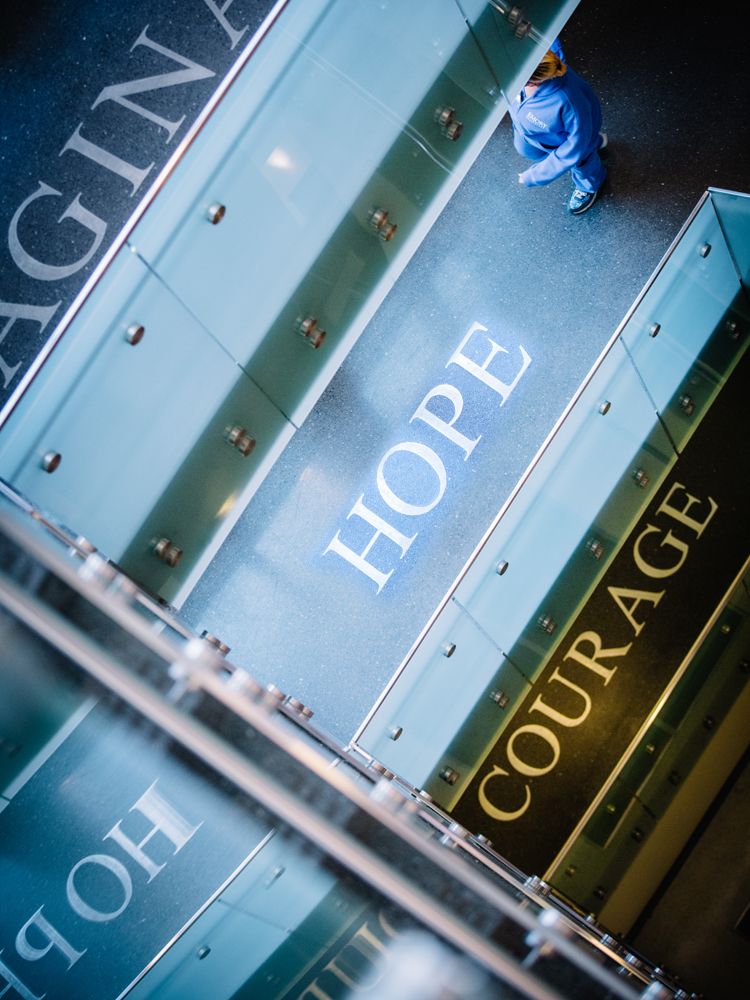 But in mid-March, the COVID-19 emergency took over and new precautions required researchers to either put their projects on hold, or use the labs one at a time, as the researchers in the Waller lab did. They went in alone, checked on their experiments, reported findings to their colleagues via Zoom, then sent a text to let the next researcher know the coast was clear. 
"Everyone had to adapt quickly," says Kimberly F. Kerstann, Winship senior director for cancer research administration. "Many researchers who needed to pause their lab work turned their energies to writing grants and publications to maintain their productivity. This group submitted an impressive number of research proposals and publications over the summer and we already see support for many new research projects. Our investigators have shown resilience and creativity in ways we didn't initially think possible in order to continue their critical work."
Toward the end of May, a plan was launched to carefully resume some lab research activities back up on campus, and by fall, the momentum of work had returned in most Winship labs.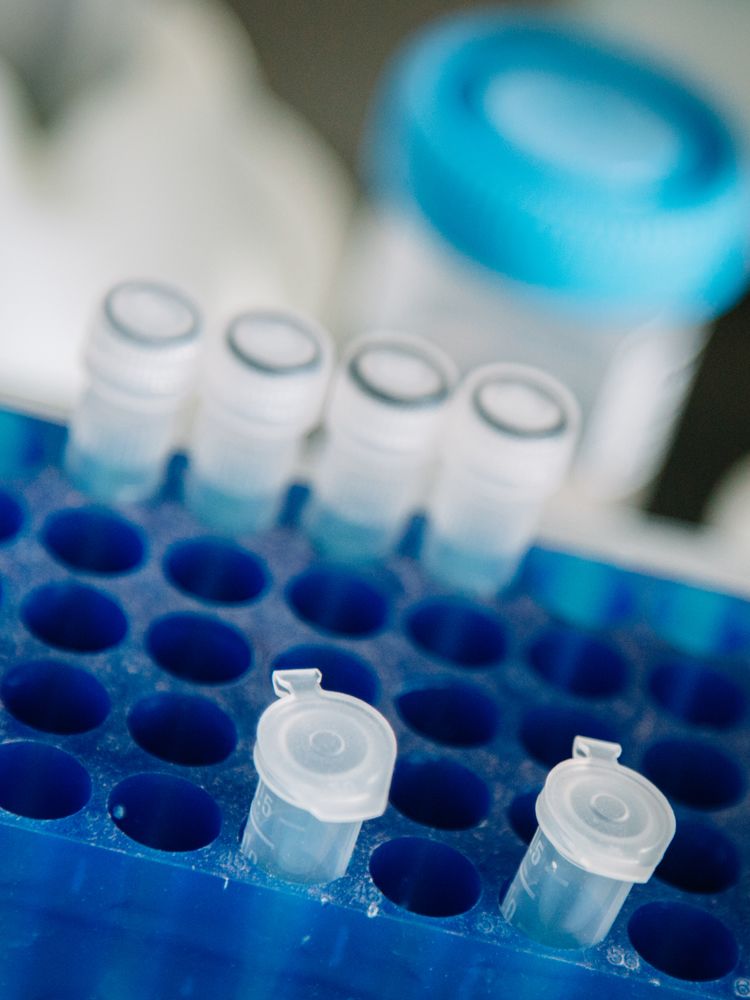 "The COVID-19 pandemic has presented many challenges to our world, and Winship investigators are meeting those challenge with innovative thinking," says Winship Executive Director Walter J. Curran, Jr., the Lawrence W. Davis Chair in Radiation Oncology and the Georgia Research Alliance Eminent Scholar and Chair in Cancer Research.
Since the pandemic started, Winship investigators have continued their work in pre-clinical and clinical research, as well as in epidemiological research. A critical need from day one was how to keep clinical trials running. While some non-interventional clinical trials that did not provide active treatment were temporarily suspended, the Clinical Trials Office (CTO) quickly developed a plan for safely treating patients on interventional trials who had to come into clinic for on-going treatments, testing, and care.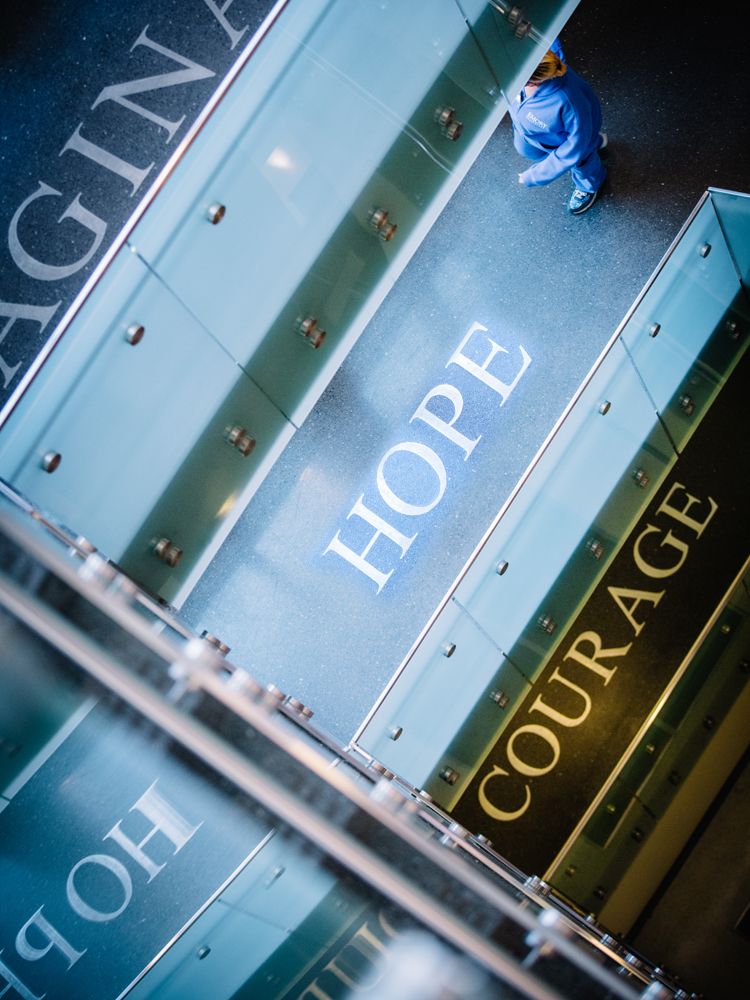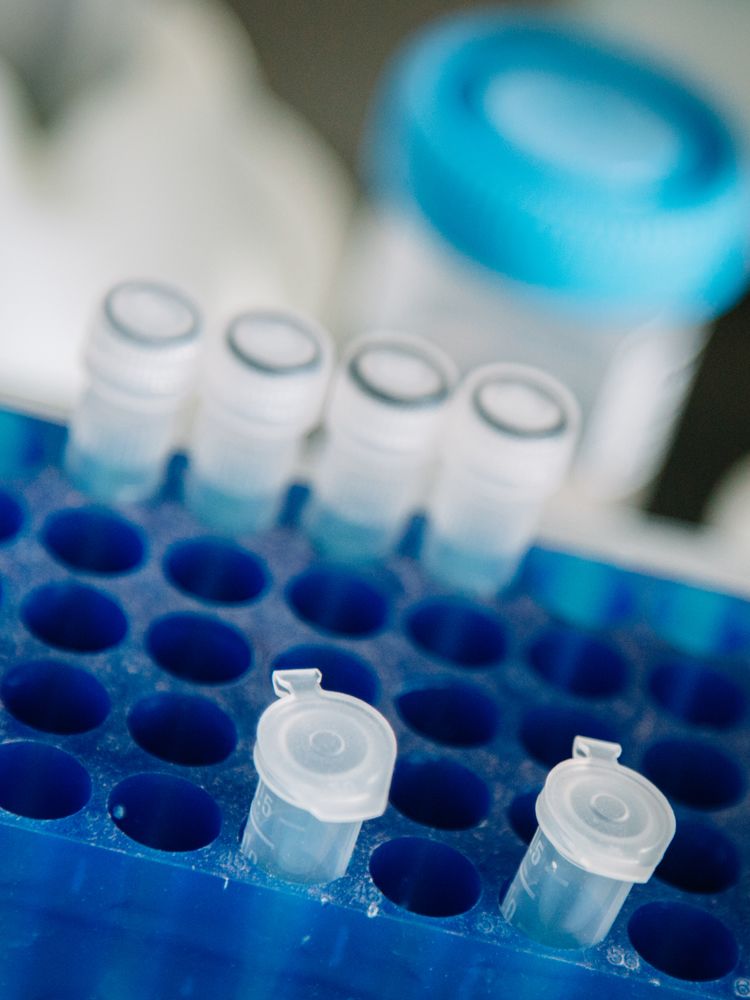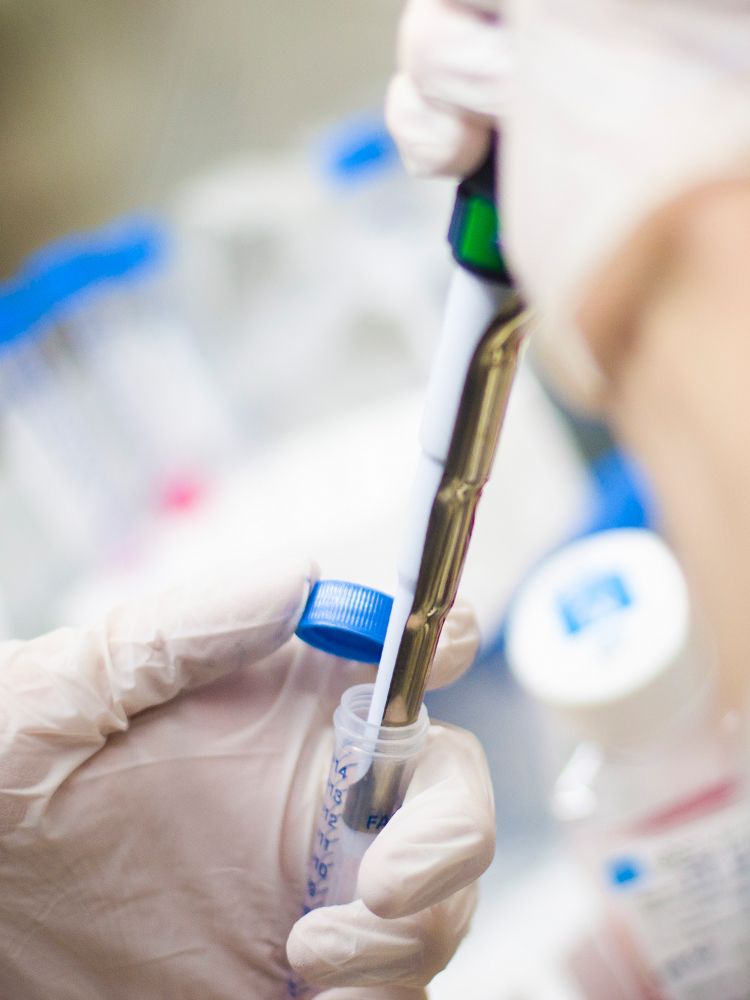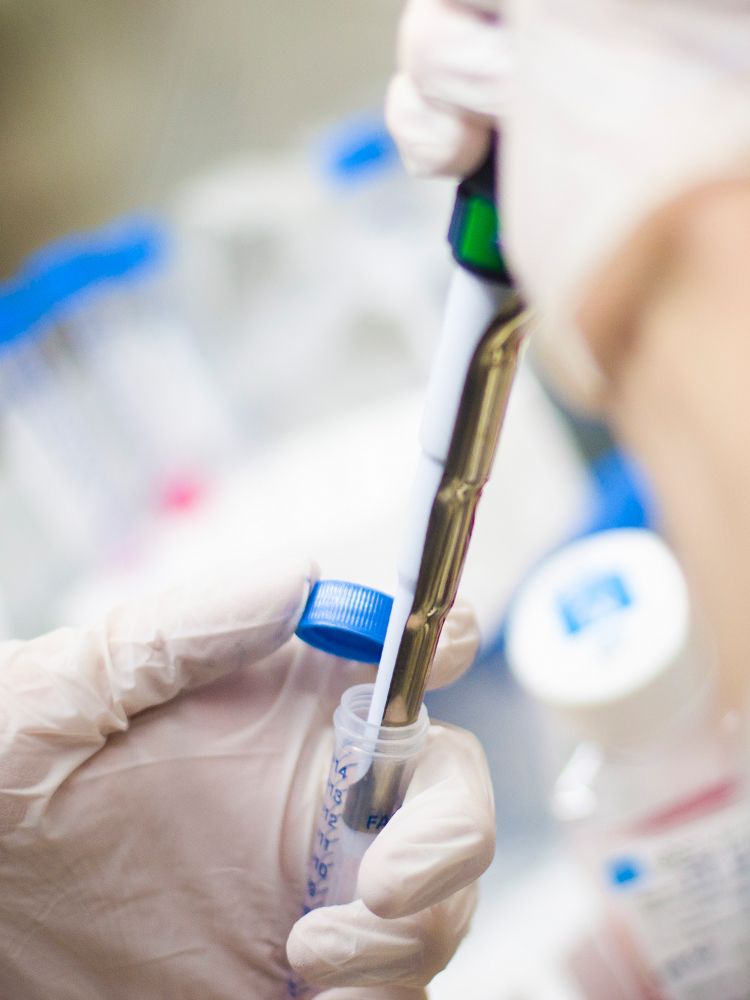 "Clinical trials provide patients with the very best treatments available, so our goal was to do whatever we could to keep them running and conduct them safely," says Bassel El-Rayes, associate director for clinical research at Winship. Clinical trials faculty and staff came up with strategies to reduce person-to-person contact wherever possible, such as shipping medications to patients' homes, scheduling telemedicine appointments instead of in-person visits, fast-tracking an electronic signature process so patients wouldn't have to be physically present to sign papers.  
At the same time, clinical researchers worked hand-in-hand with physicians and clinic staff to ensure that clinical trials patients could safely come in for care. Winship not only kept patients on track who were already participating in clinical trials, but also managed to open new clinical trials during the pandemic and enroll many new patients. From mid-March until the end of August, 78 new clinical trials opened at Winship and 329 patients enrolled on interventional trials.
Below includes some highlights of the research that either continued despite the pandemic, or started since COVID-19 hit.    
Written by Catherine Williams. Photography by Emory Photo Video.