Life Unscripted
For Emory College graduate Michael Dubin, improvisation has paid off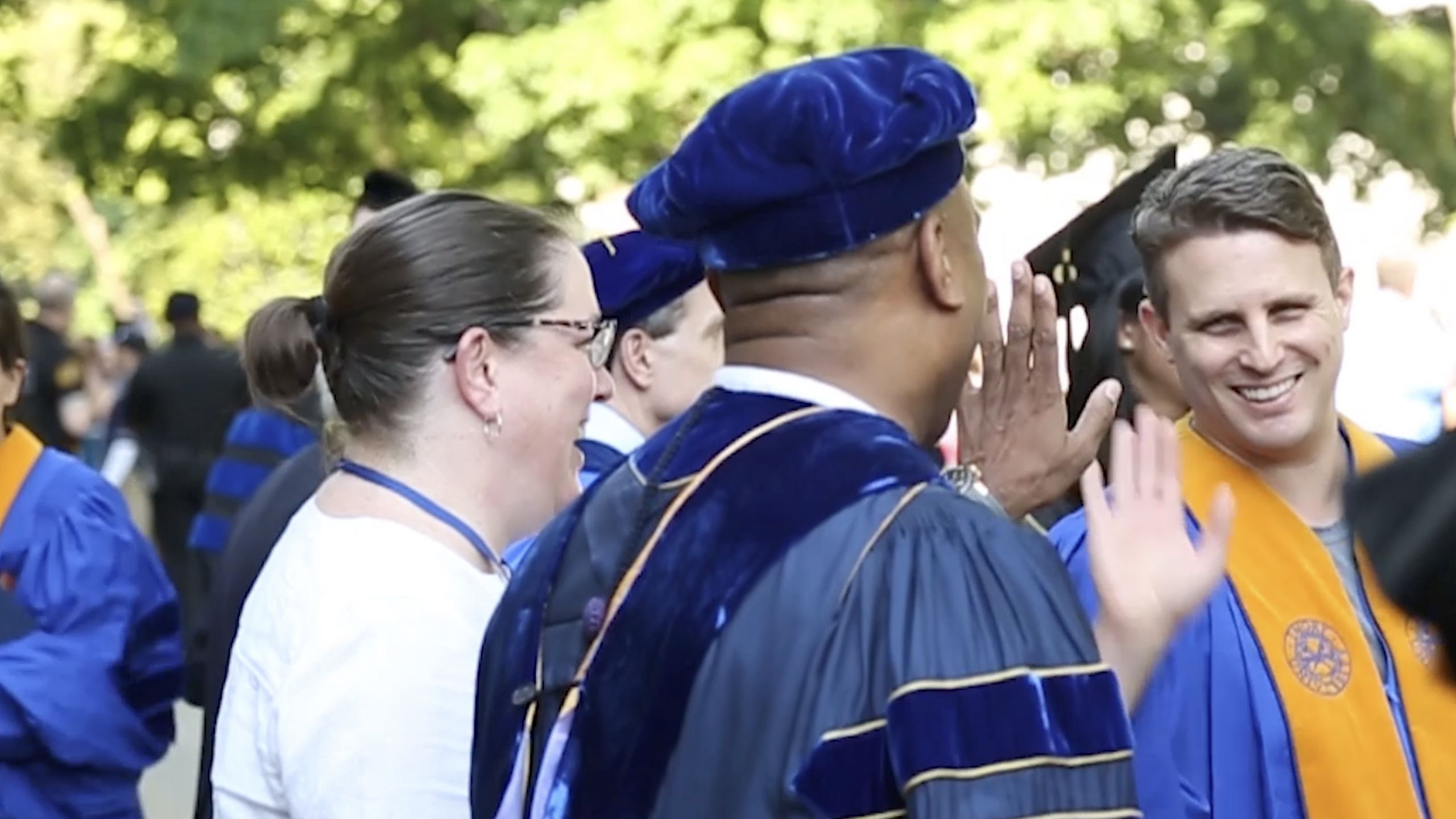 Michael Dubin 01C was chatting with a friend's father-in-law at a cocktail party when he learned about a warehouse full of razor blades that needed to get sold. 
After eight years of studying sketch comedy and improv, Dubin knew how to think fast, knew an opening when he saw one, and knew the value of running with an idea.
His company, Dollar Shave Club, launched in 2011 with a marketing video that went viral, setting the tone for the subscription-based venture and giving Dubin rock star status among business entrepreneurs. Five years later, he sold it to Unilever for $1 billion.
In his Commencement speech to Emory's 2018 graduates, Dubin told them life is all about choices—and if you always follow the script, you could miss an opportunity to improvise.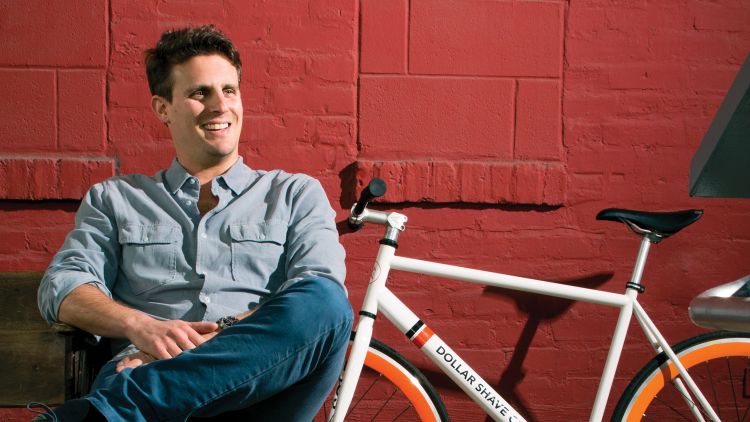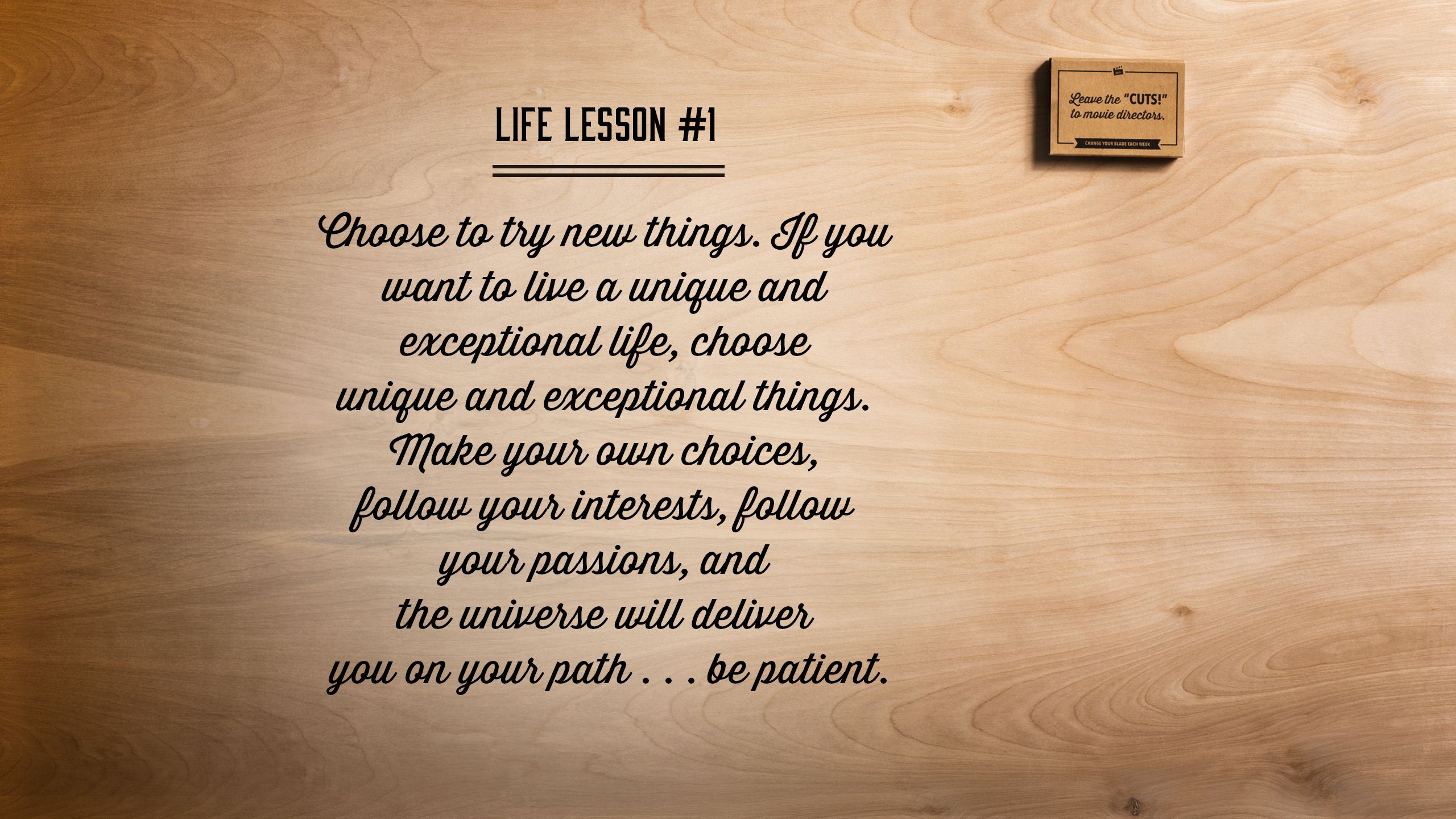 Fast-paced, funny, unexpected, and completely irreverent, the first Dollar Shave Club video hit the target—pretty much all men who shave—by making them feel like part of the cool crowd. He credits his improv training for the unapologetically Dubin-branded marketing that became the company's launching pad.
"Do you think your razor needs a vibrating handle, a flashlight, a back-scratcher, and ten blades?," he deadpans in the video. "Your handsome-ass grandfather had one blade AND polio. Looking good, Pop-Pop!"
Dubin's fledgling California-based start-up logged twelve thousand orders the day that first video was released and kept growing at a pace that made him scramble to keep up. He began to hire employees, bring on new product lines, and dig into the on-the-ground market research about grooming habits that would continue to give Dollar Shave Club an edge. 
Perhaps most notable, even in those early days, Dubin wasn't afraid to own the brand; his employees consistently report that it's an extension of his own personality and values. His confidence is already evident in the "Number Two" video, which Dubin opens by saying "Hi. Me again," from a toilet seat. Dubin is Dollar Shave Club the way Steve Jobs was Apple—and, as it turns out, people like a product with personality behind it.
In an interview for CNBC's series The Brave Ones, which spotlights American entrepreneurs, Ben Jacobson—an agent at United Talent Agency and a personal friend of Dubin—says, "He's always the funniest person in every situation. He just fires nonstop."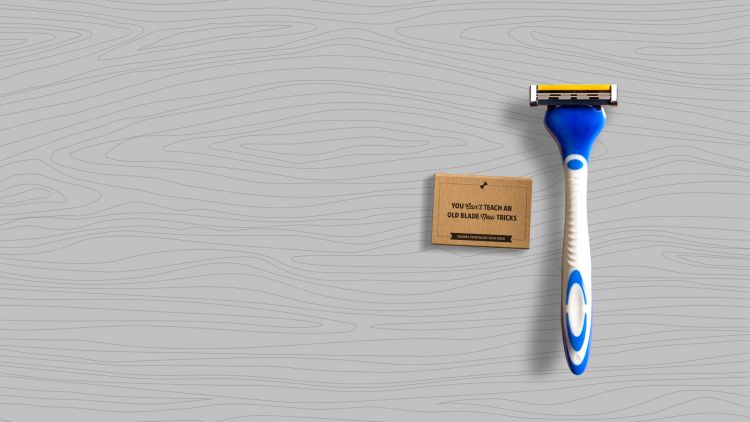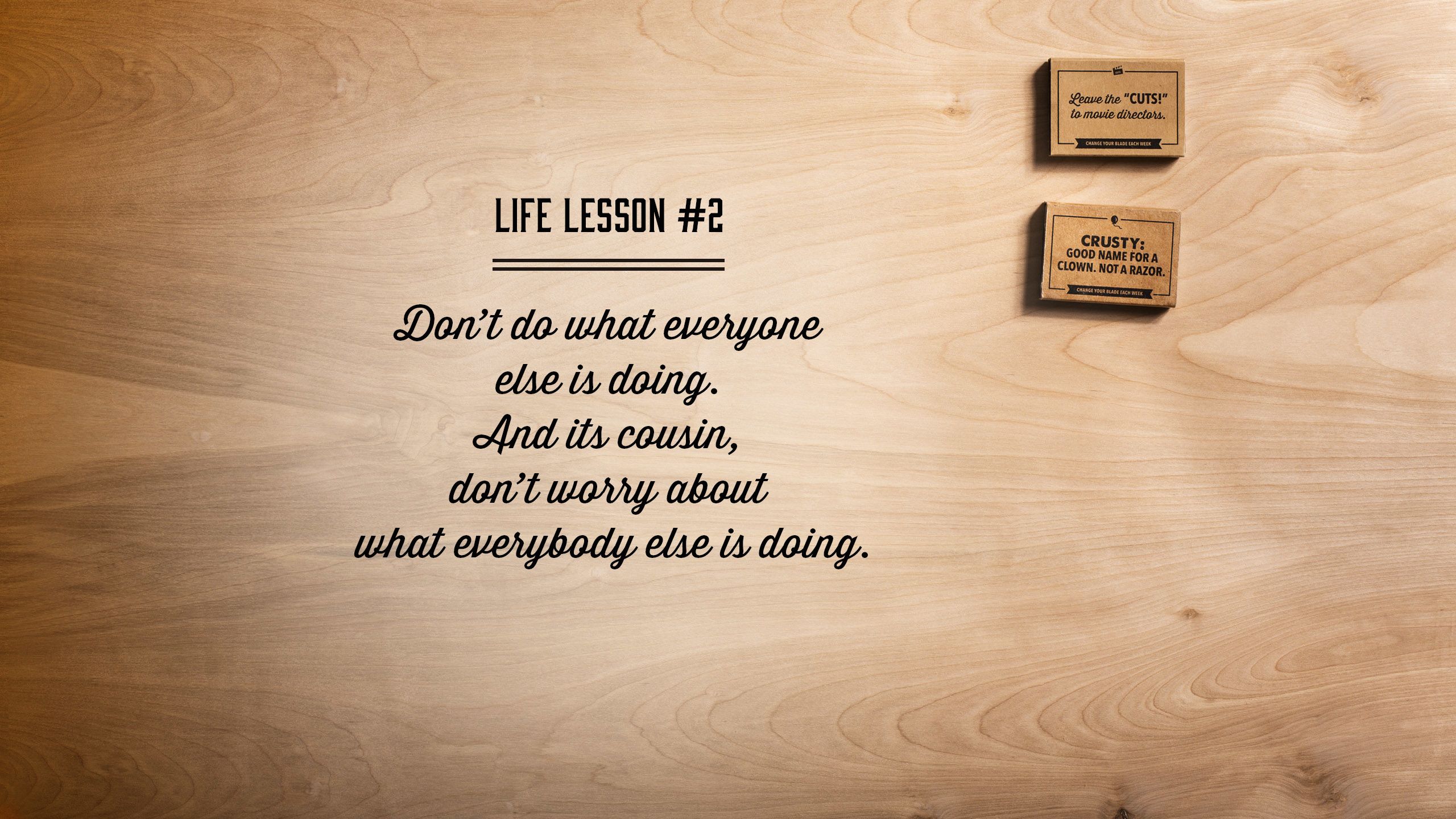 Looking back, Dubin says, he didn't mean to start a business, exactly; he just wanted to hatch something novel and watch it take flight. He had tried to start a social network for travelers in 2006, but it didn't travel far. He used the opportunity to learn.
"The importance of failure in anyone's development is critical, as long as you make the choice to examine the failure," he told Michael Elliott, dean of Emory College of Arts and Sciences, during a conversation at Emory. "What went wrong, what you could have done differently, so that you carry that with you into the next endeavor. And I think a few of the things I learned after my first business didn't take off was the value of having the right people around you . . . the right team, the right skillset. And then of course . . . what the right way to raise money is. Both really valuable skills when you're striking out on your own."
A few years later, a big parcel of razors became the improv setup that inspired his best material.
"I have always wanted to bring shape to things," he says. "That's what I love to do. I love the creation process, whether it's a television commercial, or a new part of the website, or a new physical product that people use in their bathrooms, I just love the creation process. "
By 2016, business media reported that Dollar Shave Club was the number-one online razor company on the market. The buzz was less about products than the company culture, which is also completely Dubin-driven. 
"There wasn't any other company out there like us, and he definitely took a leap to get us where we are today," says Kadie Ann Bowden, vice president for program development with Dollar Shave Club.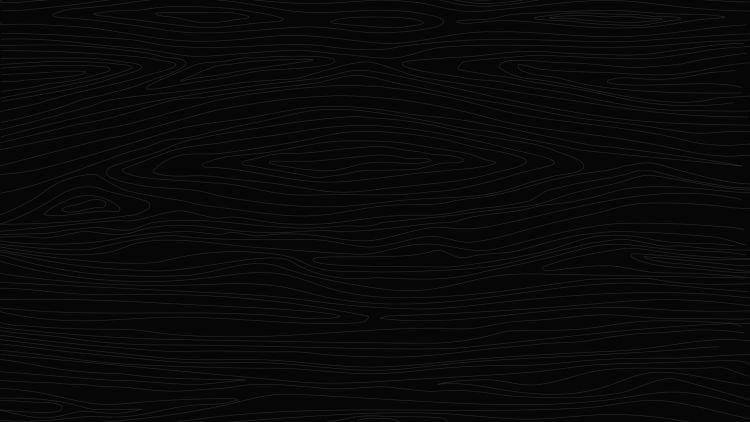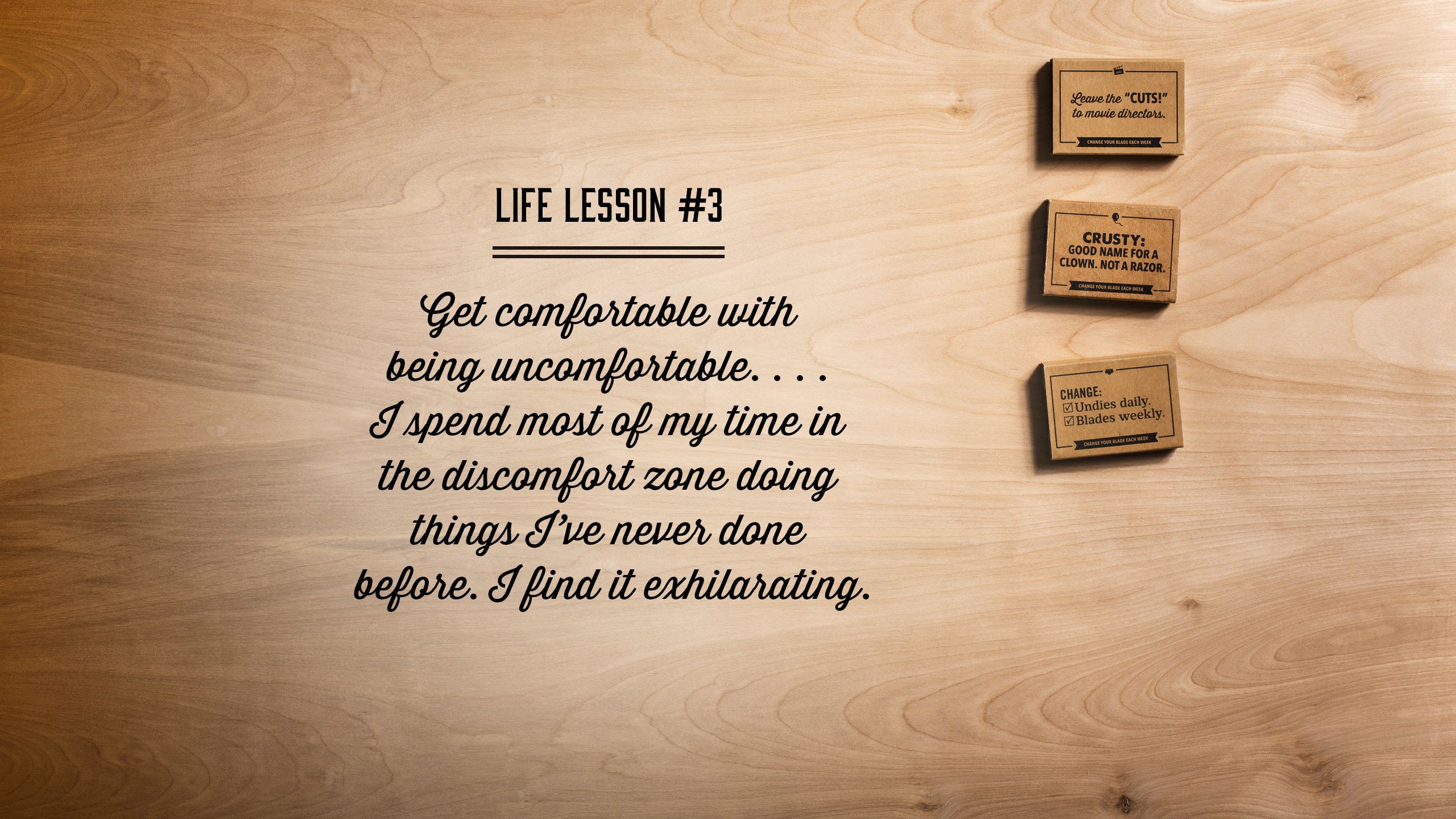 Dubin grew up in Bryn Mawr, Pennsylvania, and attended high school at the Haverford School, a private school outside Philadelphia. During his junior year at Haverford, a friend who was applying to colleges left an admission brochure from Emory on his hall table by accident. As Dubin tells it, he picked it up, read it, and thought, "Huh. That seems like a pretty cool place to go." 
Emory's location was a big attraction for Dubin, who enjoyed studying the Civil War in high school and wanted to get a feel for Atlanta and the South. At the time, that's pretty much where his vision for the future ended. Dubin recently told the Emory Wheel that he built a great network of friends and contacts at Emory, getting to know a diverse set of people from all over the country and the world through his classes, social life, and membership in Pi Kappa Alpha fraternity. One of his we-can-laugh-now memories is breaking his arm when he tried to jump off a chair and dunk a basketball. 
When pressed about the injury, he went a step farther, saying, think of it as "a metaphorical chair—a life chair, and I broke my spiritual arm." Indeed, Dubin has made no secret of the fact that his Emory experience wasn't a slam dunk. He struggled academically, never quite finding the inspiration that would point him in the right direction.
"I will admit to not being the most successful student my freshman and sophomore year," he told Elliott. "I think I came to college not really sure what the purpose was. . . . I hadn't found my path and I didn't ask for help."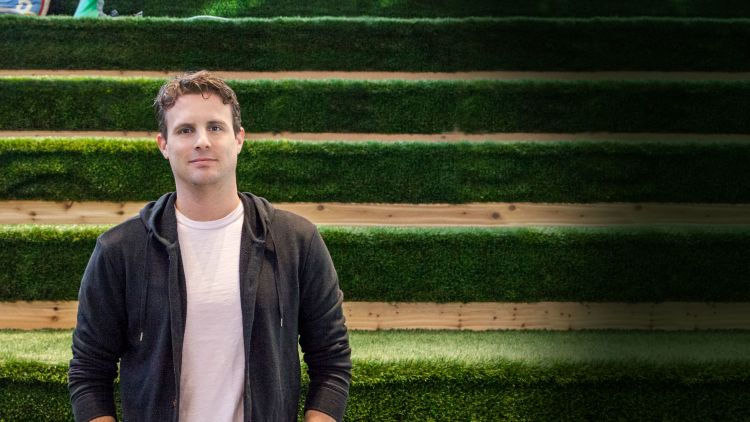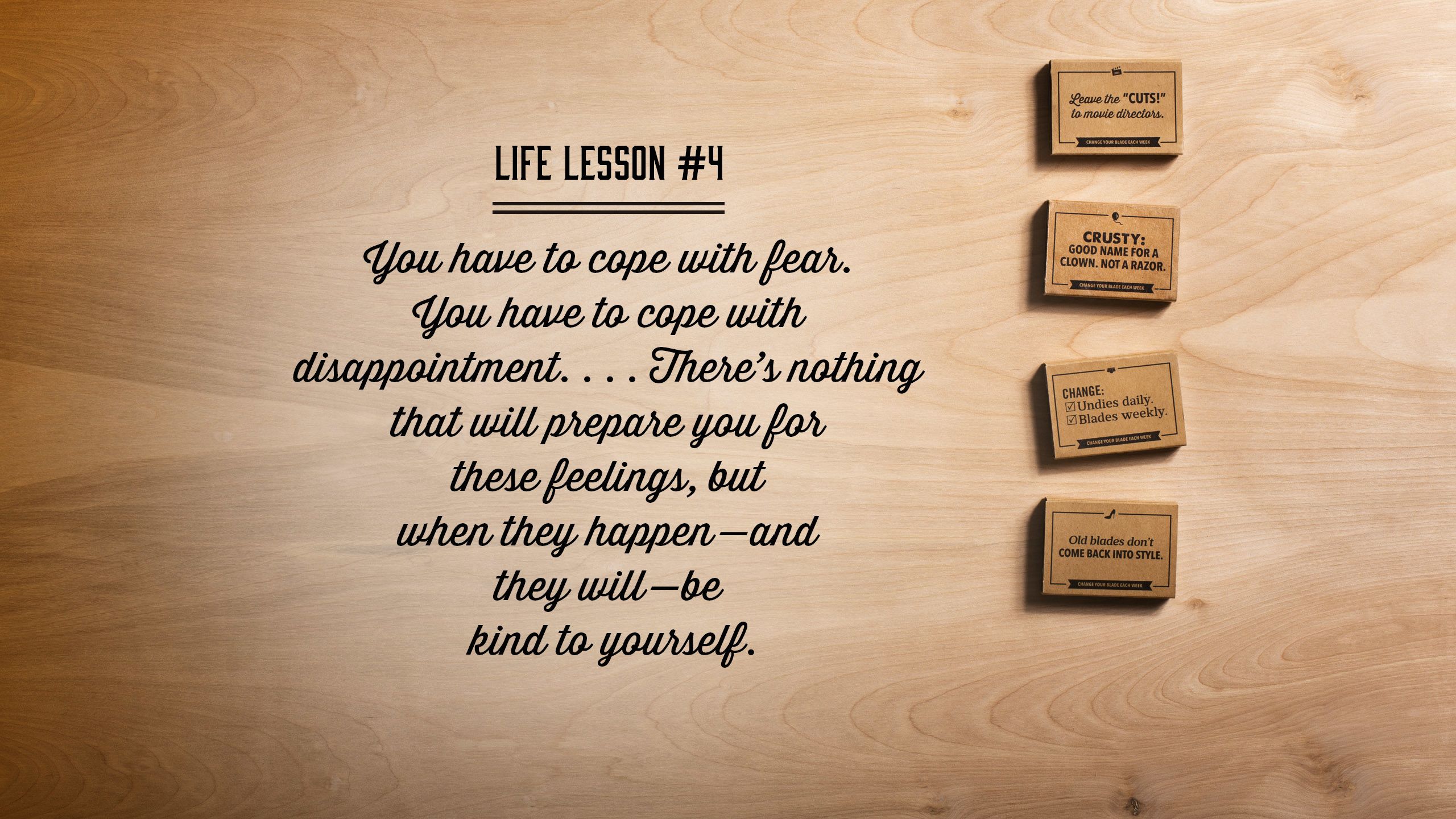 Junior year, Dubin gave himself a reality check and started to get a little more traction. His grades improved, and he began exploring the idea of a career in business. Through some friends in Goizueta Business School, he met Andrea Hershatter, now senior associate dean and director of the BBA Program. 
"I said, I would love to take a couple of classes, and I would love to get a marketing internship. I'm not a business school student. Can you help me?," Dubin recalls. "She had no reason to say yes, [but] for whatever reason she said yes, because she's a great person. I'm so grateful that she did that, because if she hadn't, I wouldn't have gotten some critical exposure to ideas early on that sprung me onward into doing other things in media and marketing."
Although he wound up gravitating toward business, Dubin has a keen awareness of how every experience along the way helped shape him and guide his path forward—including his foundation in a liberal arts education.
"As a history major, or really as a major in any of the liberal arts, you are trained to be a great writer and to think clearly, and those are both skills that are incredibly important in business," he says. "When you're building a business and you're disrupting a market, you do have a story that you have to tell. And so that training that I got at Emory was invaluable."
In his Commencement speech, Dubin urged Emory graduates to keep an open mind, with the reassurance that it's okay not to know what's happening next. Most people, he reminded them, aren't doing exactly what they once thought they would be. 
 "Do not become a one-dimensional creature," Dubin urged. "I advise you to invest time getting exposure to new things, even if—especially if—you can't draw a straight line between that thing and whatever it is you think you want to do with your life, which I promise you will change. . . . Seek new things out and say yes just for the hell of it. You cannot foresee how such things will cross-pollinate other areas of your life."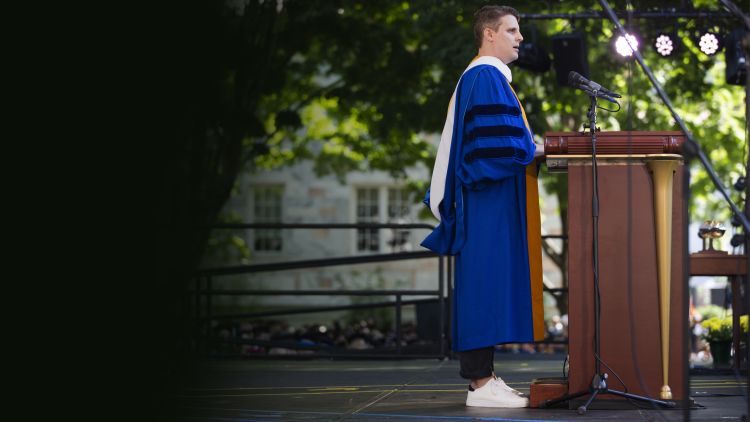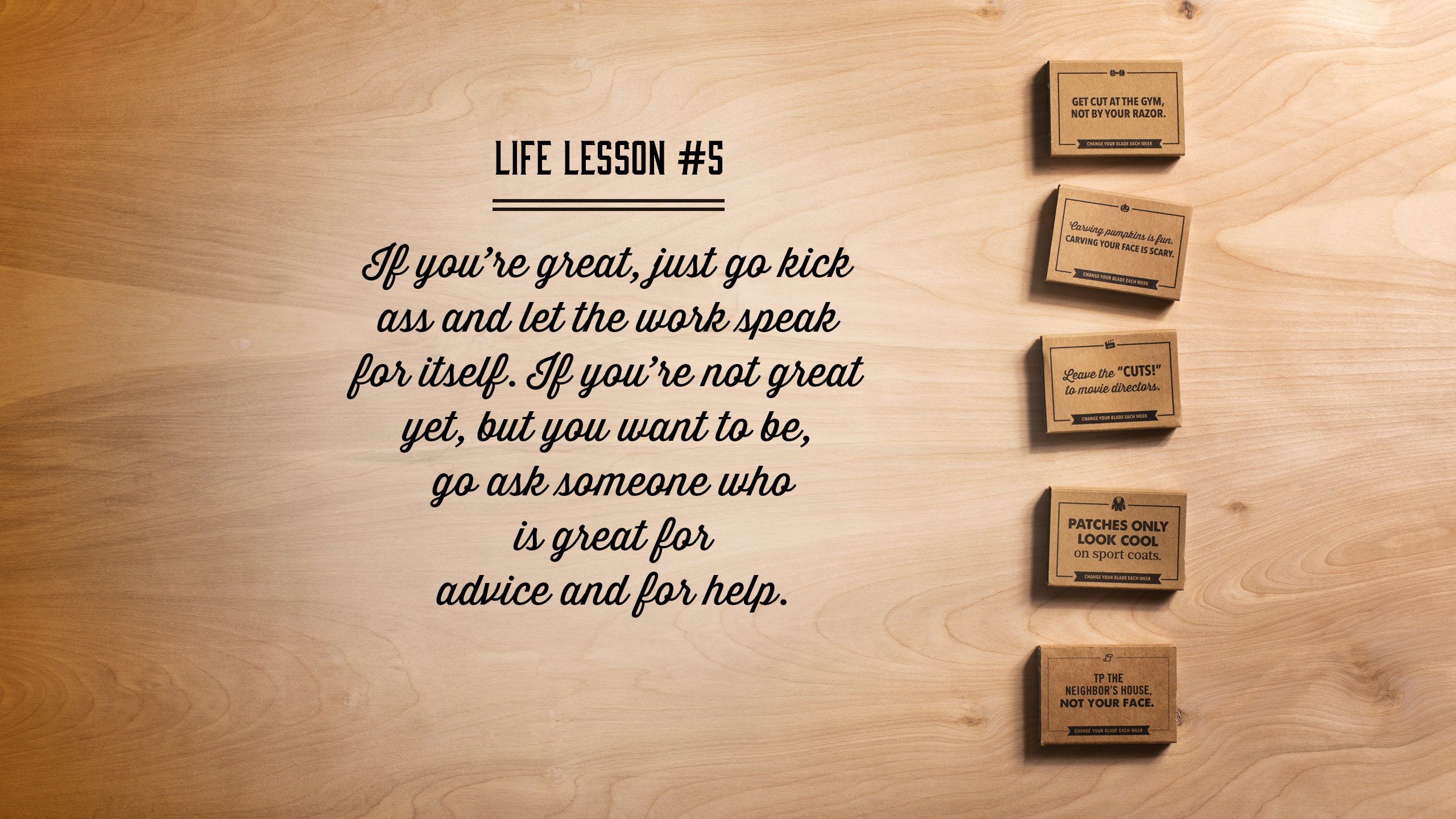 Dubin remains CEO of Dollar Shave Club and lives in Venice, California, where he recently renovated his house. 
"I'm still in the current chapter of my life and I'm not exactly sure when that will end," he told Elliott. "Right now I'm very focused and dedicated to building Dollar Shave Club both domestically and internationally—launching new products, launching new business models. I get an opportunity to learn continually every day from the people around me, and that is the most amazing part of what I do . . . I'm one of those people motivated primarily by curiosity, and as long as I'm learning, I'm happy."