Seeing the world through a different lens
Emory students' study abroad photos showcase learning experiences across the globe
As Emory University's study abroad students travel around the world, they demonstrate a talent for capturing their experiences through a camera lens.
The annual Office of International and Summer Programs (OISP) Photo Contest encourages students to share the beauty they experience with the Emory community.
Out of 97 submissions, OISP and the Emory Libraries and Information Technology Services (LITS) Student Digital Life Team selected 15 contest winners. The winning photos and many of the other submissions — 54 photos in all — will be on display in the Computing Center at Cox Hall for a full year, until the next annual contest.
Study abroad programs in 30 countries were represented among the photo submissions, including Samoa, Spain, Uganda, Tanzania, Hungary, Rwanda, Croatia and Vietnam. The photo contest has expanded in recent years from one to five categories. Students who had studied abroad between spring 2017 and fall 2017 could enter up to three photographs across these categories.
Tara McCurley, interim assistant director of Academic Technology Services, says that both students and the Student Digital Life staff look forward to seeing the annual exhibit. The experience that shines through each photograph often inspires students who haven't yet studied abroad, many of whom express an interest in the program after seeing the array of photos.
"The photographs capture the excitement and sense of discovery that the students experience in their travels to new places," McCurley says. "Some of the photos are breathtakingly beautiful; others make you pause and reflect on the different realities around the world. 
"Seeing the photos and reading the accompanying captions make nearly everyone want to travel and experience these places themselves."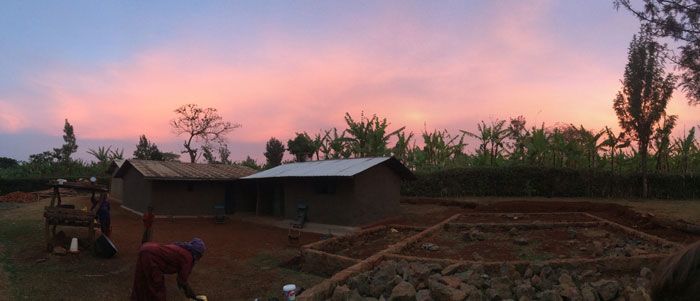 First place: Caitlyn Arno, senior, "Matooke," Uganda
Second place: Emily Vena, junior, "Panchito que Viene de la Sierra Productiva," Peru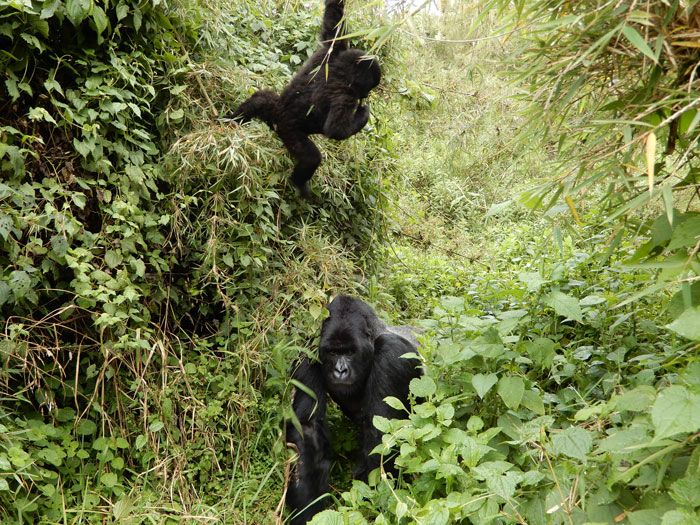 Third place: Cody Gardiner, junior, "Mountain Gorilla Silverback and Baby Brother," Rwanda
Emory Abroad & Global Headlines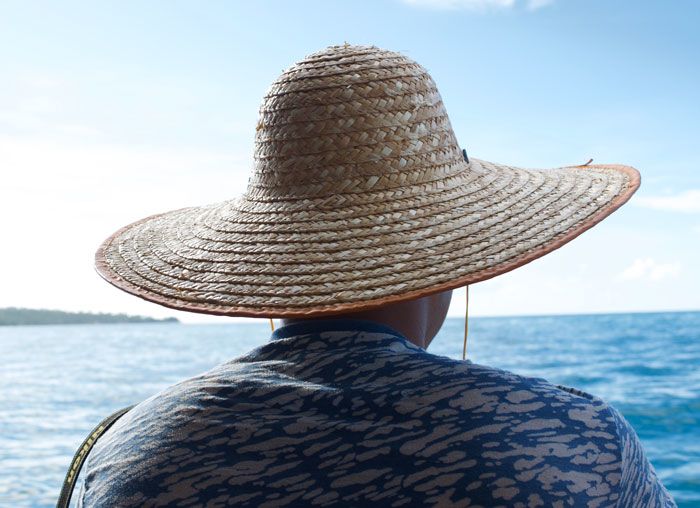 First place: Nicholas Alvarez, senior, "Studying the Horizon," Samoa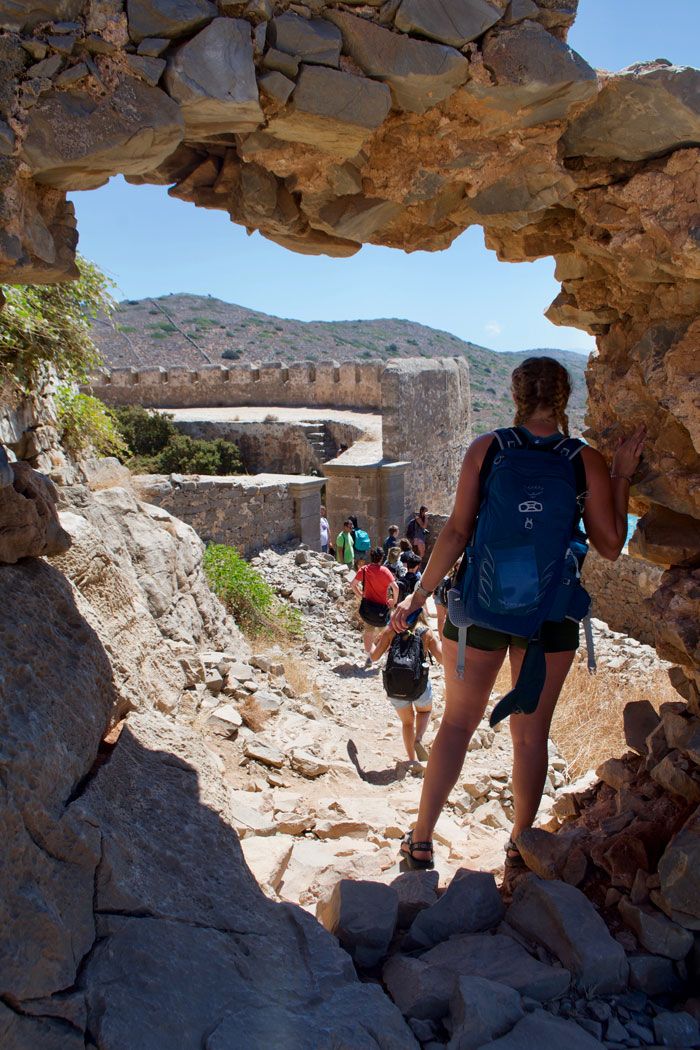 Second place: Sophie Wecht, senior, "Exploring Spinalonga," Greece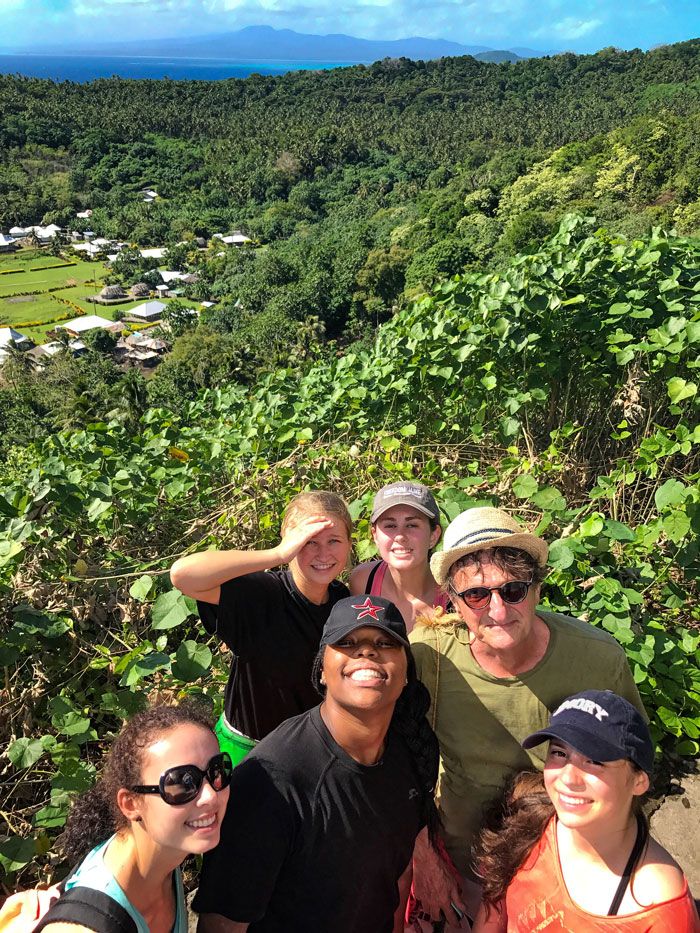 Third place: Jacqueline Moses, junior, "Survivor Emory Series," Samoa
The World as Your Classroom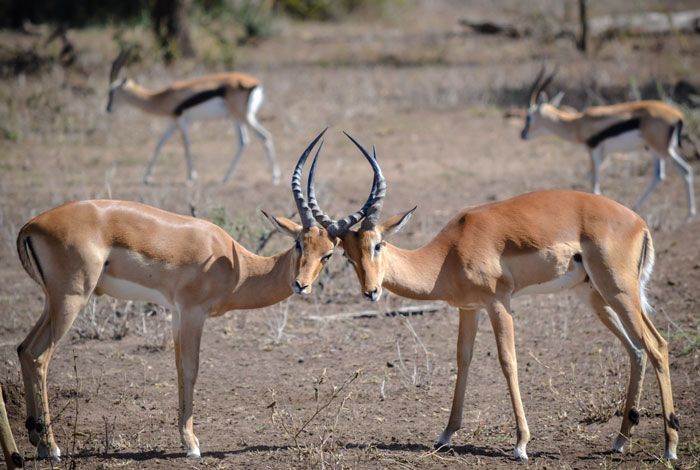 First place: Asti Bagger, senior, "Friend or Foe?" Tanzania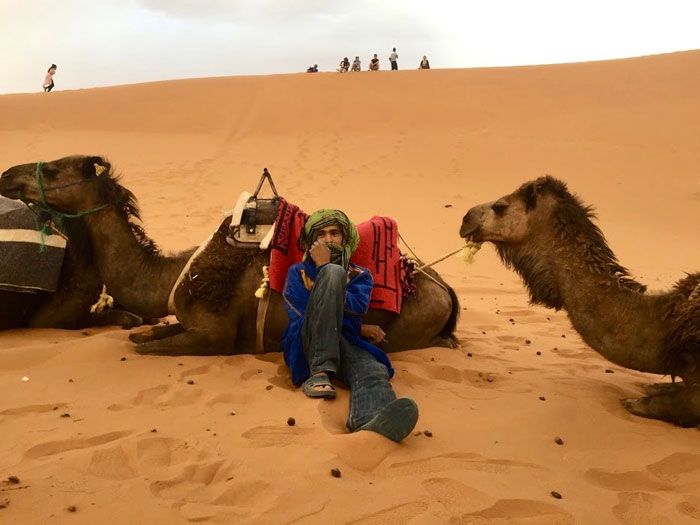 Second place: Aleksei Kaminski, junior, "An Intimate Discussion," Morocco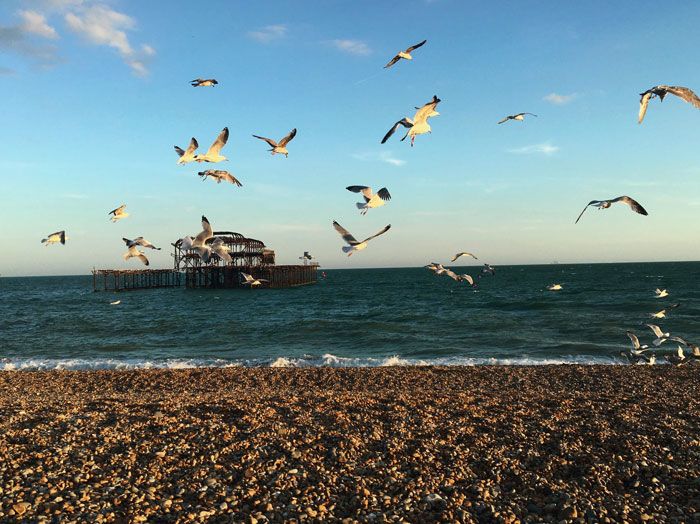 Third place: Raya Machaca, junior, "Fly Seagull Fly!" England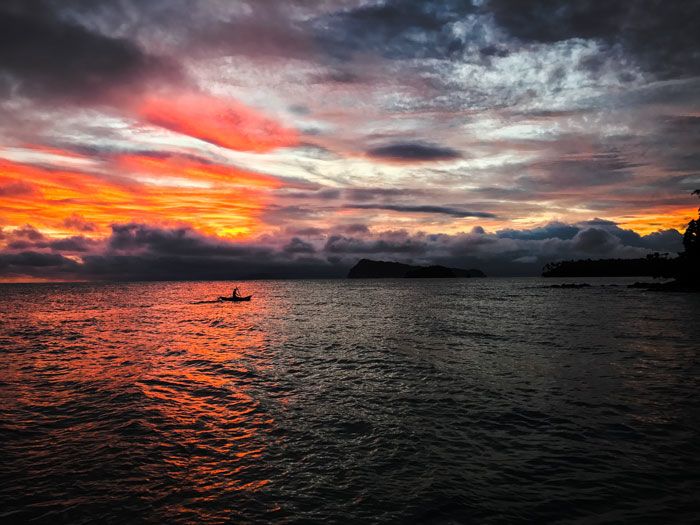 First place: Tenzin Palbar, senior, "The Water is Bluer on the Other Side," Samoa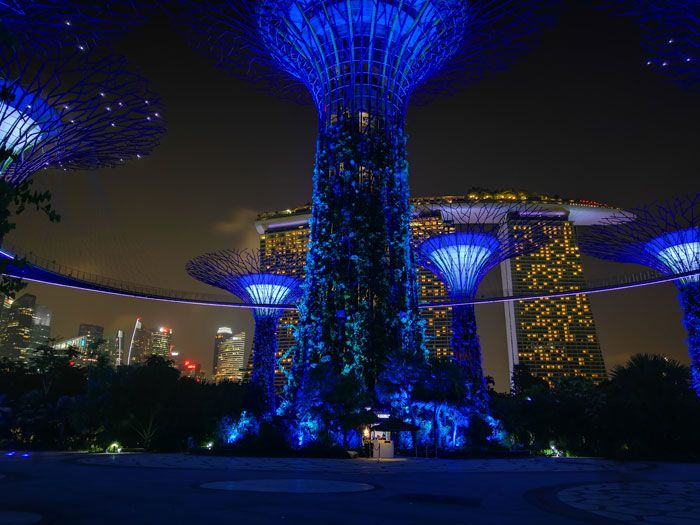 Second place: Weixing Tang, senior, "Artificial Trees," Singapore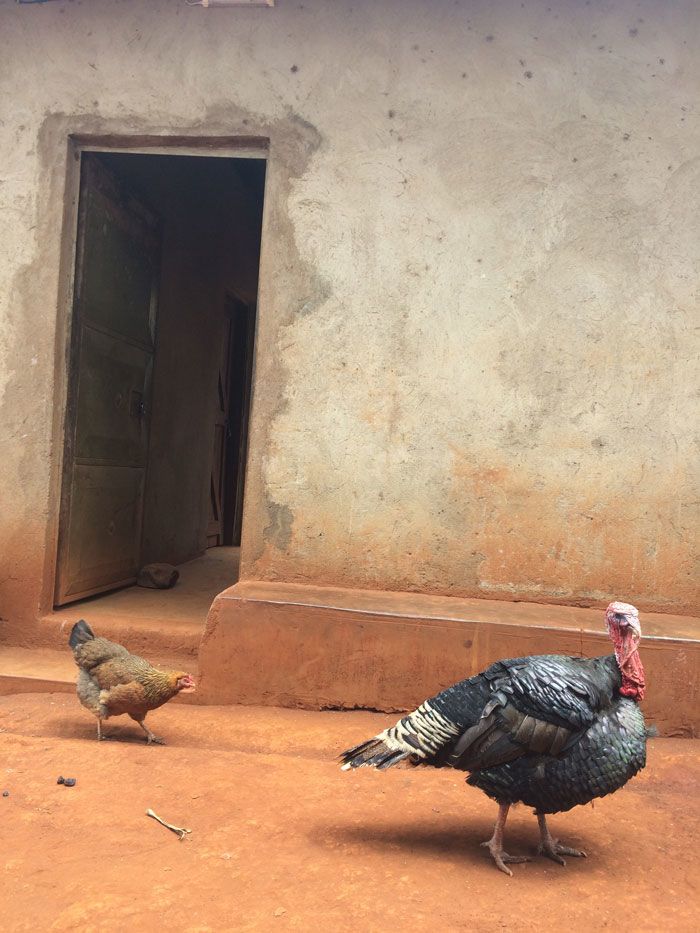 Third place: Caitlyn Arno, senior, "Foul Play," Uganda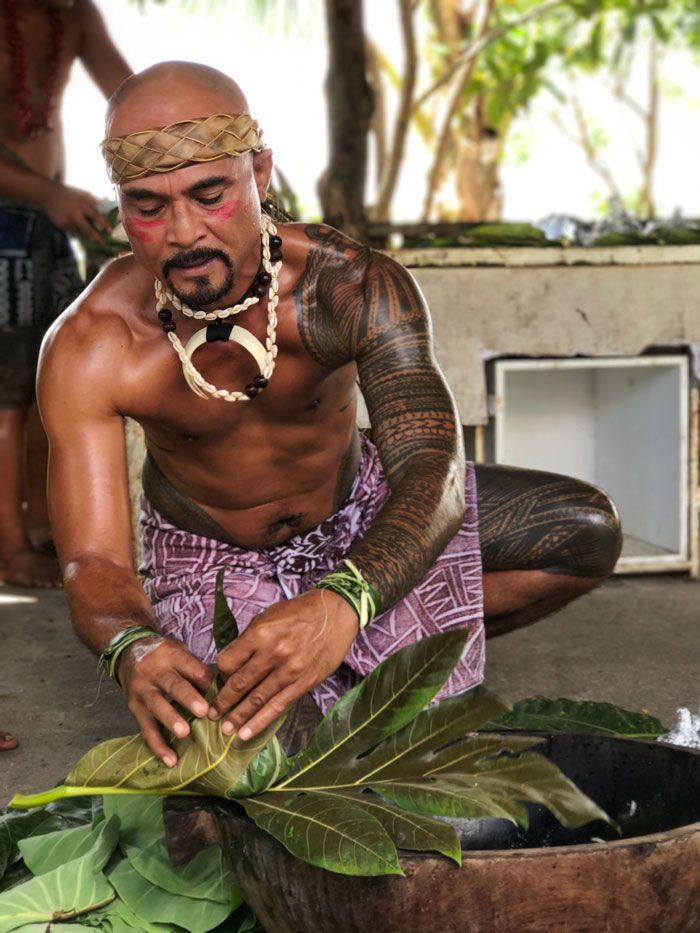 First place: Tenzin Palbar, senior, "The Inked Role Model," Samoa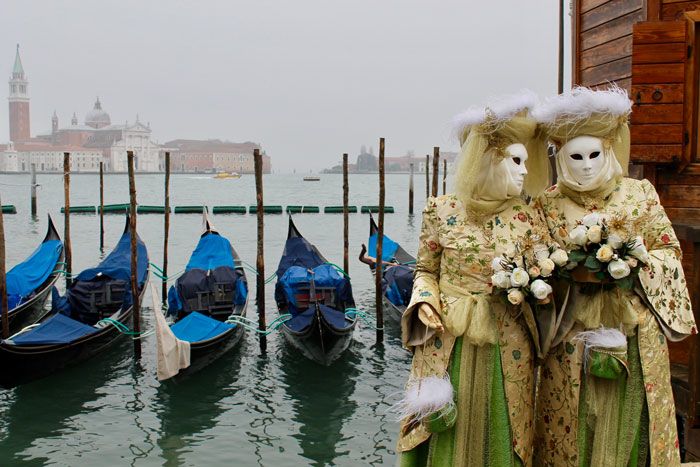 Second place: Callie Russo, senior, "Subtle Whispers," Italy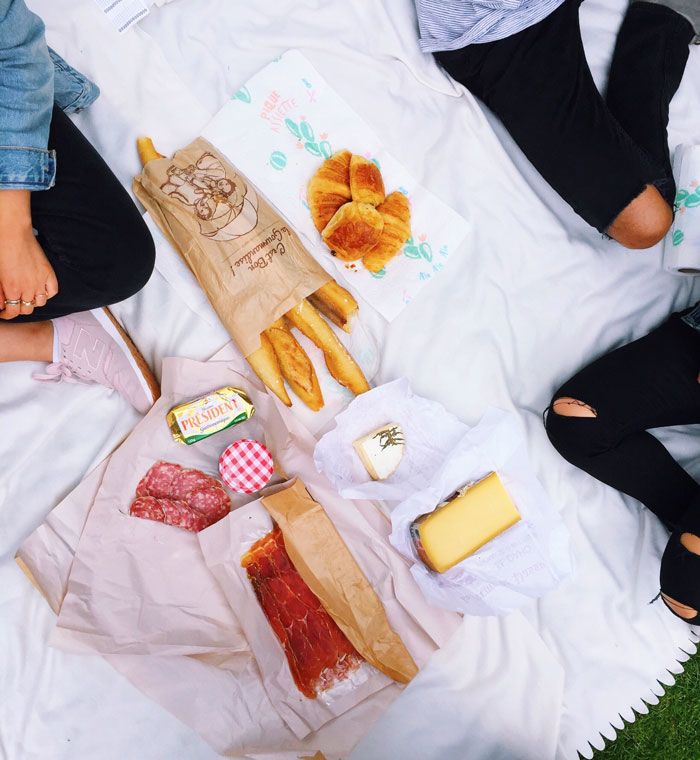 Third place: Sydney Navid, senior, "Parisian Picnics," France
The Study Abroad 2018 Photo Contest exhibit is on display through April 2019 in the Computing Center at Cox Hall, located on the second floor above the dining area.