Hope, Help and Healing
10 Emory stories that inspired us in 2017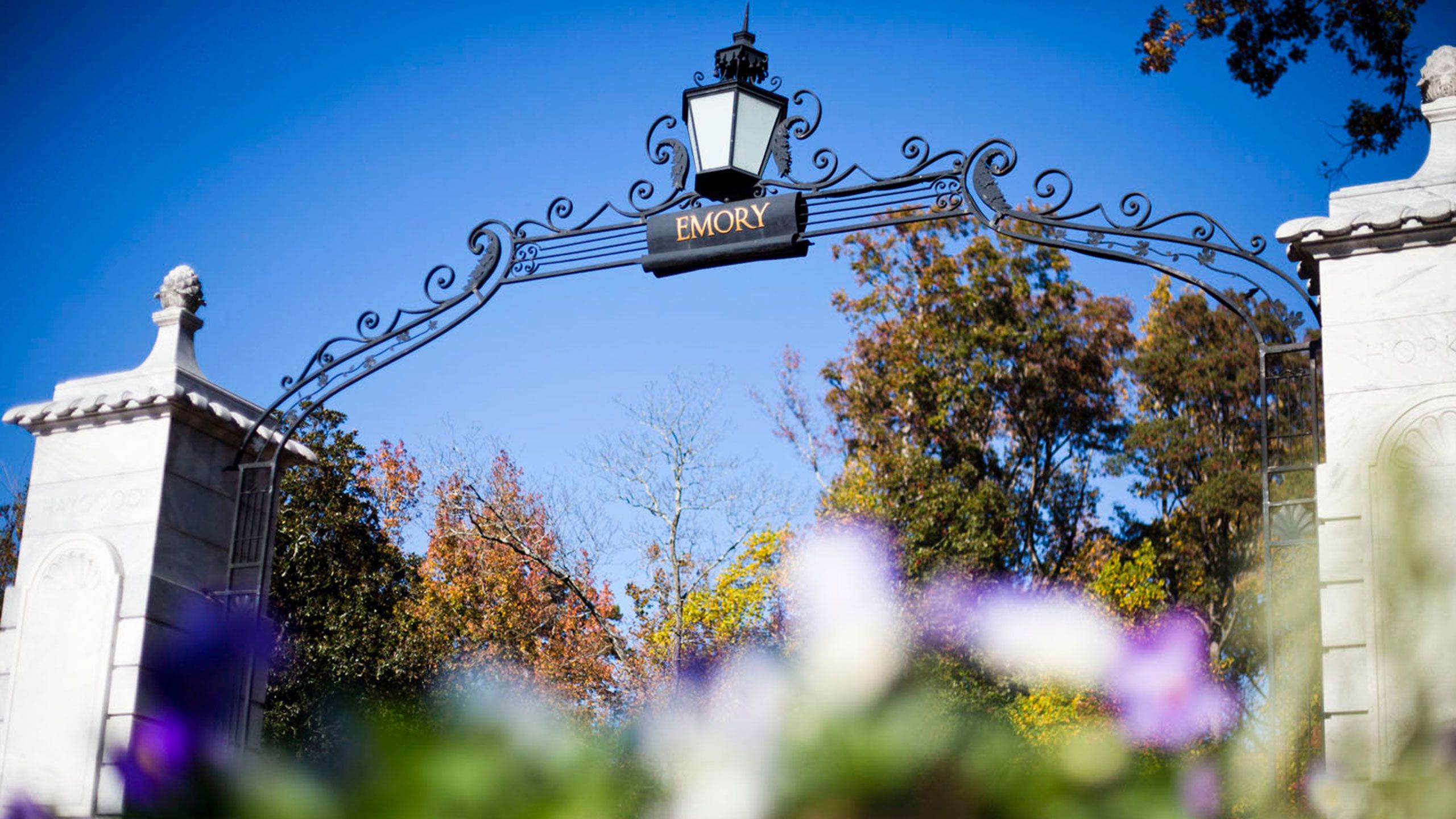 The heart of Emory is the people who come here to learn, teach, work, help and heal.
Meet just a few of the individuals and families from across the university who inspired us this year.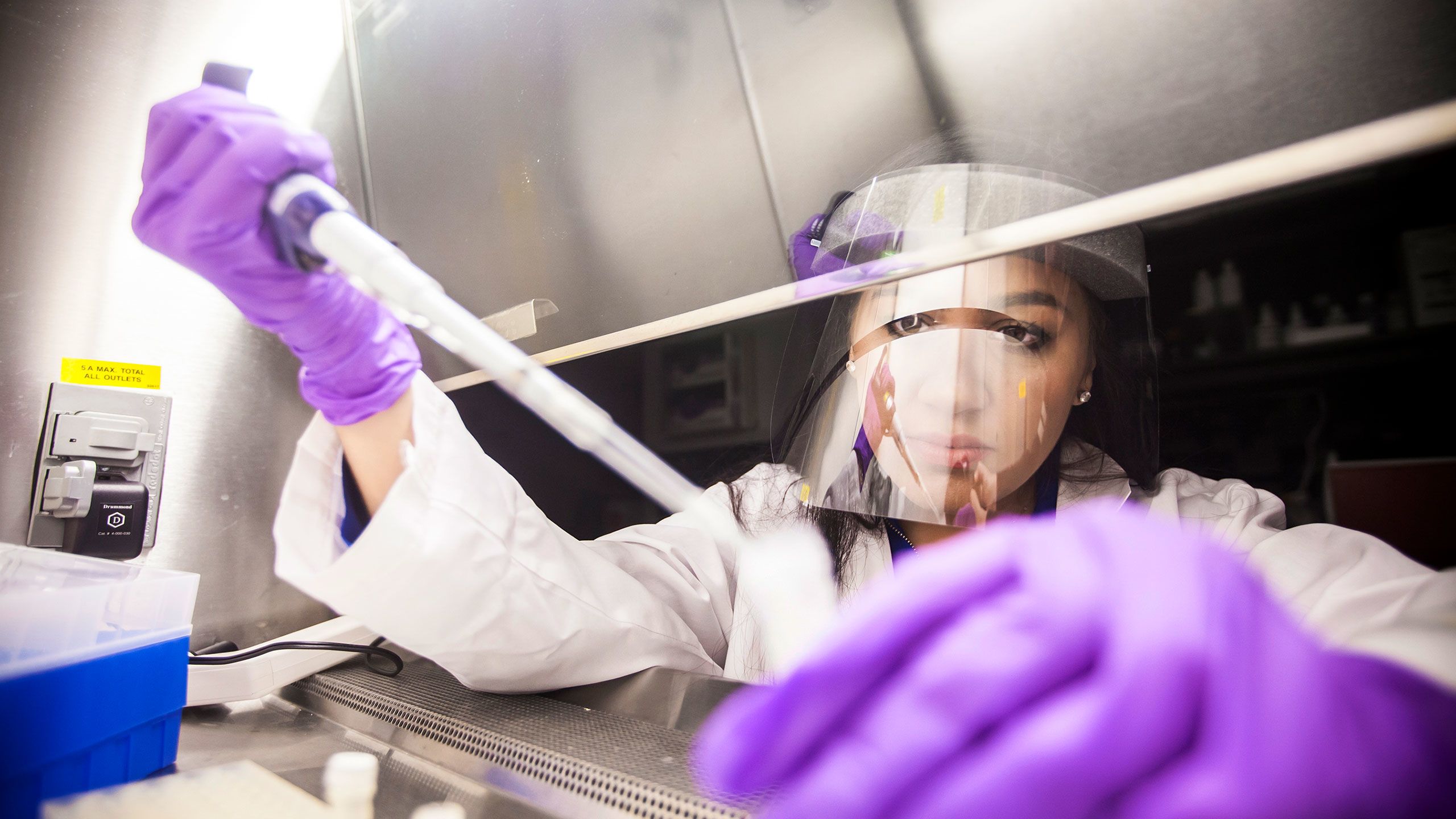 Back in 2013, high school senior Alexa Dantzler was brimming with excitement to be a finalist in the Intel Student Talent Search.
But when she looked around the room, she realized she was the only student from a minority background in the competition. Right then and there, she resolved to do something about it. At Emory, she did.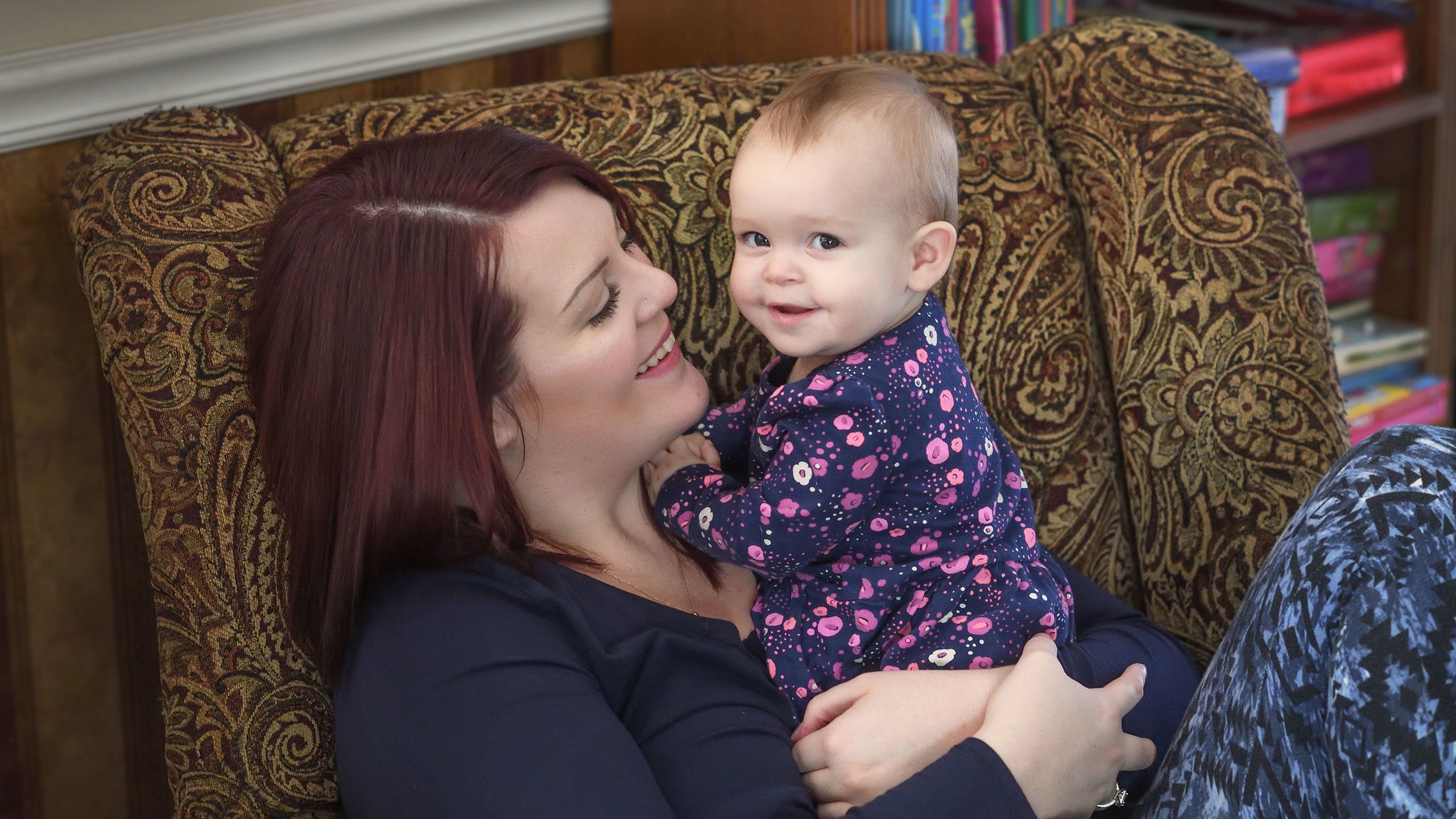 When Emma Blay was still in the womb, doctors discovered a mass blocking her airway. Emory physicians saved her life through a complex surgery during which her mother, Megan Blay, served as her life support.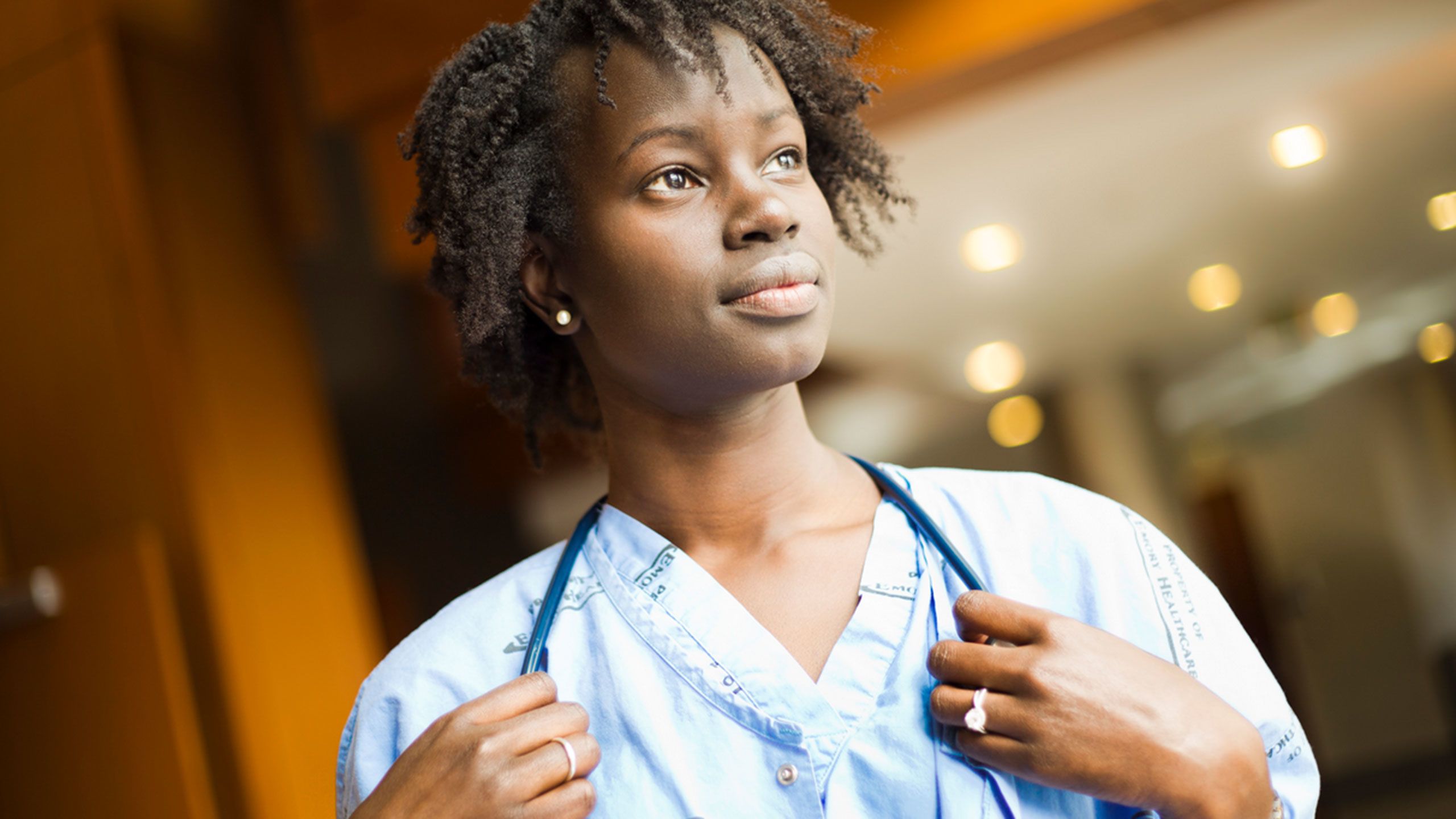 Born in conflict-torn Sudan, Lurit Bepo moved to the U.S. at age six. As an Emory medical student, she returned to the country to view the hardships faced by the state-run hospital, fueling her interest in health disparities and policy.
4. Amita Manatunga, Limin Peng
& Ying Guo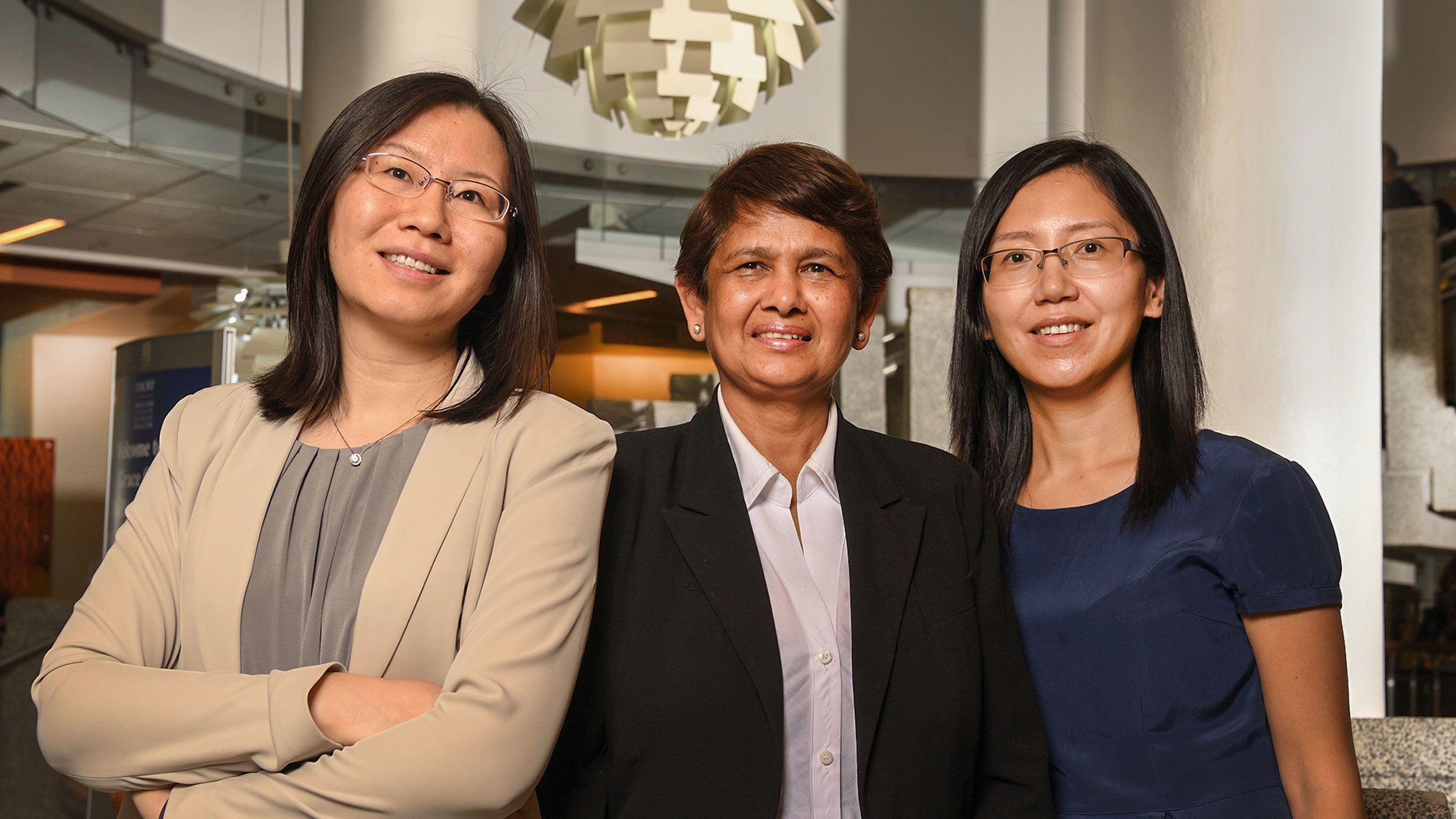 Long-lived collaborations in academia are rare, and successful female researchers in statistical and math sciences are far from commonplace. So the trio of female scientific collaborators in the Department of Biostatistics and Bioinformatics, Rollins School of Public Health, is something of a phenomenon.
Biostatisticians Amita Manatunga, Limin Peng and Ying Guo have been working together for more than a decade, publishing eight to 10 papers a year, each taking turns as lead author.
5. Randy and Maxwell Adams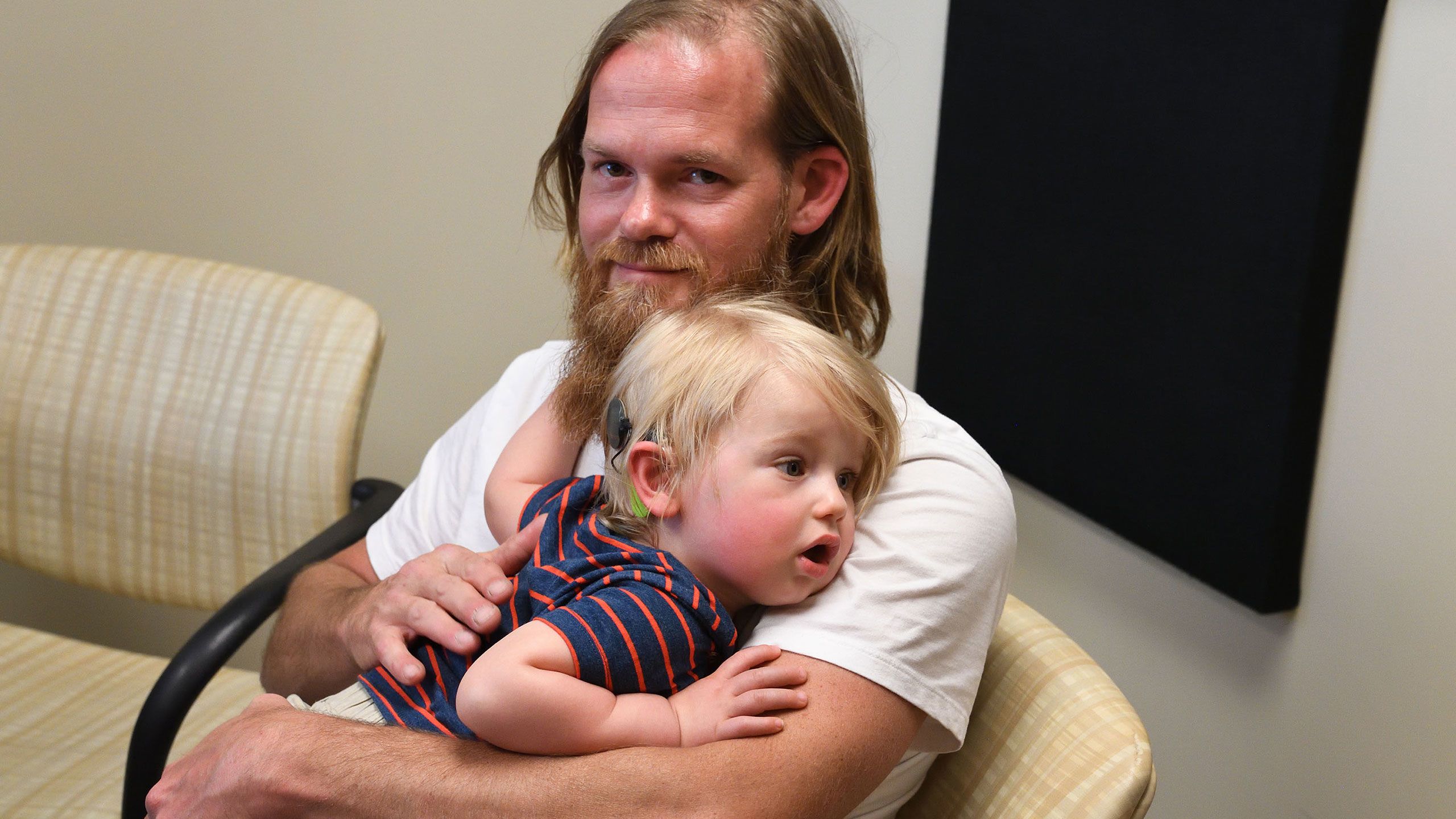 Randy Adams and his son Maxwell have a bond that most other father-son pairs won't share. They both have genetic defects of the inner ear, leaving Randy nearly deaf and Maxwell completely deaf. 
After Maxwell received a cochlear implant, his dad learned he, too, might be a candidate for the electronic device that replaces the function of the damaged inner ear.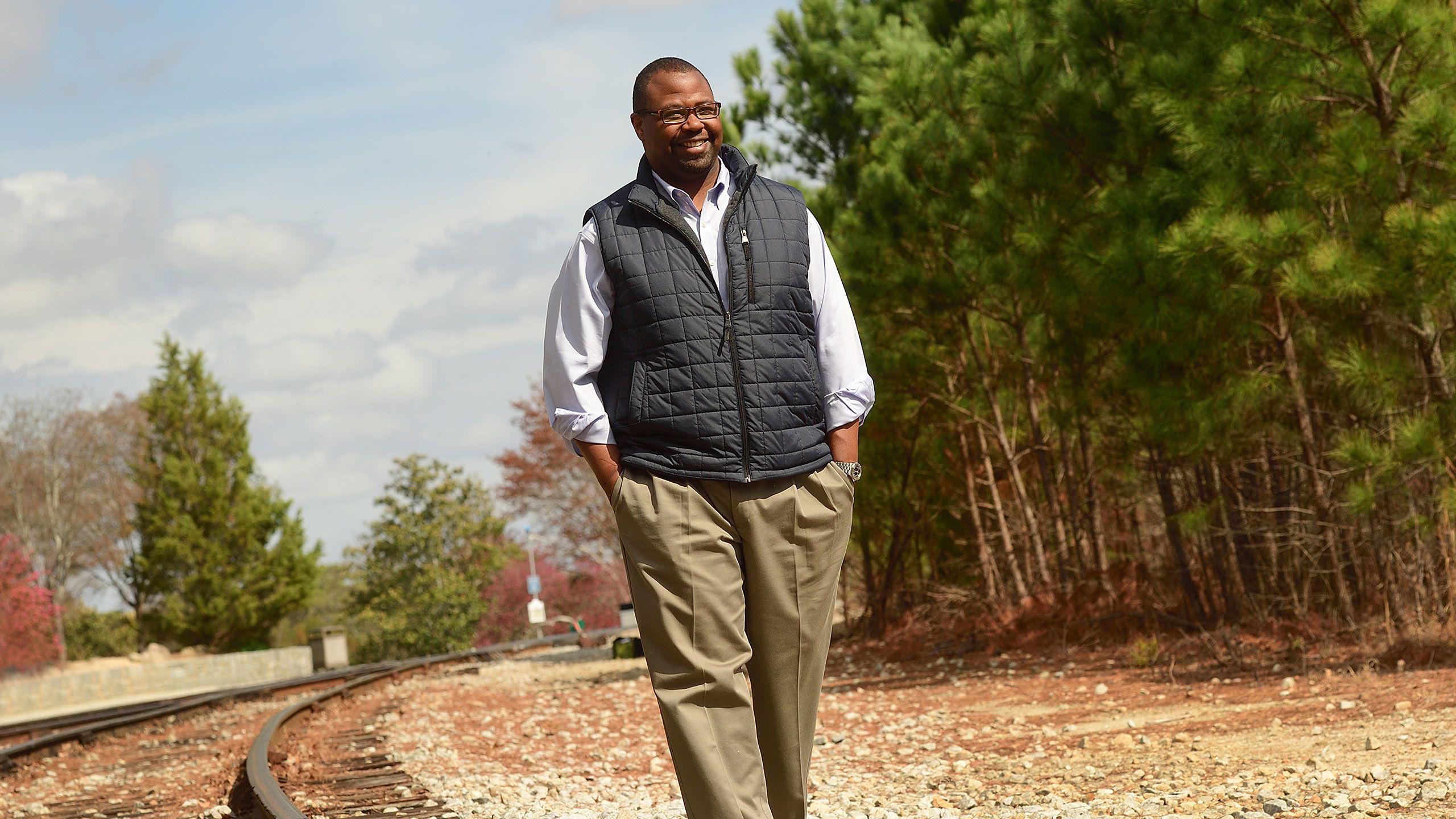 "Where are you from?" Those are words that Bradley Carthon inevitably asks each patient he treats. To Carthon, it's a question that invites connection. In his work, connection matters.
A sense of connection is one reason he came to Emory's  Winship Cancer Institute.  A Georgia native, Carthon grew up in Fort Valley, a community of about 10,000 south of Macon. When he was 19, his mother was diagnosed with gastric cancer. Her death left him with "an abundance of questions, in some cases, unanswerable."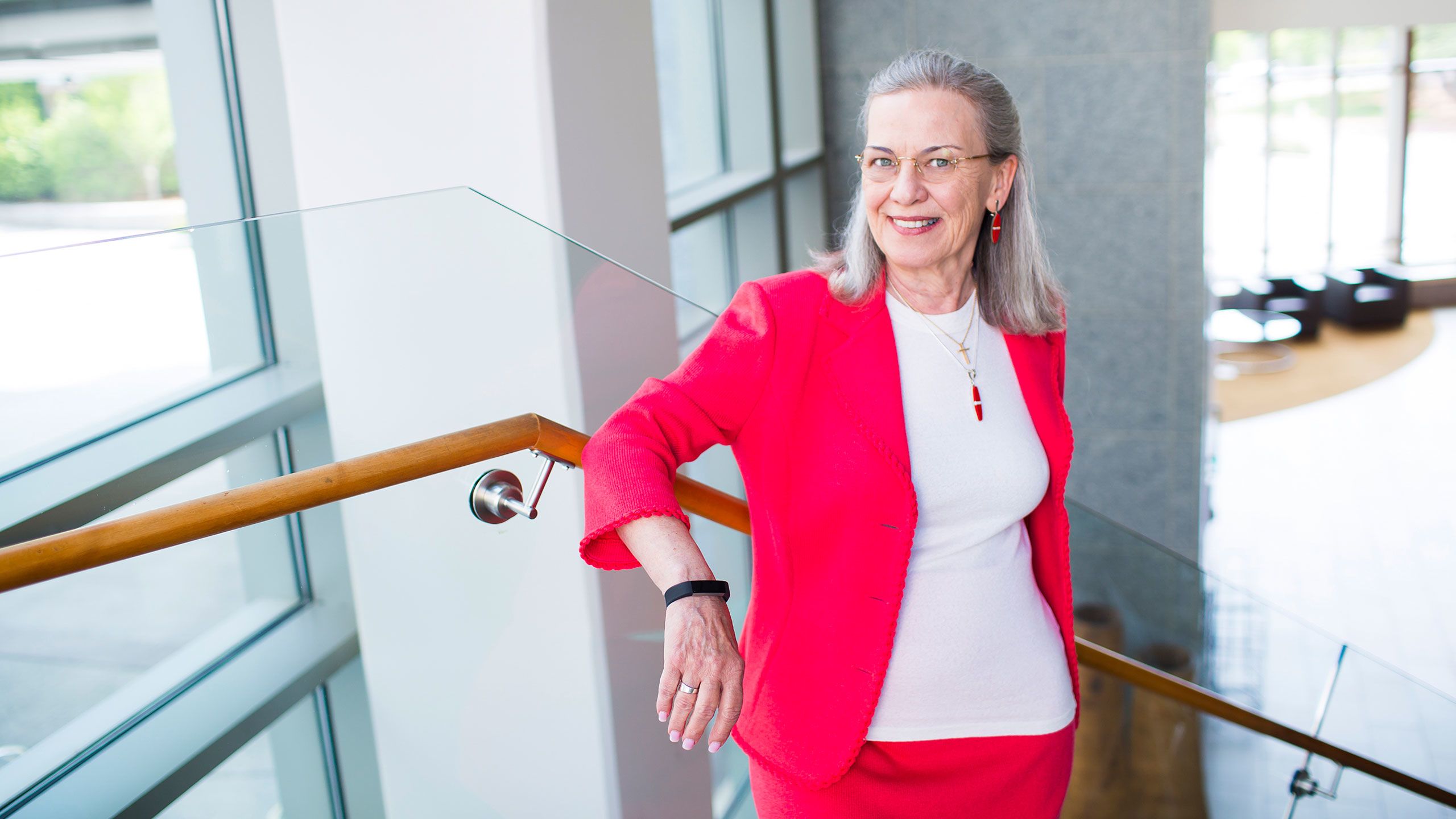 During her graduate school work, and even earlier, Carol Rowland Hogue recognized how socially and politically fraught issues surrounding women's and reproductive health had a wide-ranging impact on the health and lives of Americans.
With joint appointments in Rollins School of Public Health, Emory College and the School of Medicine, Hogue's determination to improve the health and lives of women and children has driven her to conduct groundbreaking research and create programs to prepare the best possible scientists to eliminate the health inequities that lead minority women and children to die prematurely.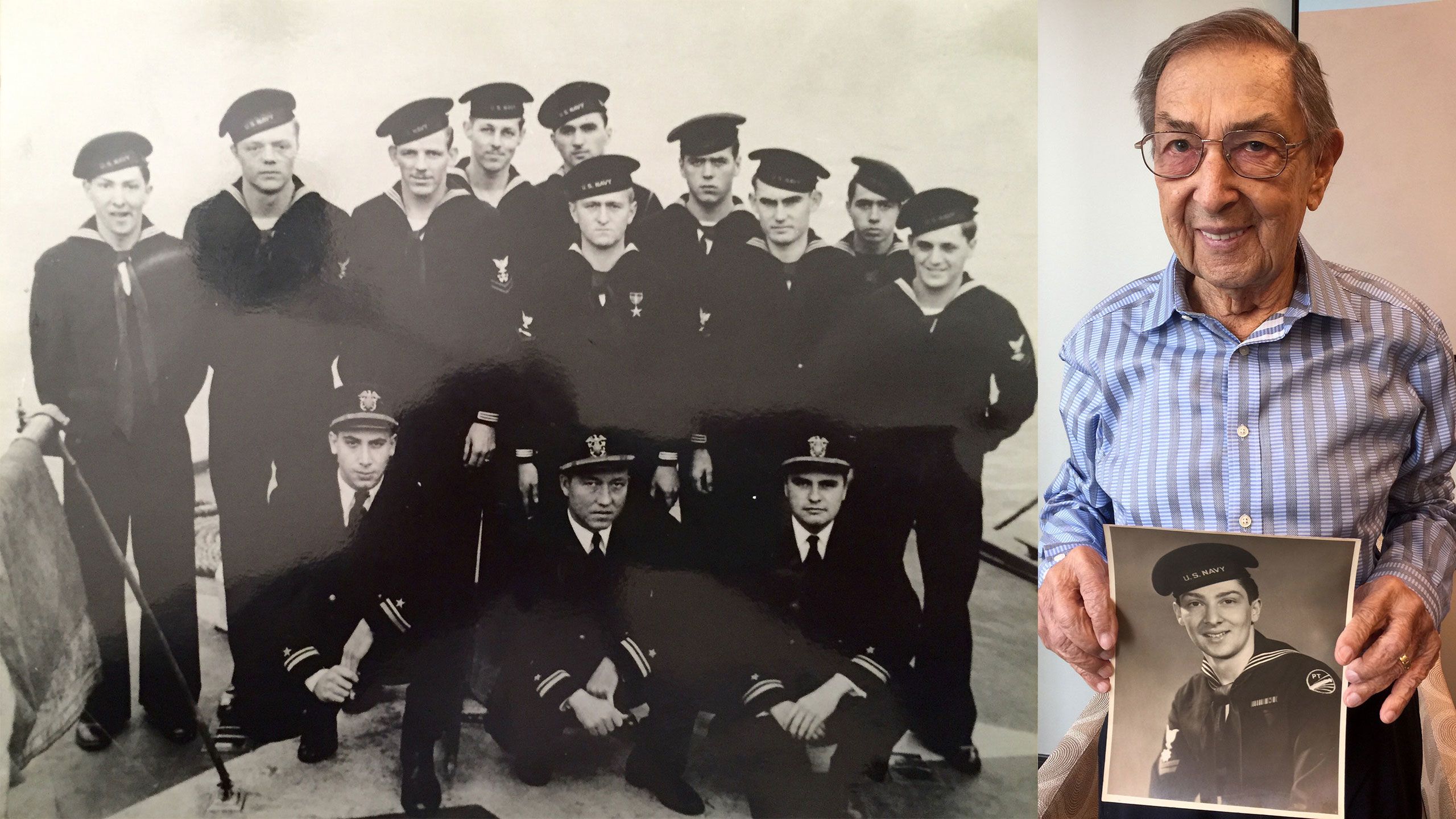 It took Sol Kaslow five decades to talk about being part of the invasion of Normandy as a young Navy signalman on a Patrol Torpedo (PT) boat. "I couldn't handle talking about it," he says. "You live like it just happened."
Now in his nineties, Kaslow, the only living member of his PT crew that was in the Normandy invasion, wanted to be on the world's only restored PT-305 when it launched in New Orleans in spring 2017.
It's a chance he wouldn't have had without the TAVR heart procedure he received at Emory University Hospital to address a severe narrowing of his aortic valve.
9. 100 years of Emory women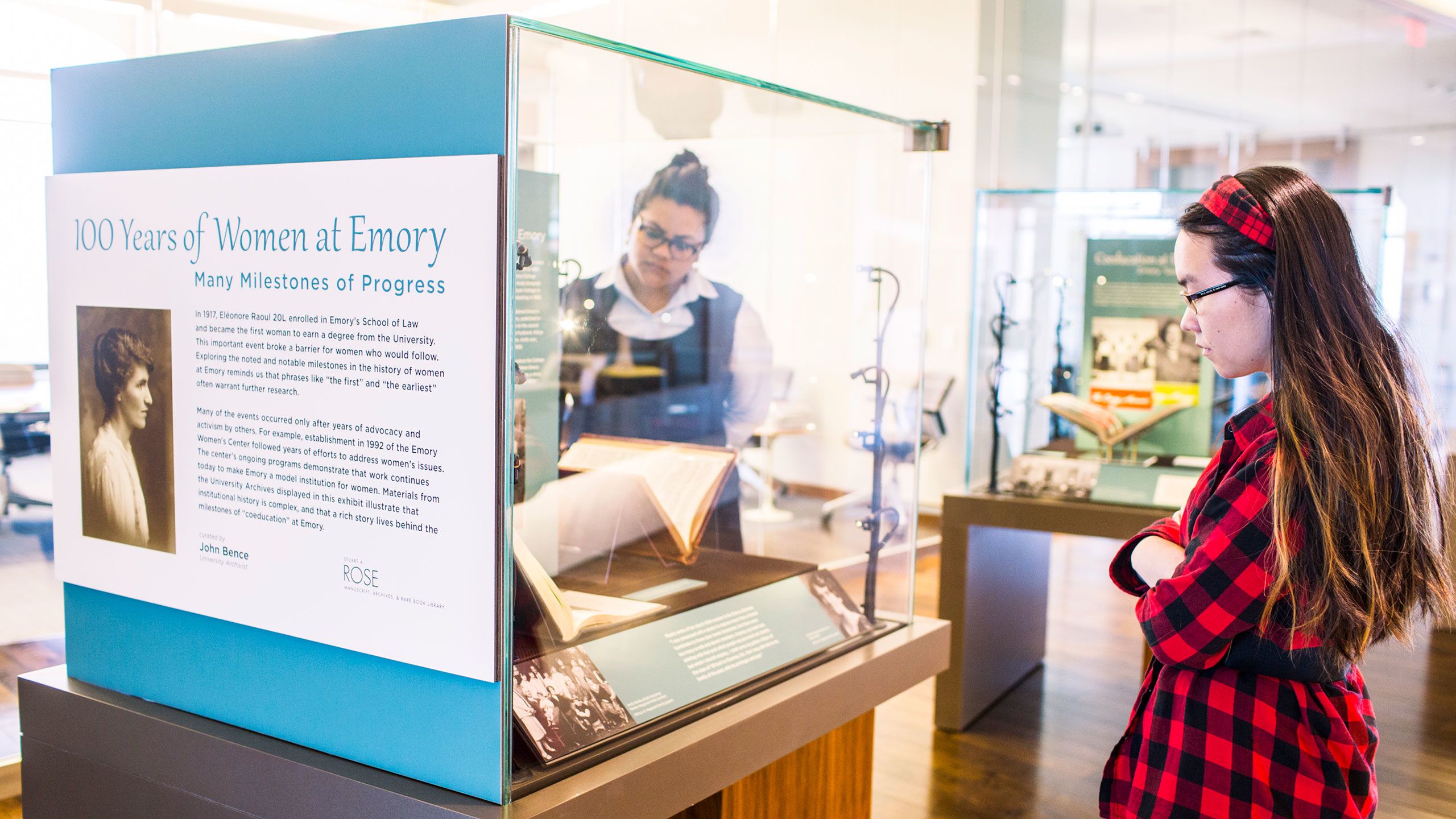 When Eléonore Raoul arrived to enroll in Emory University's newly opened Lamar School of Law in 1917, she was not only challenging convention, she was quietly changing history.
Considered among the first female scholars to earn an academic degree from the university, Raoul triggered decades of halting progress as Emory joined private schools across the nation grappling with the question of educating women.
This year, the university celebrated the lives of the women at Emory who have trail-blazed, made an impact and broken barriers for the past 100 years.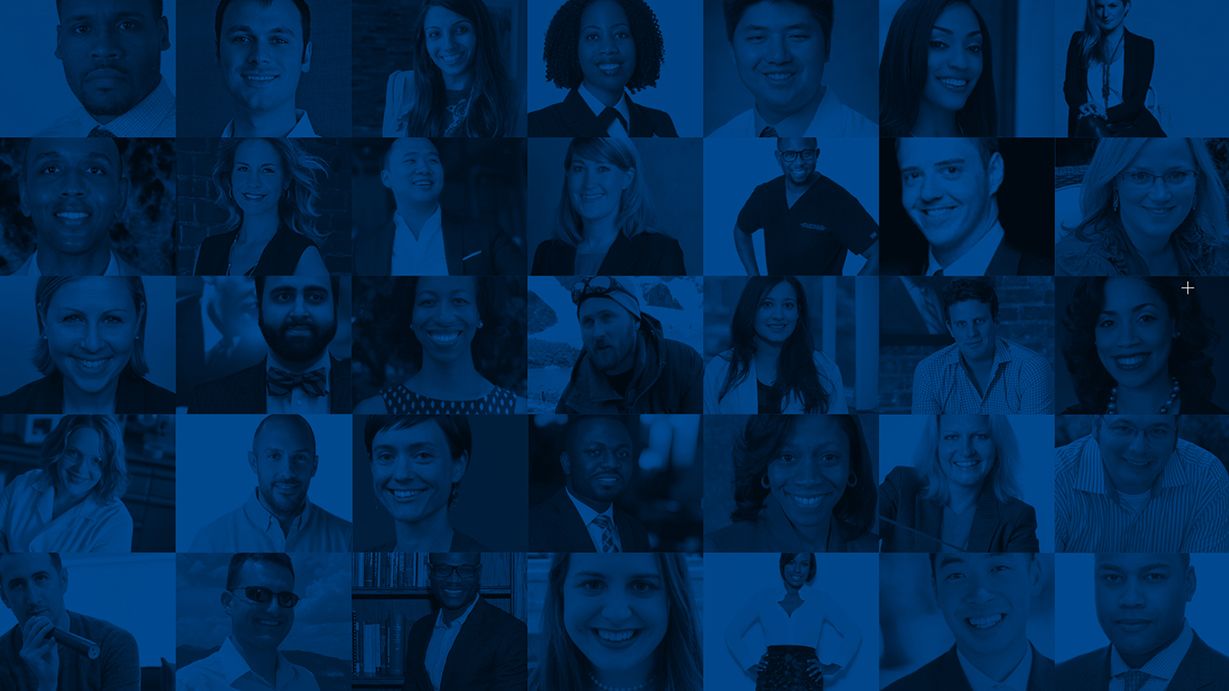 They're healers and thinkers, builders and shapers, game changers and champions. They crunch numbers for lunch and hatch new ideas over dinner. They solve problems, improve lives, inspire hope, create beauty and boost bottom lines. They're go-to leaders in virtually every industry and field.
Meet the Emory Alumni Association's first-ever class of 40 Under Forty, a selected group of outstanding young alumni with impressive track records and sparkling futures.