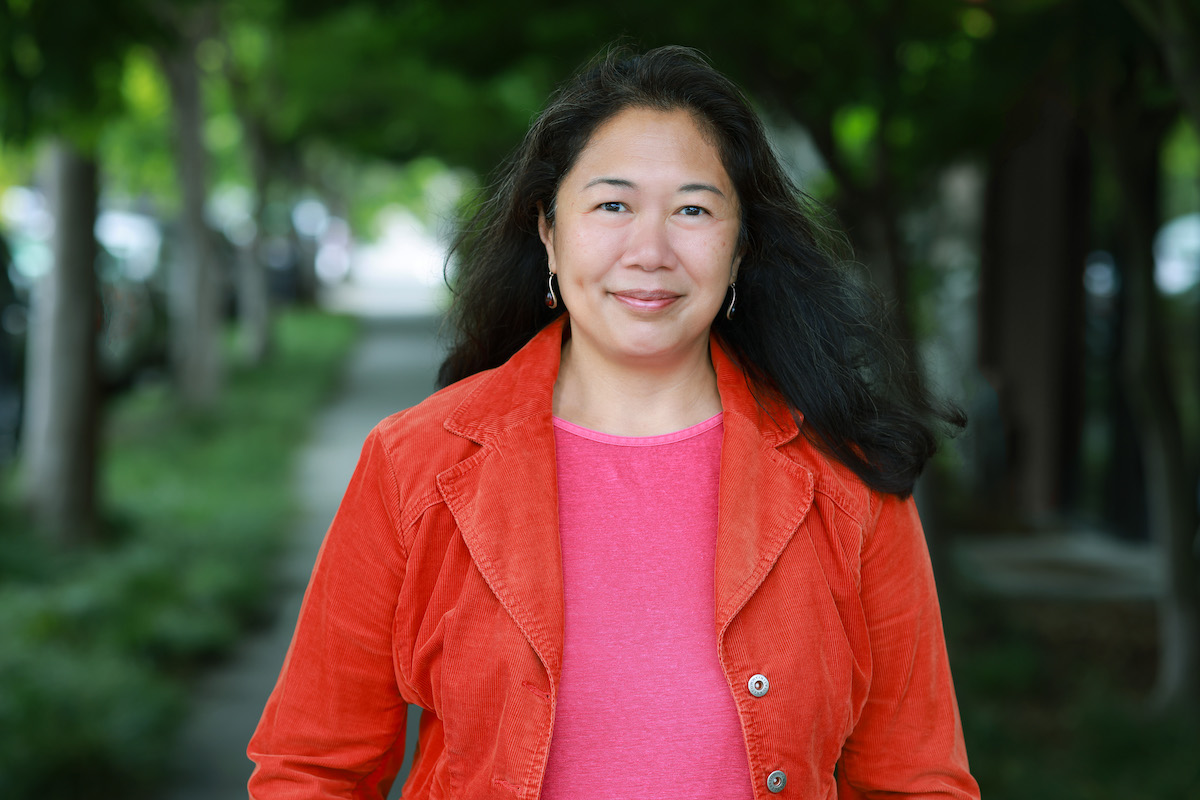 Campus
On Oct. 12-13, events on both the Oxford and Atlanta campuses will bring the university together around the histories and experiences of the diverse Asian American and Pacific Islander community. Catherine Ceniza Choy, an author, historian and professor of ethnic studies at the University of California, Berkeley, will speak during the Atlanta campus teach-in.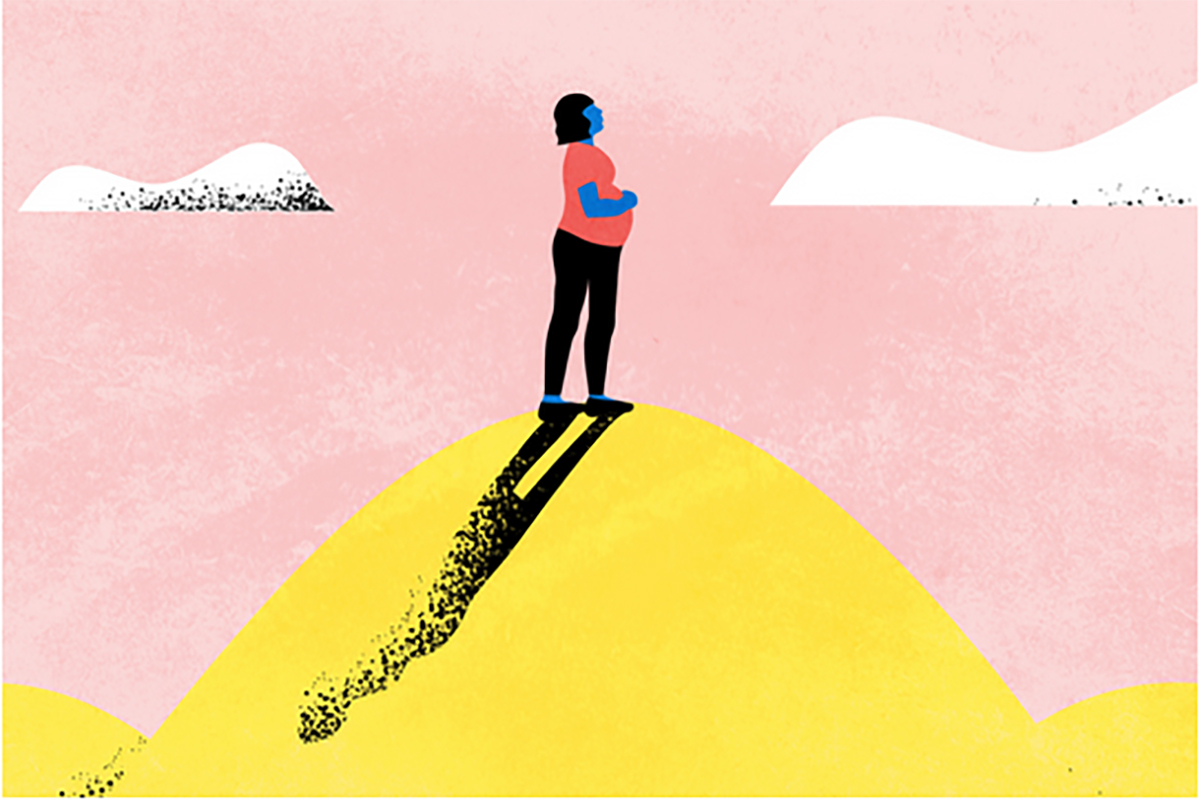 From Rollins Magazine
Rollins School of Public Health researchers are working to decrease the maternal mortality rate in Georgia by improving access to quality maternal care, using data to inform policy change and creating a better future for all.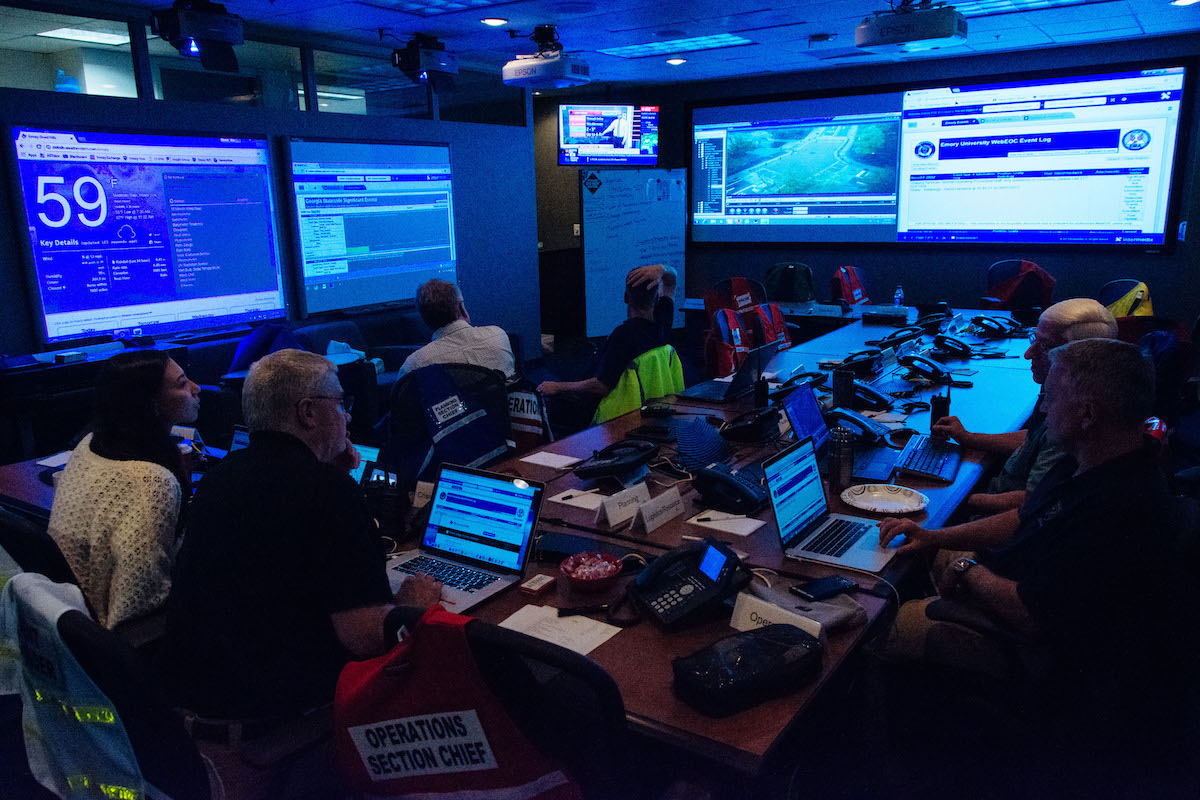 Safety
September is National Preparedness Month. The Office of Critical Event Preparedness and Response shares important resources to help prepare for emergencies, including a free app that's available to download.