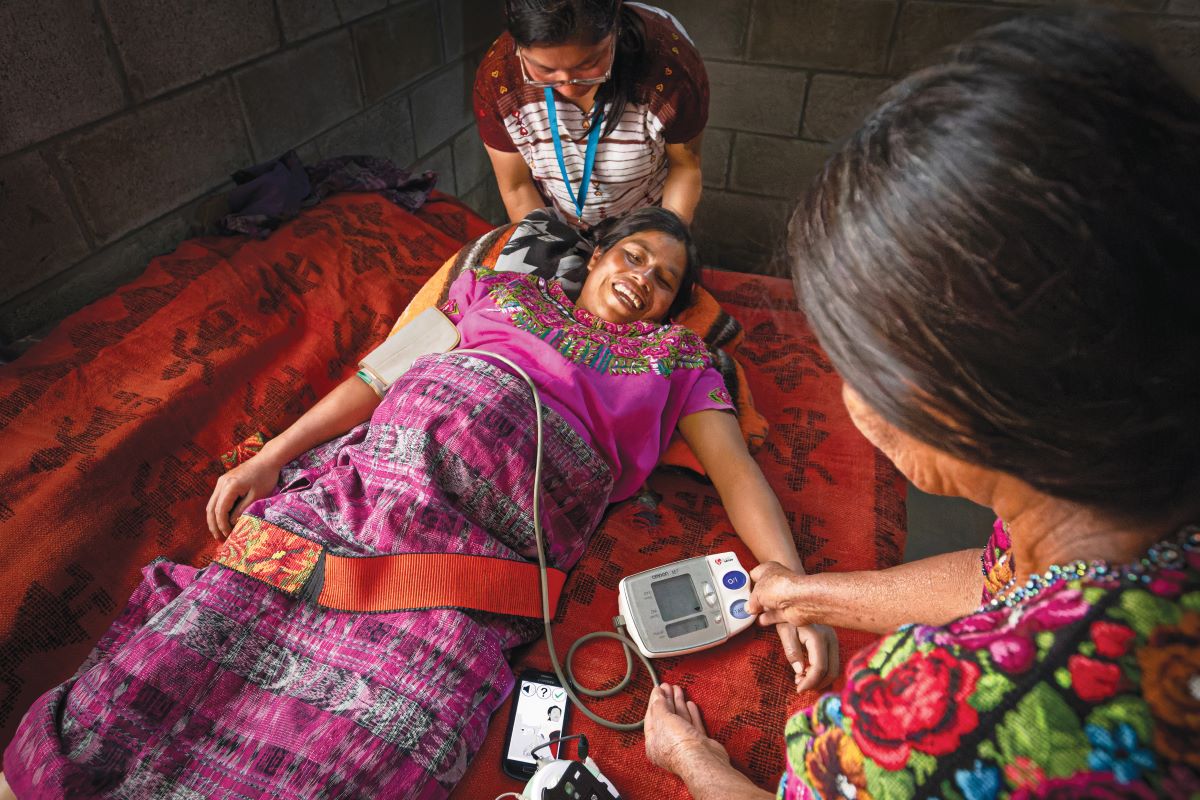 Global Health
Google.org has selected safe+natal at Emory University and its partners to receive a $1.8 million grant to equip midwives with an AI-powered application that will help detect problems earlier in pregnancy.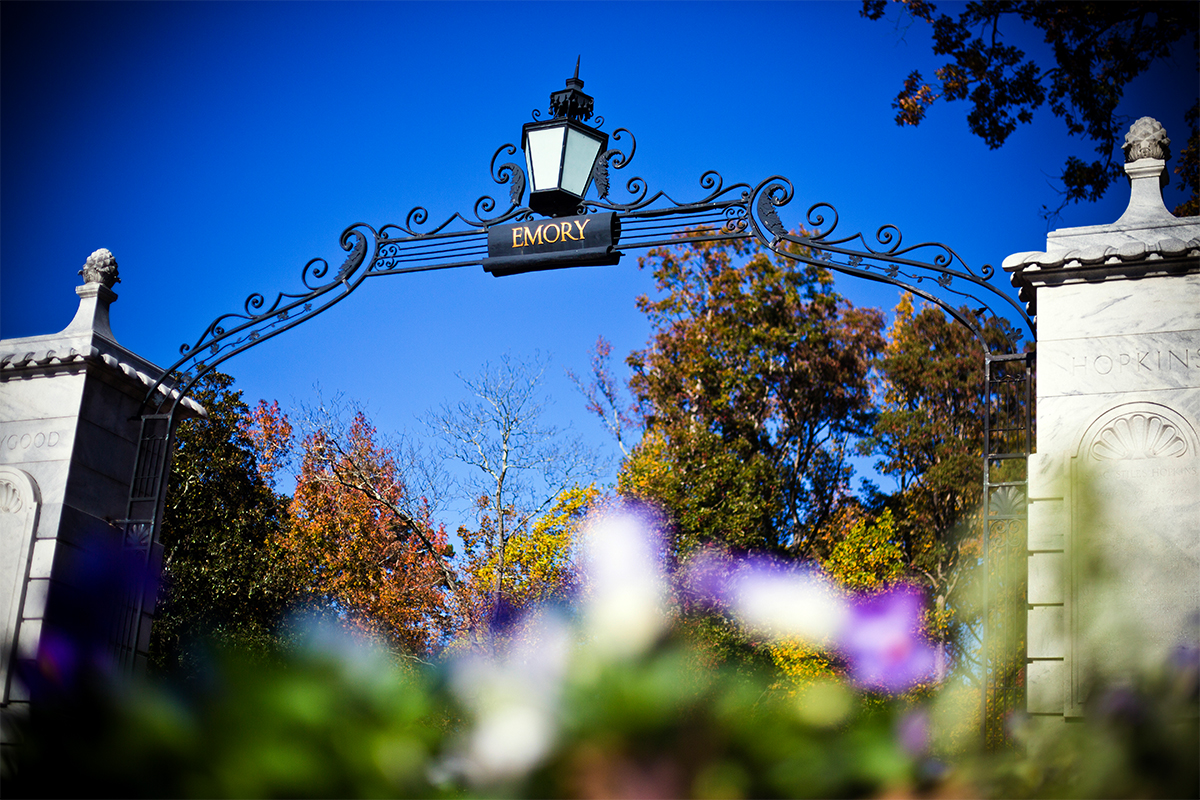 Academics
Emory is among the nation's top universities, coming in 24th in the new U.S. News and World Report rankings. This year's rankings reflect one of the most significant changes in the methodology used by U.S News in decades.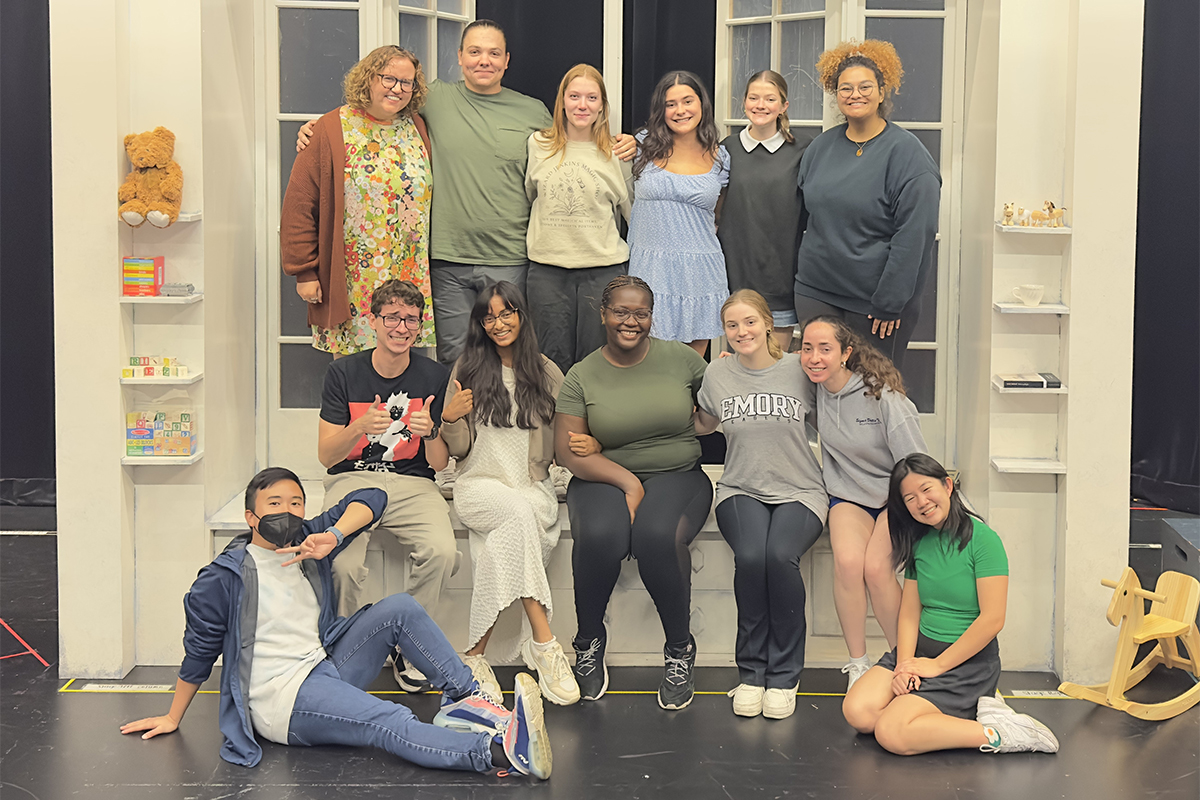 Arts
With a run beginning Sept. 28, Theater Emory's "Lost Girl" navigates Wendy's experiences post-Neverland, when she must reckon with the feelings of her first love, relationships and loss alongside other girls with similar experiences.