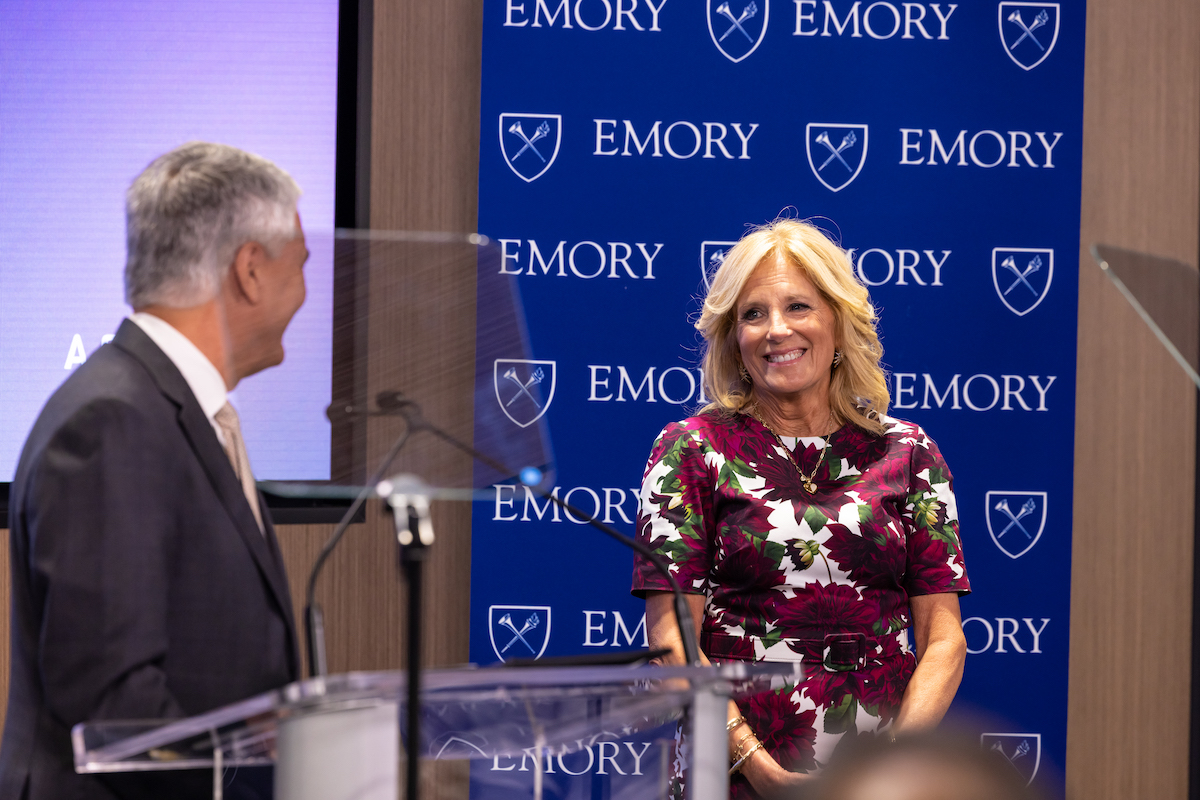 Innovation
First lady Jill Biden toured the lab of Emory professor Philip Santangelo, the first recipient of funding from a new federal agency supporting the Biden Cancer Moonshot, and discussed his groundbreaking research to train the immune system to treat and cure cancers and other diseases.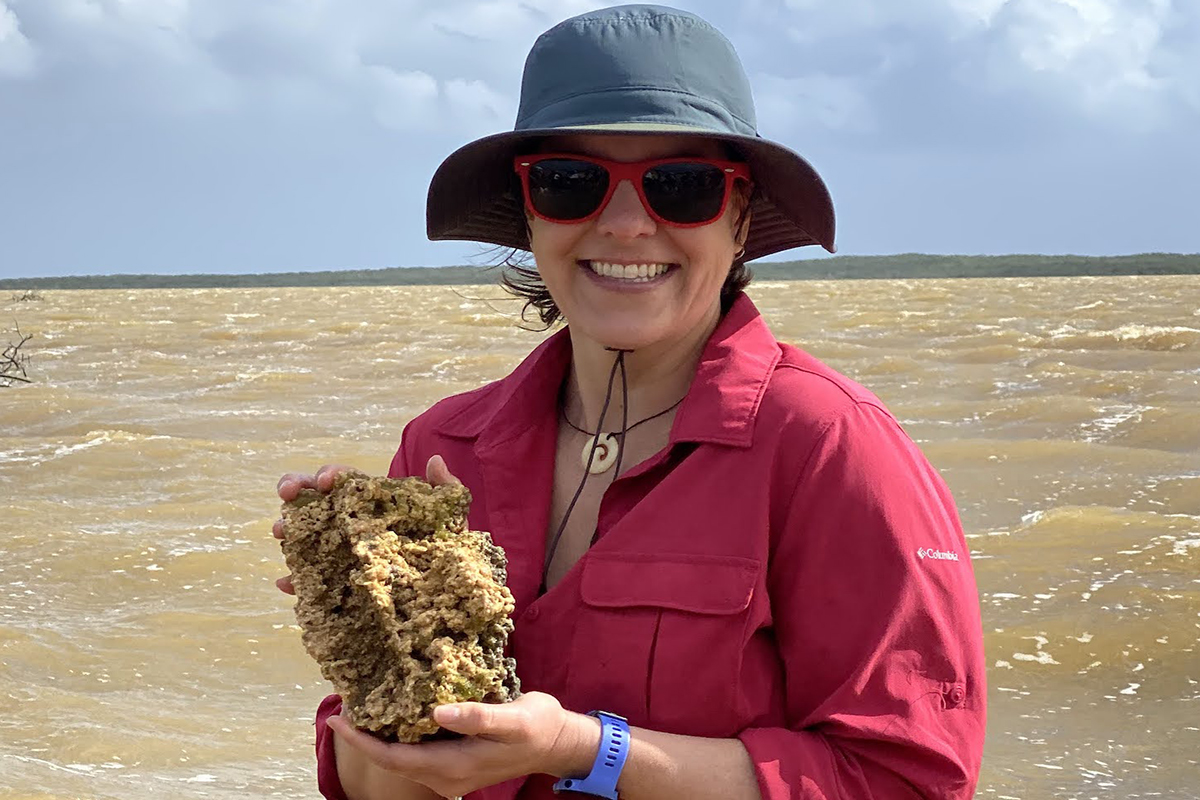 Faculty
From sampling local lake water to exploring tropical rock formations, environmental sciences professor Melissa Hage encourages students to engage with — and ask questions about — the natural world around them.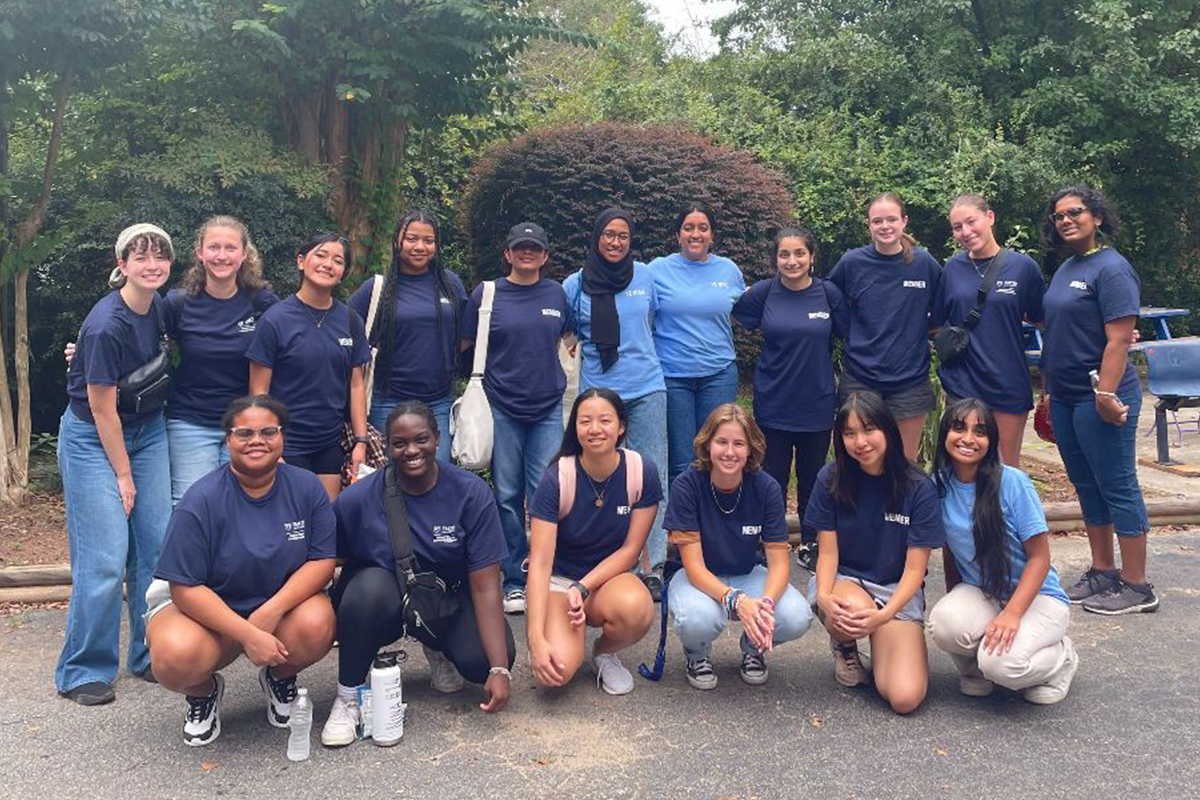 Students
Emory's Welcoming Day of Service, hosted by Volunteer Emory on Sept. 9, invited students on the Atlanta campus, especially those who are new to the university, to come together and volunteer in multiple Atlanta-area community locations.