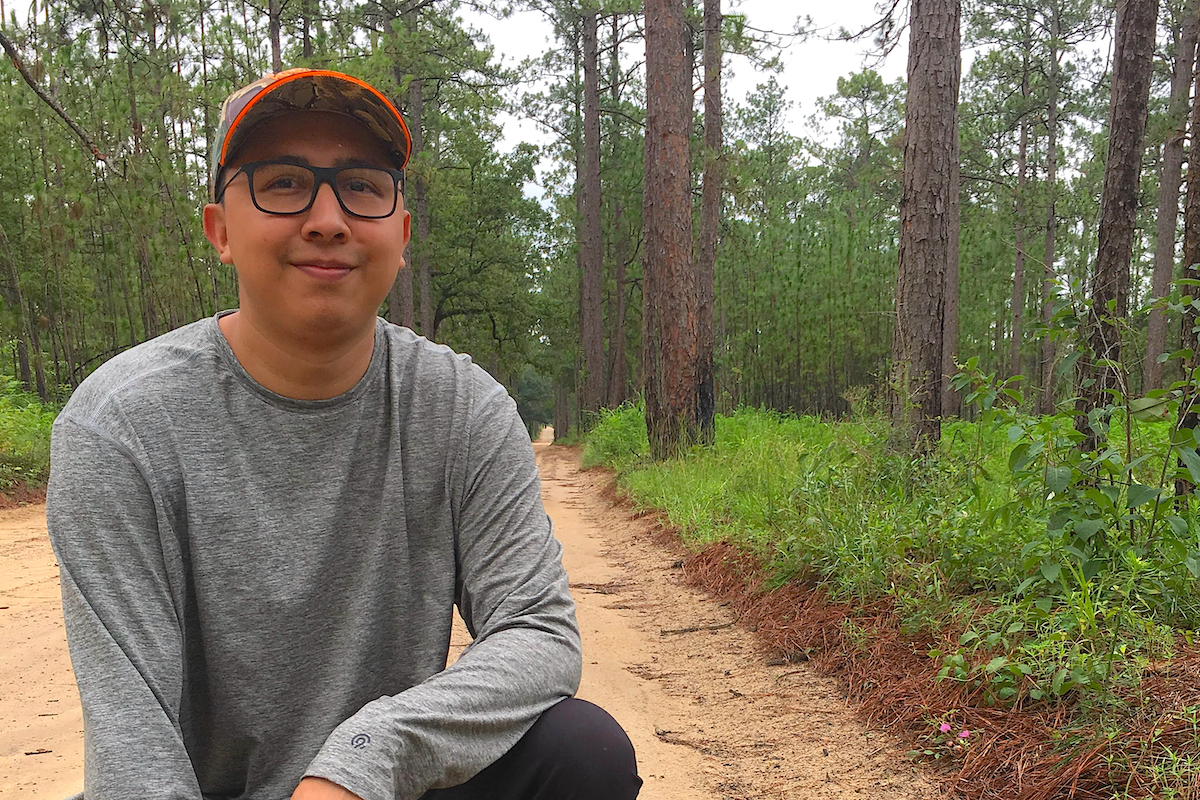 Research
Experiments show that a tannin found in a plant used by traditional healers in the Amazon inhibits the growth of Candida fungus, opening a new potential path to treat deadly Candida auris. First author of the study is Lewis Marquez, a graduate student in Emory's molecular systems and pharmacology program.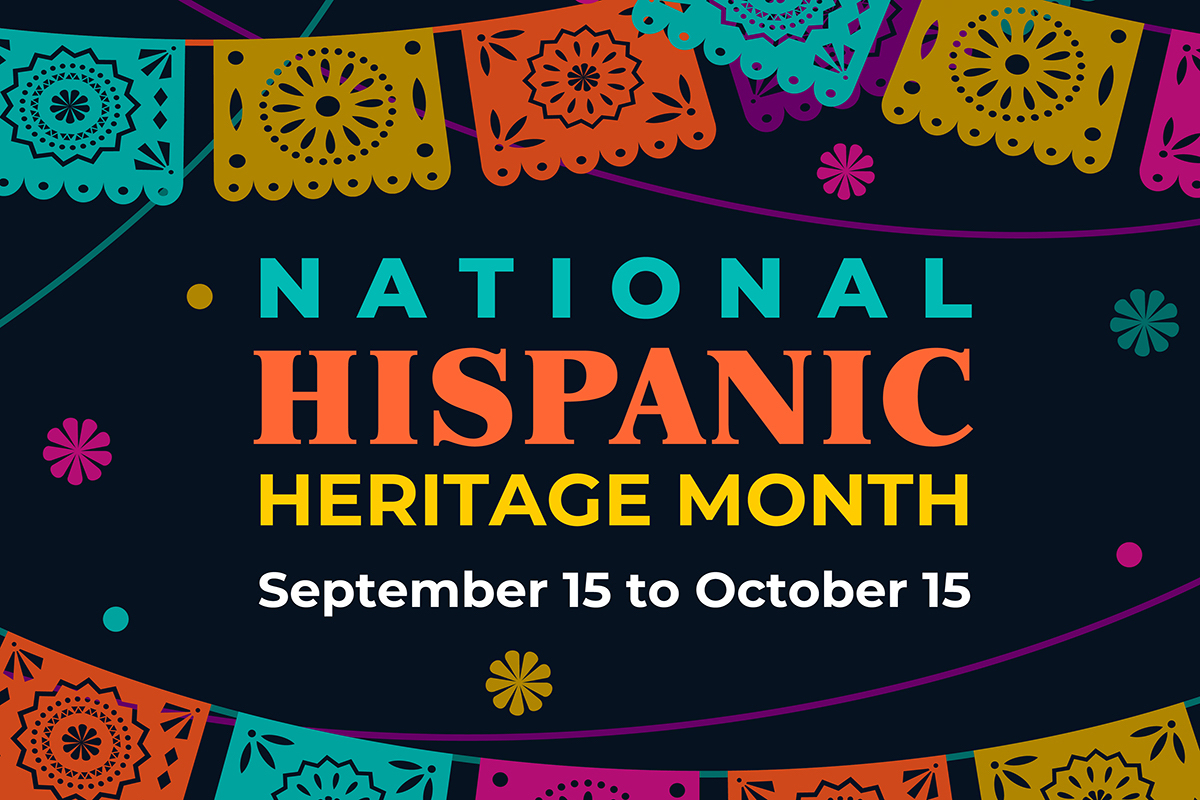 Community
The Emory community is ready to celebrate Hispanic Heritage Month from Sept. 15-Oct. 15. Immerse yourself in a new exhibit at the Carlos Museum, learn at a free lecture, sharpen your dance moves and more.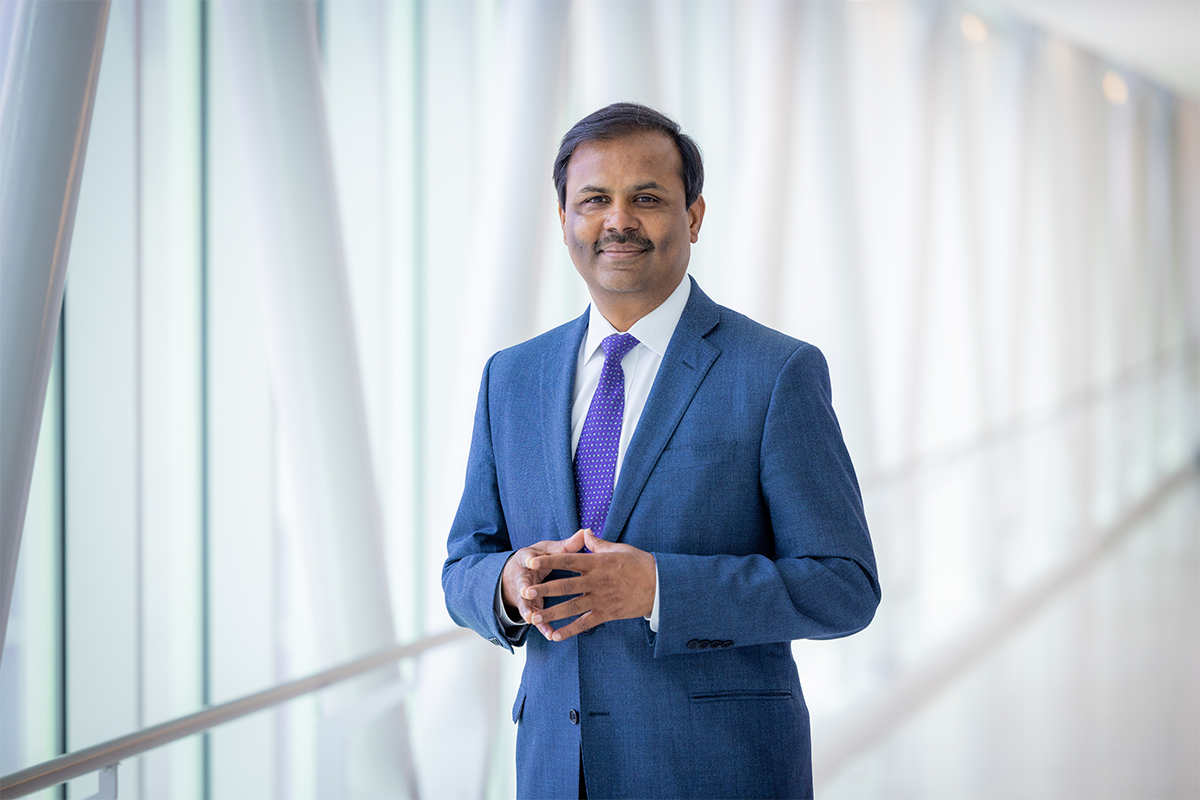 Recognition
The executive director of Winship Cancer Institute received the Paul A. Bunn Jr. Scientific Award for his research on novel treatment approaches for patients with lung cancer.