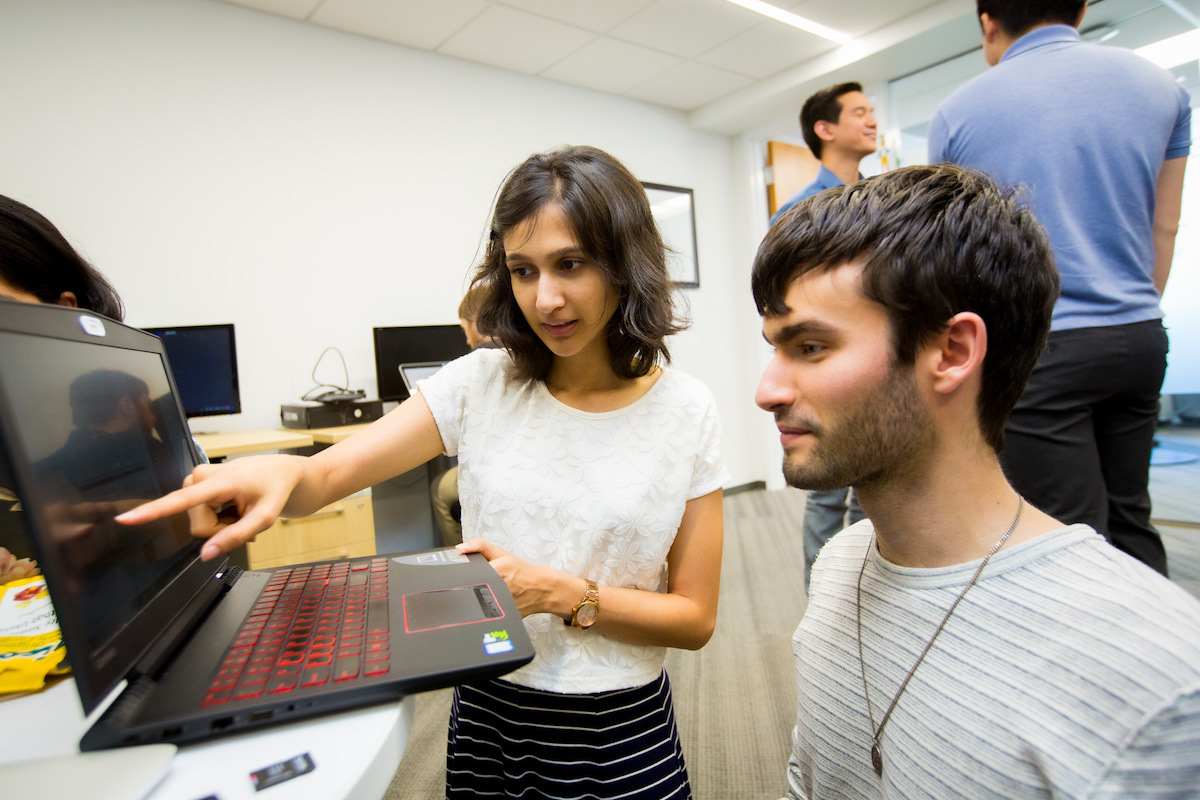 Innovation
Students, faculty and staff are invited to celebrate the Center for AI Learning's official opening during a ribbon-cutting and open house Sept. 19. Part of Emory's AI.Humanity initiative, the center serves as a community home for AI literacy and integration.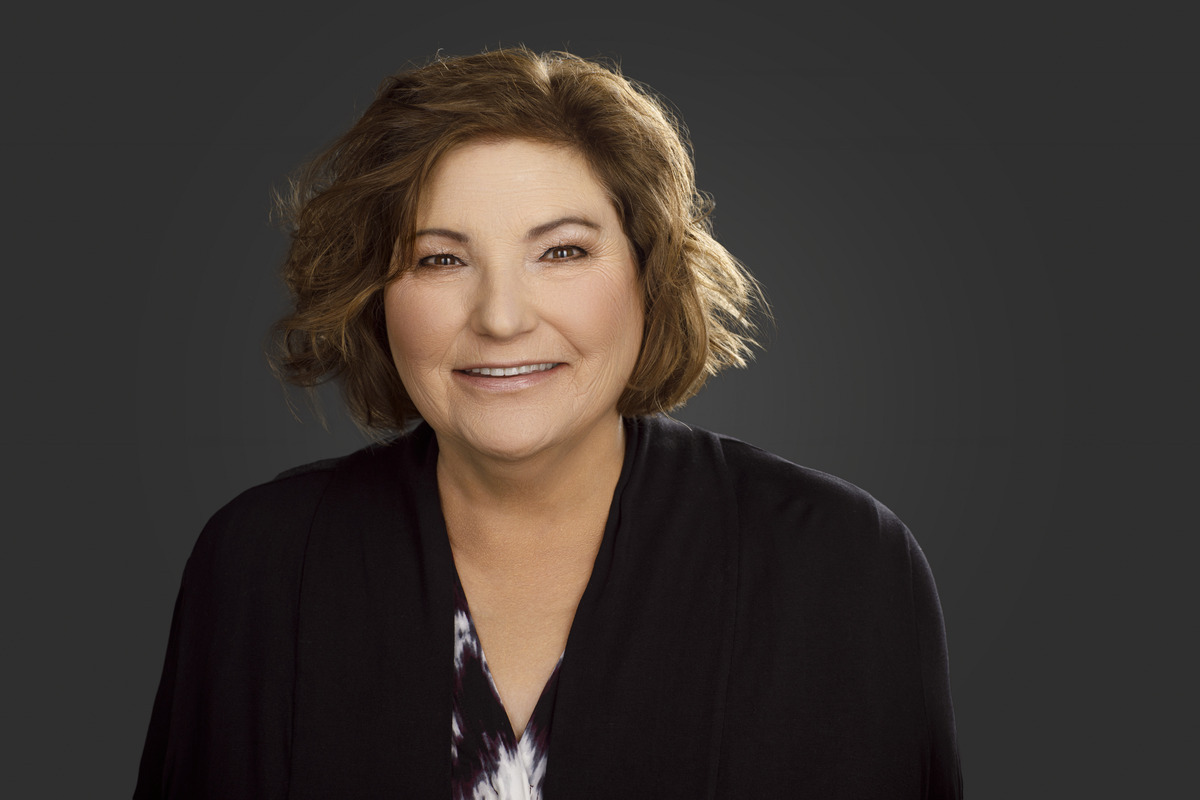 Leadership
As executive director of Science Gallery Atlanta, Alexis Faust will oversee strategic vision and development of gallery initiatives, including partnerships, community engagement and seasonal exhibitions.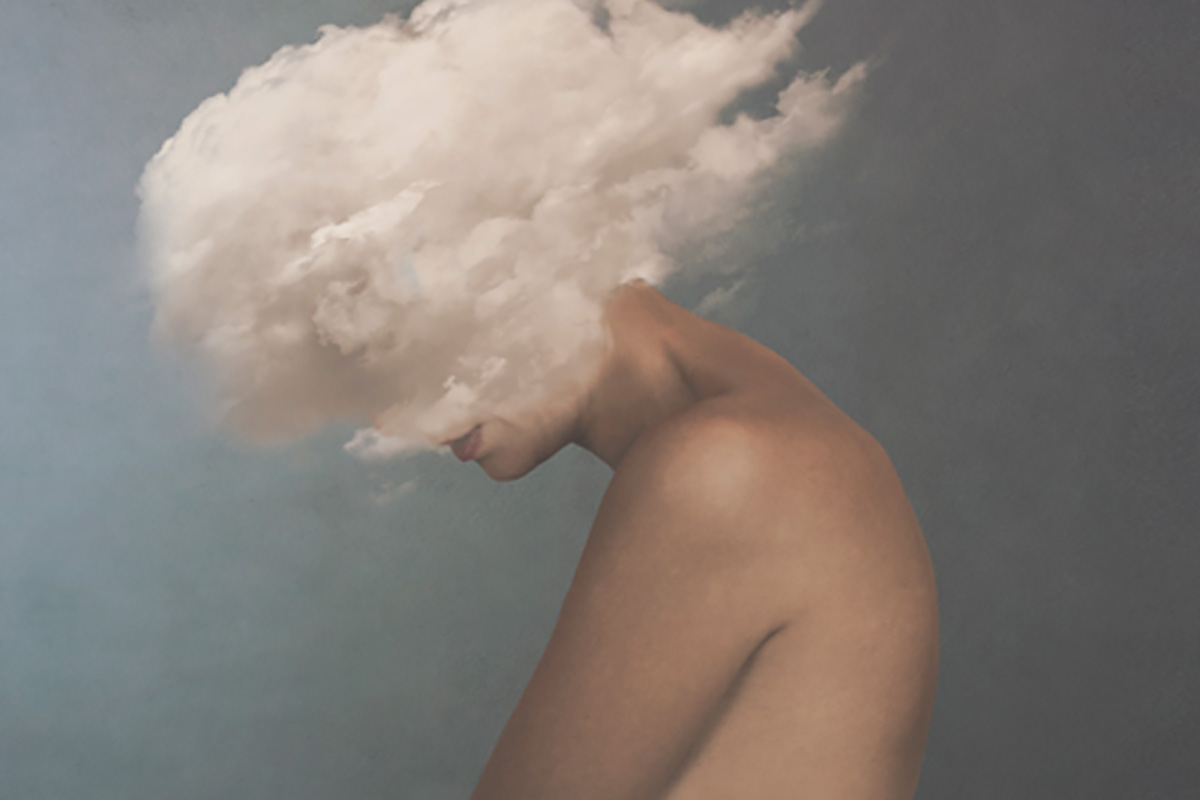 From Emory Magazine
While COVID-19 has caused an uptick in cognitive dysfunctions, "brain fog" has been around for much longer, caused by a wide variety of conditions. Emory medical experts are working to better understand it — and share ways to fight the symptoms.