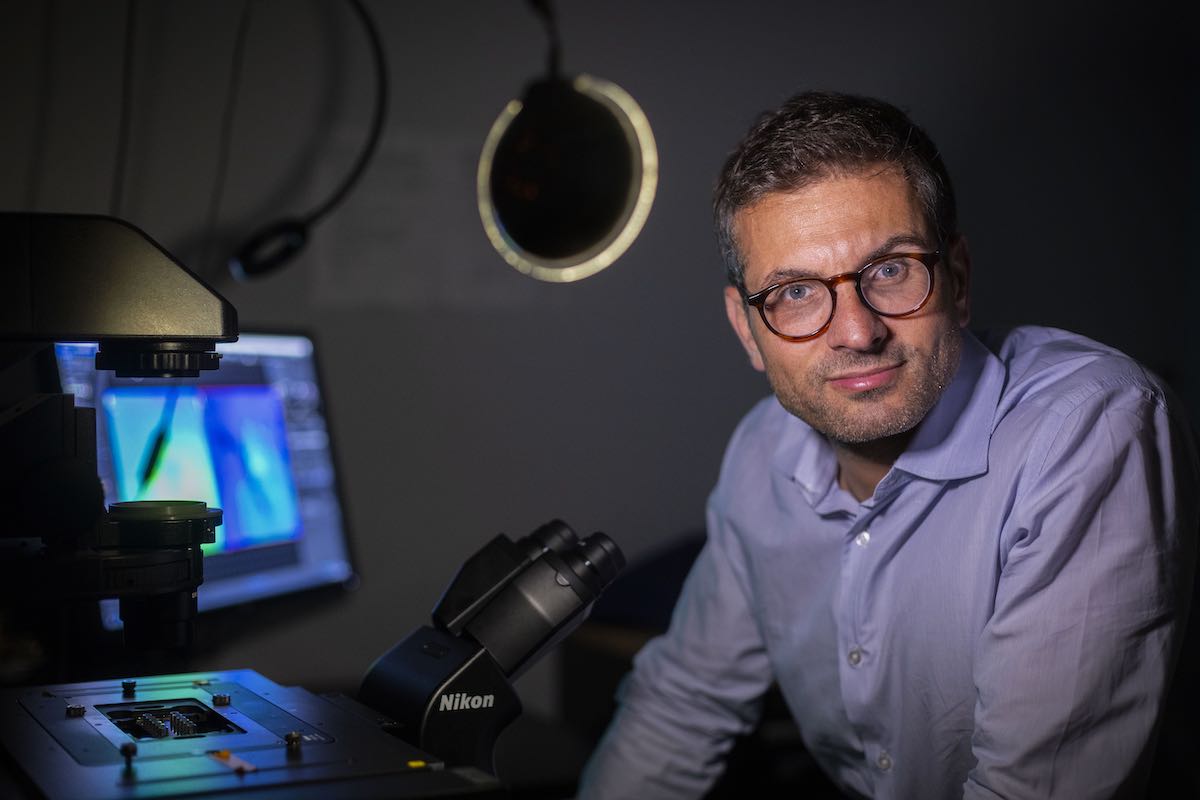 Forefront
Emory leads biomedical research into a new era through an NIH center to advance technology for cellular mechanics, developed in the lab of chemist Khalid Salaita.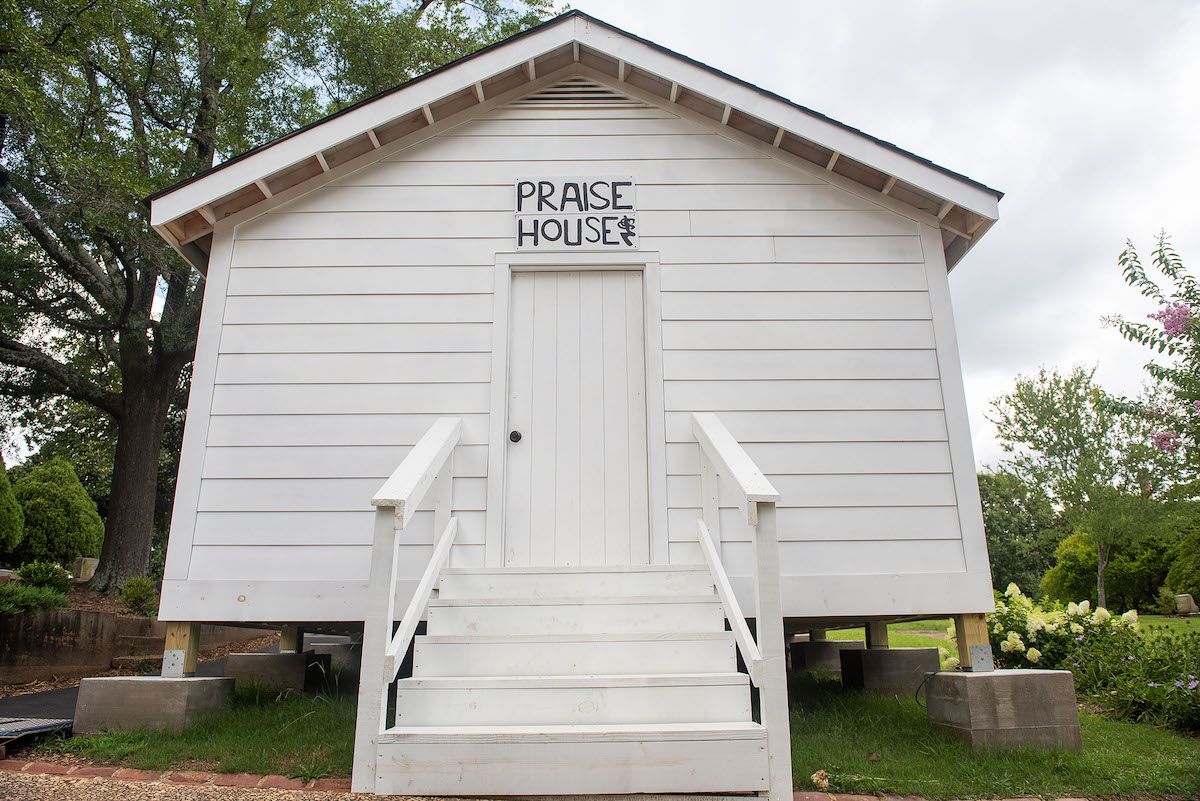 Campus
The Praise House Project at Emory, an art installation and immersive digital experience culminating a multi-year engagement between artist-activist Charmaine Minniefield and the university, is modeled after small wooden structures commonly used for worship by enslaved African Americans in the coastal South.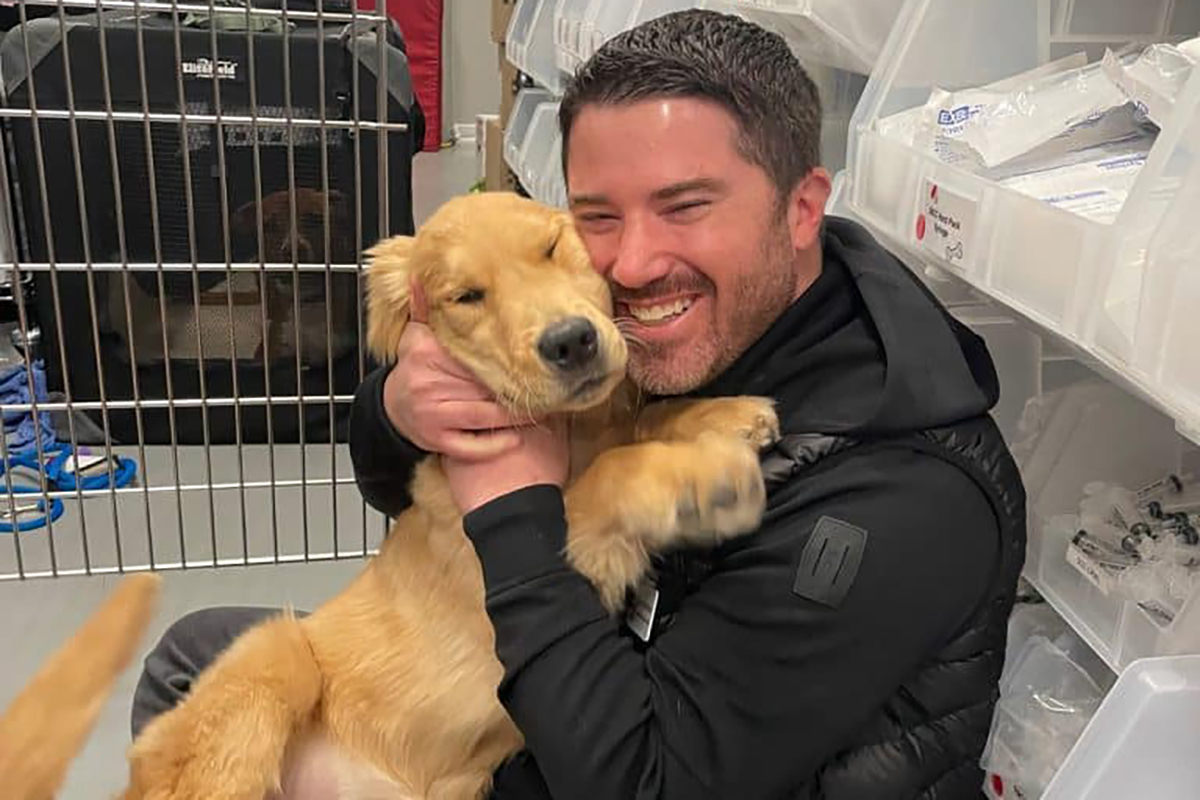 Perspective
With 53 hospitals nationwide, pioneering pet care entrepreneur David Glattstein 04BBA is invested in transforming the emergency medicine experience for pets and their owners.