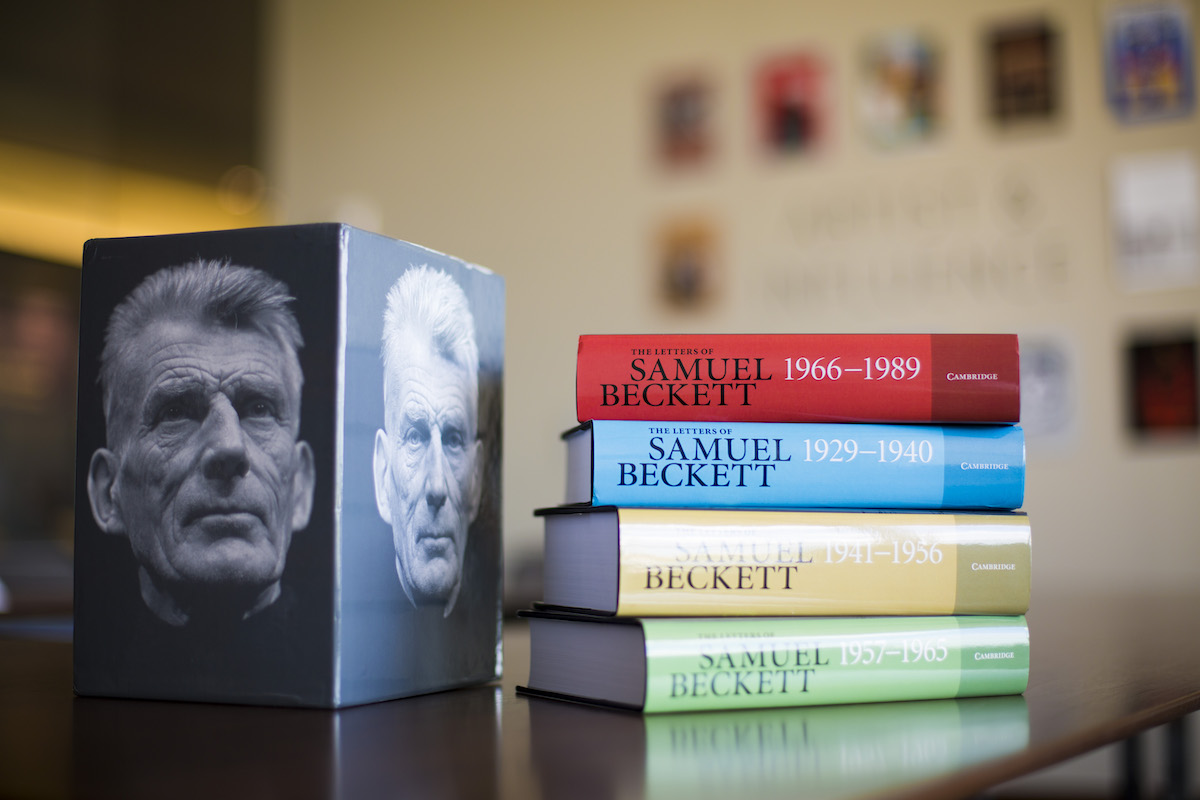 Milestone
Begun in 1985, "The Letters of Samuel Beckett" project has achieved a worldwide audience, producing four volumes of selected correspondence. Upcoming events will underscore the project's continuing life online and in the archives of the Rose Library.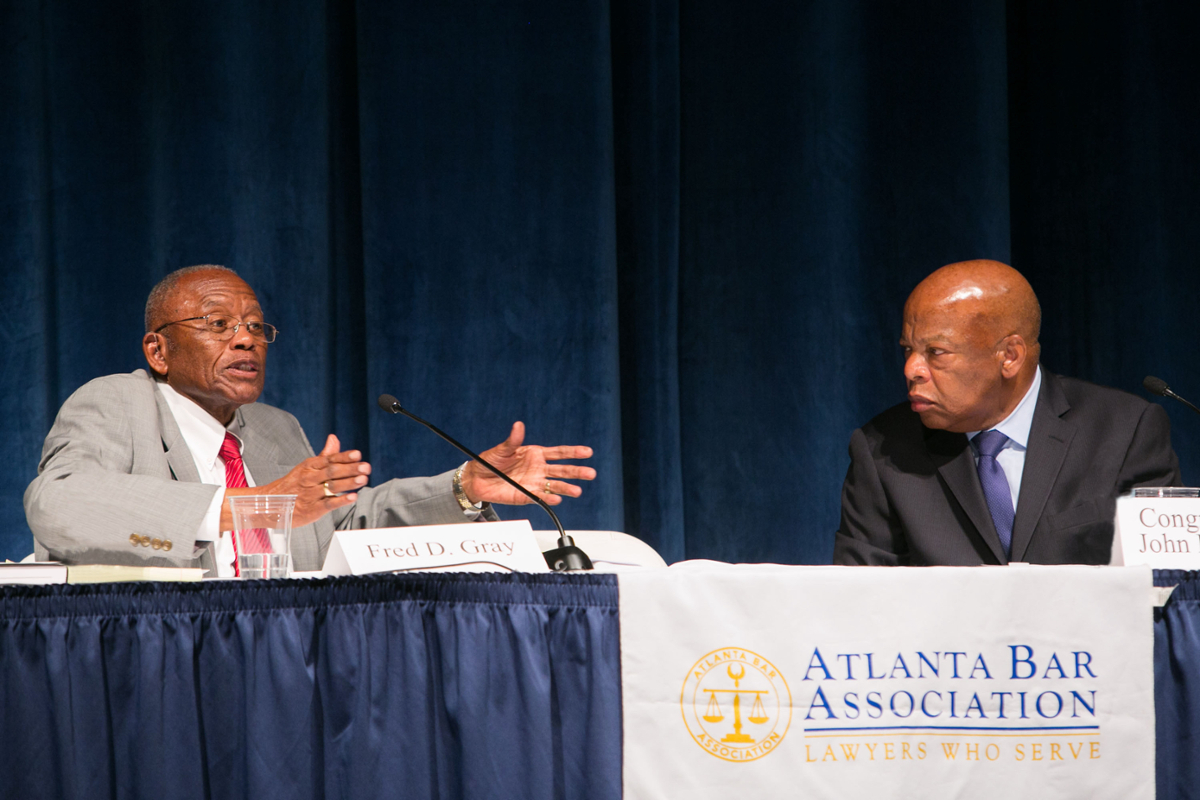 Collaboration
Emory Law's Center for Civil Rights and Social Justice and The Carter Center are partnering to train and educate stakeholders working to protect the right to vote. The first symposium, "Advancing the Rule of Law in U.S. Elections," is Sept. 14-15.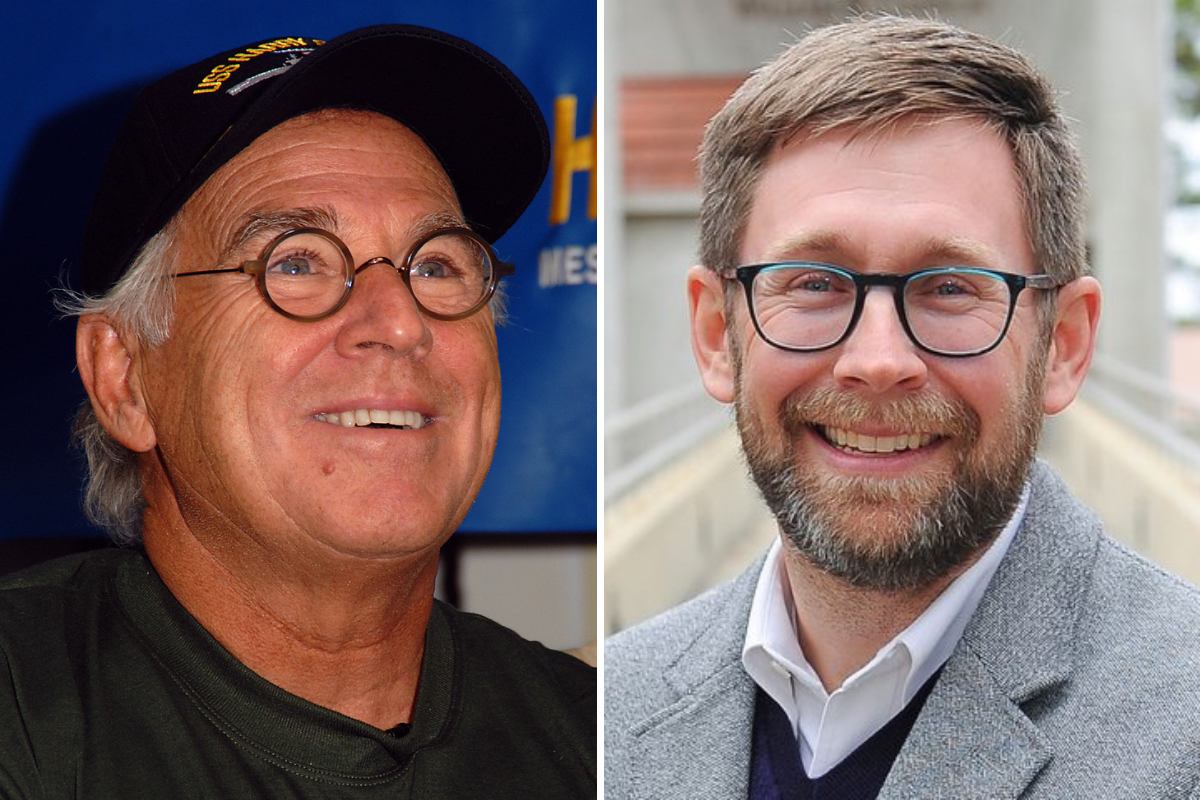 Impact
Oxford College Chaplain Lyn Pace reflects on how the music of Jimmy Buffett, who passed away over the weekend, became a sacrament that saved him as an awkward teen and continued to teach deep lessons about faith and connection.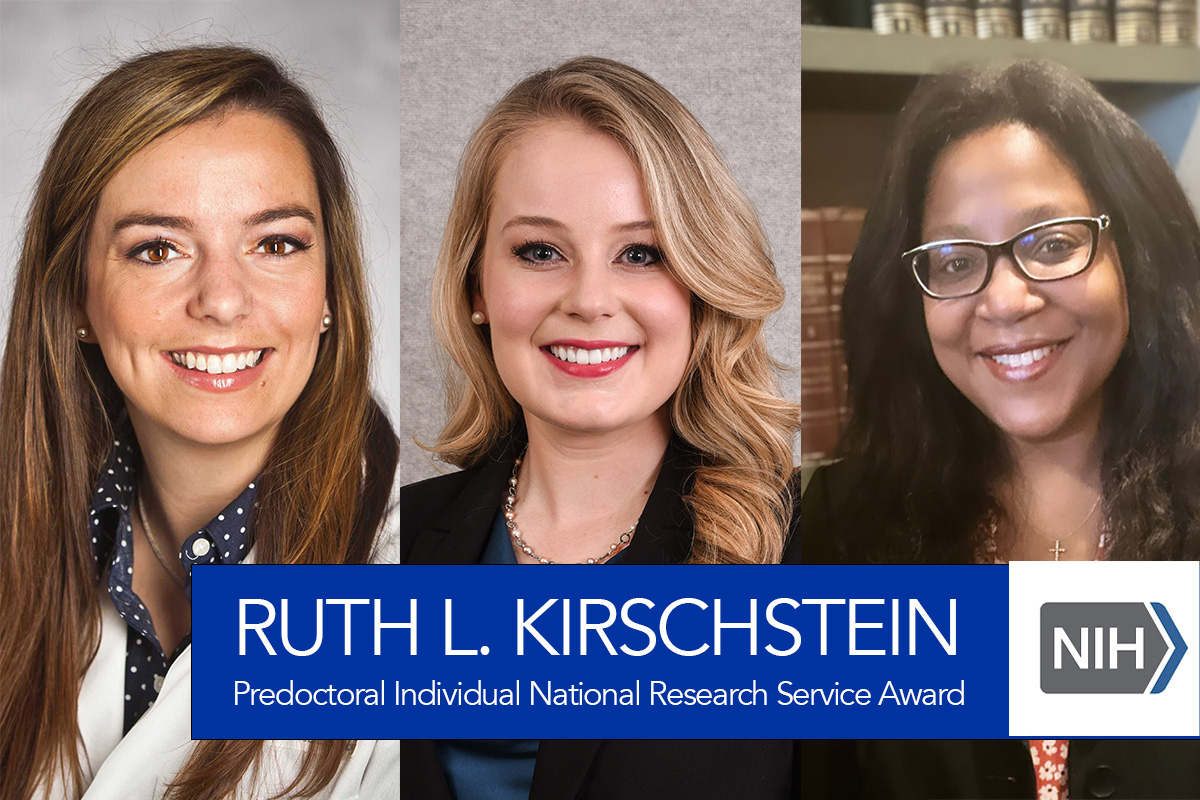 Achievement
Three School of Nursing doctoral students have been awarded the prestigious Ruth L. Kirschstein Predoctoral Individual National Research Service Award from the National Institutes of Health.