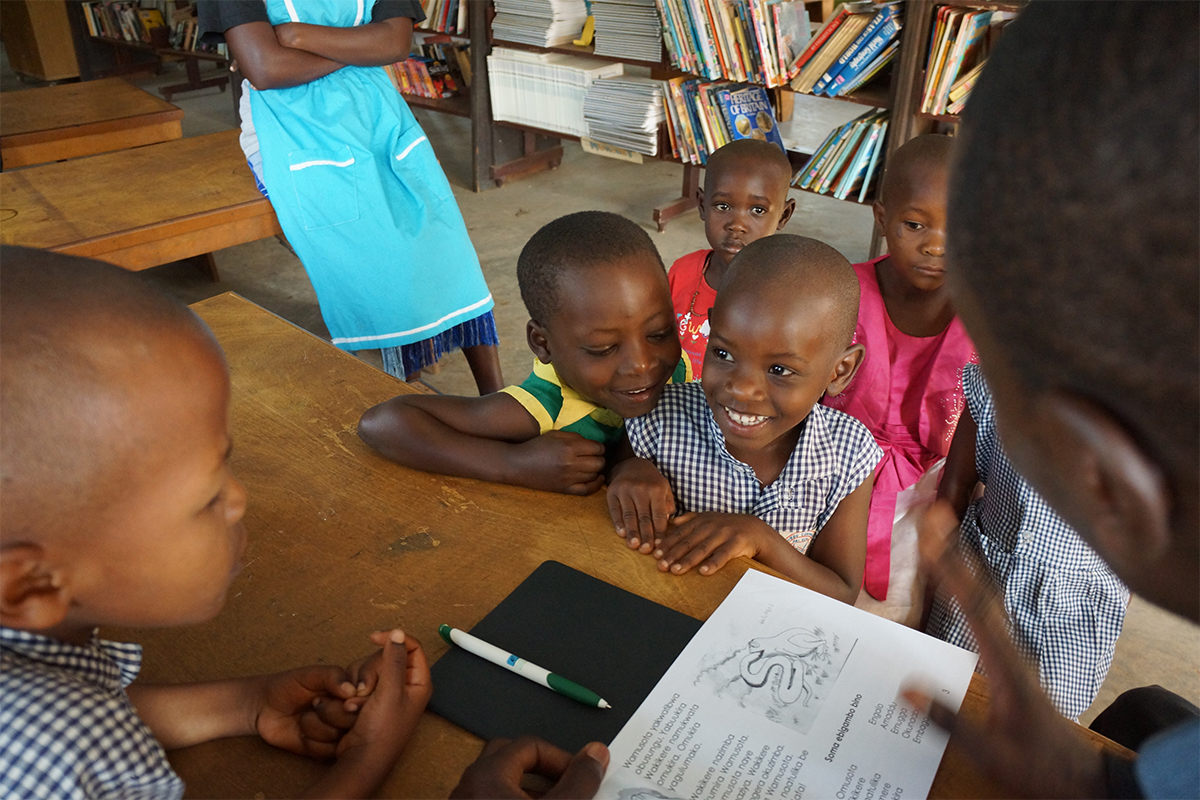 Impact
Valeda Dent and Geoff Goodman's long-term study of literacy and school readiness demonstrates that libraries, community engagement and accessibility are powerful tools for learning.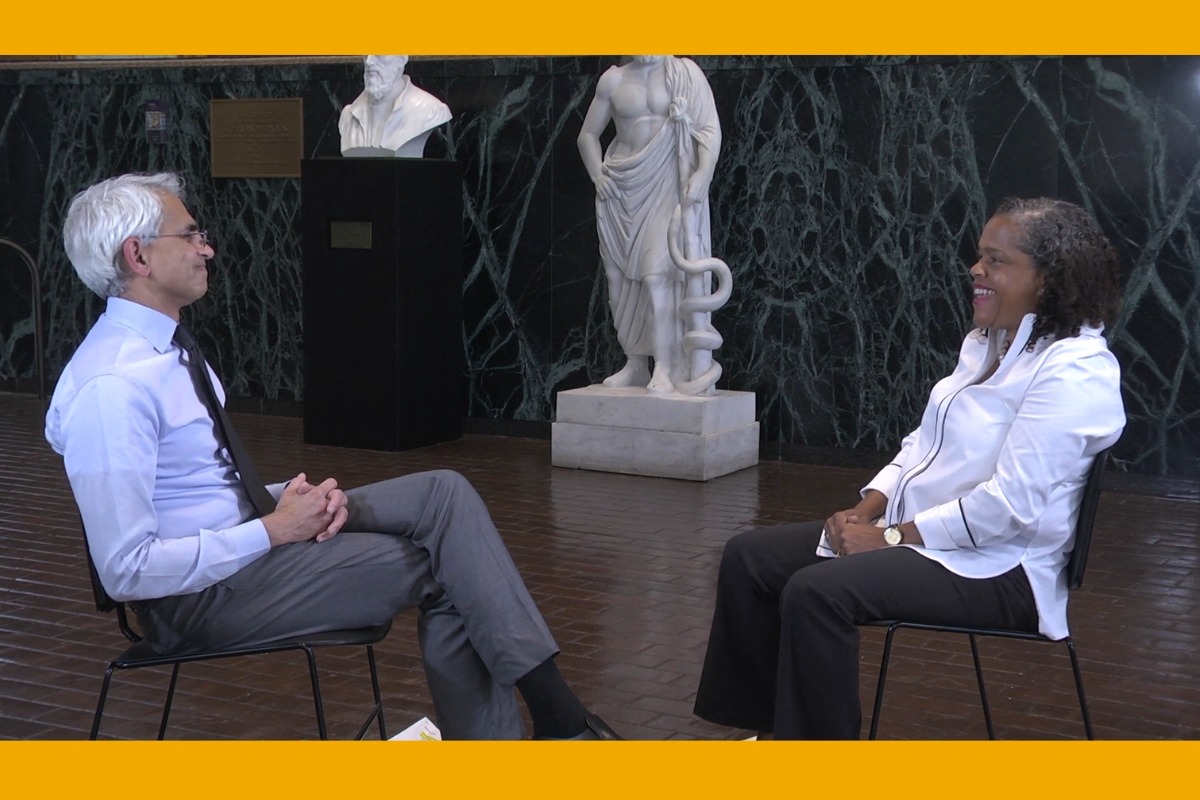 Health Sciences
Dr. Ravi Thadhani has launched a new biweekly video series in conversation with diverse leaders exploring health system integration, community engagement, nimble decision-making and other topics crucial to the success of Emory's academic health center. Watch the first episode with Dr. Tammie Quest, discussing resilience in times of change.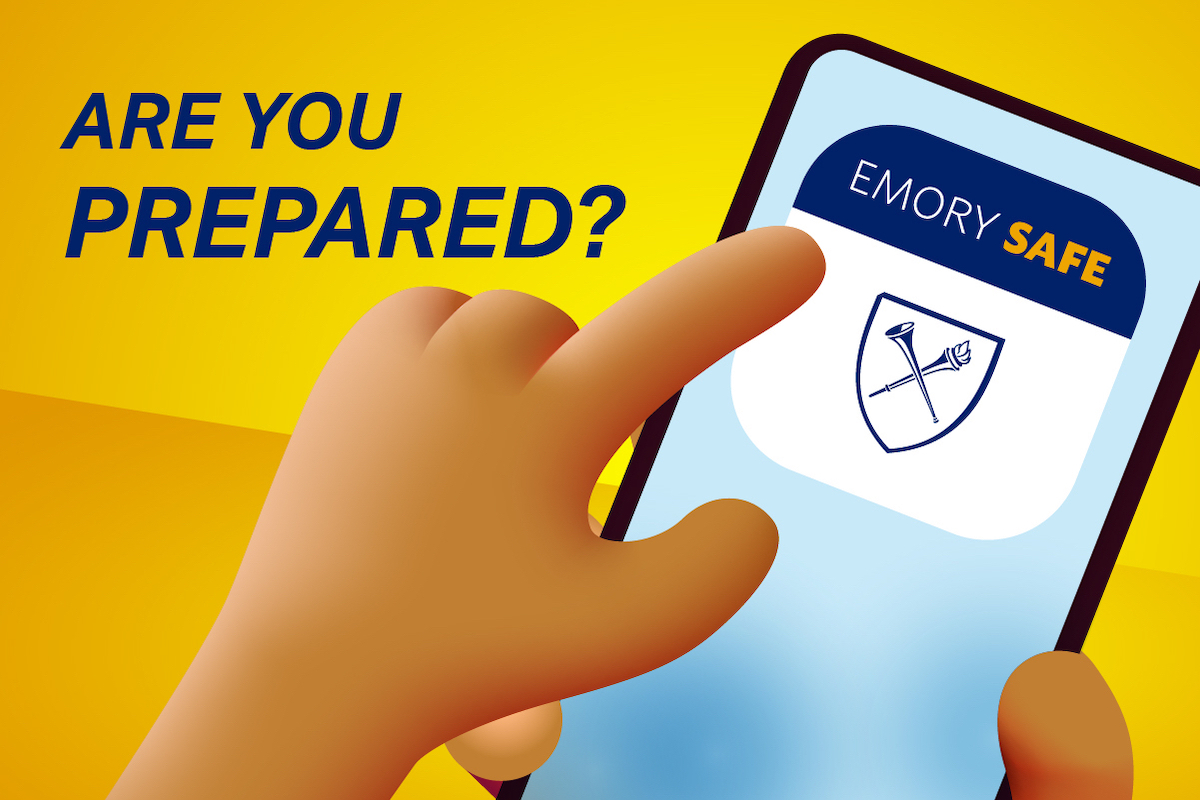 Resource
Emory has transitioned from the Live Safe app to the new Emory Safe app. Download and review the new app for updated features including a campus emergency guide, instant safety notifications and more.