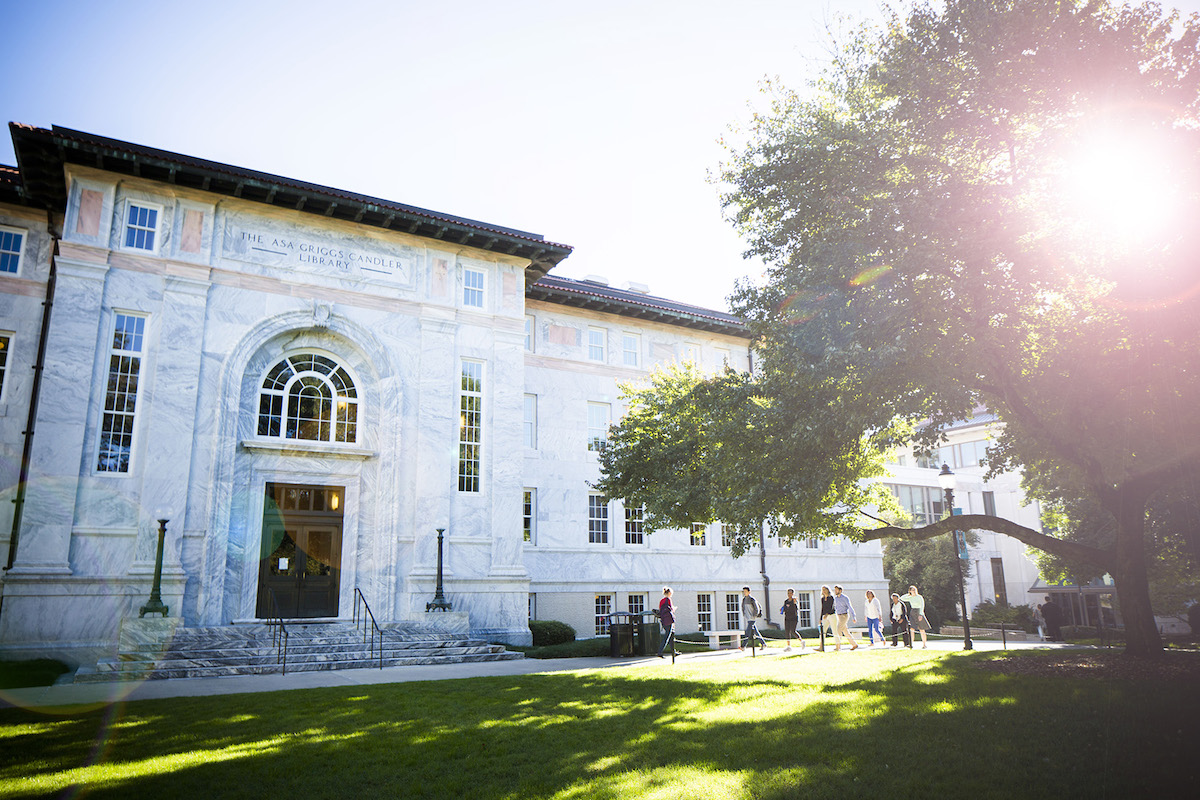 University
Workers United has filed a petition with the National Labor Relations Board to form a collective bargaining unit on behalf of all Emory PhD students. Get answers to frequently asked questions about PhD student unionization.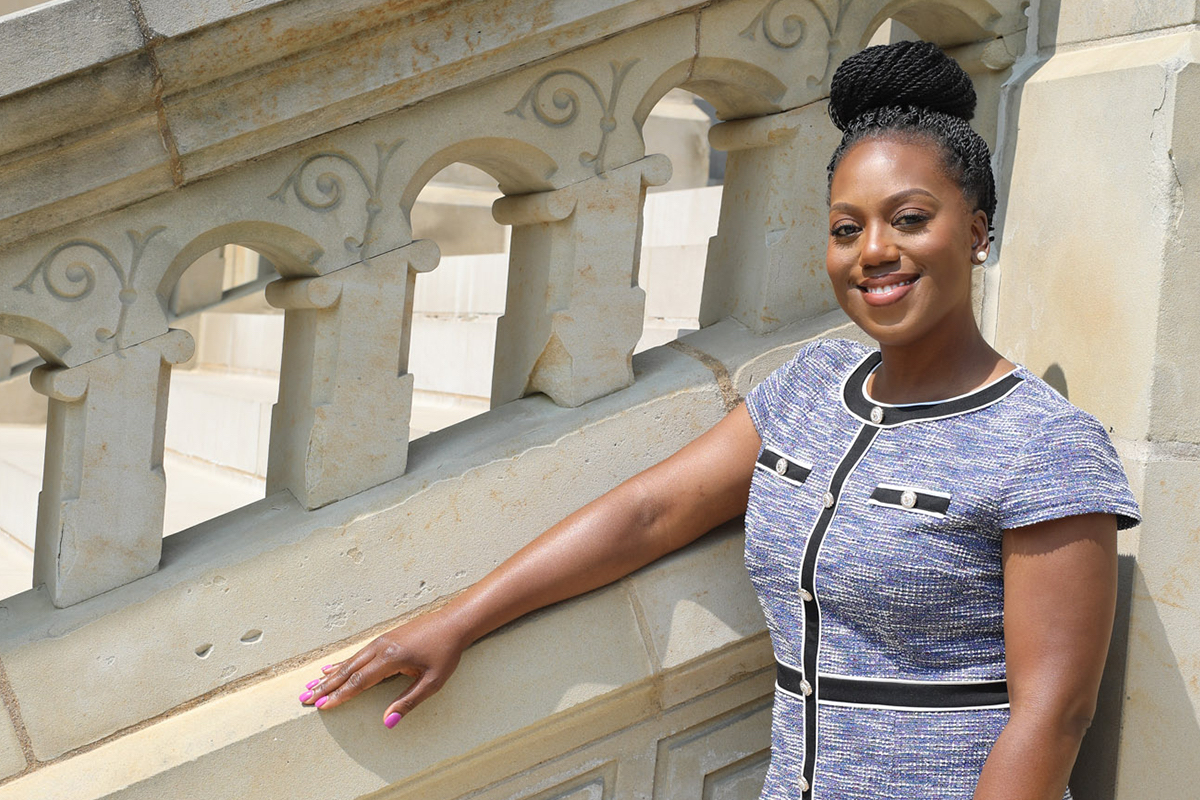 Support
Tenille Gaines will join Campus Life as executive director of Counseling and Psychological Services, further enhancing Emory's network of health and well-being support for students. She will begin her tenure Oct. 2.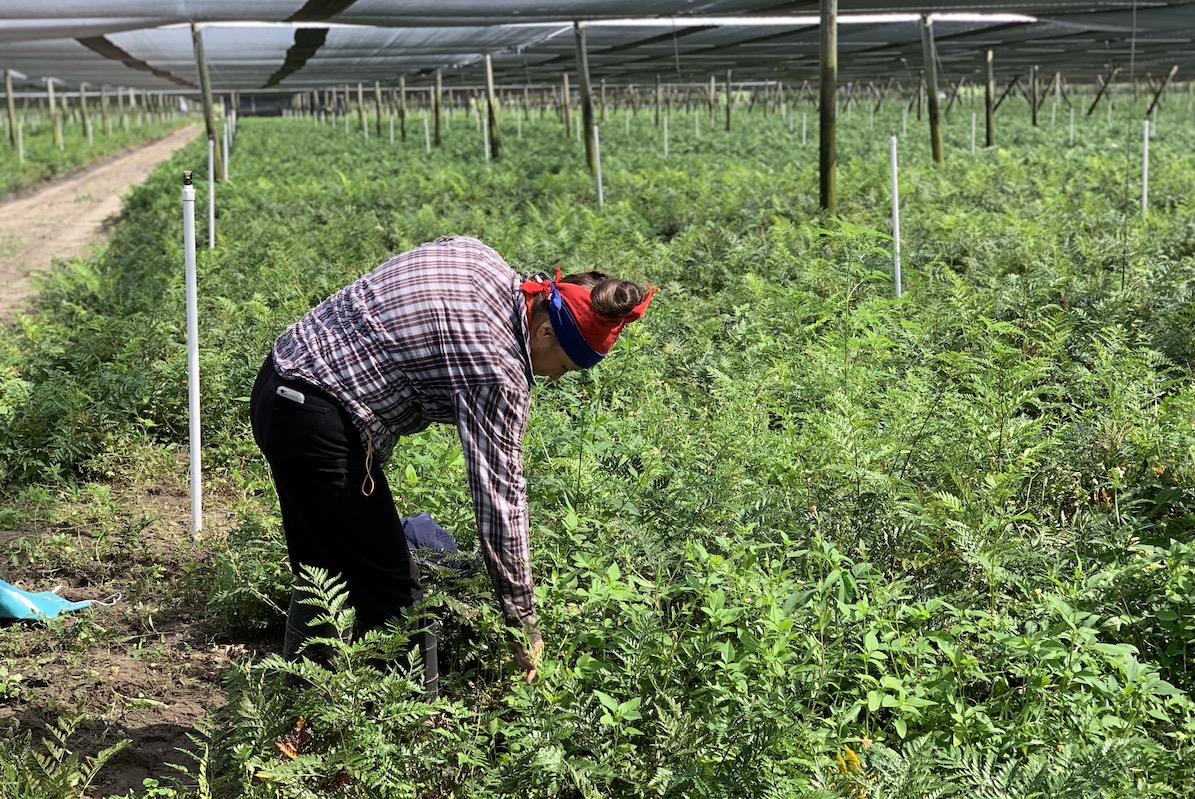 Health
Emory's School of Nursing and other organizations have released a joint brief titled "Heat is Here, Let's Protect Workers" on the prevention of heat-related illness, injury and death among construction and agriculture workers in the U.S.