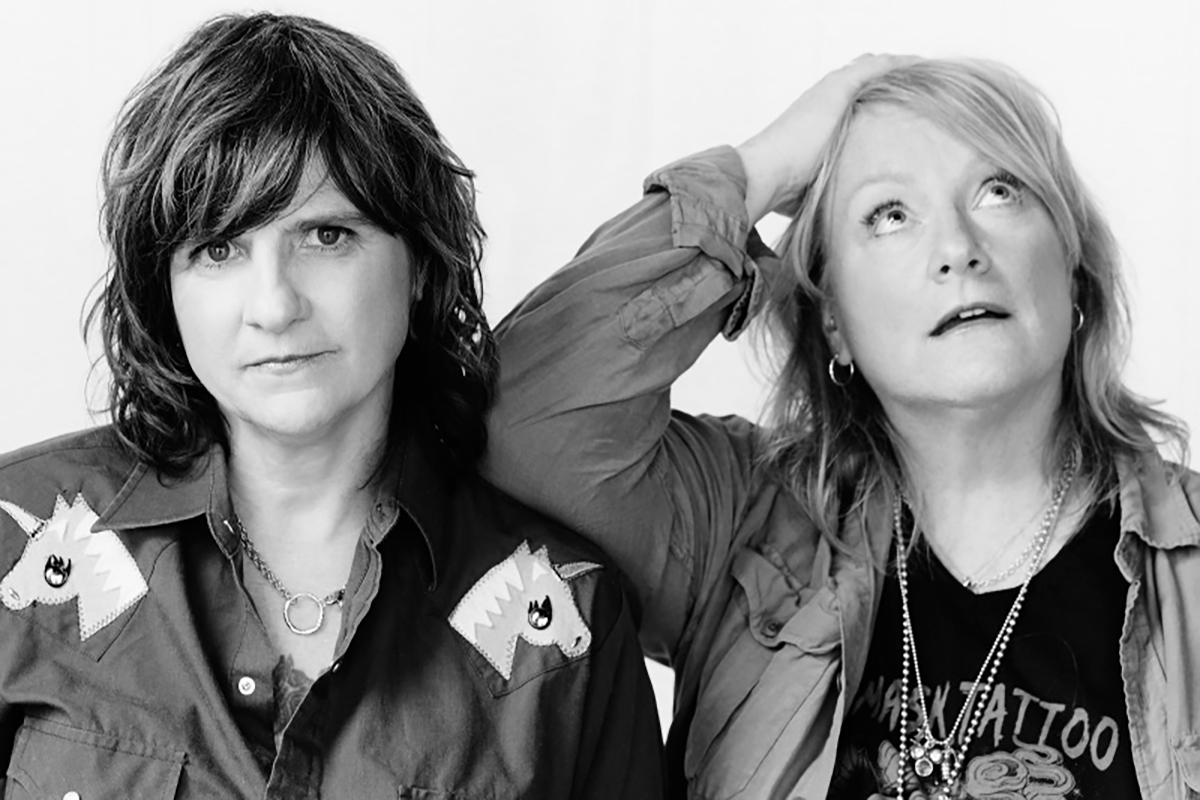 From Emory Magazine
Folk-rock singer-songwriters Amy Ray and Emily Saliers, alums better known as Indigo Girls, believe that fate brought them back together at Emory, where they solidified their musical aspirations and began to embrace social activism.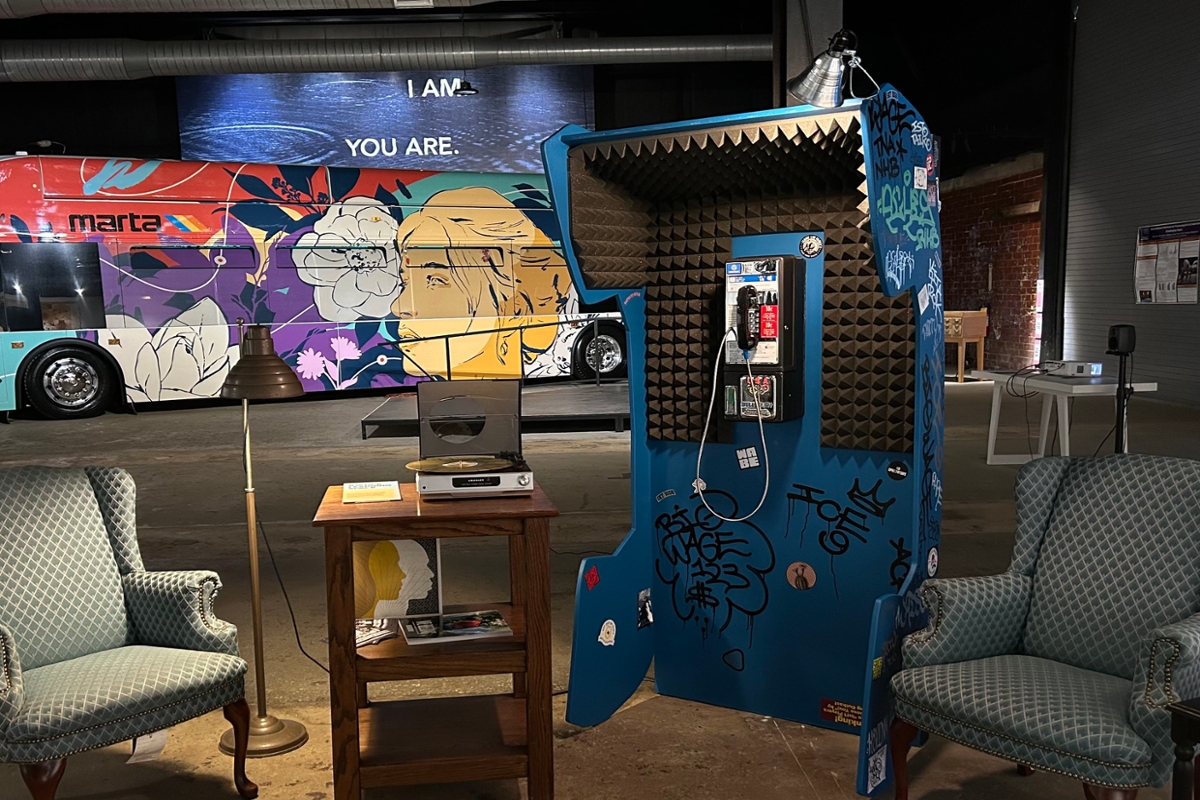 Community
The "Calls for Justice" podcast at Emory's Science Gallery Atlanta invites visitors to share reflections on the "JUSTICE" exhibition and provides listeners with insights into the many ways people think about justice and equity.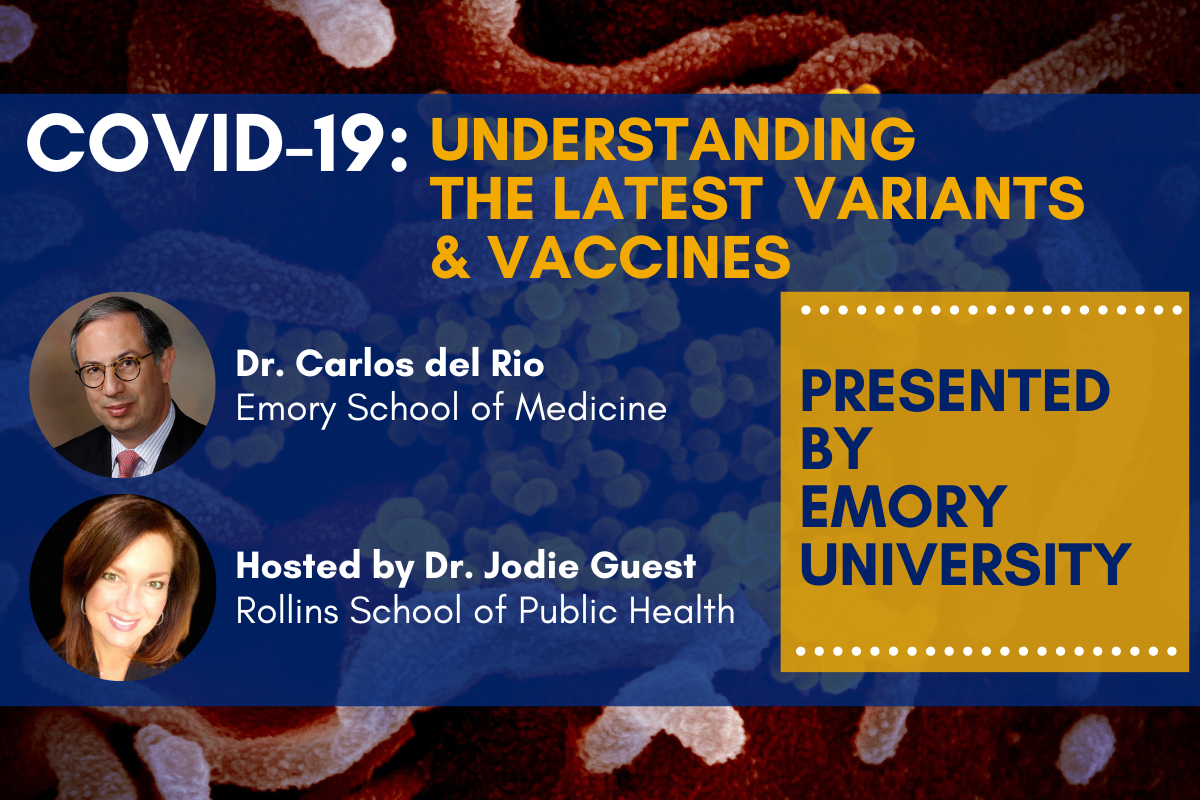 Health
As COVID-related hospitalizations once again increase across the U.S., experts are researching the newly identified variants, their transmissibility and possible mutations. Carlos del Rio and Jodie Guest discuss the variants, new vaccines and more.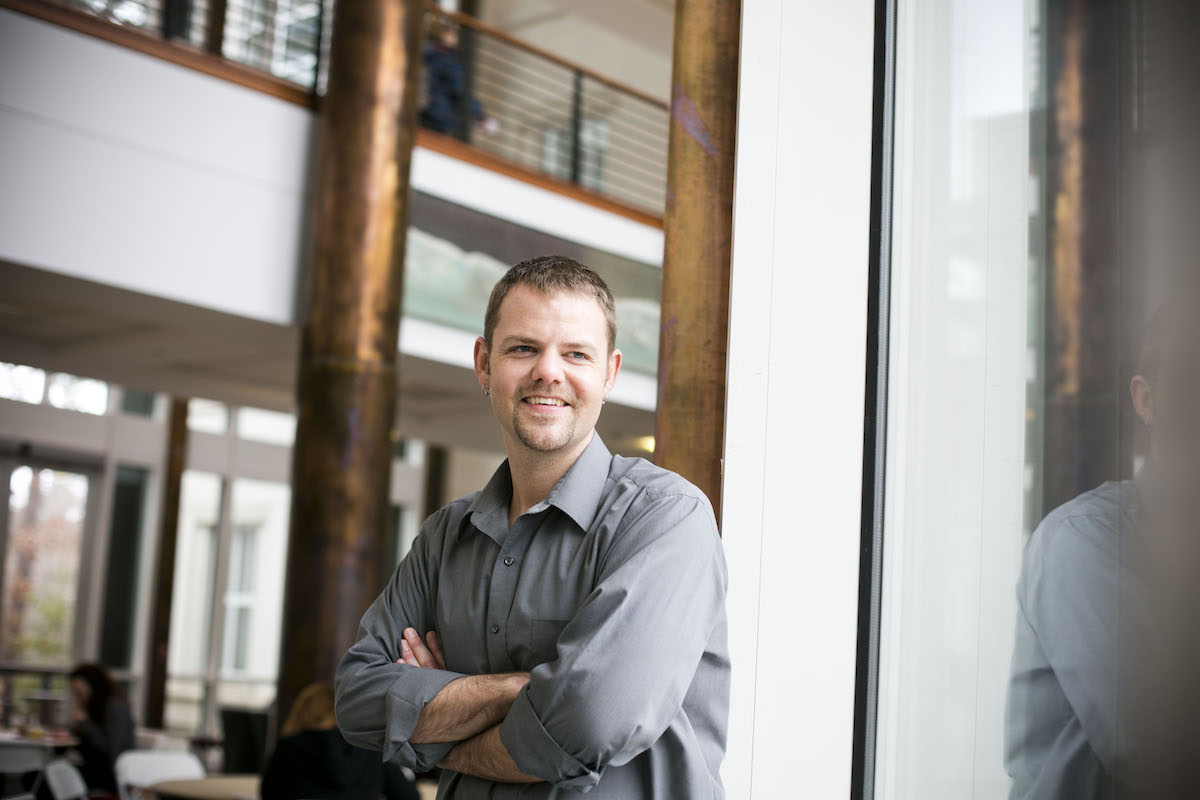 Accomplishment
Justin Burton's research will work to bridge the communication gap between scientists and allow the lab to investigate problems at the intersection of physics and geoscience — which have a direct impact on climate change.