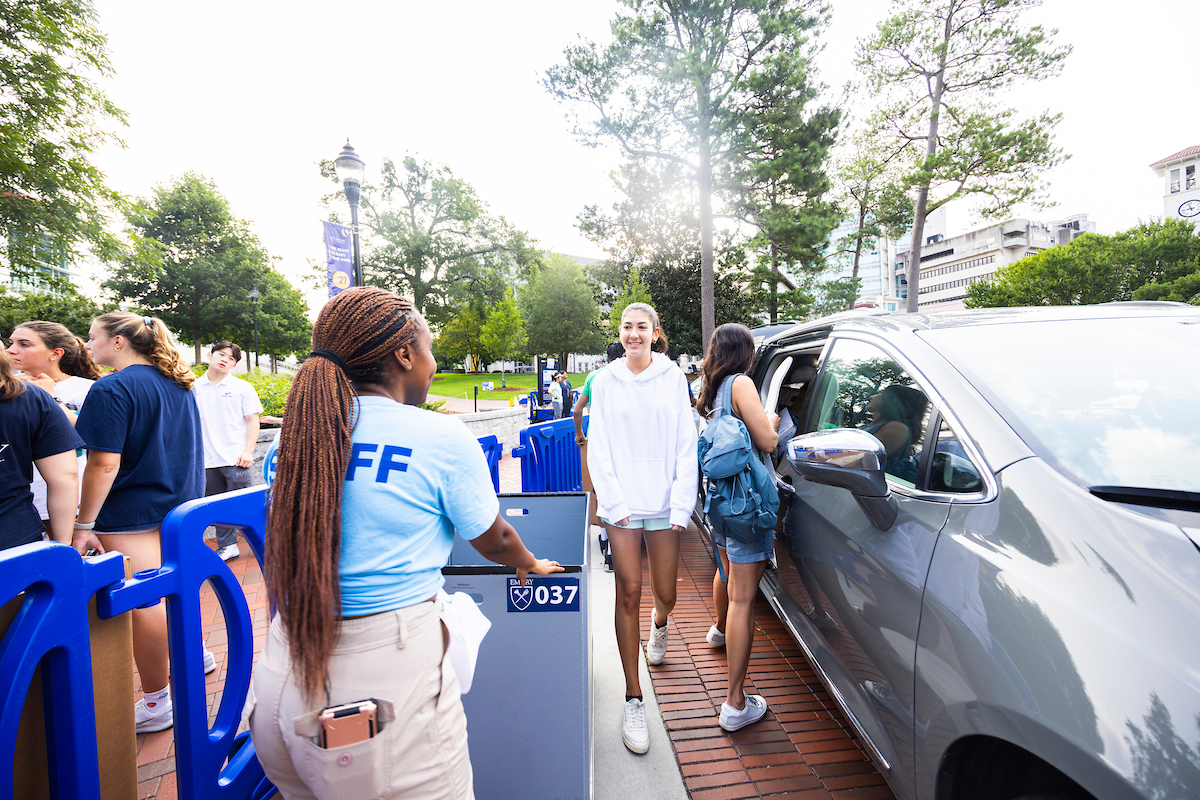 Spotlight
Across the Atlanta, Oxford and Clairmont campuses, housing operations are always in full swing. From readying each individual room to making numerous improvements, each team plans years in advance to help students feel at home.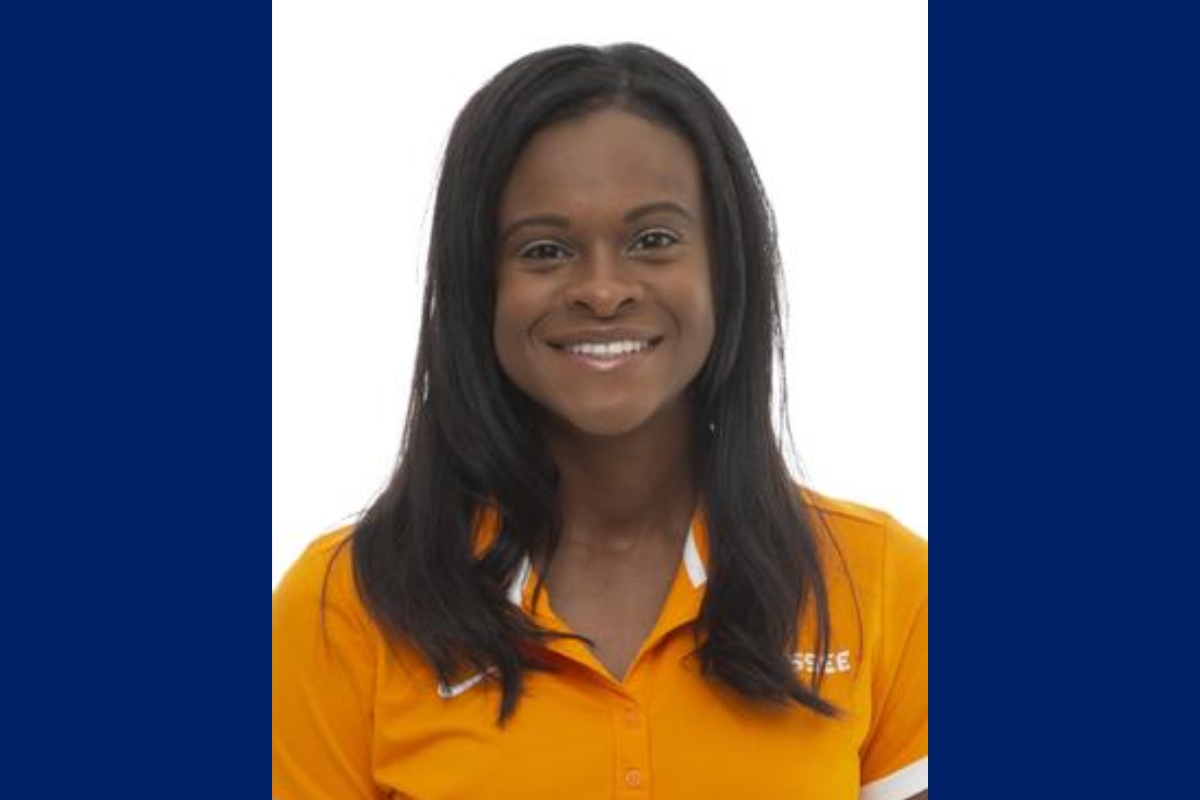 Athletics
Emory Athletics has appointed India Chiles, a former All-American and SEC Player of the Year, the next head coach of the university's softball program. She begins her duties with the Eagles Aug. 25.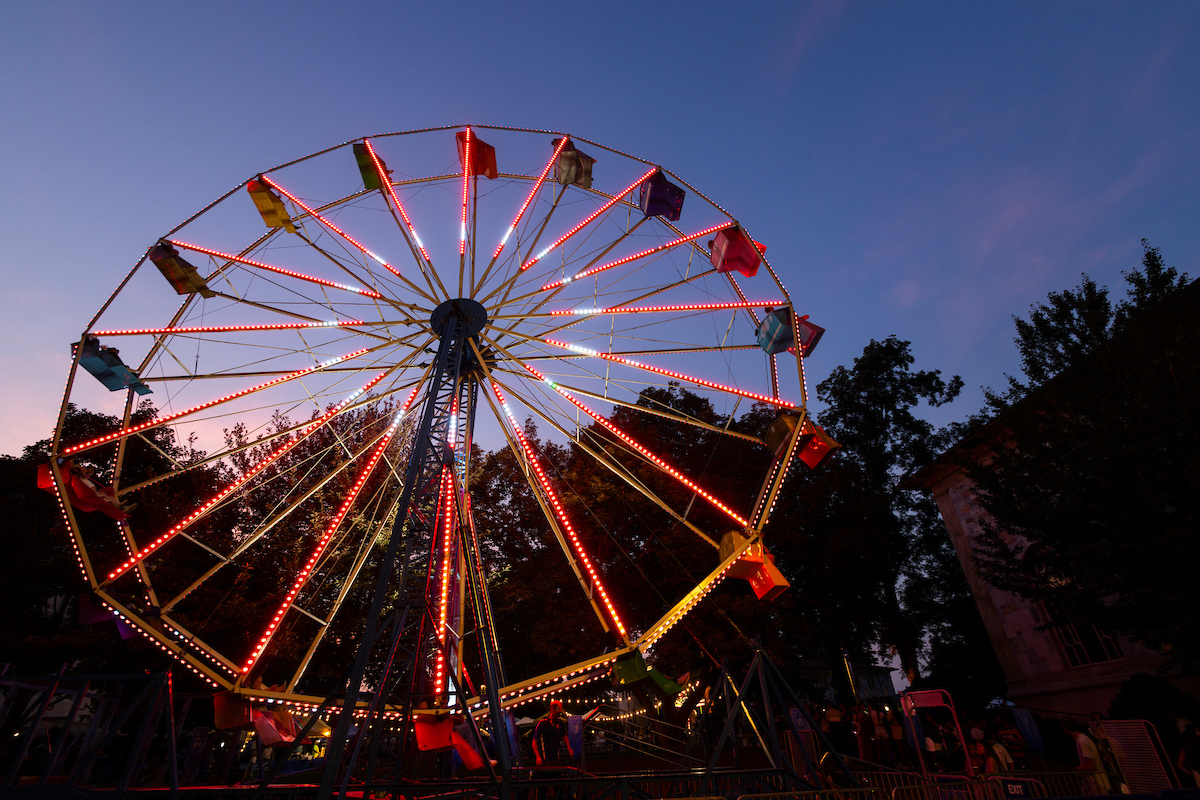 Campus
The Atlanta campus Quad transformed into a carnival midway for First Day Fest on Wednesday evening, complete with giant swings, spinning "teacups," plenty of games and even a Ferris wheel. See photos of the fun.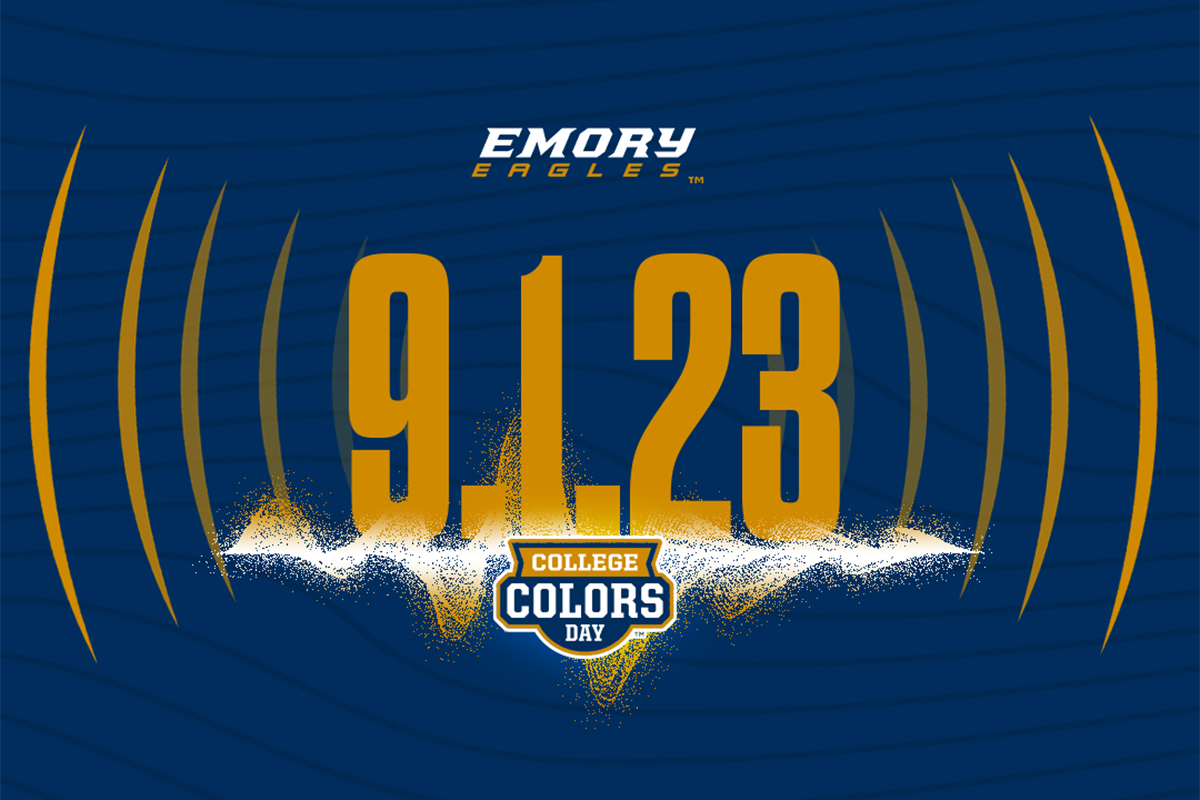 Community
Show your school spirit and Emory pride by celebrating College Colors Day on Sept. 1. Read how you can start the fun early with bookstore discounts, a photo contest and more.