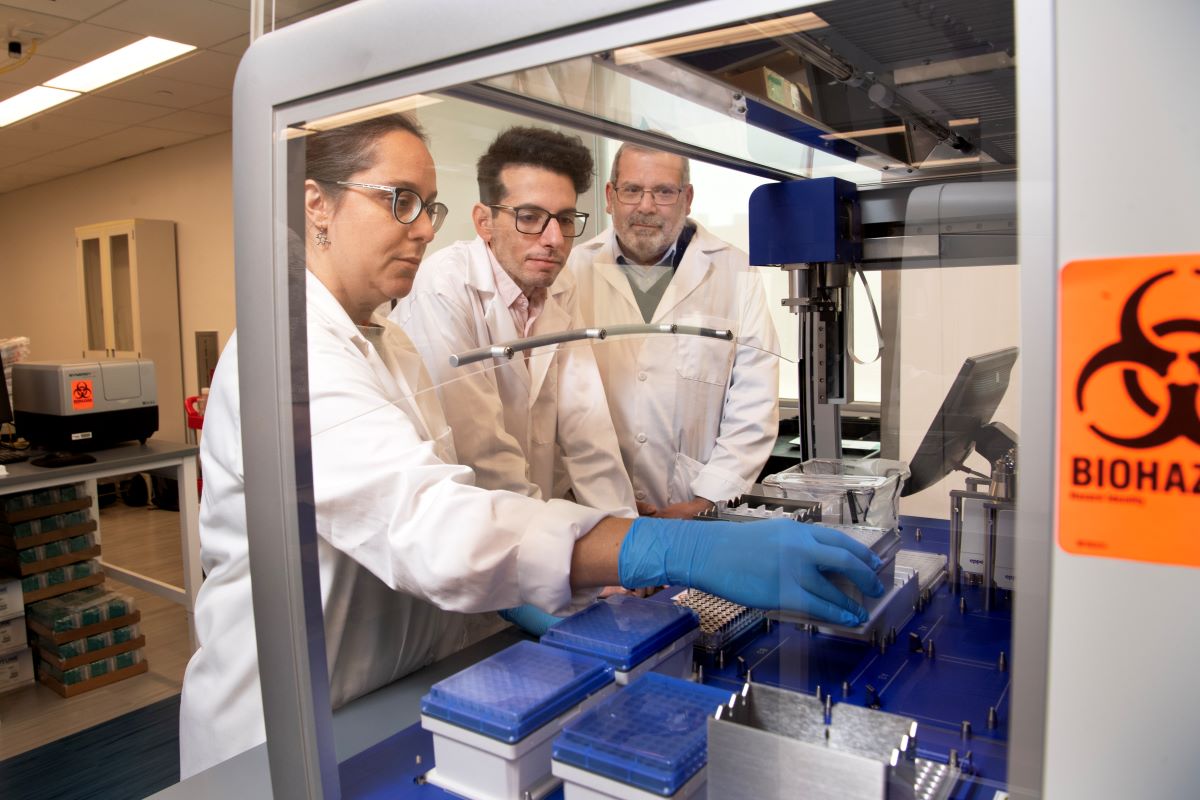 Innovation
President Joe Biden announced that a new federal agency has selected Emory to receive $24.8 million in funding to drive the development of a cutting-edge approach to prevent, treat and potentially cure diseases such as cancer, autoimmune disorders and viral infections.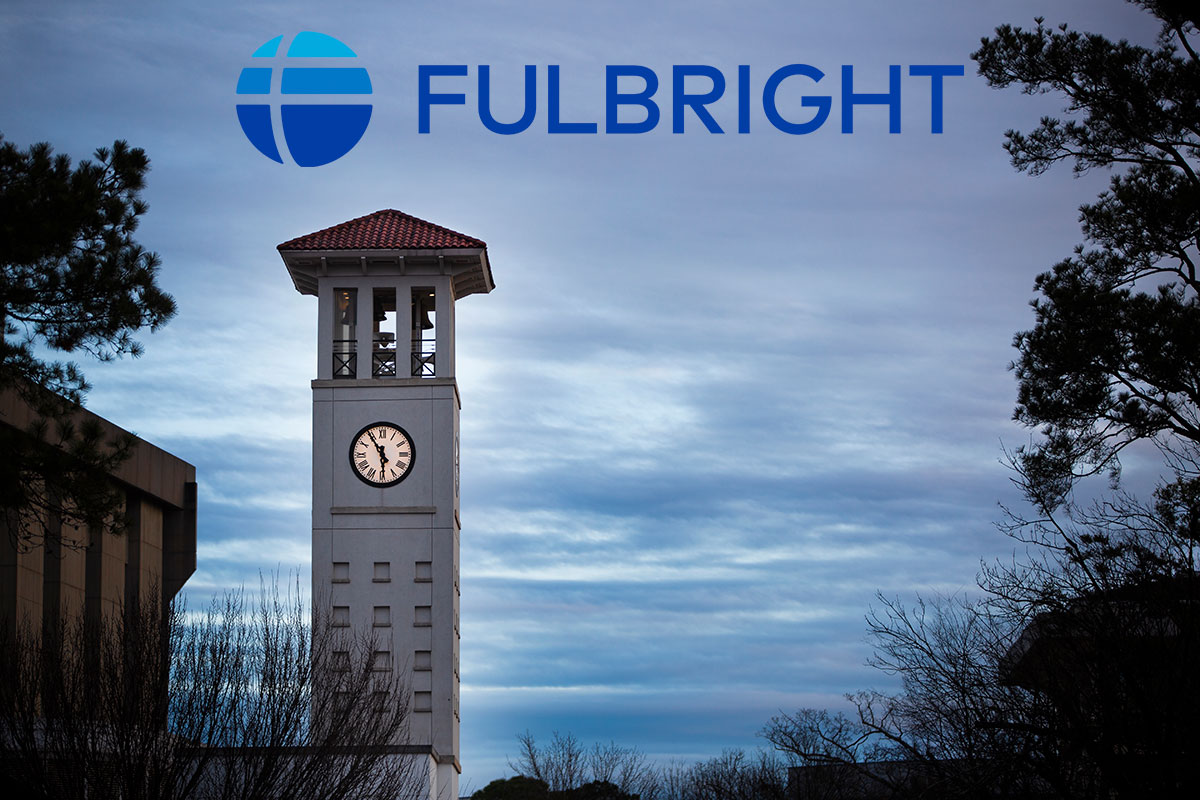 Achievement
The U.S. State Department has selected 17 recent Emory graduates and students as Fulbright finalists to teach English, pursue graduate study and conduct research abroad during the 2023-24 academic year.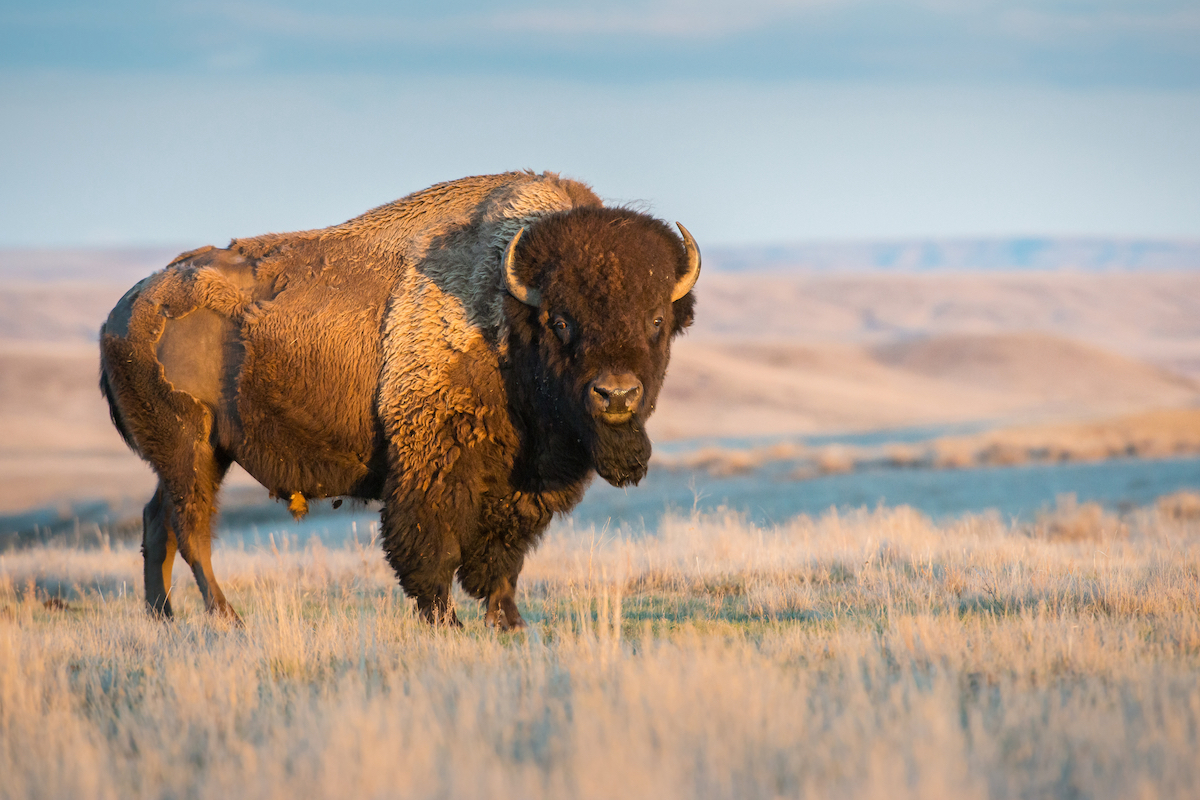 Research
The near extinction of the North American bison in the late 1800s caused a devastating, lasting economic shock to Indigenous peoples whose lives depended on the animals, an economic study finds.