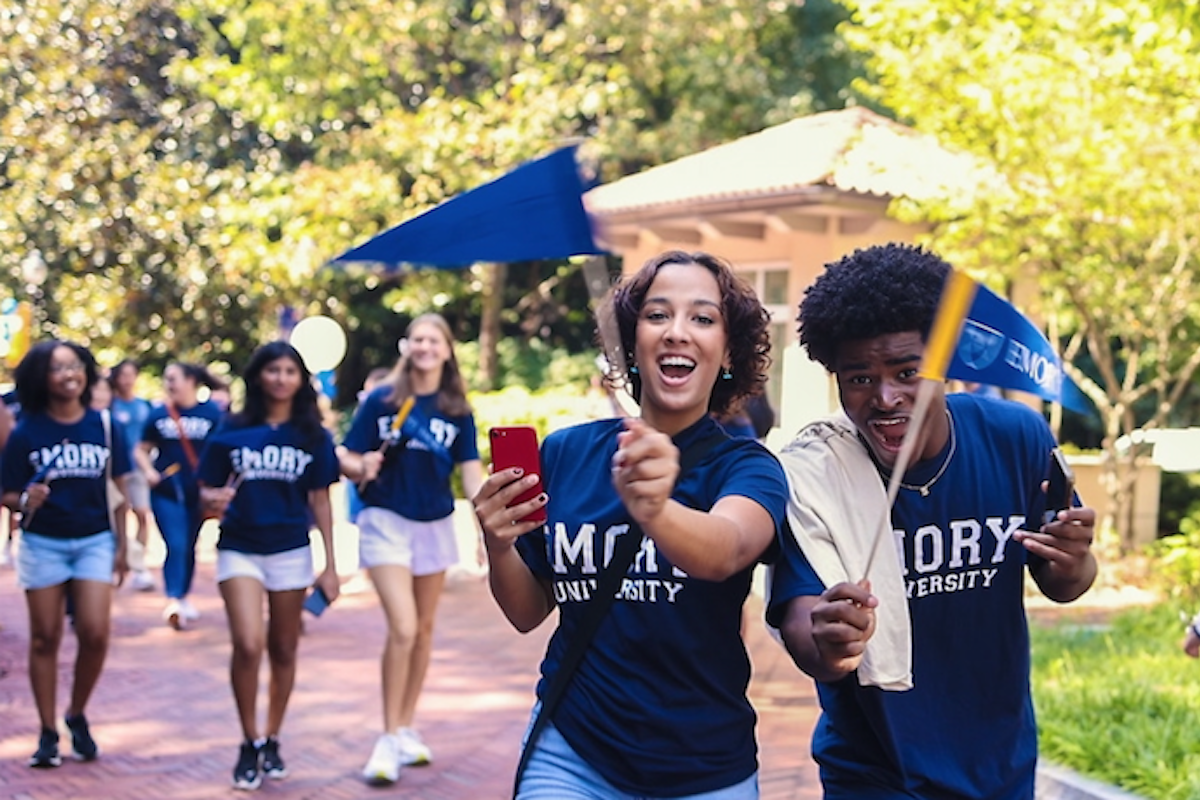 University
One of the most diverse classes ever welcomed to Emory University, the Class of 2027 is bringing fresh perspectives, interdisciplinary approaches and an artistic flair. Meet a few students who are now calling Emory home.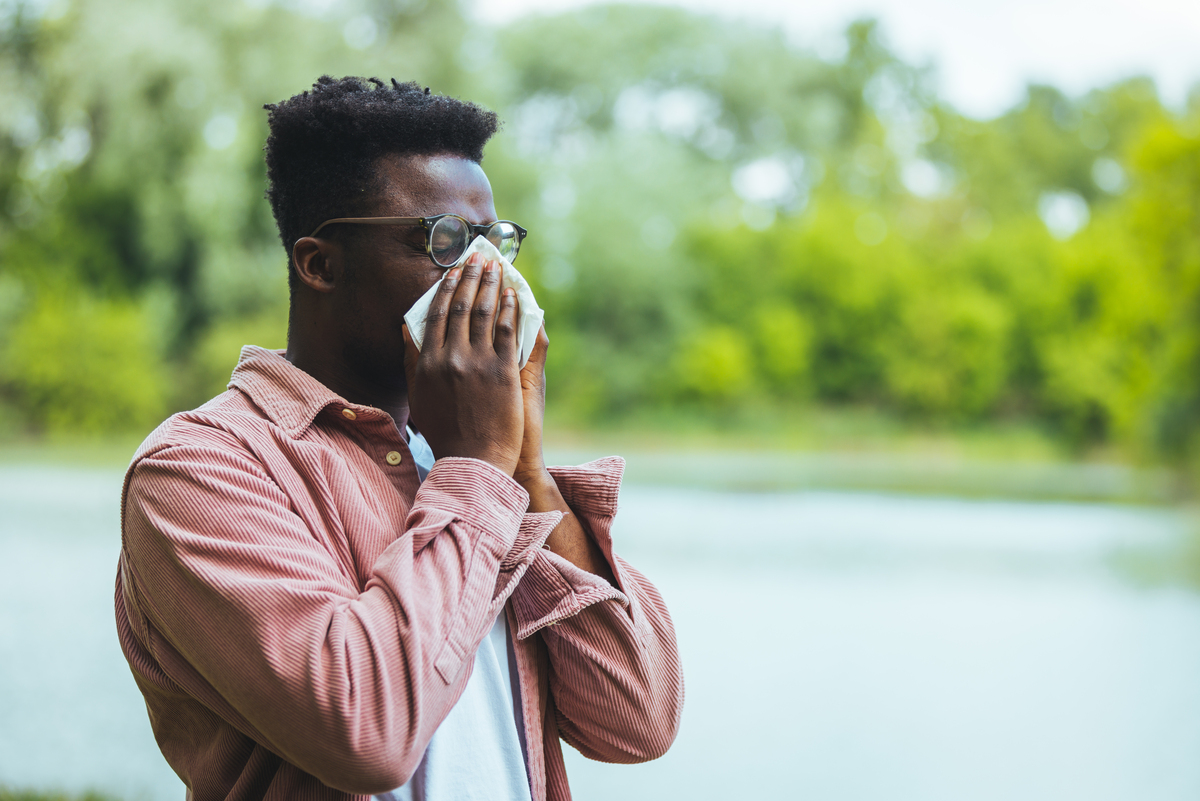 Research
A new study by researchers at Emory's Rollins School of Public Health found Atlanta's pollen season is starting earlier, growing more intense and that Black patients are about twice as likely to be hospitalized with pollen-related asthma than white patients.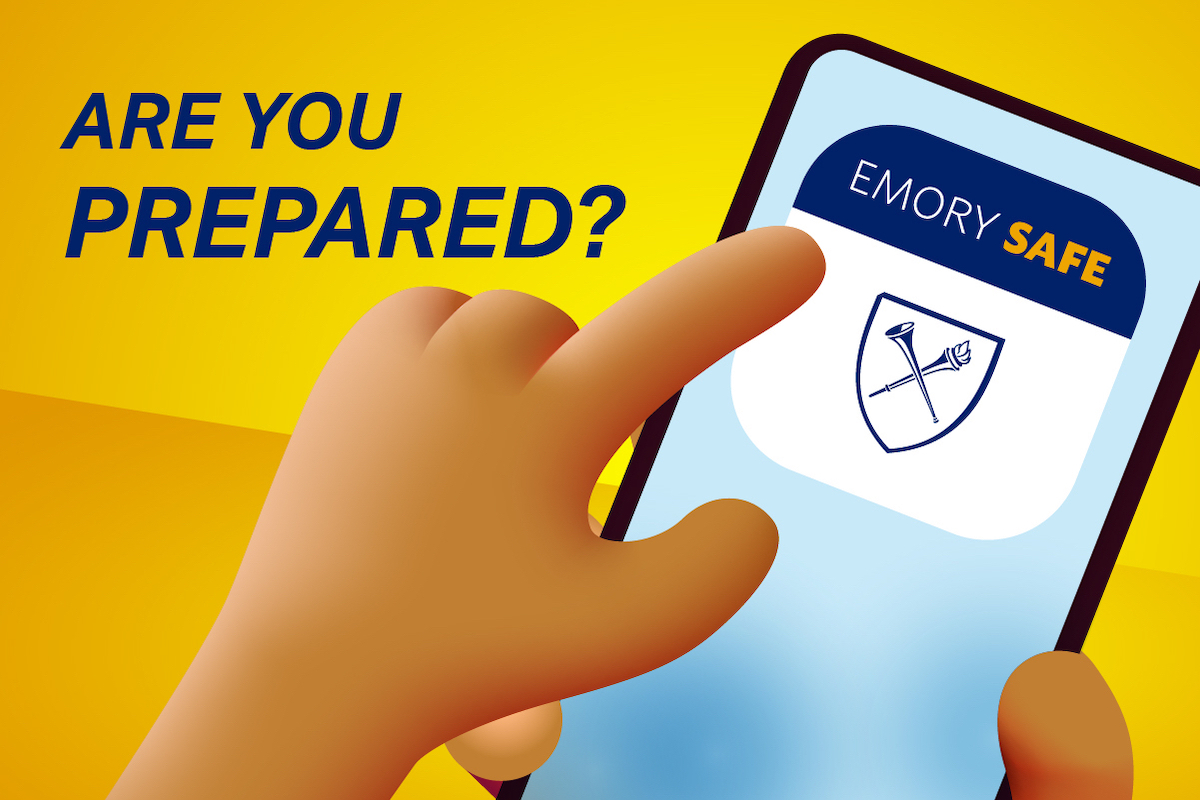 Resource
Emory is transitioning from the Live Safe app to the new Emory Safe app. Download and review the new app for updated features including a campus emergency guide, instant safety notifications and more.