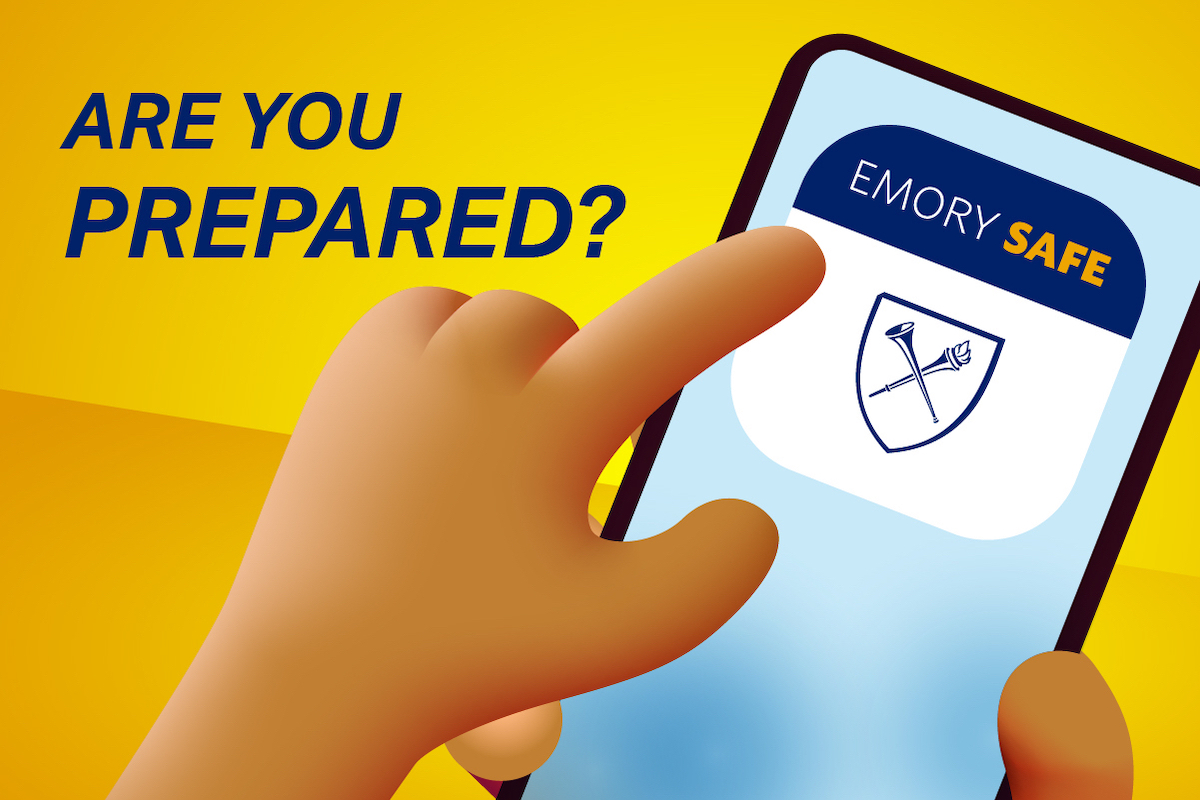 Campus
Emory is transitioning from the Live Safe app to the new Emory Safe app. Download and review the new app for updated features including a campus emergency guide, instant safety notifications and more.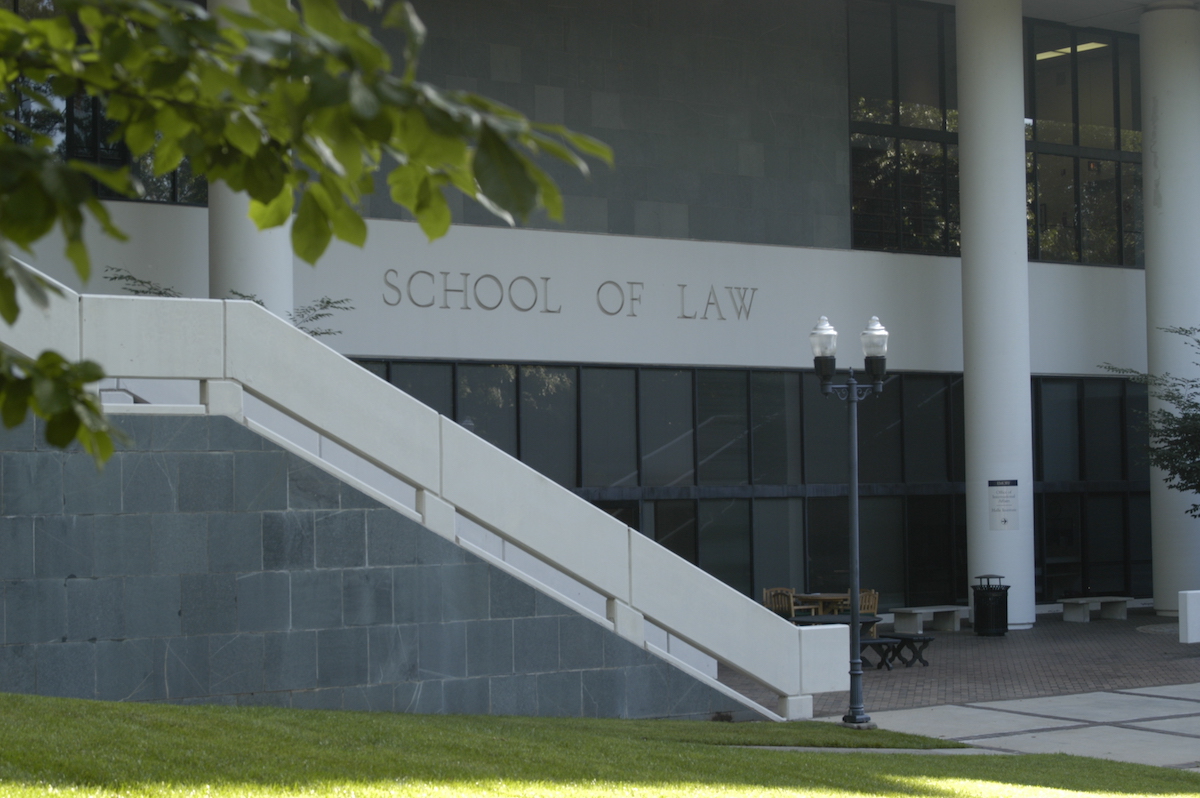 Leadership
Provost Ravi Bellamkonda has announced an internal search for a candidate with deep commitment to Emory Law to build on the progress made by Dean Mary Anne Bobinski, who recently shared plans to step down at the end of her term.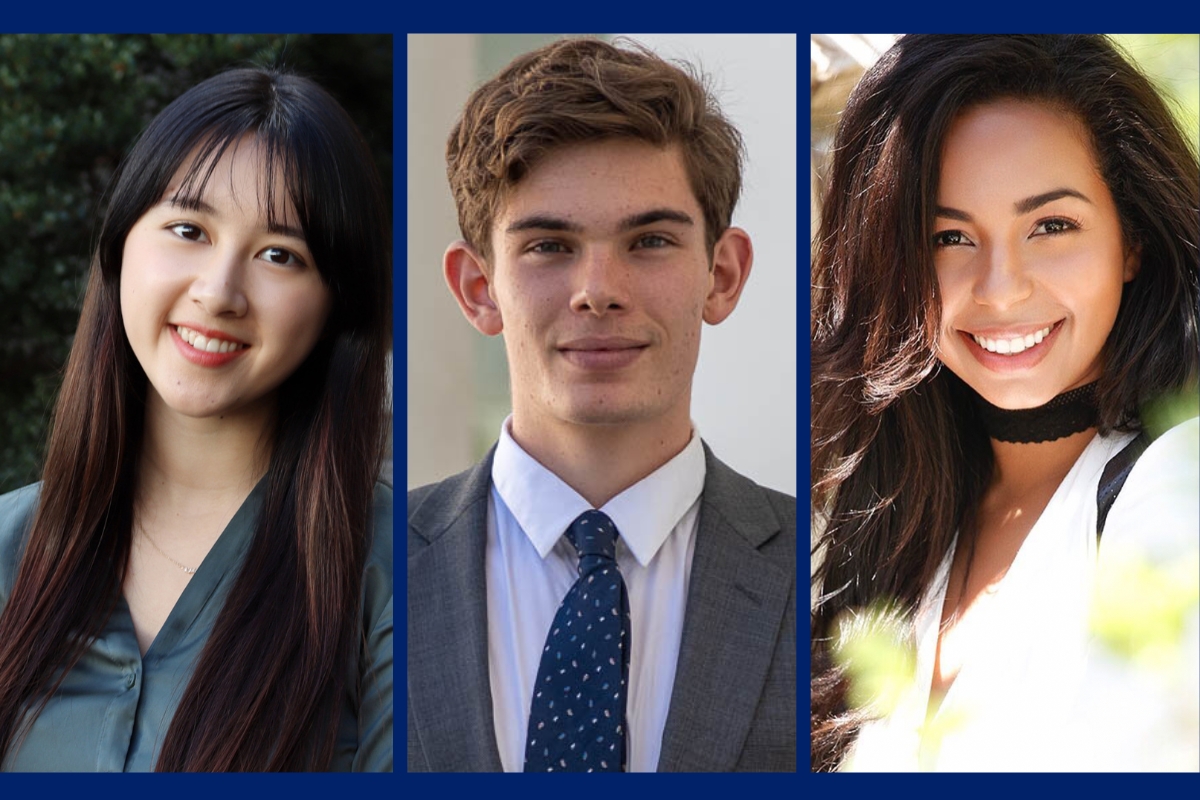 Innovation
As summer ends, student founders who participated in The Hatchery's inaugural Summer Incubator program celebrate milestones and look ahead to what's next in their ventures.
Research
New research from Emory, Toxic-Free Future, the University of Washington and Seattle Children's Research Institute found toxic flame retardants in breast milk samples, showing — for the first time — that chemicals meant as replacements for other banned toxic chemicals are now building up in people.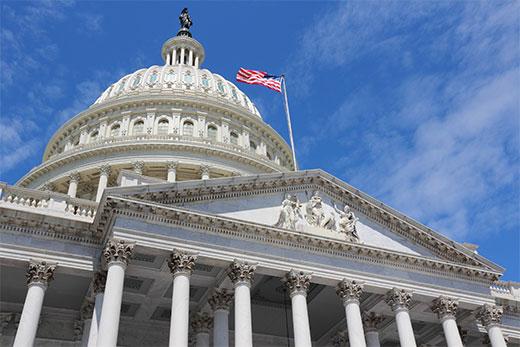 Capitol Report
The most recent Office of Government and Community Affairs newsletter includes updates on the fiscal year 2024 appropriations, a federal grant workshop series, how Emory partners with community stakeholders and more.