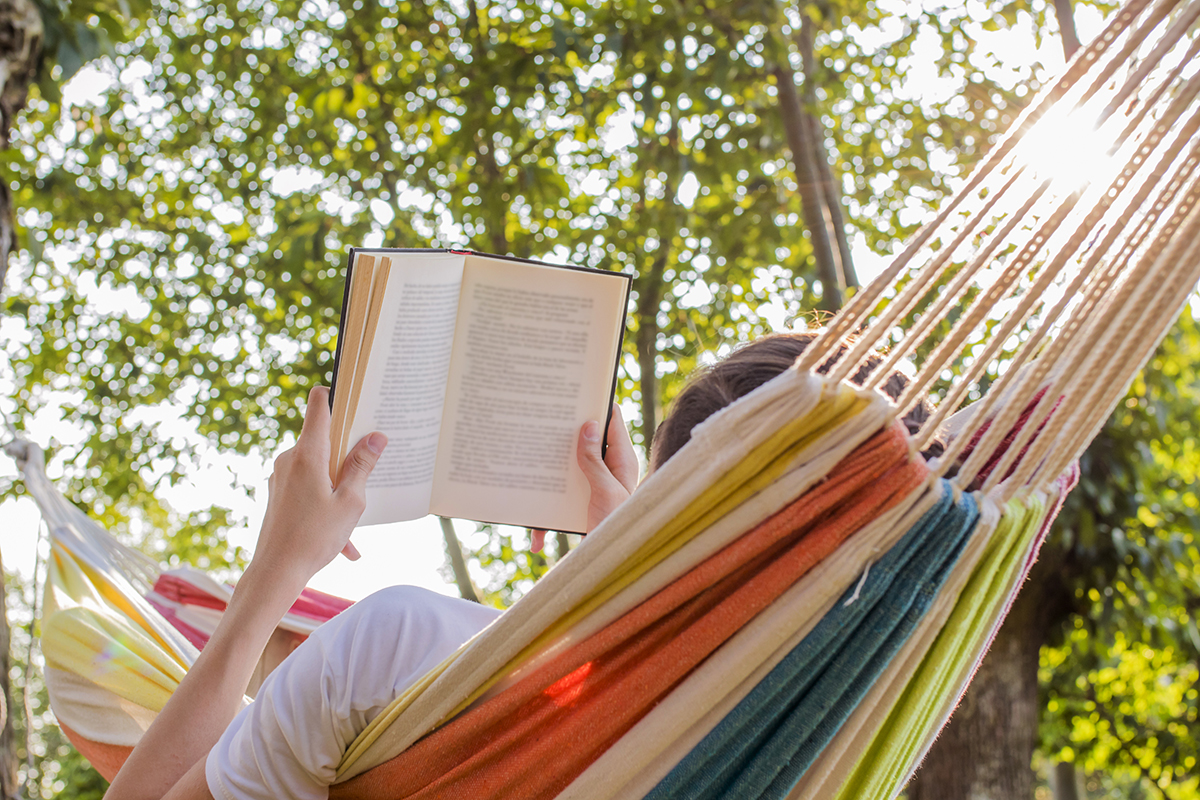 Creativity
Emory faculty write and edit dozens of books each year. These 20 are ideal for summer reading, whether you want compelling nonfiction or award-winning novels.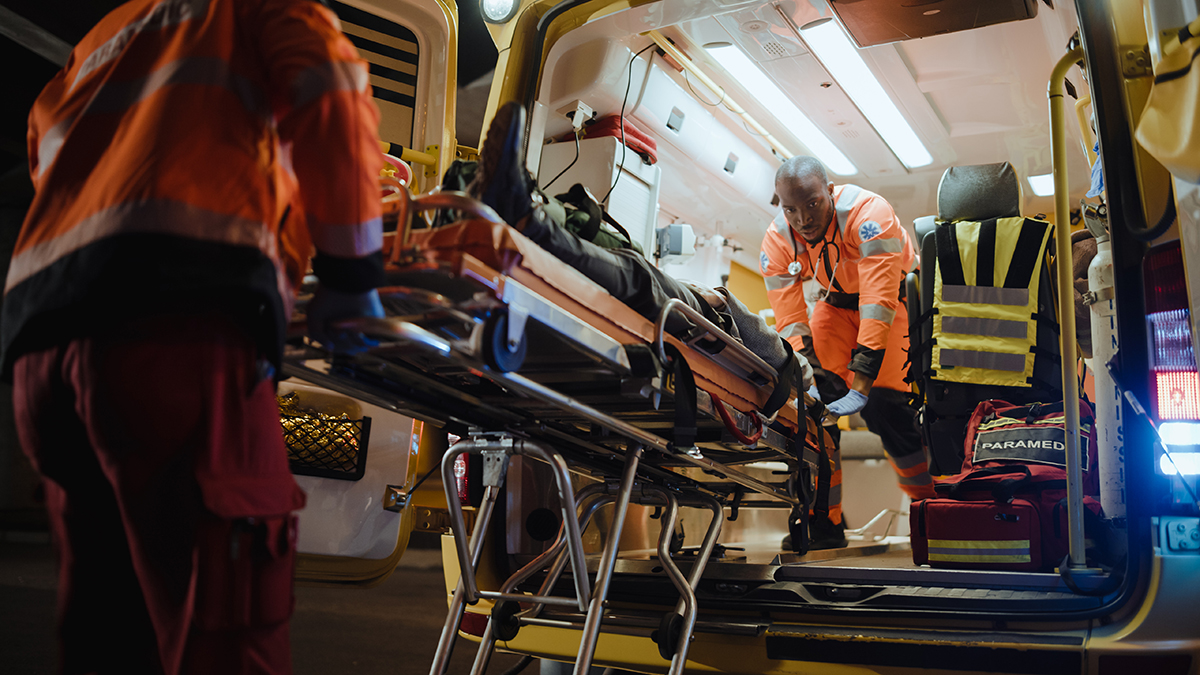 Insight
A new study co-authored by heart experts from Emory and other academic medical centers found significant racial and ethnic disparities in outcomes for patients who experience the most severe kind of heart attack, ST elevation myocardial infarction or STEMI.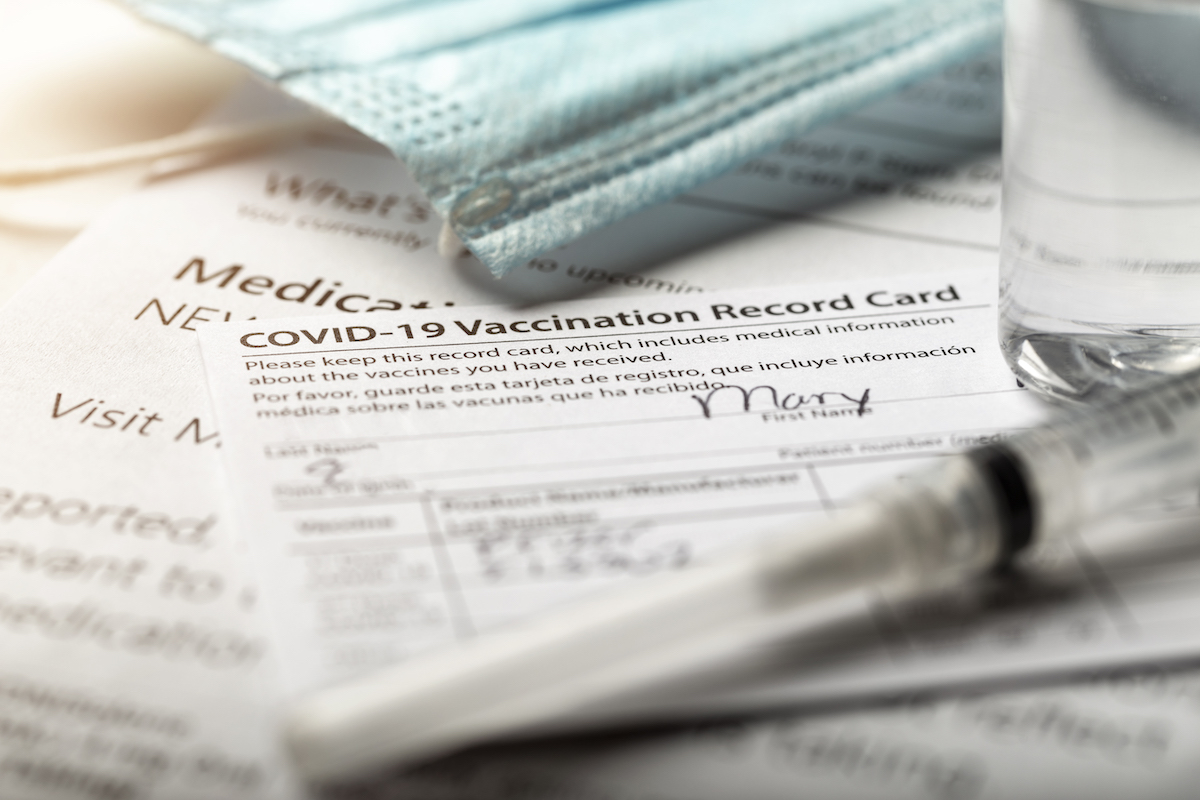 Update
Emory Healthcare will no longer require COVID-19 vaccinations for employment or medical staff privileges and will no longer require providers and staff to wear face masks for direct patient contact in outpatient settings, except in high-vulnerability areas.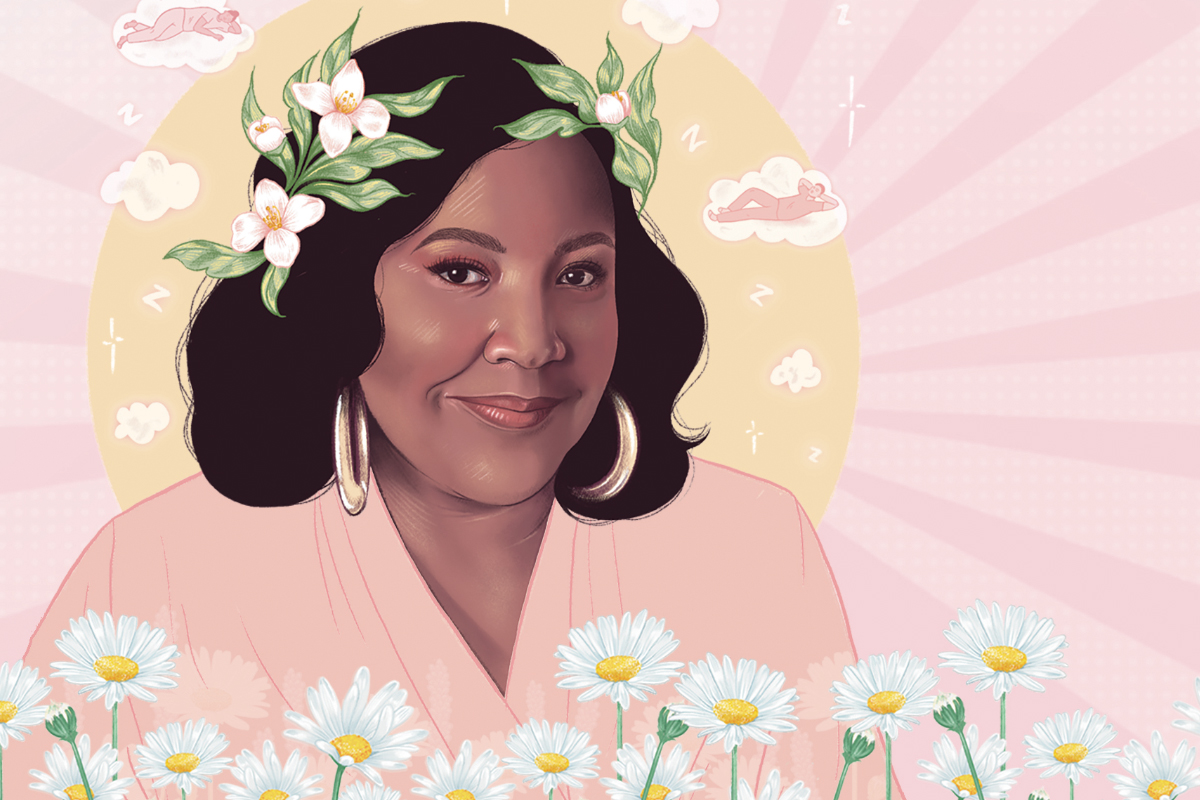 From Emory Magazine
Candler School of Theology alumna Tricia Hersey, founder of the Nap Ministry, is an evangelist for rest — not just to be more productive, but also as a generative place to dream, become more aligned with yourself and resist grind culture.