From Emory Magazine
In the summer issue of Emory Magazine, we uncover the many ways Emory's faculty, staff and alumni are working to provide balance for mind, body and spirit. Read stories about how the university is building a resilient community of support for students, as well as the latest research on brain fog and expert tips on how to bring mindful moments into your daily life.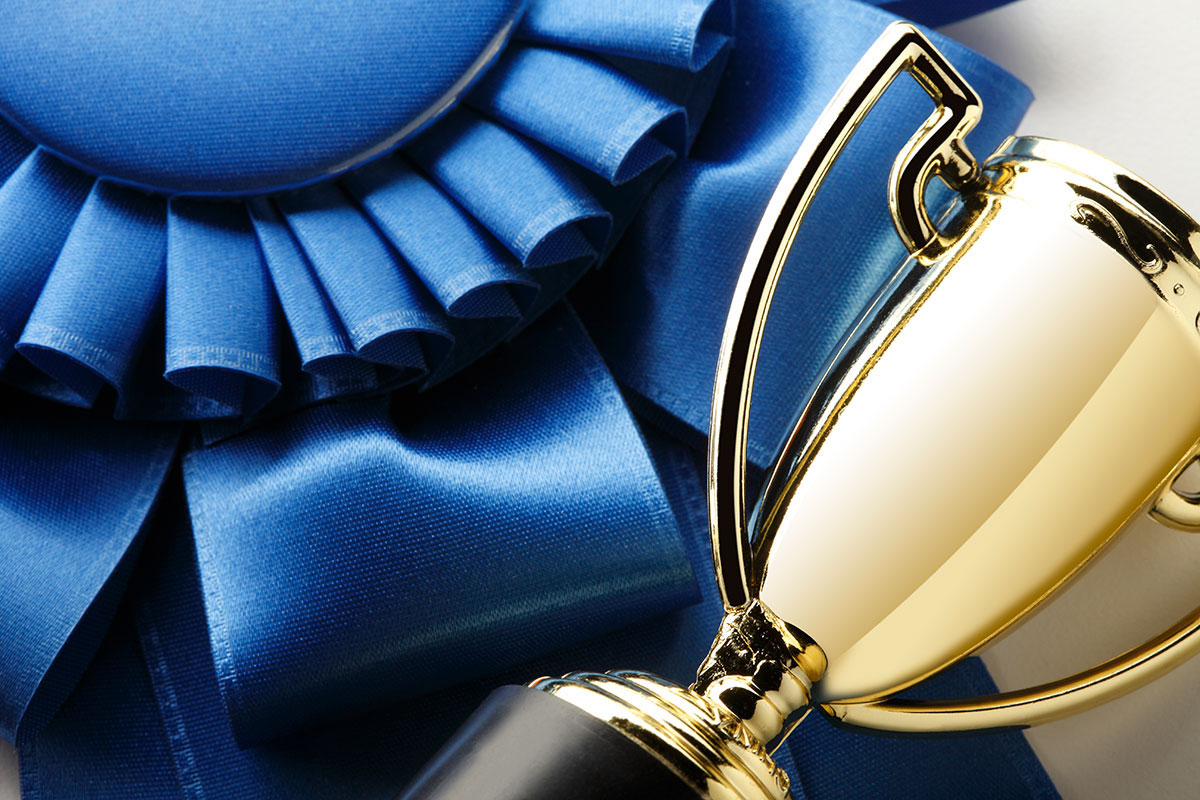 Accomplishment
Emory faculty and staff are frequently recognized for their work locally, nationally and internationally. Read a sampling of recent accolades, including awards for professional contributions and leadership appointments.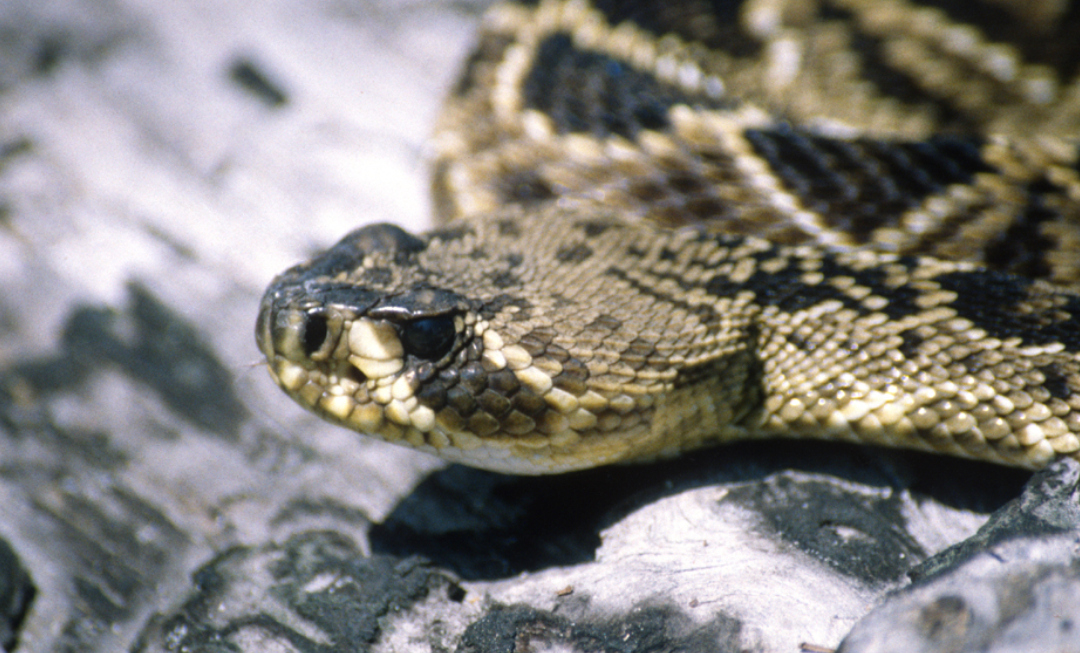 Research
Emory researchers have found there is a significant jump in the likelihood of being bitten by a snake for every degree Celsius that daily temperatures increase.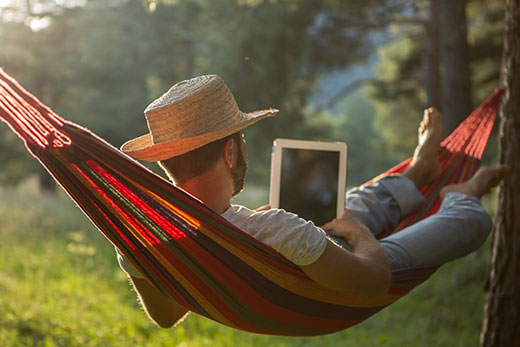 Activities
Did you know you can access to popular e-books and audiobooks for free through Emory's OverDrive collection? Whether you want a beach read, biography, true crime drama or something else, download titles to Mac, Windows, Kindle, your phone or a variety of other devices.