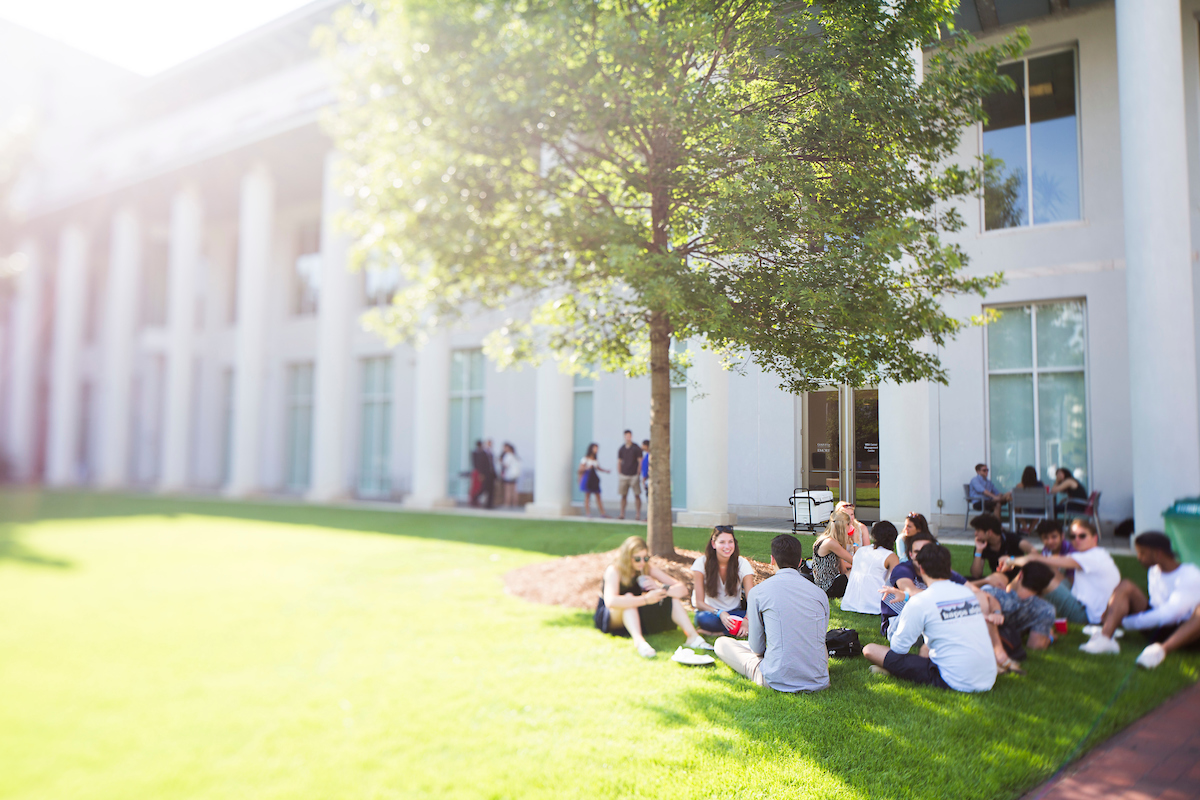 Activities
Summertime may be dwindling, but there are still a few weeks left to relax before the new semester. We've rounded up seven great ways to soak in the last rays of summer.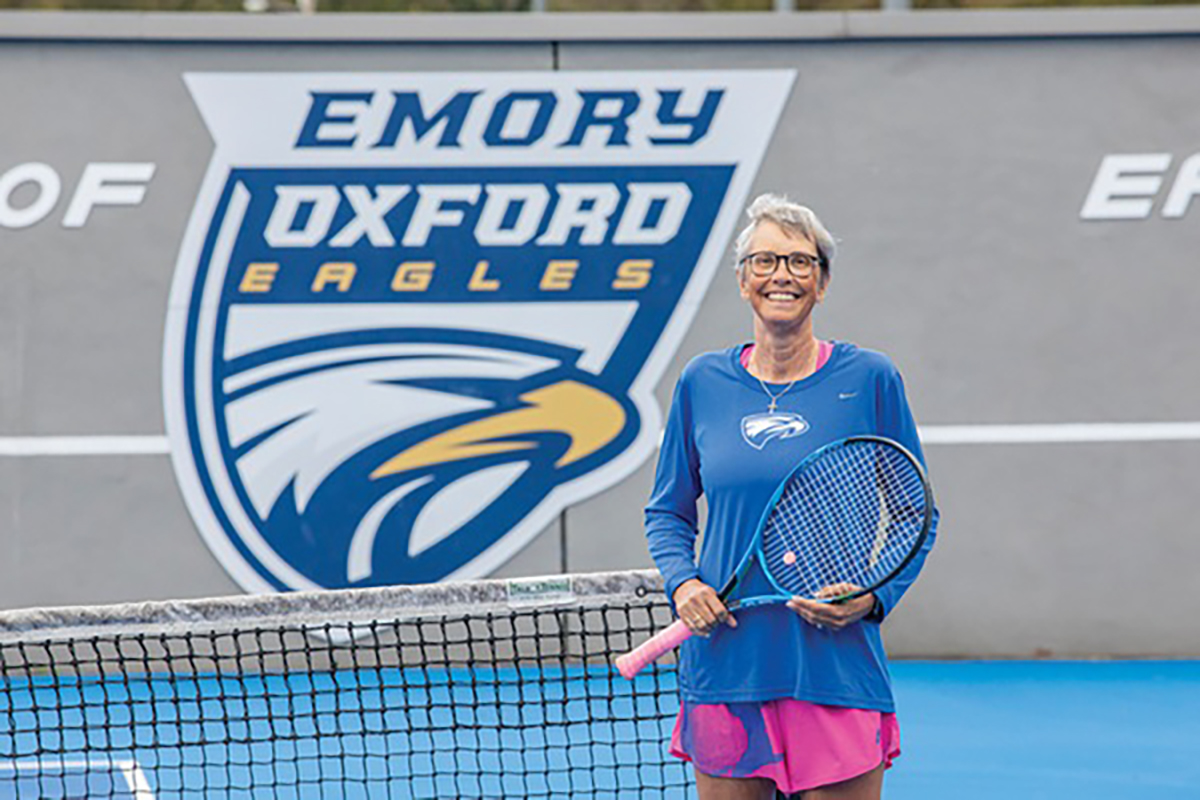 Remembrance
Oxford College is mourning the loss of Pernilla Hardin, head men's and women's tennis coach, who passed away on July 2. Hardin led the Eagles to multiple national championships and was inducted into the National Junior College Athletic Association and Georgia Collegiate Athletic Association Hall of Fame.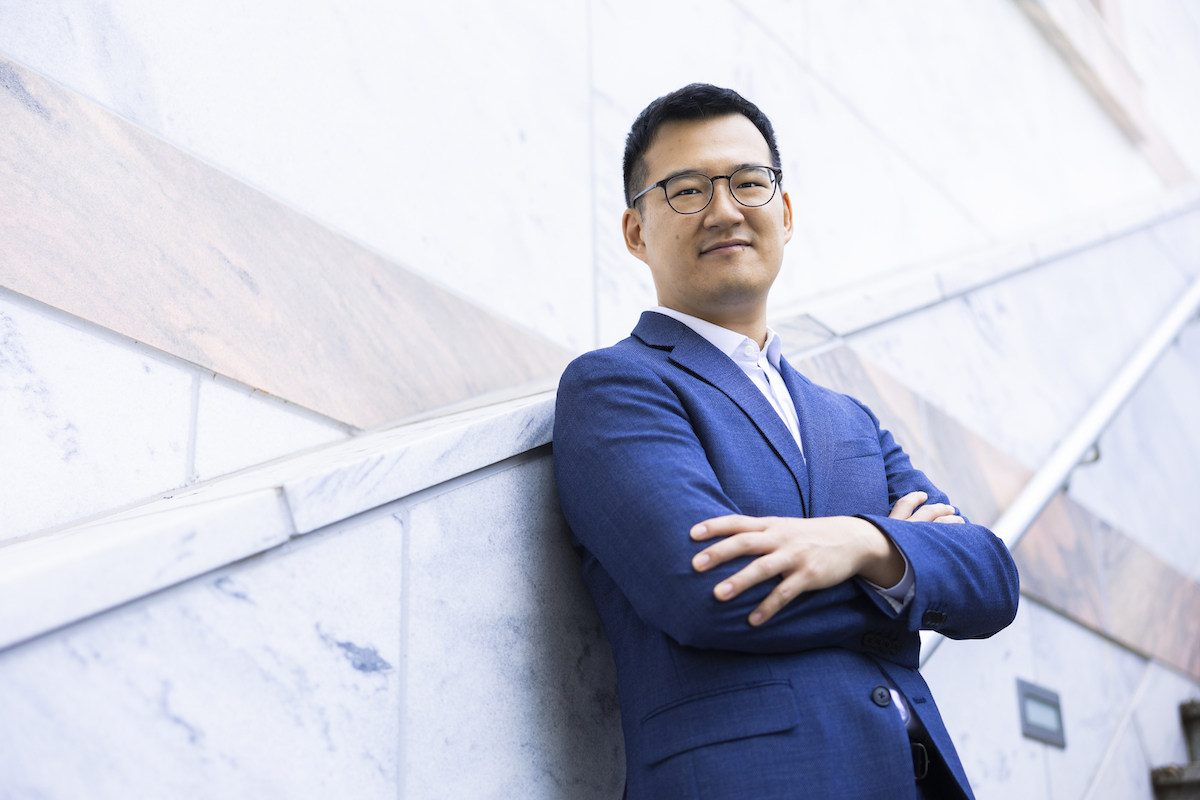 Accomplishment
Chris Suh's selection as a Mellon Emerging Faculty Leader comes just weeks after publishing his first book, charting U.S. ideas about imperialism and race. The award will support his upcoming work, including the hiring of undergraduate researchers.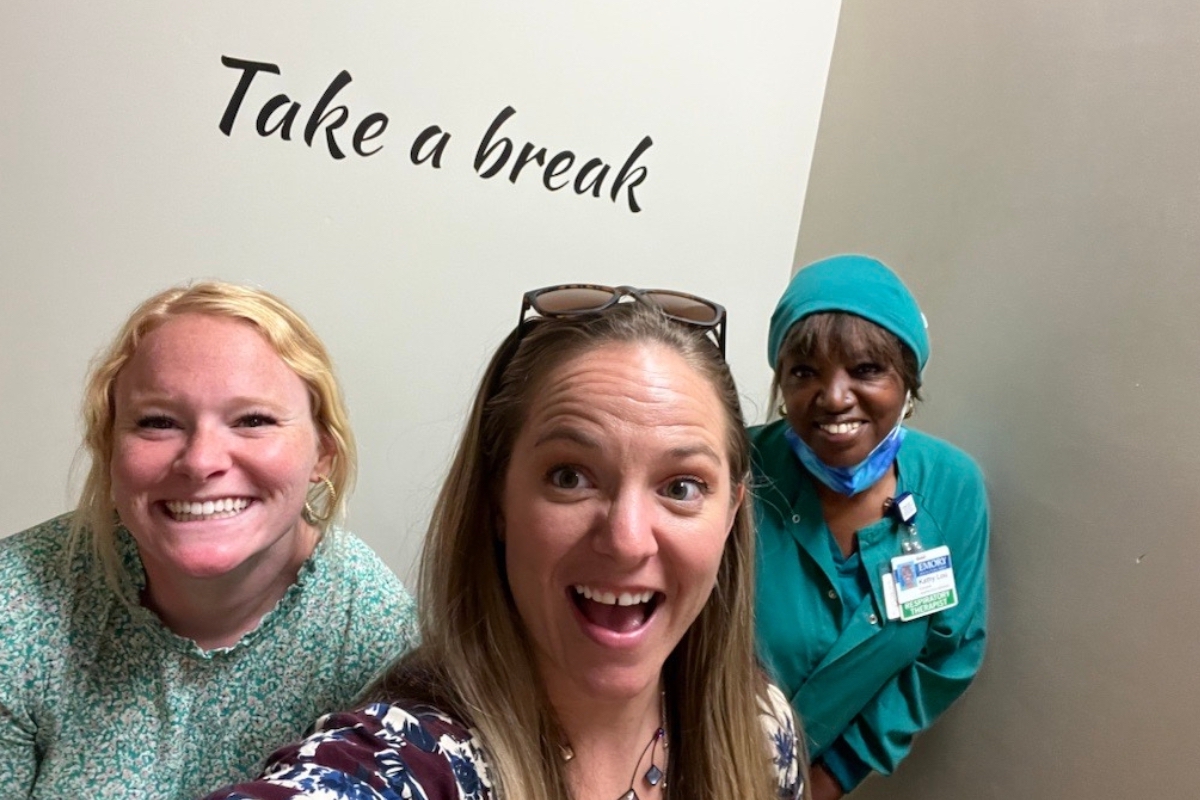 Health
Many people at Emory's Midtown Office Tower use the stairs. Wellness Champion Kathy Campbell is helping keep them motivated as they climb one of the building's 19-floor stairwells.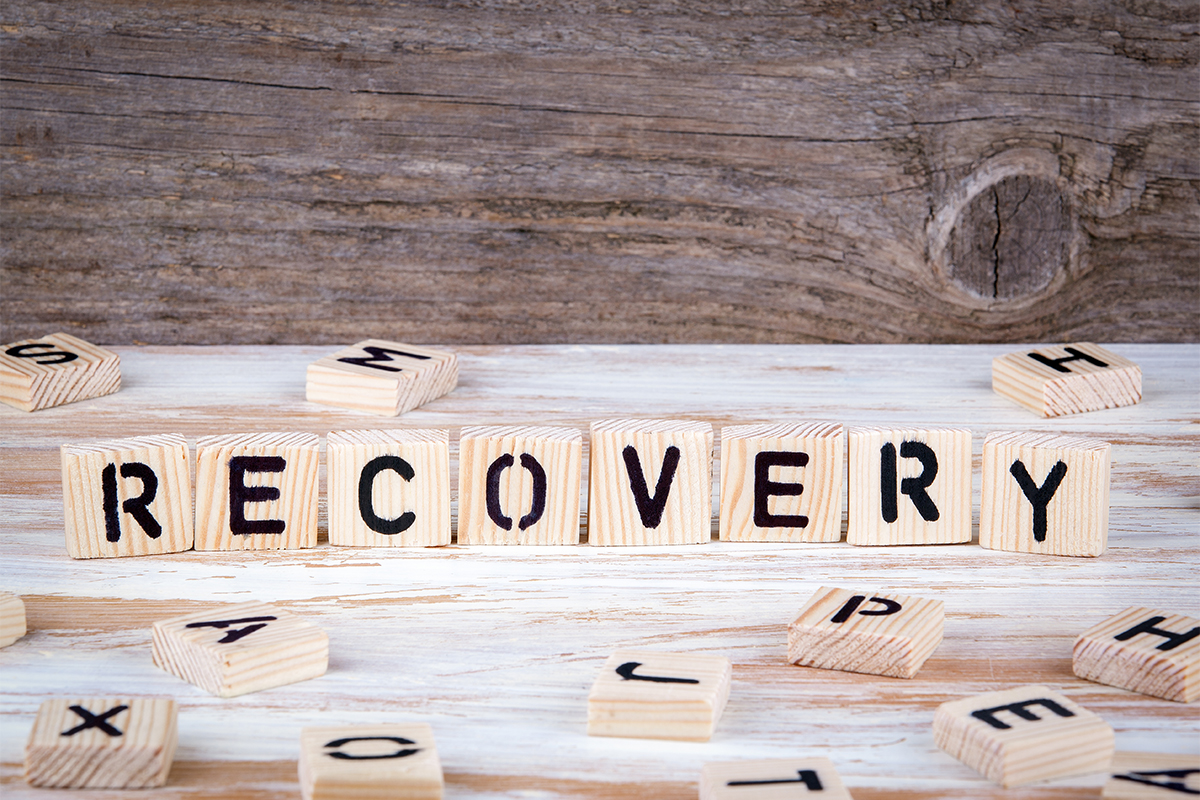 Support
In light of the ongoing opioid epidemic, Emory researchers are testing a new support service for those with substance use disorders who visit Grady Memorial Hospital's emergency department.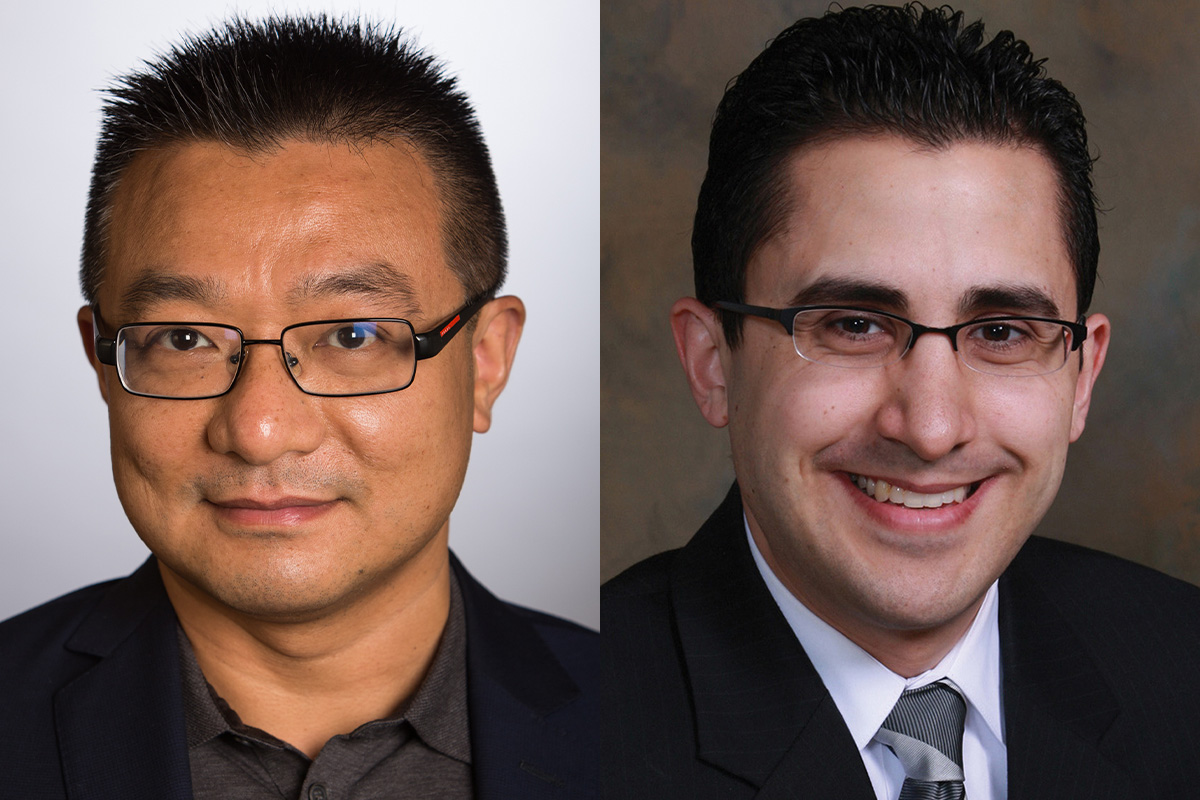 Insight
The National Heart, Lung and Blood Institute has awarded a $2.7 million grant to Emory University and Emory Healthcare researchers to study the use of data strategies to detect and predict atrial fibrillation in poststroke patients.