Impact
Dr. Ravi Thadhani, Emory's executive vice president for health affairs, discusses the FDA's approval of a blood test he and colleagues developed to identify pregnant women at high risk for preeclampsia, a leading cause of maternal mortality.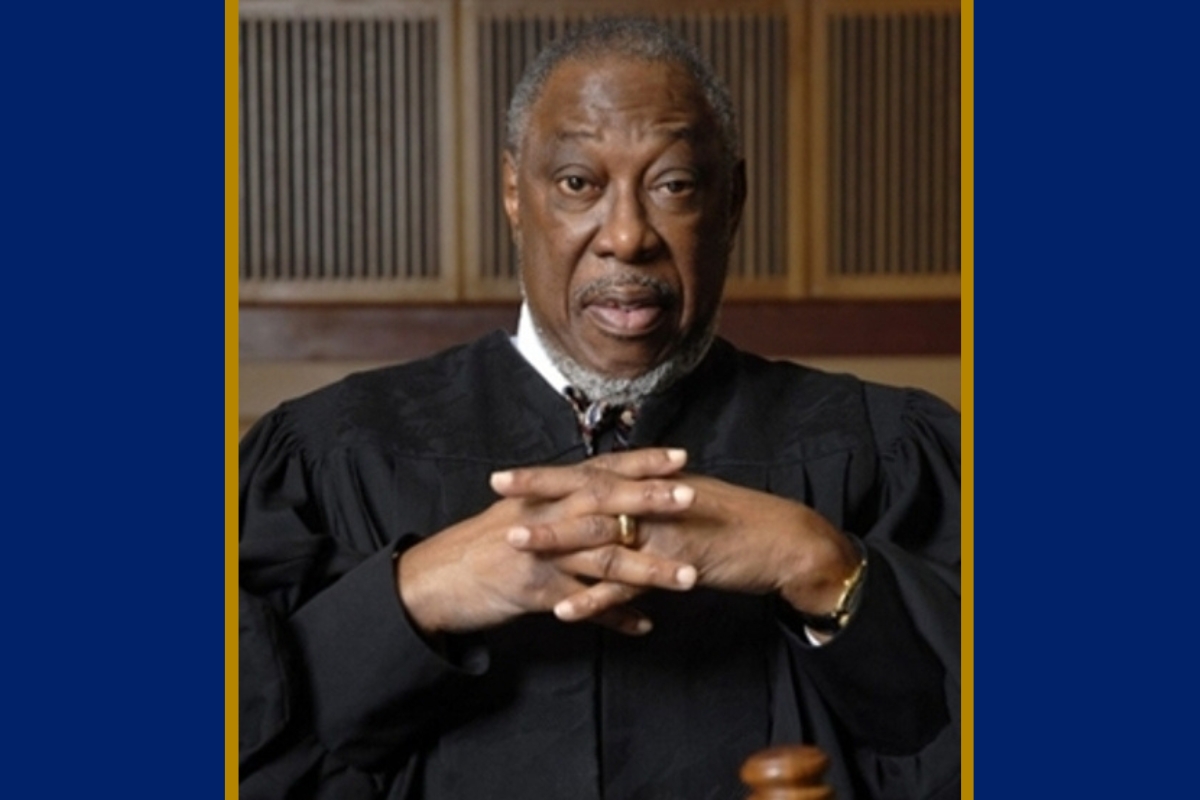 Remembrance
A renowned attorney who served as president of the Atlanta City Council and as a Superior Court judge, Marvin Arrington Sr. was an Emory trustee emeritus and one of the first Black graduates of Emory Law.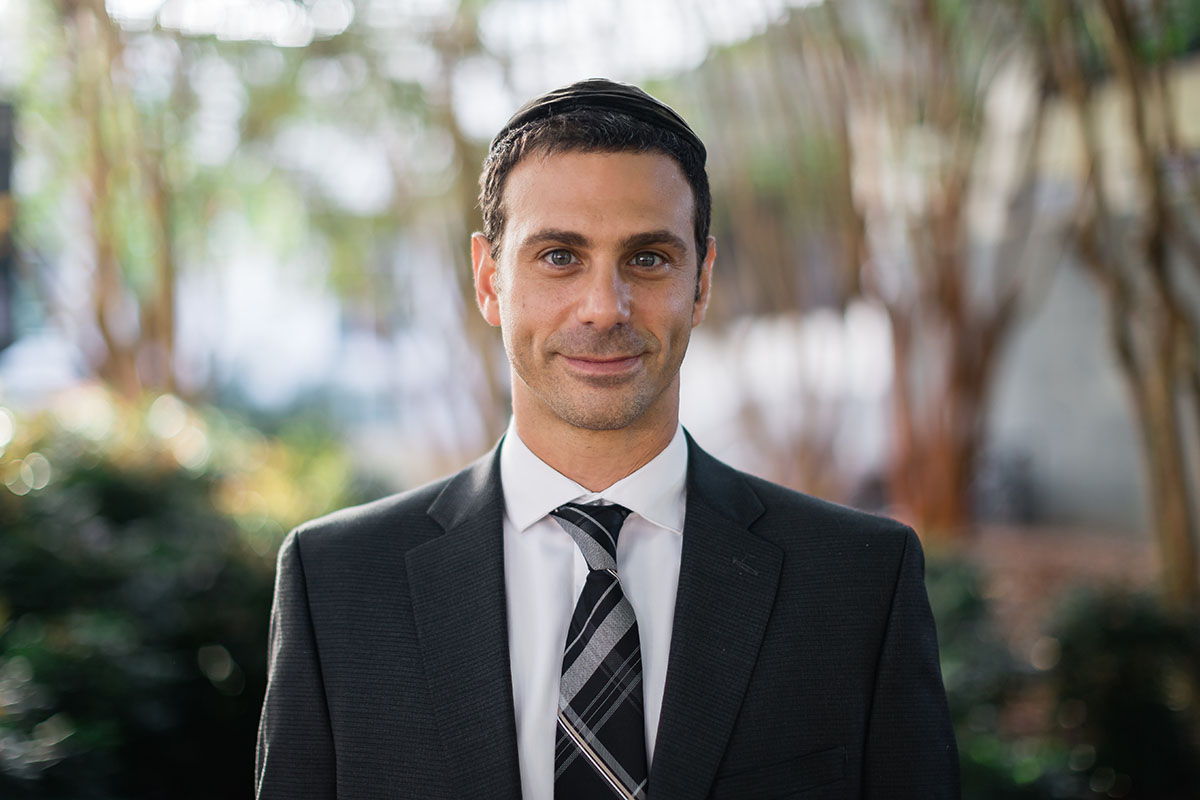 Connections
Ira Bedzow, associate professor in the School of Medicine, has been selected to lead the Emory Purpose Project, a signature element of the Student Flourishing initiative.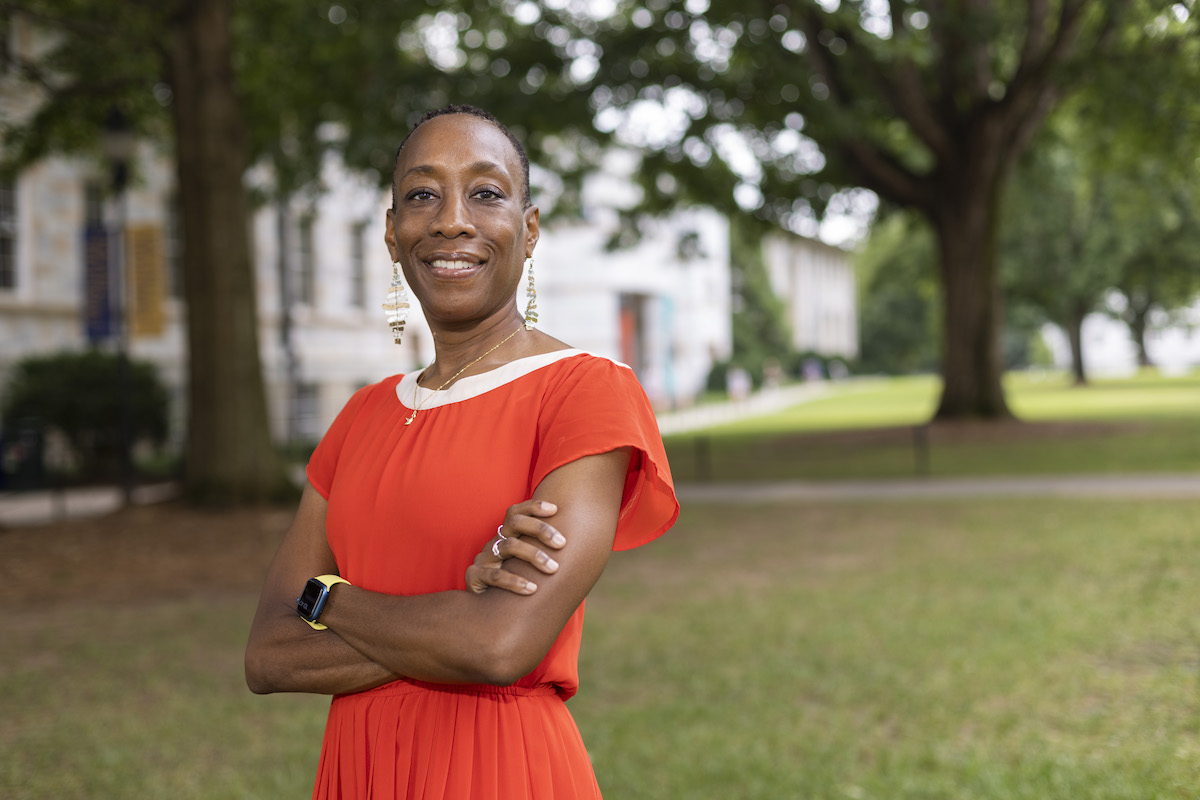 Opportunity
Valeda F. Dent, Emory's vice provost of libraries and museum, has been accepted to the Academic Leadership Institute, an organization founded by two former Emory provosts that focuses on strengthening DEI principles in leadership.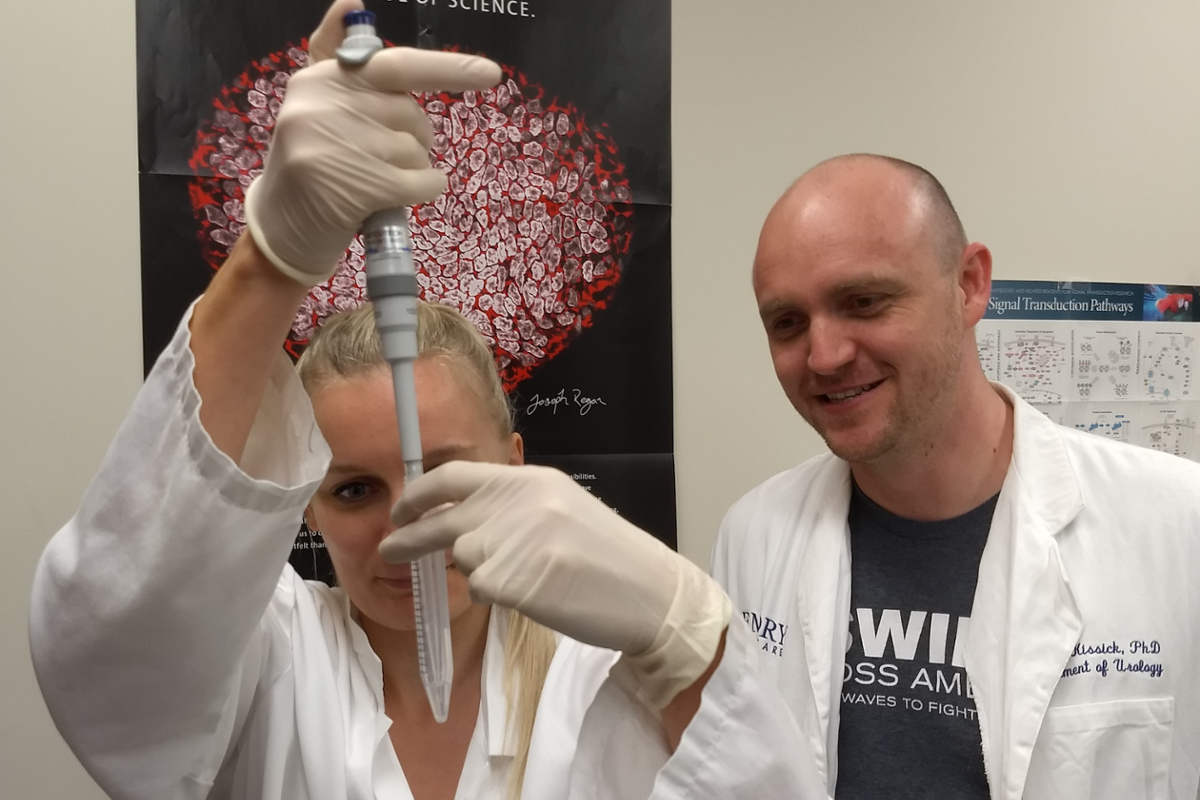 Science
The Cancer Research Institute has awarded a five-year STAR program grant of $1.25 million to Haydn T. Kissick to search for answers to the difficult question of how T cells can help protect the body against cancer.